Are you researching how to start a cleaning business because you have a great idea but don't know where to start? Maybe you've already started your cleaning business and you're looking for more ways to grow. Either way, you're in the right place! We're sharing our Ultimate Guide to start your cleaning business, based on expert advice.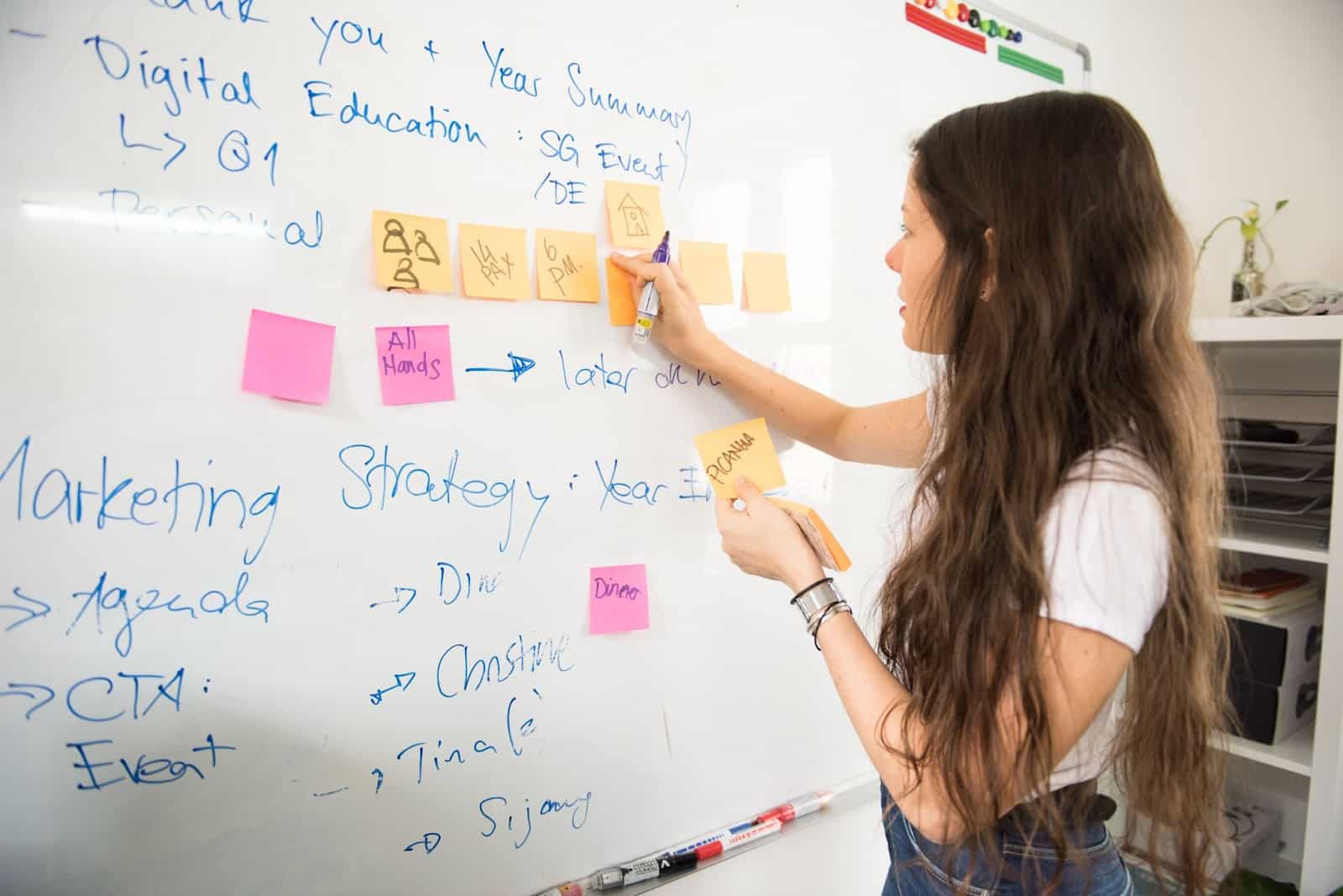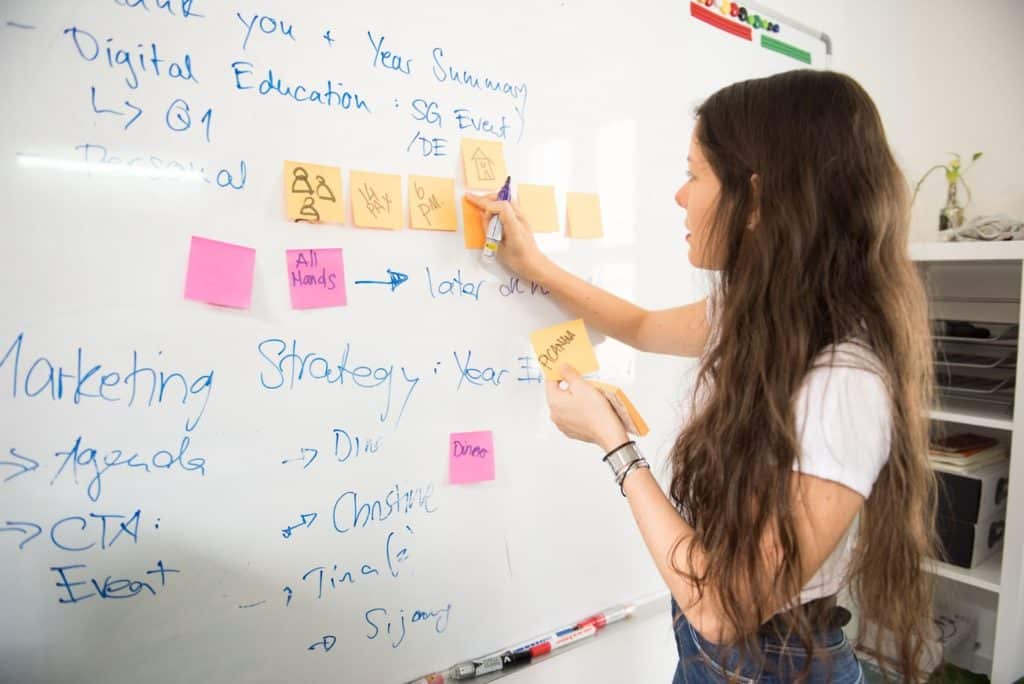 Step 1: Start the right cleaning company for you
When you set out to start a cleaning business, what services did you envision offering? Whether you're hoping to clean residential homes or specialize in making windows sparkle, get clear on your services and who needs them.
At the risk of sounding brash, we must ask — are your services really worth your time? Let us explain… Say you plan to provide residential cleaning services, and within a month of announcing your business, your calendar is booked solid for monthly clients. You're ready because you've hired a team of rockstar cleaners, you've invested in training them well, and you bought the best cleaning equipment available. After all, you want to offer the best cleaning service in town, right?
However, when it comes time to review your finances at the end of the month, you realize you've lost money — like, a lot of it.
Do you see where we're going with this? Even a fully booked cleaning schedule doesn't guarantee that your services will be worth your time. You don't want to get to the end of the month and discover that you'll never pull a profit with your expenses unless you charge more competitive rates and find customers who need cleaning more frequently than once per month. Strategically choose your target market and set your services up for financial success before you open your doors.
It's also worthwhile to check out the local market. Is there higher demand for commercial or residential cleaning services in your area? Where do you have the least competition? The type of services you choose will determine what kinds of training, insurance and license you'll need, so do your research carefully!
So we're all clear on the two different markets each type of cleaning business will serve:
A residential cleaning business will mainly clean homes and will usually have a focus on cleaning floors, bedrooms, and bathrooms.
A commercial cleaning business handles spaces like offices, hospitals, schools, retail storefronts and other large spaces where businesses operate.
Not sure if you want to offer residential or commercial cleaning services? Here's an article to help you decide.
If you're planning to offer high-end cleaning services, this video teaches how to book elite clientele.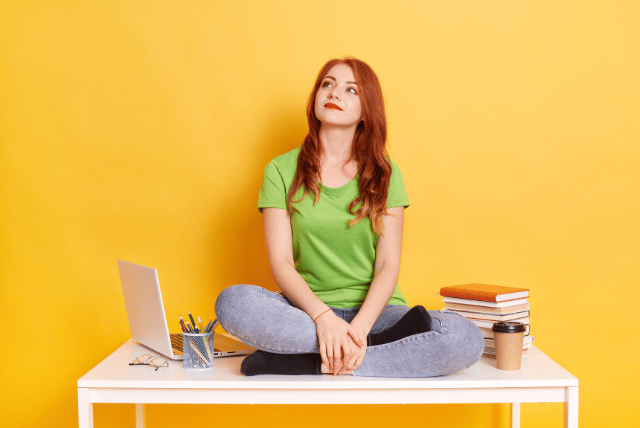 Step 2: Decide on your cleaning company name
If you don't already have an idea for a name for your new cleaning service, an easy place to start is to look online for the names you like. It's also important to check to see if that name is being used by another company (cleaning or otherwise) already.
Legal issues with using another business' name—even if you do it unintentionally—can cost you. Setup proper licensing for your cleaning business once you choose a business name, and then register the name to prevent others from using it. The requirements vary based on your state and local legislation, so check to make sure you follow your local ordinances for businesses.
It's also important to know that you will need to have the name of your business before you file your DBA registration application (see below for more information on this).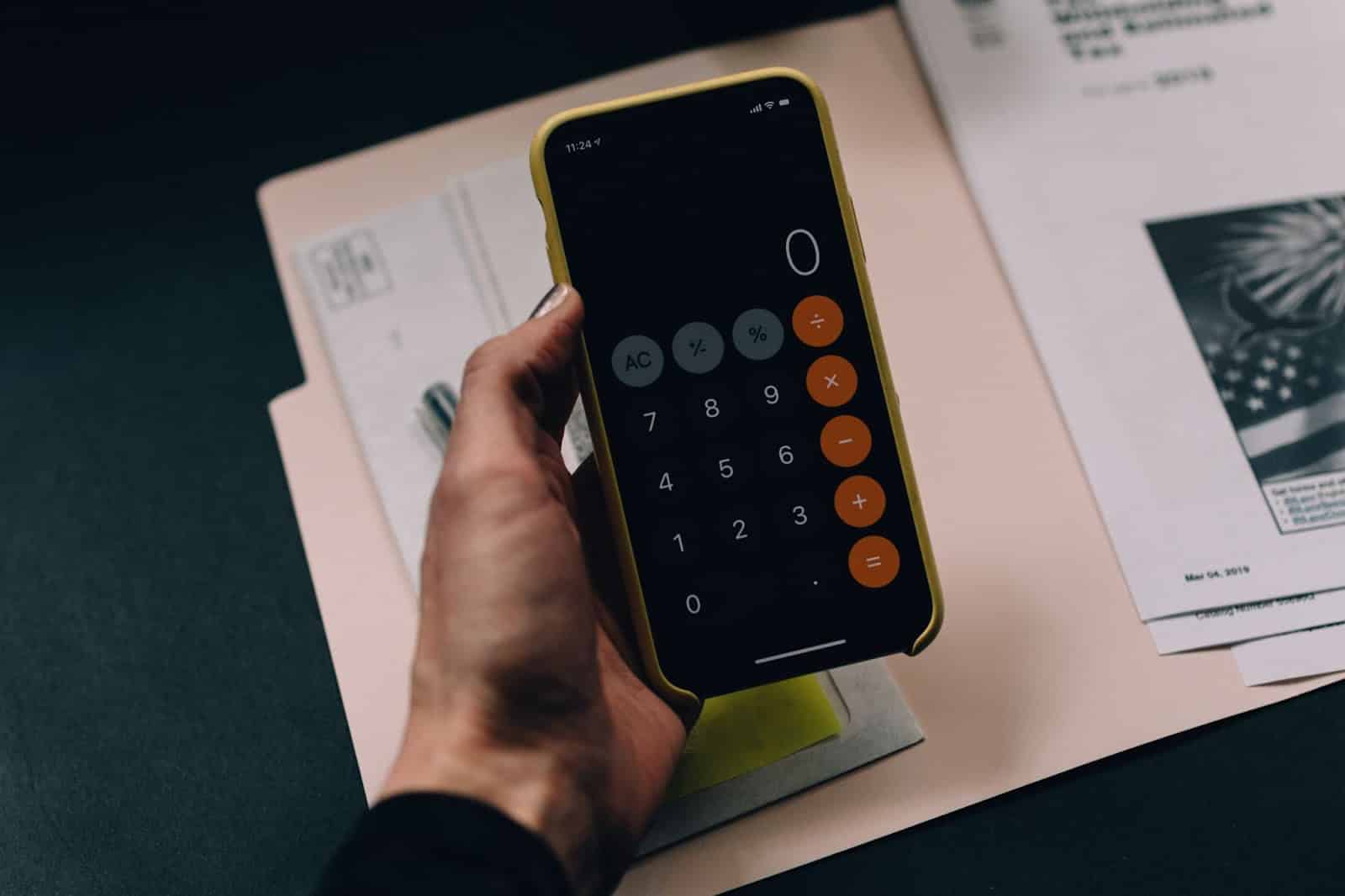 Step 3: Set your business budget
You're not alone if the thought of setting a budget for your cleaning business overwhelms you. In this section, we'll help remove some of the pressure by breaking down income goals, expenses, cost of goods sold, and profit.
No matter where you're at in your cleaning business, everything comes back to your mindset — especially when it comes to money! So, start with the right money mindset. Here are the five key areas developed by Caren Fern for a healthy money mindset:
Understand your WHY
Define your income goals
Decide what you're willing to sacrifice
Understand all levels of your business
Use systems to make your maid service more profitable
Setting your income goals
Even with the right money mindset, if you don't know where you're headed, you can't make a plan to get there. So this takes us to your income goals. Here are the questions to think through when making your income goals:
What do you hope to pay your employees? (Break this down per position if you already have a small team of employees.)
What are the local income tax requirements for small businesses?
What expenses should you plan for? (We'll break this down more in the next section)
What is the cost of insurance?
What do you hope to pay yourself? (Remember, this is different from profit)
Planning your expenses
It's not just about the money coming in; you also need to know what's going out. Now that you've thought through income goals, it's time to consider expenses. If your new cleaning business brought in $100,000 a year, that would feel like a huge win, right? But if you spend $120,000 on expenses, you'd be $20,000 in the hole. Sounds obvious, but if you're not intentional with a plan, you could end up here.
Many early business owners believe that sales minus expenses equal profit. We want to save you some time and tell you that's the wrong way to look at it. Instead, think sales minus profit equals the funds available for your expenses.
For more on what to track and measure for a successful cleaning business budget, check out this article.
You might be thinking, "how can I possibly plan for every single expense when unexpected things can happen?" A good way to plan for your cleaning business expenses is to break up anticipated costs by percentages. Here are common percentage breakdowns in the cleaning industry. (Please note that these percentages are approximations):
Operating expenses: 25%
Operating expenses are the line items you need to run your business. This includes office rental, software, supplies, and insurance. Here's how to divide that 25%:
Marketing: 8% to 10%
Admin: 10%
Supplies: 4%
Cost of goods sold: 55%
The cost of goods sold is the amount that you pay for payroll. The cost of goods breakdown is payroll tax, workers' compensation, and what you pay your employees. Keep in mind that the cost of workers' compensation for each state is different so make sure you have accurate information.
Planning your profit
Your cleaning business profit is the money that can go into your pocket. Anything that is over budget on your operating expenses or your cost of goods sold comes out of your profit. While the percentage of profit depends on many factors, generally speaking, a healthy cleaning business can expect about 20% of total income to be profitable.
Get more finance advice and 5 easy steps to managing your profits with the Chic CFO Denai Wolfe.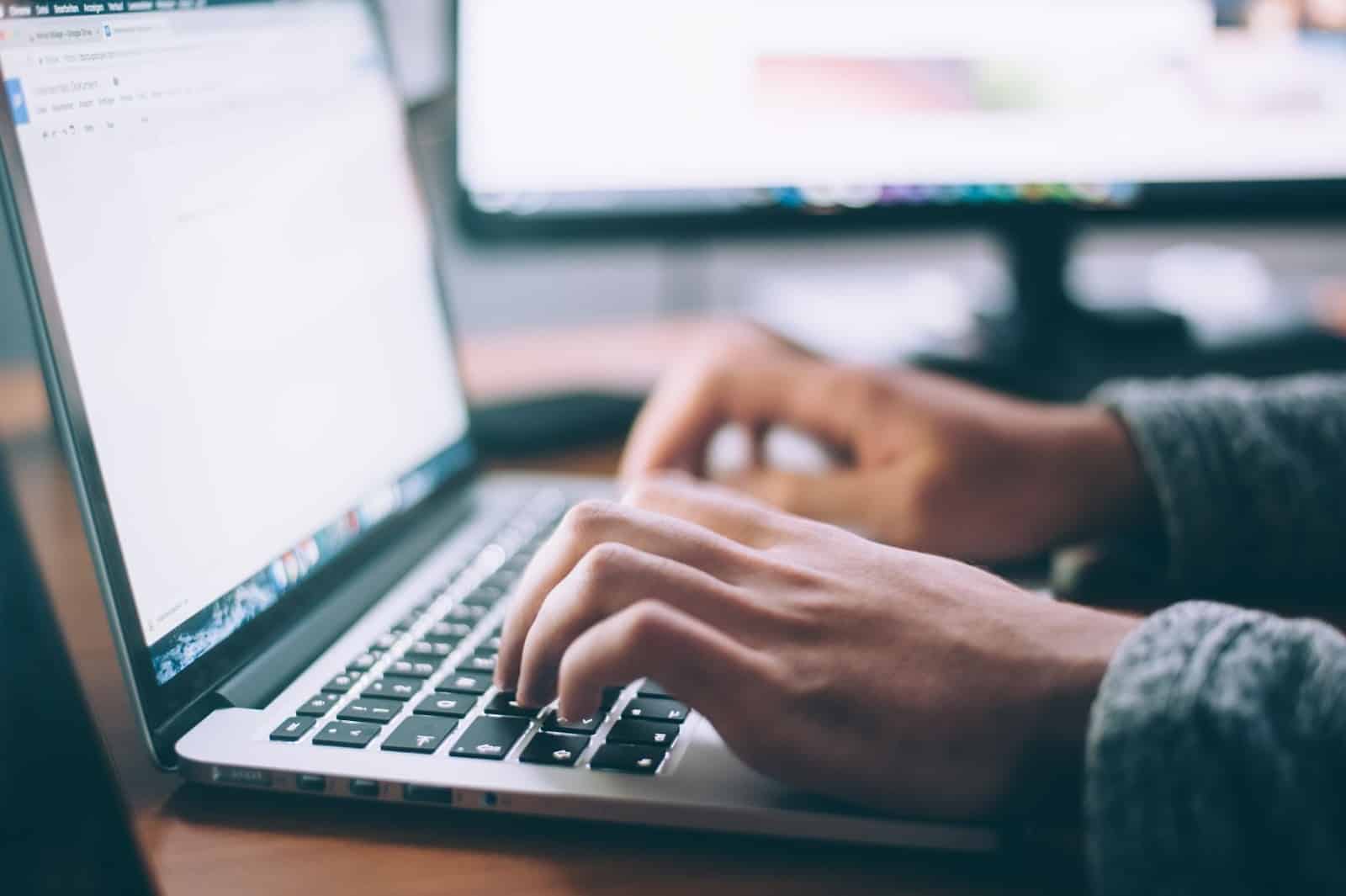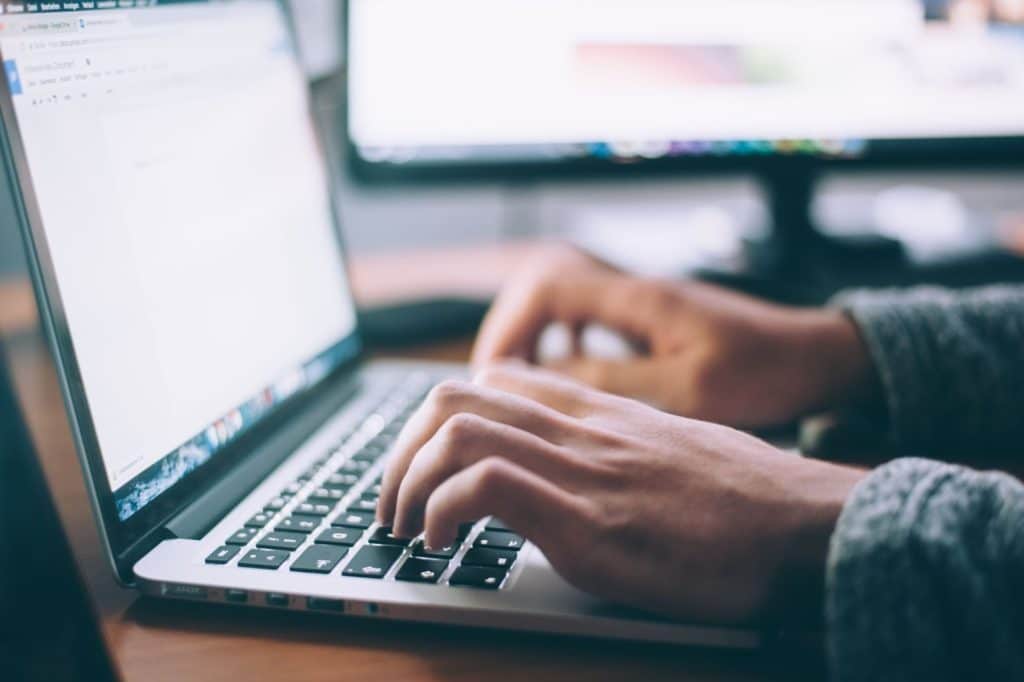 Step 4: Setup proper licensing for your cleaning business
"Do I need a cleaning license?" is probably one of the most asked questions. And the answer is yes, you need a cleaning business license in order to legally operate as a small business.
Note that the relevancy of this section depends on where you live and what kind of cleaning business you want to own. Use this information as a starting point, but always be sure to do your own research. The requirements and regulations varies in each state, city, and county. If you're ever unsure, consult with a lawyer and/or accountant to make sure everything is filed correctly.
We'll get you started here with the basics on licensing for cleaning businesses.
In short, every cleaning business will need to apply for a business name, a business license and register to pay taxes (federal, state, and local).
To start, go to your state's Secretary of State (SOS) and form your business. Once you've completed this step, apply for your Employer Identification Number (EIN) from the IRS. If you plan on hiring employees, you will need your EIN to pay payroll taxes. You will also need to look into any surety bonds required, and what insurance is required in the state you are operating.
There are different types of legal business structures you can consider registering as: sole proprietor/DBA, partnership, corporation, and LLC. Refer to the U.S. Small Business Administration website to determine what business license you need.
This article does not cover taxes and tax IDs, but you can learn more about that from The Savvy Cleaner, Angela Brown in this video.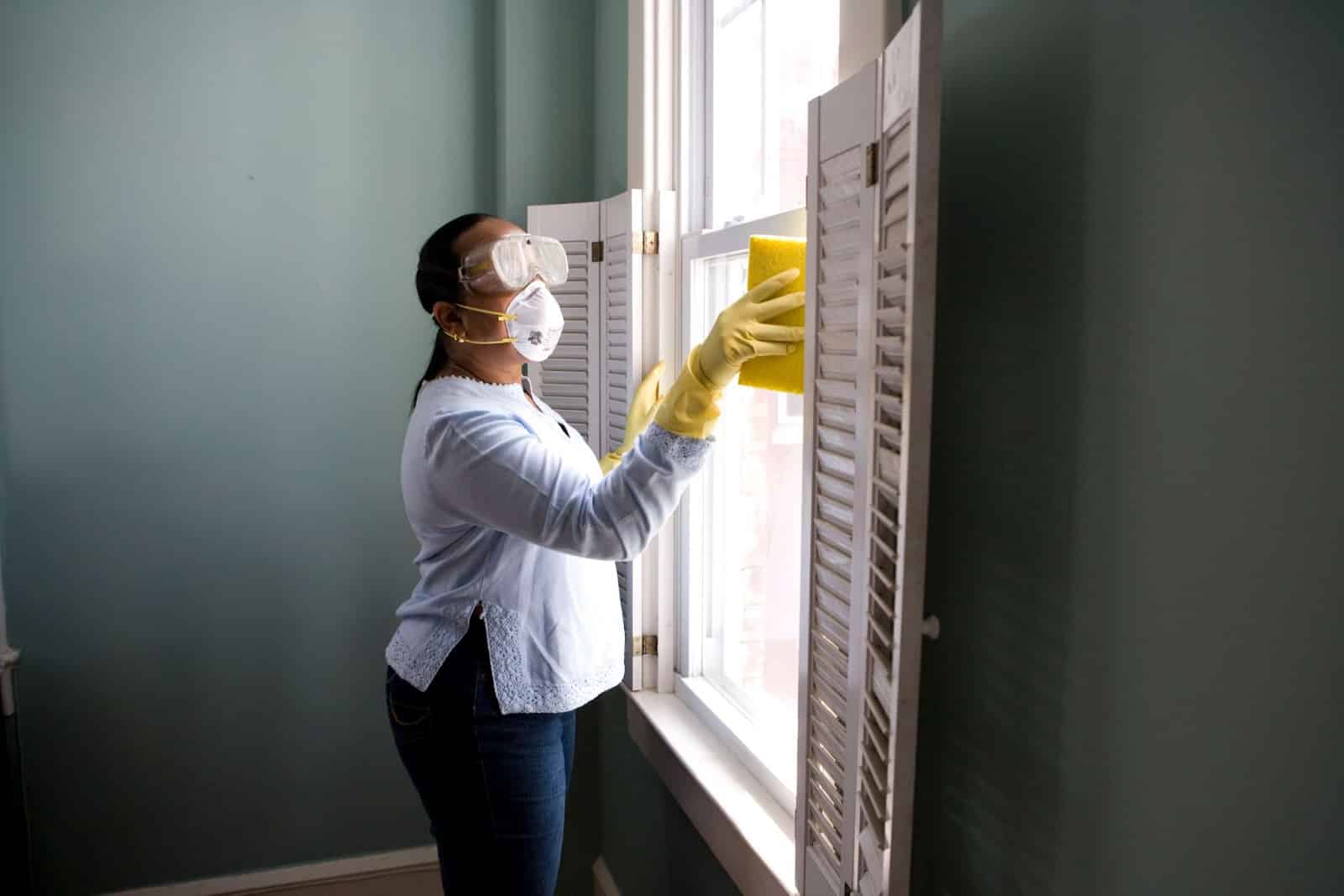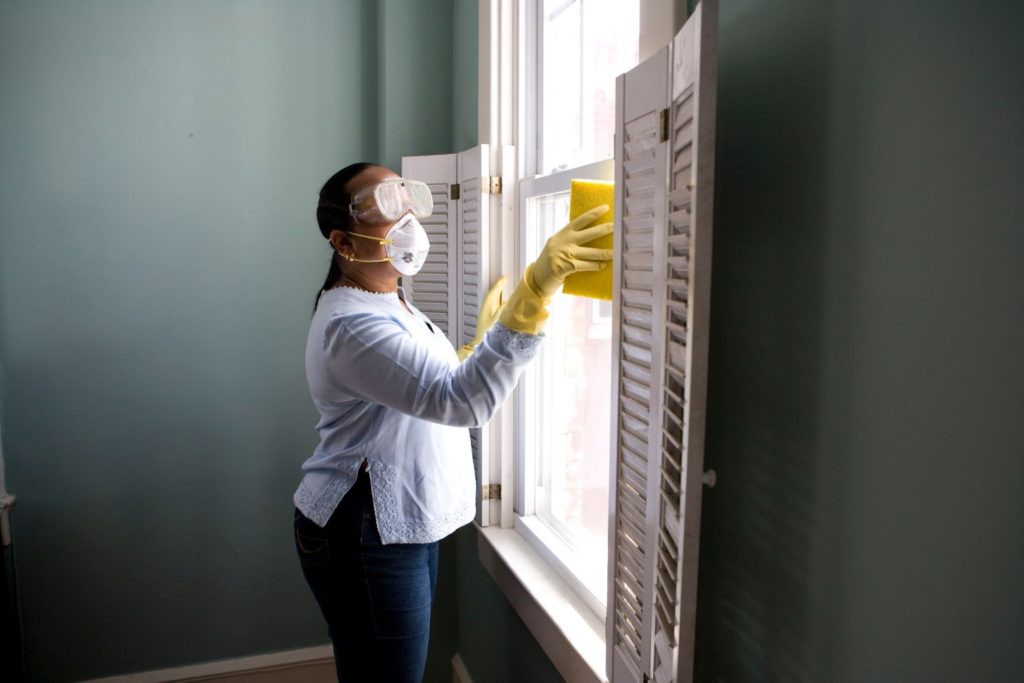 Step 5: Decide what cleaning equipment and cleaning supplies to purchase
Finding the right supplies is going to be unique to your cleaning business clients and the services you offer. For instance, do you want to advertise your cleaning services as an eco-friendly business with environmentally safe cleaning supplies? Do you specialize in carpet cleaning? Or, do you offer only commercial cleaning services?
Here are a few checklists to use as a starting point for purchasing cleaning supplies:
Cleaning supplies checklist:
Bathroom cleaner
Carpet cleaner
Dishwashing liquid
Descaling agent or chemical descaler
Disinfectant
Furniture polish
Glass cleaner
Heavy-duty degreaser
Laundry detergent
Multi-purpose cleaner
Oven cleaner
Stainless steel cleaner
Stain remover
Wood cleaner
Commercial cleaning supplies checklist:
Carpet cleaning solution
Disinfecting wipes
Dish soap
Degreaser
Disposable toilet brushes
Garbage bags
Glass cleaner
Hand soap replacement
Laundry detergent
Magic erasers
Multi-purpose cleaner
Oven cleaner
Sponges
Stainless steel cleaner
Steel wool
Toilet bowl cleaner
Toilet paper and paper towels
Wood and leather furniture cleaner
Vinegar
Cleaning equipment is usually more of an investment. Why? Because you can use up cleaning supplies quickly, but your equipment should last through years of use. Trust us when we say, buying cheap cleaning business equipment is NOT worth it. Investing in good equipment will pay you back with efficiency, quality, and durability.
Here's a basic equipment checklist to get you started. As with all things, be sure to do additional research to meet the needs of your unique business.
Cleaning equipment checklist
Vacuum cleaner
Bucket carry supplies
Mop and bucket
Duster
Dustpan and broom
Paper towels
Microfiber cloths
Glass cleaning cloths
Protective rubber gloves
Cleaning brushes
Laundry bag
Disinfectant wipes
Spray bottles
Trash bags
Head here for a guide with finding the best vacuum for your cleaning services and budget.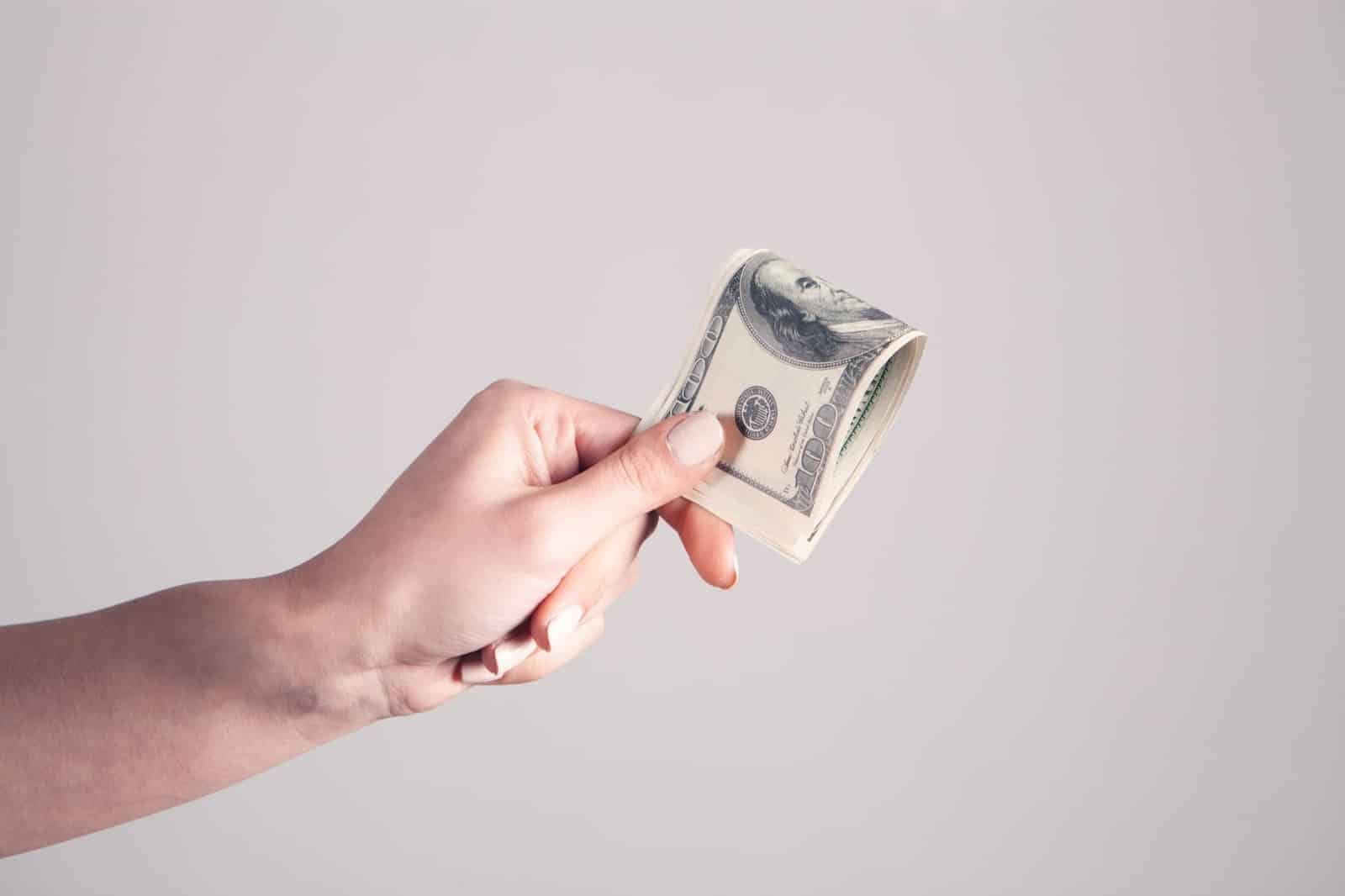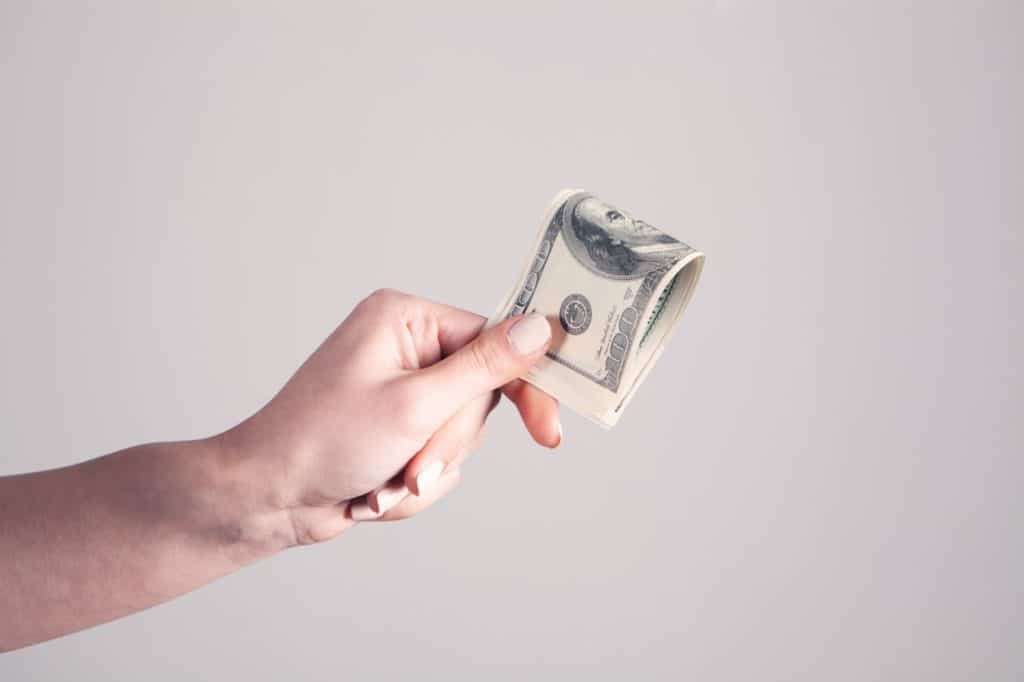 Step 6: Decide on your pricing structure and what to charge for your cleaning services
This is by far the most frequently asked question by new cleaning business owners! It's an important one to get right, so we have tons of great guides to help you with your "How much should I charge for my cleaning services?" question.
For now, we'll touch on the basics to get you started but bookmark this guide (and the one at the end of this section) for further help nailing your prices so you ensure your business is profitable.
There are three ways you can set up your service prices: charging by the hour, flat rate, or per square foot. We'll break each one down for you.
Charging by the hour
Standard practice of charging by the hour is starting with a minimum fee, so you don't lose money on jobs that are not profitable.
Consider your expenses and target profit margin when setting your hourly rate. The local competitive rate should also influence your rate. Do some research to see what other cleaning businesses are charging in your area.
Charging flat rates
To charge a flat rate, consider the cost associated with each service, including employee compensation, expenses, and your target profit margin.
We often recommend charging flat rates because it simplifies the quoting and scheduling process, but you need to approach this pricing strategy with caution. Here's why. Flat rates can be tricky because estimations can easily go off track if something unexpected occurs. Say, for example, your cleaner has to stay longer to complete a job. You still have to pay them, and those wages will come out of your profit.
One way to protect against this is to carefully monitor time management. Cleaners should finish at their scheduled time and move on to the next job. Consider offering an employee incentive, commission, or rewards program to help your cleaners stay motivated to do quick, high-quality work.
Charging per square foot
A third pricing option is to charge by the square foot.
After you've found your hourly rate, predict how many square feet your team can clean per hour. It's important to know your square footage per hour because you will use it as a baseline for all your prices.
Use data from past cleaning jobs to learn how fast you can clean 500 square feet. You'll want to calculate an average from your recent jobs. Ask: How long did the last ten average jobs take you? How many employees were on the cleaning job? How many square feet were the homes?
Here is the expert advice (and formulas to calculate exactly how much to charge from pricing expert Royce Ard: Create a Pricing System for Your Cleaning Business
Step 7: Hire employees and train them as professional cleaners
If you intend to start or grow your cleaning business you will likely want to hire additional staff, so you have to think about what kind of employees you want to hire.
Commercial vs. Contractor cleaners
Many cleaning business owners in the United States operate under a commercial cleaning license. The U.S Small Business Administration states that "Most small businesses need a combination of licenses and permits from both federal and state agencies. The requirements — and fees — vary based on your business activities, location, and government rules." You can check their guidelines and apply for licensure here on their website.
Great cleaning services start with a solid and consistent onboarding procedure for all new hires. Here are checklists of everything you need to onboard a new hire.
Make sure your training program is easy to follow. If you're handing a new employee a packet of reading material and hoping they'll read and retain it all, it's time to change your training program. Every employee has a different learning style, so it's best to use a combination of hands-on experience, videos, and manuals to refer back to.
Aim to organize your training program over the course of at least ten days. Cleaning services suffer when new employees are trained too quickly because it's overwhelming to retain too much information in a short period. Instead, consider using this daily breakdown as a roadmap.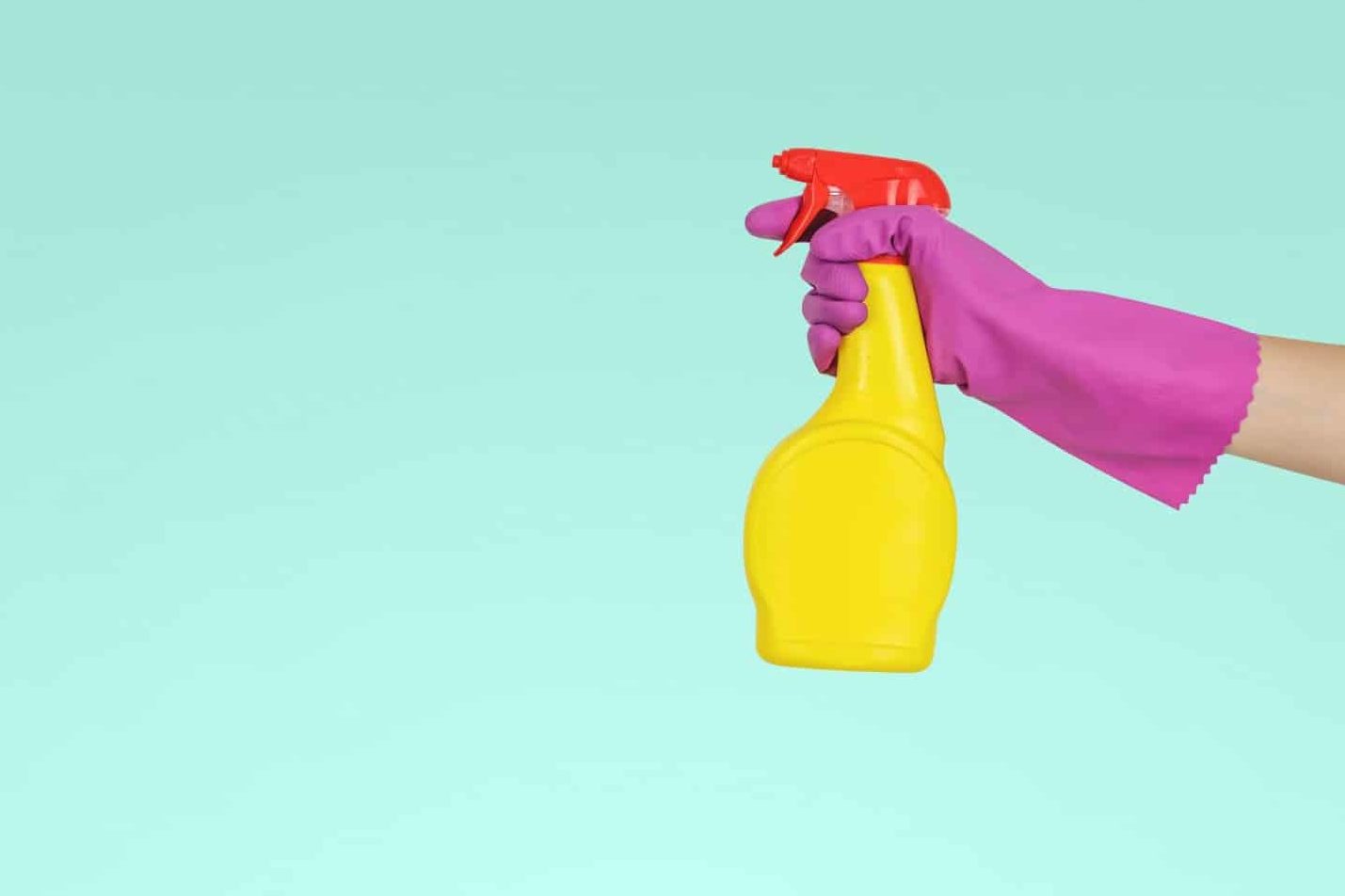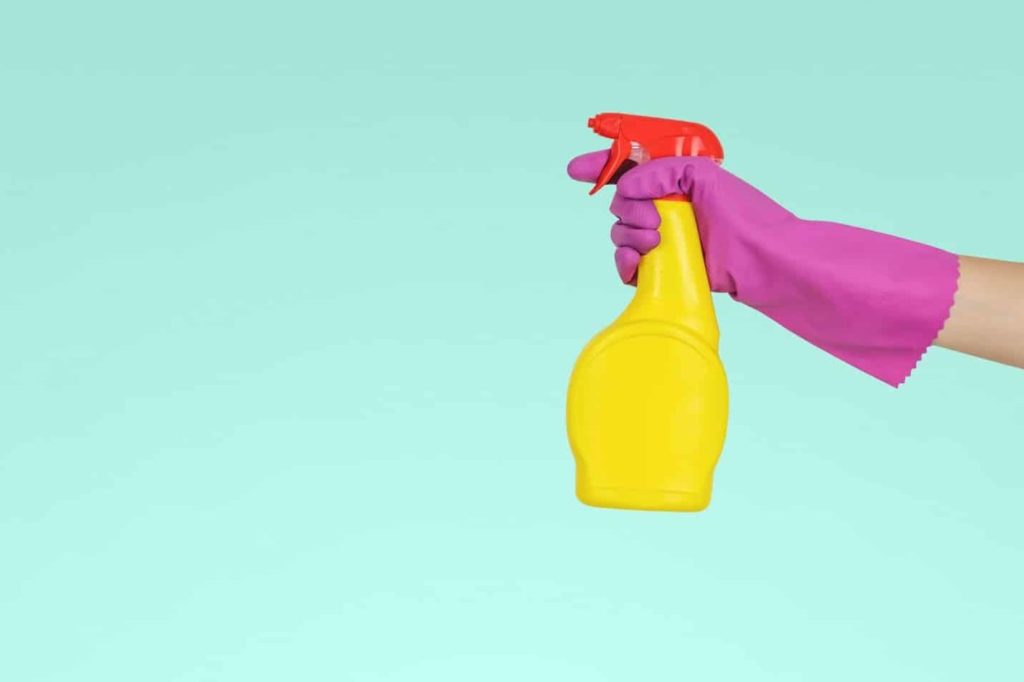 This training schedule is an example is for residential cleaning businesses but can be adjusted as needed:
1st day – Teach how to clean the kitchen and bathrooms. Most people already know how to do this, but you'll want employees to follow specific instructions so your services remain consistent.
2nd day – Take this day for cleaners to practice completing a kitchen with efficiency, speed, and quality. Kitchens can be complicated and dirty, so allow more time in the training to focus on them.
3rd day – Train your cleaners to dust and spot clean on this day. Focus on what you use and your methods of getting things taken care of without streaks or damage. Get as detailed as you can, because it's all these little things that amount to a great service.
4th day – Cover vacuuming and mopping on this day. They are common tasks that most people have done before, but it still needs to be taught with consistency.
5th day – Have trainees complete a full home cleaning on their own, supervised by you or a trainer. This will allow you to see how your new cleaner is absorbing the training and correct any errors in the process.
6th day – At this point, a trainer can demo the entire process again, so that your new hire can see it done correctly once more. It helps with the learning process to see things done several times in order to allow it to commit to memory.
On days 7-10, the new cleaner works solo with a trainer to check their work, and to make sure that the cleaner is fast and keeps up with quality at the highest level.
To learn more about creating a training program for your cleaning business, read this article next: Create a Training Program for Your Cleaning Staff
Katie Pearse of Glisten Academy walks you through how to implement a professional training plan for your cleaning employees — from forms and agreements, hands-on training, classroom education, incentive programs and evaluation procedures, this covers everything you need to impress your new hires and deliver outstanding results.
Step 8: Automate with cleaning business software
Now that you know how to start a cleaning business, you need to focus on how to run your cleaning company.
If you want to spend less time running the day-to-day operations of your cleaning business, it's necessary to invest in cleaning business software that will allow you to automate day-to-day tasks. This type of software allows maid service owners to run operations smoothly and maintain client relationships — no matter where you are in the world.
A cleaning business CRM will help you to keep track of and record all of your customer's vital information (goodbye paper calendar and pen and paper!). This includes everything from the customer's name and contact details, to their service requirements, appointment notes, history, next scheduled service, billing information and more.
You should also consider automating other key functions in your business. This may not happen all at once, but it's a good idea to always be thinking about how you can make your systems more streamlined. This provides for a better customer experience, but also ensures your business can run without you, should it need to (like when you're on that much needed holiday!)
Not sure what we mean when we're talking about automation? Here are nine things you should consider automating when you start a cleaning business:
#1: Job applications
It's easy to set up a job application with ClickUp, or Google Forms. Even if you post an ad on an external job site like Indeed, be sure to include a link to your form. Also check out WootRecruit and PipeHire to help with the hiring process.
#2: Work orders
Use scheduling software like ZenMaid to send work orders automatically so your team knows exactly where to be and when.
#3: Personnel matters
Software that can capture data such as time off, when an employee logs on and off, disciplinary actions, or how many compliments and complaints an employee receives all in one place. A free, low-tech option is a spreadsheet like Google Sheets. It's important to have this data logged in case there is an issue down the line.
#4: Time off requests
ClickUp, or Google Forms are good options to enable you to respond to time-off requests quickly. This automation is especially helpful during holidays when you may receive multiple time off requests for the same period.
#5: Onboarding paperwork
To manage all of the paperwork and signatures required for new hires, use software like SignRequest, Adobe Acrobat, or DocuSign. Employees can sign electronically saving everyone the hassle of printed paperwork.
#6: Appointment reminders
Reminding clients of their cleaning appointments is one of the most important tasks to automate. ZenMaid sets you up to automatically call, text, or email clients reminders about their cleaning appointments. You can set up multiple reminders at different time increments before an appointment.
#7: Customer contracts
Contracts tell new clients what to expect from their cleaning, including cancelation policies, what areas you'll be cleaning, and any exceptions. You can automate these contracts with ZenMaid so that as soon as a client books, a contract is sent right away, including a credit card payment authorization form.
Need a cancelation policy like yesterday? Grab our free, editable templates here.
#8: Follow-ups and ongoing email marketing
Follow-up emails are the best way to stay in touch with potential customers who weren't ready to book previously. You can set up tasks in ClickUp or set up email flow triggers in email automation software like MailChimp, Active Campaign or Flodesk.
#9: Booking form
Set up a way to collect a lead's name, phone number, email address, home square footage, and any other information you'll need to create a quote and send it to them. With ZenMaid, you can add a booking form to your website and gather leads and generate quotes.
You can also link your ZenMaid customized booking form directly to your Facebook business page and Google My Business page.
See how easy it is to create your customized cleaning quote or booking form in less than 3 minutes.
See a preview of an example quote form for house cleaning services.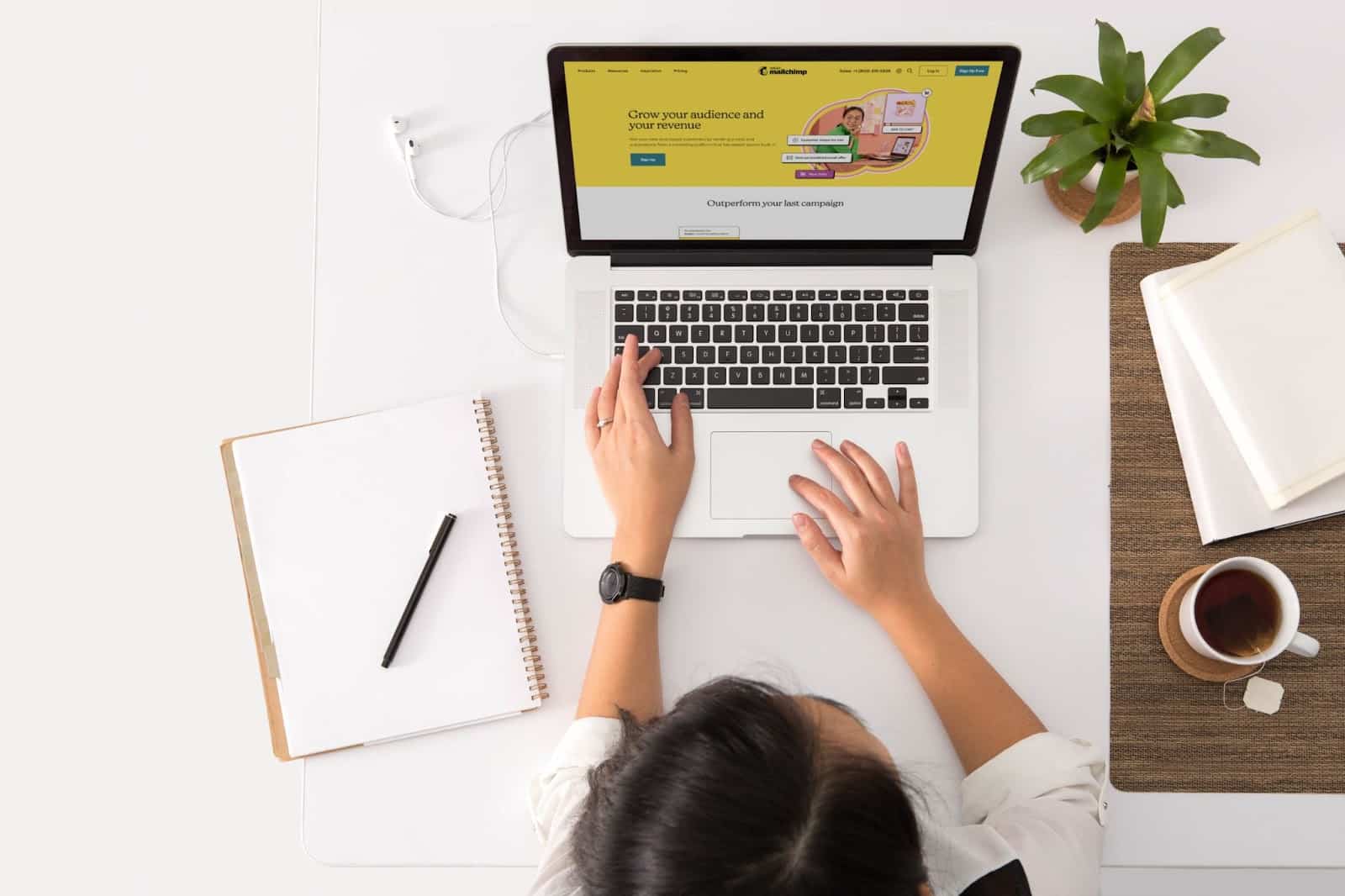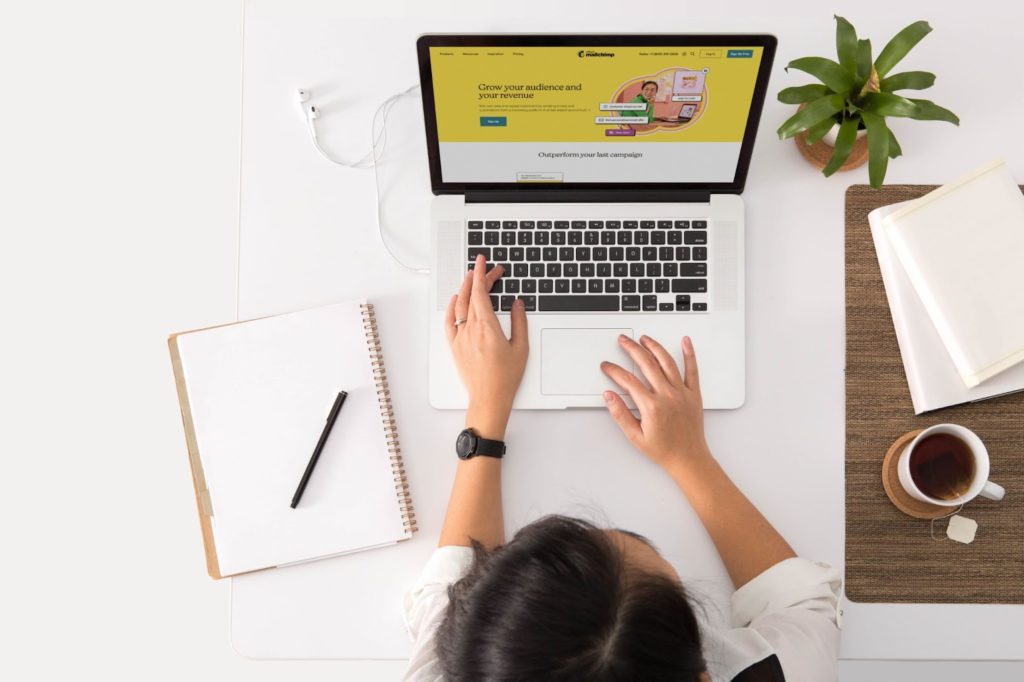 Step 9: Market your cleaning services
Marketing can feel like a complicated beast to tackle. You know you need it, but it's overwhelming! Do you find yourself wondering things like, Where do I start? How often should I target my audience? What do people actually like? How much should I spend? Do I use Google ads? Should I do SEO? How much growth do I need to plan for?
To cut through the chaos, you need a marketing roadmap, and lifecycle marketing is that map. It's a framework that helps you design a marketing plan to attract potential customers, convert sales, and retain customers.
With lifecycle marketing, you have the opportunity to market through the customer's journey – not just at the beginning.
Attract interest
Capture leads
Nurture prospects
Convert sales
Deliver and satisfy
Upsell customers
Get referrals
This is an in-depth strategy and too much to cover here. This is a detailed guide from Ginger Whitson to show you exactly how to implement lifecycle marketing in your cleaning business.
Social Media
Yes, you should also consider at least one social media platform to market your cleaning services. Don't fall into the trap of thinking your business needs to be on all platforms, all the time. Consider where your target clients are spending their time. If it's Facebook, be there. If it's Instagram, be there.
Here is a Maid Summit masterclass on how to grow your cleaning business using social media.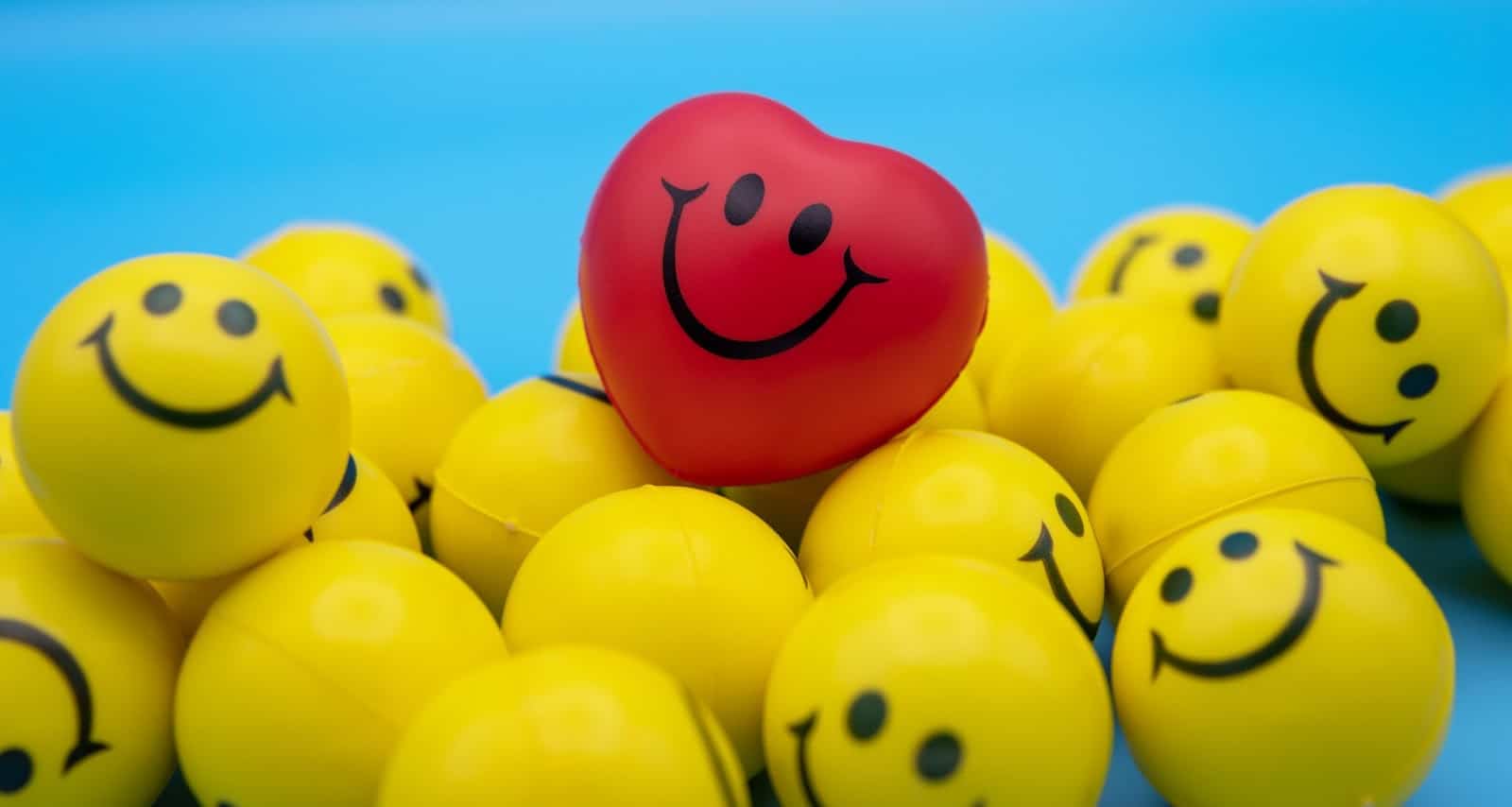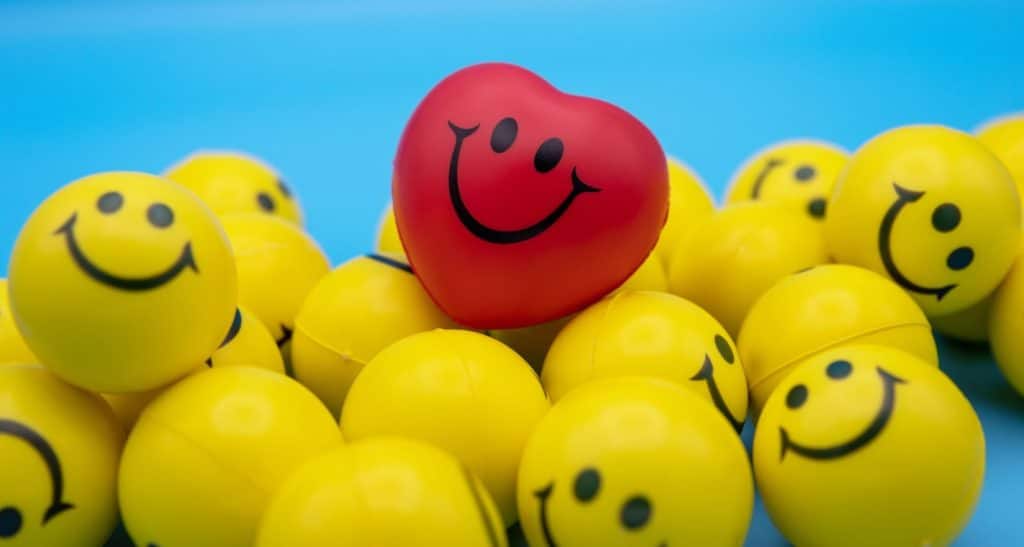 Step 10: Generate referrals and reviews
Did you know that your cleaning business might already have a great sales team? Yes — it's made up of the customers who already love you.
And no, we don't mean dropping thousands to hire a giant sales team! Instead, encourage your clients to make the sales for you. The best way to do this is through an enticing referral rewards program.
To do this well, you need to understand that people are busy. It takes precious time to go out of their way to refer your business. So how do you keep your business 'top of mind' with all of the people who could refer you without costing an arm and a leg?
First, you need to actually ask for referrals — don't just sit back and hope they'll do it out of pure love for you. If it helps get the conversation started, tell them the story about why their referral is so important to your business and how it helps you provide great jobs to build an amazing team for their service.
Then, give them a tool that makes it easy to refer you. Using a tool for referrals allows you to make it an automated, hassle-free process.
Read more about setting up a referral rewards program that works right here.
Just like referrals, getting great reviews starts with asking and happens with automating. Schedule a follow-up text or email asking for a review after a new client's first clean. And the key to getting a lot of great ones? Make it easy for them with a direct link to your Google My Business profile.
To discover more ways to grow your business with reviews, read this article and check out NiceJob to add an automated system of word-of-mouth marketing to help grow your cleaning business faster.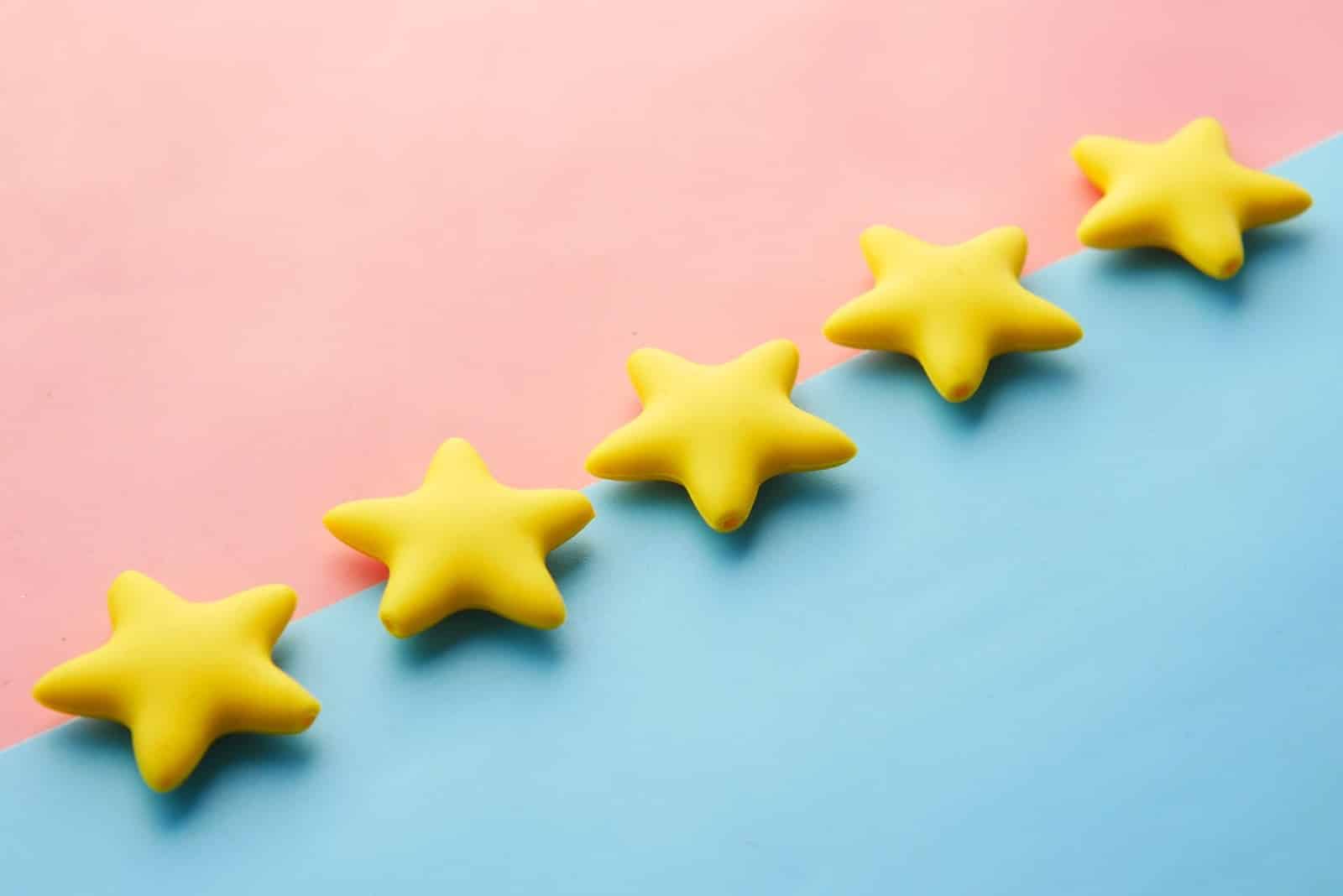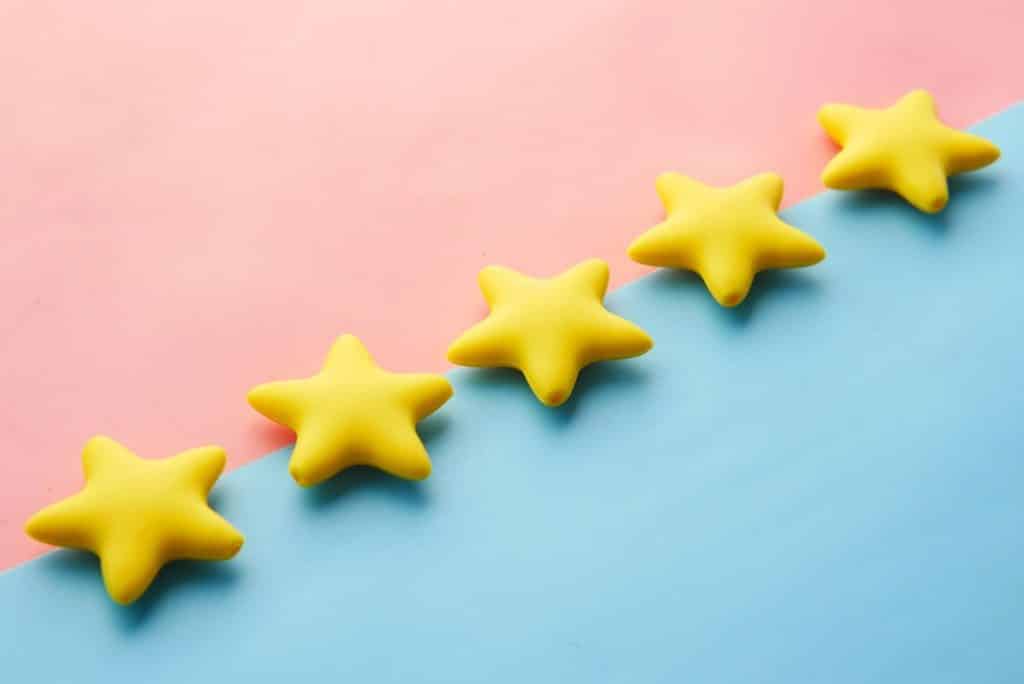 Well, there you have it! These were our ten steps for how to start a cleaning business, the ultimate guide written by business owners who have done it. But the fun doesn't have to stop here. You can also keep exploring our online magazine for more helpful articles like this one!
Commonly asked questions about how to start a cleaning business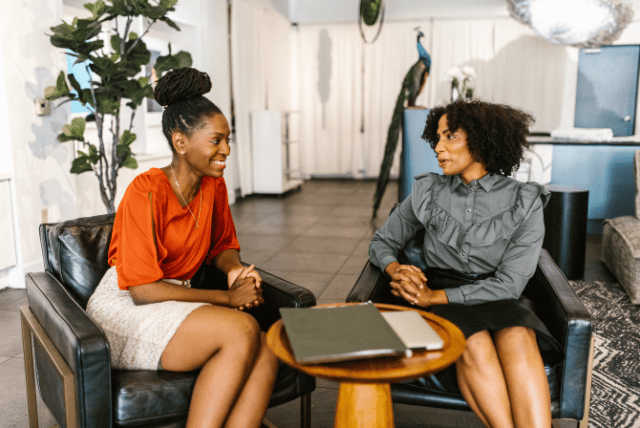 Can you start a cleaning business by yourself?
Yes you absolutely can! In fact, most people in the ZenMaid community started their companies as solopreneurs. Take Kate Sloan, who started her cleaning business as a side-hustle and turned it into a million dollar business! Read her inspiring story!
What are the start-up costs for a residential house cleaning service?
This can vary depending on a long list of factors: the type of cleaning you are offering, the equipment you need to purchase, if you need employees or contractors and much more. But, it is possible to successfully start your business without a large investment.
How much money should I charge for cleaning?
In case you skipped to the end, we answered this one in-depth in step 6. But just know that there you will have to choose what type of pricing structure makes the most sense for you and your business. Including whether you are doing residential or commercial cleaning services.
Is it worth starting a cleaning business?
If a company has a strong business plan, it is worth it to start a clean business. Clean-ups are likewise very popular. Always essential. Usually there will be more money to make for your business.
Have more questions about starting or growing a residential cleaning business?
Join our free Facebook Mastermind Group of thousands of cleaning business owners like you. Ask questions, make connections, get advice.
Also check out the free resources from our friends at Rescue My Maid Service.