Why start a cleaning business in Nevada?
Nevada is a great place to start a cleaning business for a few key reasons. First, the state has a strong economy and diverse population, meaning there are plenty of potential customers in need of cleaning services. Second, the weather is typically sunny and dry, which can create demand for indoor and outdoor cleaning services year-round. And finally, the state is relatively business-friendly, with straightforward registration processes and a range of entity options to choose from.
This article will provide all the essential information you need to know on how to start a home cleaning company in the state of Nevada, including necessary permits, training for staff, equipment needed, insurance requirements, and more. Let's get started!
A quick note:
The contents of this article are meant to help you grow your cleaning business, but should not be taken as legal advice. Always consult with an attorney and/or accountant to help make legal and financial decisions. If you need help finding a professional in your area, see what other cleaning business owners recommend in our ZenMaid Mastermind. 
Read this guide first: How to Start a Cleaning Business
For an overview and general guide, including a checklist, to starting a cleaning business, start here: How to Start a Cleaning Business in 10 Steps. 
We suggest you read that first if you haven't already, then return to this guide to continue with the specific requirements for Nevada.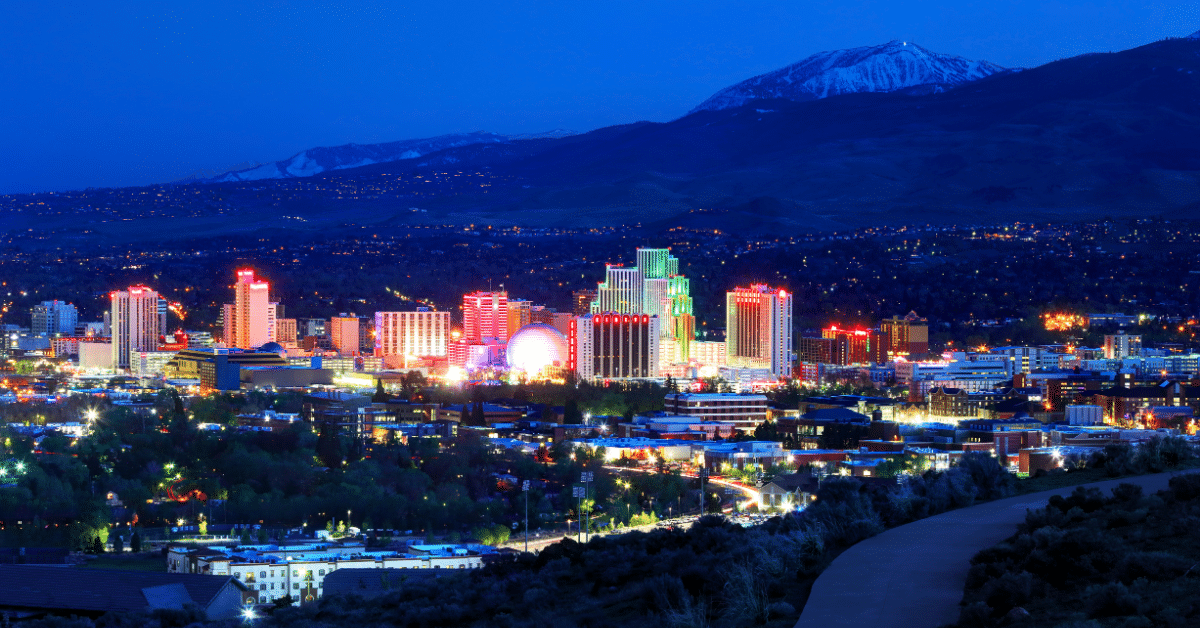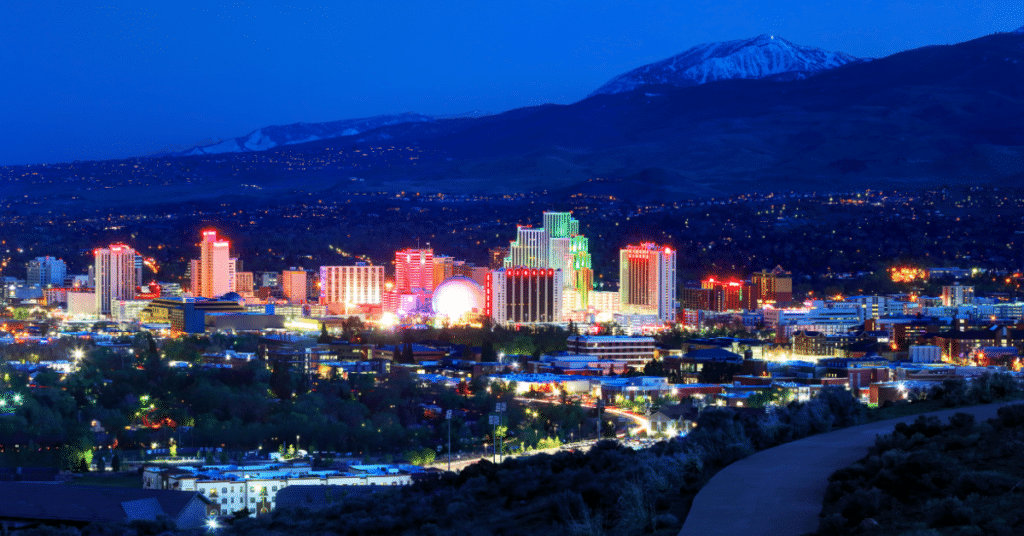 Choose a Business Structure for your Cleaning Business
This is an important step that cannot be skipped. Go here for more information on the different legal structures and which one to choose for your cleaning business.
Do I need a cleaning license in Nevada?
Yes, you do need a cleaning license to clean professionally in Nevada. The state requires anyone who performs janitorial or custodial services for compensation to obtain a license from the Nevada State Contractors Board.
To learn more about cleaning codes and cleaning certifications, save this post to read next. 
Apply for an EIN (Employer Identification Number) for Nevada
You can apply for an Employer Identification Number (EIN) for your home cleaning business in the state of Nevada by following these steps:
Determine if you need an EIN: An EIN is a unique nine-digit number assigned by the IRS to identify a business for tax purposes. You may need an EIN if you have employees or if your business is a partnership or corporation.

Gather the necessary information: To apply for an EIN, you will need your legal business name and address, as well as the name and Social Security number of a principal officer.

Apply online: The quickest and easiest way to apply for an EIN is online through the IRS's website. You can fill out the online application form and receive your EIN immediately.

Apply by mail or fax: You can also apply for an EIN by mail or fax by completing Form SS-4 and sending it to the IRS. This process can take several weeks.

Apply by phone: You can also apply by phone by calling the IRS Business & Specialty Tax Line at 1-800-829-4933.
Please make sure you have all the documents ready and also check the state laws in Nevada as well for any additional requirements.
Here are the steps for an online application:
Visit the IRS website at

www.irs.gov/businesses

and select the option to "Apply for an EIN online."

Complete the online application form, providing information about your business, such as the name and address of the business, the type of business entity, and the name and Social Security Number of the business owner.

Submit the application.

Once your application has been processed, the IRS will provide you with your EIN.
File/Register your business with Nevada
The state of Nevada requires that all businesses register with the Secretary of State. 
The cost to register a cleaning business in Nevada can vary depending on the type of entity you choose (e.g., sole proprietorship, LLC, corporation) and other factors. However, you can expect to pay anywhere from $75 to $800 or more, depending on the entity type and any additional fees or taxes. To see a full list of costs to expect, please the Secretary of State's business portal. 
If you are filing an LLC, you will file Articles of Organization. If you are filing as a Corporation, you will file a Articles of Incorporation. For more filing instructions in Nevada, please visit here.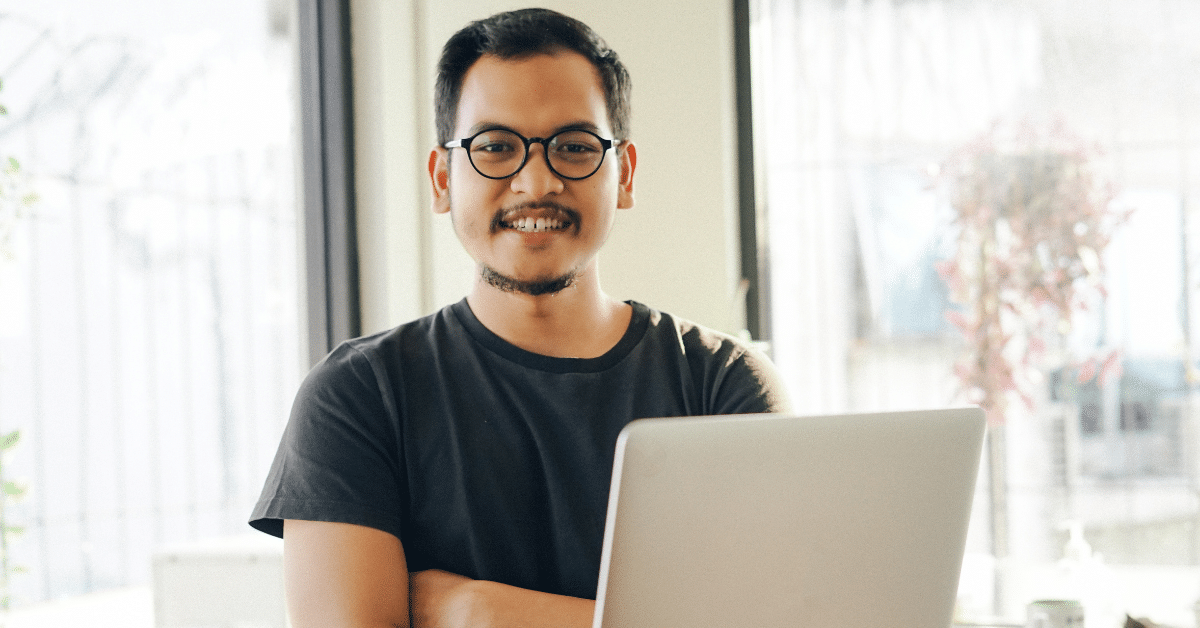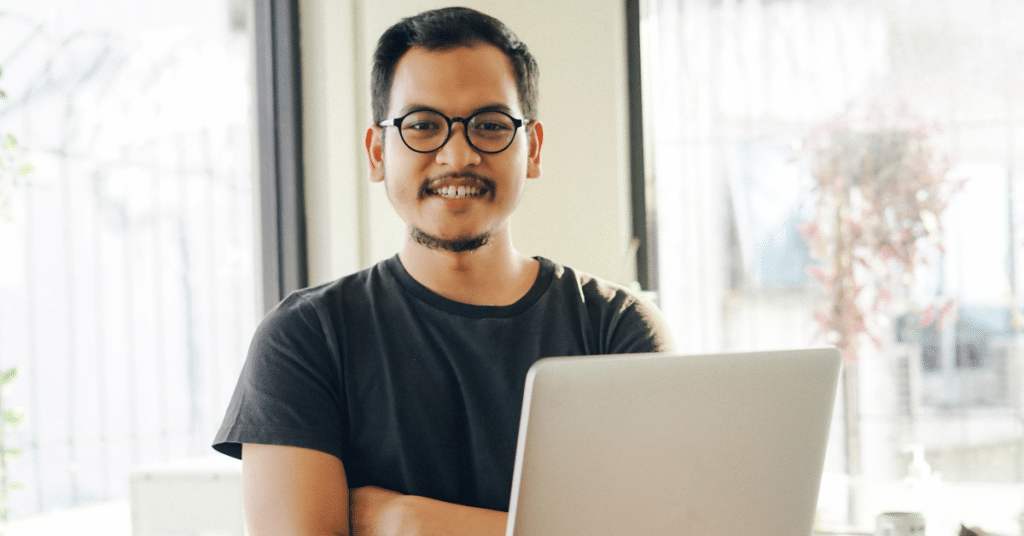 Business License Requirements in Nevada
Nevada does require a business license for general house cleaning businesses. But as things often change, check with the state's licensing needs when registering a new business.
Be sure to also check with your individual county, city, or local municipality. Requirements can vary and some may need a general business tax, licensing, or other filing requirements for business.
Call your local municipality office and inquire if this is required.
Get Business Insurance
For a breakdown of why you need insurance, the different kinds of insurance to consider, plus the difference between insurance and bonding, read this guide first.
It is recommended to have business insurance when starting a cleaning business in Nevada. Business insurance can help protect your business and personal assets in the event of a lawsuit or other legal claim. Common types of business insurance to look into for cleaning businesses include general liability insurance, worker's compensation insurance, and commercial property insurance.
Other Resources
Nevada Chamber of Commerce Directory
Check these guides out next:
Ways to market your cleaning service for free
How to price your cleaning services 
Free cancelation policy templates
5 automations to grow your cleaning business (that cost less than $100/month)
Still have questions or looking for advice from a fellow cleaning business owner? Ask your question in The ZenMaid Mastermind.