For 45 years, Custom Maids Inc. dominated the Toronto home cleaning market, with a staggering 5 million homes cleaned. Yet even this industry veteran wasn't immune to the seismic shifts of the post-2020 world. Faced with antiquated software and the gut-punch of laying off 75 dedicated staff members during a pandemic, the stakes were high. 
But here's a spoiler: Custom Maids managed to stay open, and are now set up to grow stronger than before. So, how did they do it? They rebuilt their systems from the ground up, but this time with better tools. Let's take a closer look in this case study: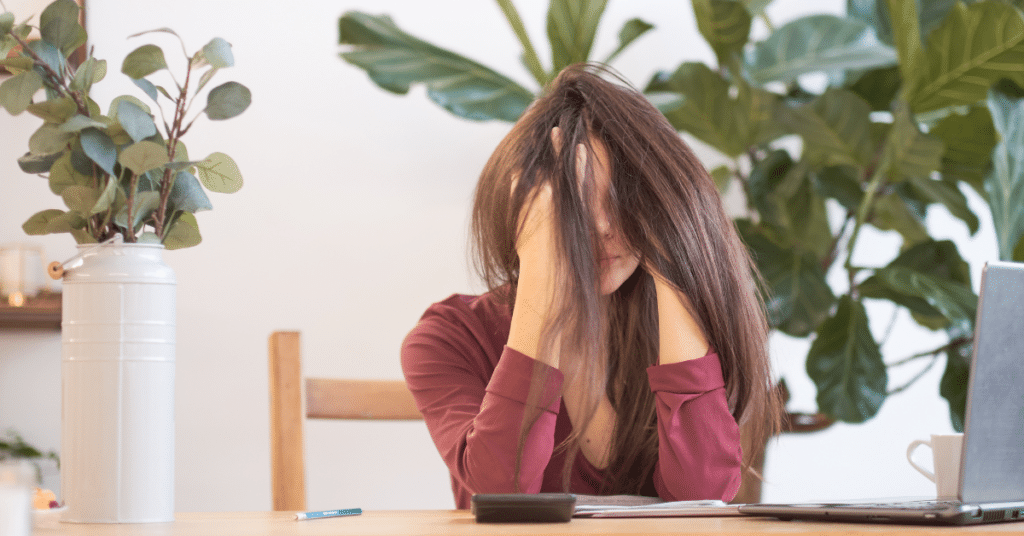 The Not-So-Zen Life: Managing 75 Cleaners the Hard Way
Before ZenMaid entered the picture, Angela (manager of Custom Maids) faced an uphill battle every day. Imagine juggling schedules for 75 cleaners without the aid of a mobile app or remote access. It was like steering a ship with a paper map and a compass in a digital world.
Their existing software at the time shackled Angela and her team to the office, requiring them to print schedules two weeks in advance. Any sick day or last-minute client request snowballed into a logistical nightmare. Angela and her team were not just short-staffed; they were short on time, flexibility, and peace of mind.
This rigid setup meant five full-time office employees had to multitask furiously, bouncing from scheduling to client care. Angela knew they needed a change, and they needed it fast.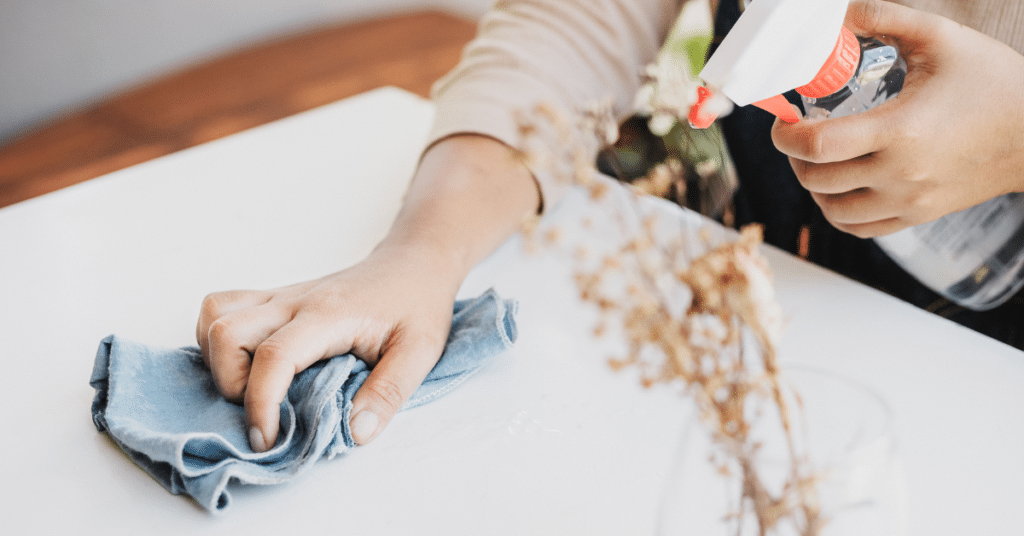 Enter ZenMaid: A Breath of Fresh Air
ZenMaid's arrival literally felt like fresh air for the Custom Maids team. Two things came to mind when we heard Angela talk about the difference it made: freedom and simplicity. The arrival of ZenMaid marked a transformative period for Custom Maids, automating tasks that once consumed hours of manual labor and streamlining the training of administrative staff. This has led to a win-win scenario, saving both time and resources while significantly reducing paper usage.
Angela is dedicated to maximizing the use of ZenMaid's features, so she makes a point of utilizing every feature available in ZenMaid. From the automated emails to the cleaner app to the ease of invoicing, all these features have transformed their operations.
The decision to transition to ZenMaid was further solidified by its innovative and modern features. Beyond just the software capabilities, the dynamic nature of the ZenMaid team confirmed to Custom Maids that they were making a forward-thinking choice. The overall experience of integrating ZenMaid into their workflow has overwhelmingly shown that the benefits outweigh any initial hurdles faced during the transition period.
As for the metrics that demonstrate these improvements? Let's take a look…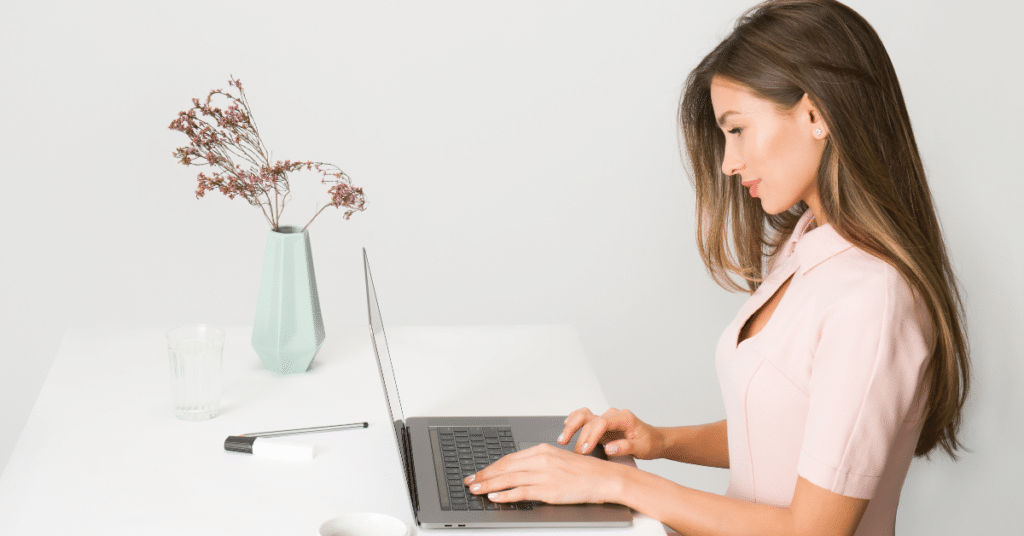 Let's Talk Numbers — What Kind of $$ Can ZenMaid Really Save?
When Custom Maids implemented ZenMaid in February 2020, they had no idea that a pandemic was just around the corner. Just six weeks after going live with ZenMaid, the company was forced to close its doors for seven weeks and lay off all 75 of its cleaners due to local COVID-19 measures in Toronto, Ontario, Canada.
The ongoing pandemic introduced several "stay at home" and "work from home" orders, causing a flux of employees to seek other employment. Additionally, the new era of "Working From Home" shifted the service requirements for many of Custom Maids' clients. As a result, they had to make some tough cuts.
But despite these challenges, ZenMaid's features softened the financial blow. In a time when every penny counted, ZenMaid made sure fewer of those pennies were spent on overhead, allowing Custom Maids to weather the storm better than they could have otherwise. Here's the breakdown:
A Leaner, More Focused Team
ZenMaid allowed Angela to reduce her administrative staff from 5 to 3 employees. "Reducing administrative staff has allowed us to allocate resources more efficiently, and ZenMaid has been instrumental in that," Angela notes. The reduction is a tangible benefit that has a direct impact on overhead costs.
💡 According to industry standards, the average salary for an administrative employee in a cleaning business ranges from $30,000 to $40,000 per year. By reducing her staff by two employees, Angela's Custom Maid Service saved between $60,000 and $80,000 annually. While these are estimated figures, they offer a tangible sense of the direct impact on overhead costs.
Turn Repetition into Revenue
One of the most significant changes ZenMaid brought was the automation of repetitive and non-revenue-generating tasks. "ZenMaid has allowed us to focus and spend more time on generating new leads and really developing our sales abilities," says Angela.
💡Assuming that each automated email saves just 5 minutes compared to manual processing, and that Angela sends out an average of 50 emails per day, she's saving approximately 4.2 hours per week — over 200 hours a year, and that's just on email!
Reports That Guide Strategy
Information is power, and ZenMaid's reporting features arm Angela with the data she needs to make informed decisions. "There's more time to focus on other tasks and to study our ZenMaid reports," and Angela makes a point of using "as many of the reports as I can to assist me in my day-to-day tasks and reporting to the company owners."
💡Industry standards indicate that businesses that utilize data-driven decision-making see a 5-6% increase in productivity and output. Companies that effectively utilize data analytics are also more likely to attract and retain customers, with a reported 23% lower customer acquisition cost and up to a 19% increase in customer retention. And the value of that for your cleaning business? Priceless.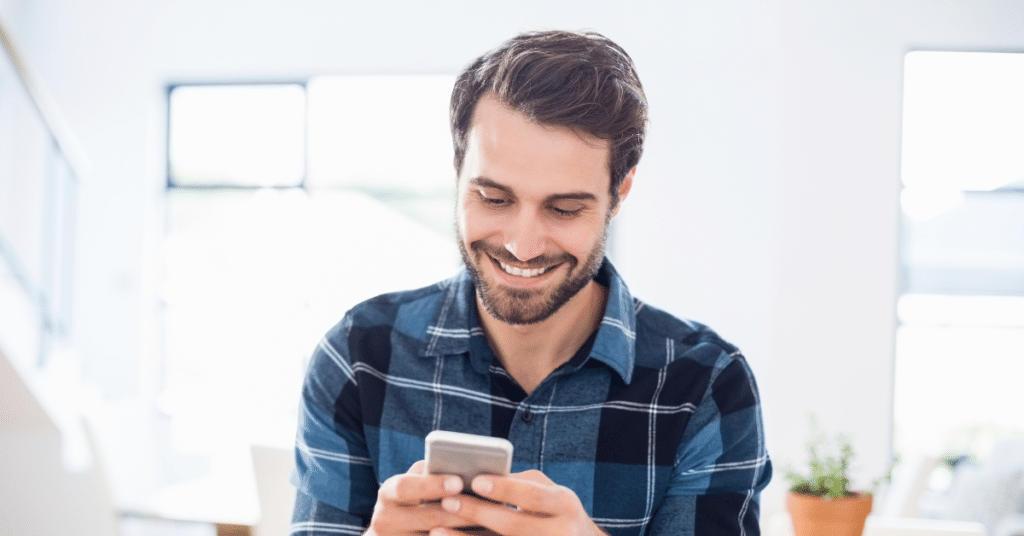 What Custom Maids Love About ZenMaid
Don't just take our word for it. Here's what Angela said she loves about ZenMaid:
❤️ User-Friendly and Intuitive
"Training administrative office staff is utterly a BREEZE!" With ZenMaid's intuitive interface, Angela finds that getting her team up to speed is a seamless process.
❤️ Automated Emails
"They ROCK and save billions of hours of work." Automated emails are a game-changer for Angela, letting her focus on quality services rather than admin tasks.
❤️ Customizable Texts and Emails
"All texts and emails are CUSTOMIZABLE – this is FABULOUS!" Angela enjoys the freedom to tailor messages to her brand's voice and her clients' needs.
❤️ The Cleaner App
"It has made a MASSIVE difference for our field staff." ZenMaid's cleaner app gives Angela's team the freedom to adapt on-the-go without being tied down by a static schedule.
❤️ Simple Invoicing
"The ease of invoicing clients via ZenMaid is fantastic!" Smooth, straightforward invoicing saves time and elevates the client experience.
❤️ Seasonal Updates
"On special occasions like Christmas and Halloween, ZenMaid updates the look of the software to celebrate." Even the software gets into the holiday spirit, making day-to-day tasks a touch more delightful.
❤️ Comprehensive Reporting
"I utilize as many of the reports as I can for day-to-day tasks and reporting to the company owners." Angela loves the actionable insights provided by ZenMaid's robust reporting features.
Facing The Future With ZenMaid
Business can be tough, and keeping a maid service alive through a country in full lockdown — even tougher. Custom Maids Toronto's story underscores the importance of adaptability and having the right tools at your disposal. In Angela's words, "When I wasn't sure of our next step, ZenMaid showed us the way."
Ready for a breath of fresh air? Experience ZenMaid's fresh approach with a free two-week trial, no strings attached.
(Note: Details in this case study were inspired by Angela's words. Her first name has been used with permission. All other identifying details have been withheld for privacy.)