Last Updated on January 30, 2023 by The ZenMaid Team
As a cleaning business owner you know how important it is to market your services effectively. But unfortunately, marketing can often be costly and time-consuming – two things most small businesses don't have much of!
Good news: You don't need an expensive marketing budget in order to get noticed these days – with just a few simple steps, you can start reaching out and connecting with new customers who are waiting for exactly what you have to offer. So let's get started – read on and learn how to effectively market your cleaning services without spending a penny!

Advantages of marketing your cleaning business for free
There are many reasons why you might want to promote your cleaning business for free. Maybe you're just starting out and you don't have the budget for paid advertising. Or maybe you're looking for ways to generate more potential cleaning clients and increase your revenue, without increasing your costs.
No matter what your reason, free advertising can be a great way to promote your cleaning business. It's a cost-effective way to reach a large audience, and it can help you build brand awareness and create a positive image for your business.
Not only that, creating ways to promote your cleaning business that are free (or very low cost) has a few advantages including:
Seeing what types of promotions work (and which ones don't) to attract your ideal client

Familiarizing yourself with an online platform or digital marketing method before committing any money

Gathering real market feedback on your local market and ideal client
When it comes to free advertising for your cleaning business, there are a few things to keep in mind. First, you need to create a marketing strategy that will reach a large audience and attract those potential cleaning clients. You can do this by targeting the right people and using the right channels (or experimenting with different ones to see where your best-fit clients are).
Second, you need to make sure your promotions are effective and attention-grabbing. This means including the right information and using strong visuals. Using platforms or free methods allows you to experiment with this to get it right, before investing any money into paid promotions.
Finally, you need to be patient and stay focused on your goals. It may take some time for your efforts to generate new business results, but if you persevere, you will eventually see success.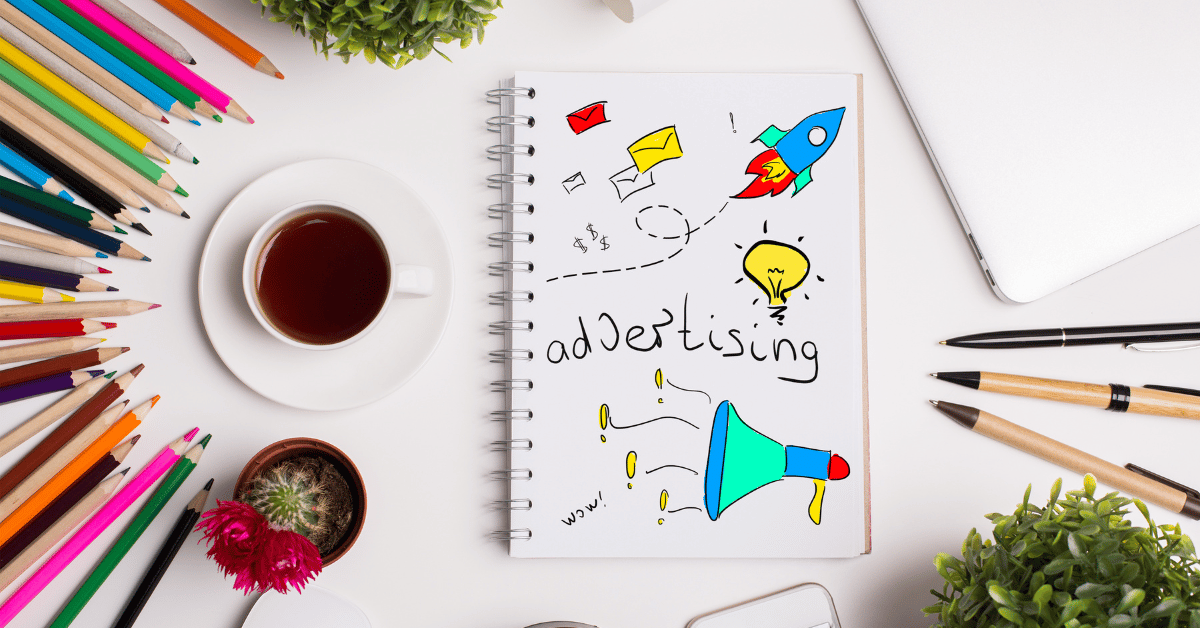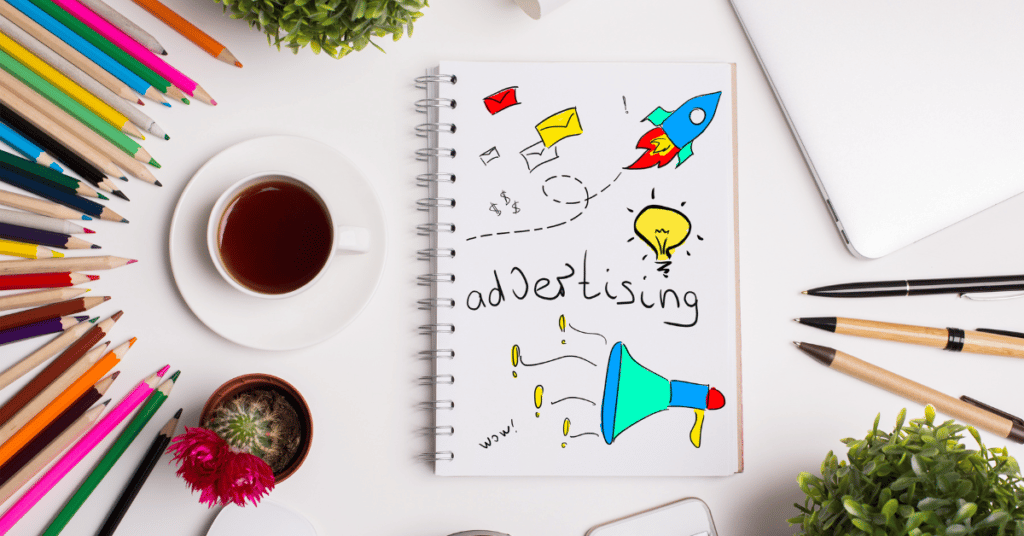 How do you go about creating a free marketing campaign?
Here are a few tips:
Research your target audience.

Knowing who you're targeting is essential for creating effective ads and promos. Research your target audience and figure out

who your dream customer is

for your maid service. Get very clear on what their needs and wants are when they are looking for someone to clean their home. This will help you tailor your advertising campaign to get their attention and for your services to meet their expectations.
Choose the right channels.

There are many different channels you can use for free advertising, including online platforms like social media and online

directories

, as well as offline platforms like print media and classifieds. As you create your ideal customer avatar, make sure you also research

where

these potential clients are looking for their home services: is it social media? Is it Instagram specifically? Is it through community events or postings? Don't assume being on all the platforms will be effective.
Create attention-grabbing ads

. Your ads (or promotions or social posts) need to stand out from the crowd if you want people to take notice. Be sure to use strong visuals and catchy slogans that will capture people's attention. Not sure where to start if you're creating your own graphics or ads? Check out Canva's free account and

bookmark this video

with the Do's and Don'ts of creating social media graphics.
Be clear on your brand.

In order for people to consider using your services, they need to know what you offer and what benefits they'll receive. But there are a lot of other house cleaning options out there. What will make potential clients click on your ad or request a quote from you? This is where your company brand will play a key part. But don't mistake your brand as your company logo and colors. It's much bigger than that and deserves thought. Need some guidance on how to do this?

Check out these 13 tips

from Savvy House Cleaner Angela Brown.
Stay focused and persistent

. Don't expect overnight results. Promoting your cleaning business is a long-term game, whether you're using paid or free strategies. It takes time and effort to see results. Experiment with different platforms and visuals. Use the feedback to make changes and improve your approach. Stay focused on your goals and keep working at it, you will eventually achieve success with your promotions.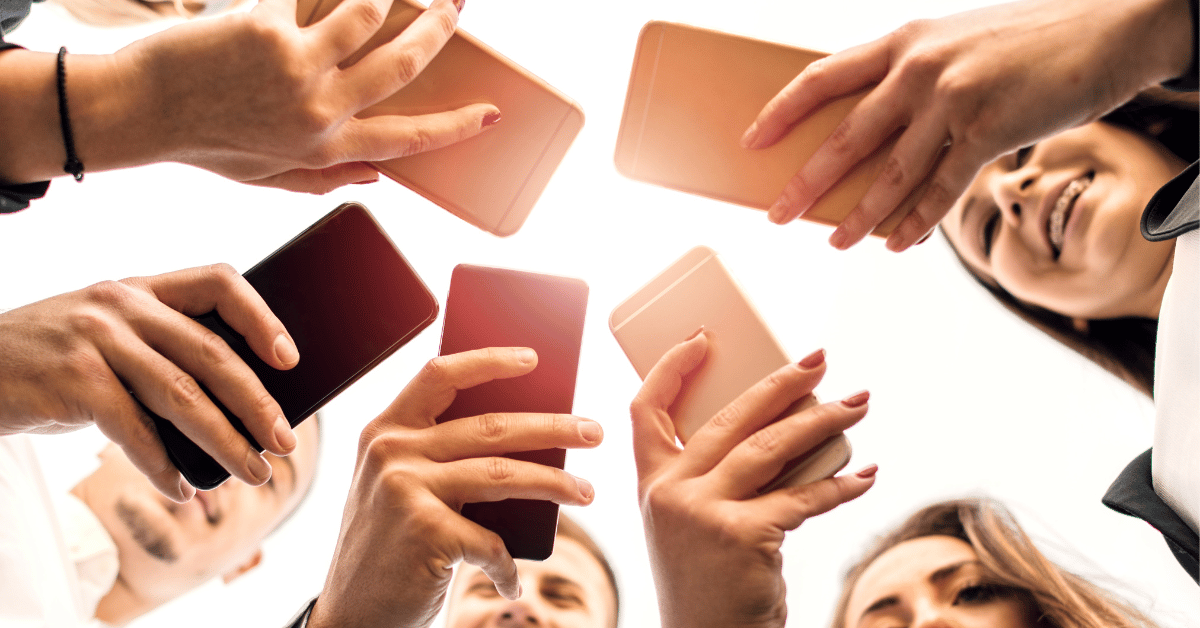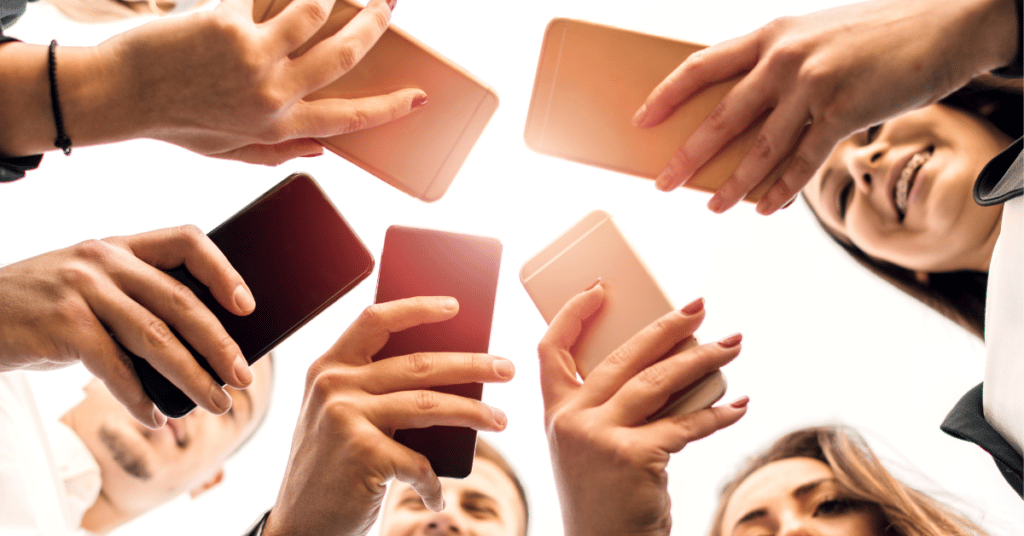 Where to promote your cleaning service
There are many different places you can promote your cleaning business. Some of the most popular channels include online platforms like social media and directories, as well as offline platforms like print media and classifieds.
Here are a few of the easy ones to get started with:
Facebook
You don't need a website when you are first starting out. Creating a business Facebook page is free. Set up your page with your cleaning business logo and be sure to share photos of you as the business owner. You can connect the ZenMaid booking form directly to your Facebook Business page that will make gathering leads and generating quotes easy and automated.
Facebook Groups
There are likely a ton of Facebook groups for your local area. Join (from your personal profile) a few of these groups (think the buy/sell, mom's groups, community events) and keep an eye out for ways to share helpful info. Whatever you do – do not spam people by just posting your cleaning website link with no information or on irrelevant threads (this is a quick way to be kicked out!). The trick here is to offer real value and helpful advice. Check out this video guide for how to market in Facebook groups (in a non-spammy way).
Instagram
An Instagram account is free and easy to create and can help you generate leads. Create a handle with your company name and get started posting! In the bio be sure to indicate what city you're located in or what areas you serve. It's easy to get started with posting content on IG, some ideas for promoting your cleaning business locally are:
Cleaning demonstration or cleaning hacks

Before/after images (or video) of a major cleaning transformation

Free tips and hacks for some of the biggest cleaning headaches you've seen or get asked about on a regular basis

Share customer testimonials

Community events or initiatives you're company is involved in

A free live Q&A for anything cleaning related
For a more in-depth guide to using Instagram to build your company brand and reach new cleaning clients, bookmark this article.
Directories
Another great option for advertising is online directories. There are many different directories out there, from general directories like Google My Business and Yelp, to industry-specific directories like Houzz and Angie's List. Make sure you list your business in all the relevant directories to reach as many potential clients as possible. (we've got a free tracking spreadsheet to help you make this easier! Get it inside this article.)
Website or Blog
Of course, there are some minor costs associated with setting up and maintaining a website. But if you already have one, consider starting a blog. A place where you can share helpful cleaning tips and hacks and showcase before/after of your cleaning jobs. A helpful blog post about how to get out tricky stains or to protect hardwood floors will set you apart as an expert. Using an effective search engine optimization (SEO) strategy on your website and blog is a low-cost (if not free) way to get the eyes of potential customers on your website.
An effective SEO strategy can take time to implement, but if you put in the work, it can be incredibly effective to lead potential customers to your house cleaning business. This video from SEO expert Jonathan Rodriguez will walk you through how to do that. (he'll also give any cleaning business owner a free website audit!)
Other ways to market your cleaning services for free
There are a number of great places to market your cleaning business for free that don't need to involve social media.
Networking and partnering with other small businesses
One of the best ways to get more clients is by networking with other local businesses in your area. Attend local business or community events, and see if there are other business owners you can partner up with to cross promote your services. For example, partnering with a window-washing company. When your clients ask for this service, you can recommend them, and vice versa.
Create a referral program
Don't forget about your existing clients! Satisfied customers can be a great source of new prospective clients who will be considered 'warm leads' because they have been referred by someone who has used your cleaning services already. Not only that, but these new leads are more likely to fit your 'ideal customer' avatar because they have come from existing, happy clients.
Word-of-mouth is always a powerful tool (and free) marketing tool. These days, potential customers researching a new service put a lot of value on positive reviews. Make sure you have a system in place to follow up with cleaning clients after their cleaning service to get a review. ZenMaid makes this easy with follow-up emails and texts that you can set to go out automatically to get immediate feedback from your clients.
Here's a quick outline of what a referral program could look like, with ideas of what to offer your current customers for anyone they refer to you.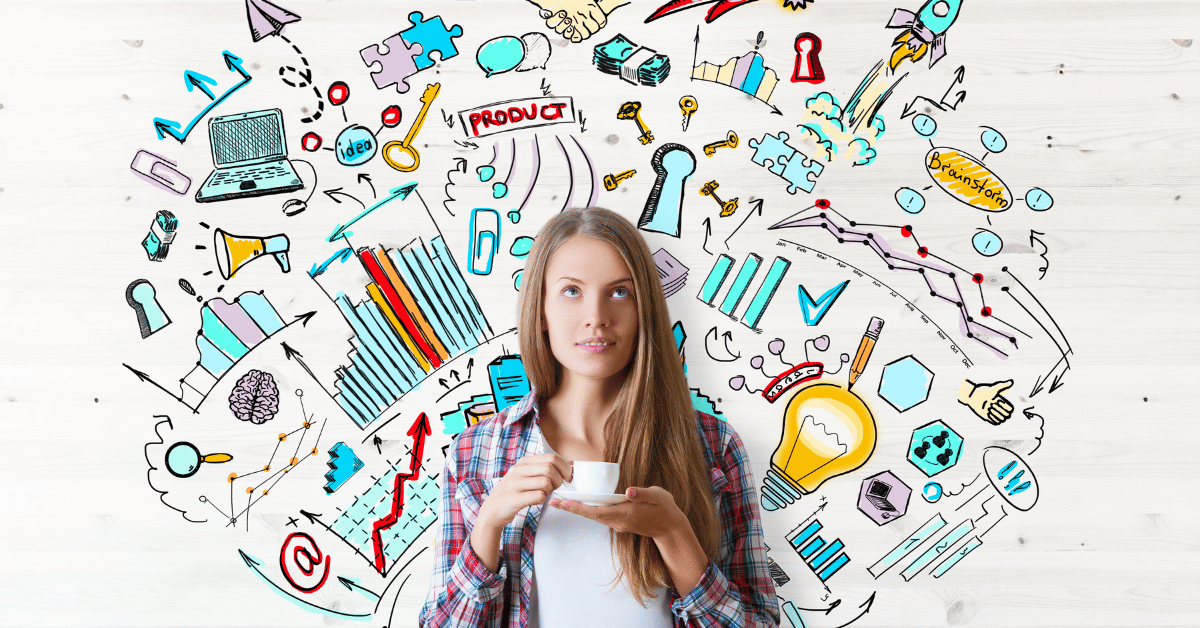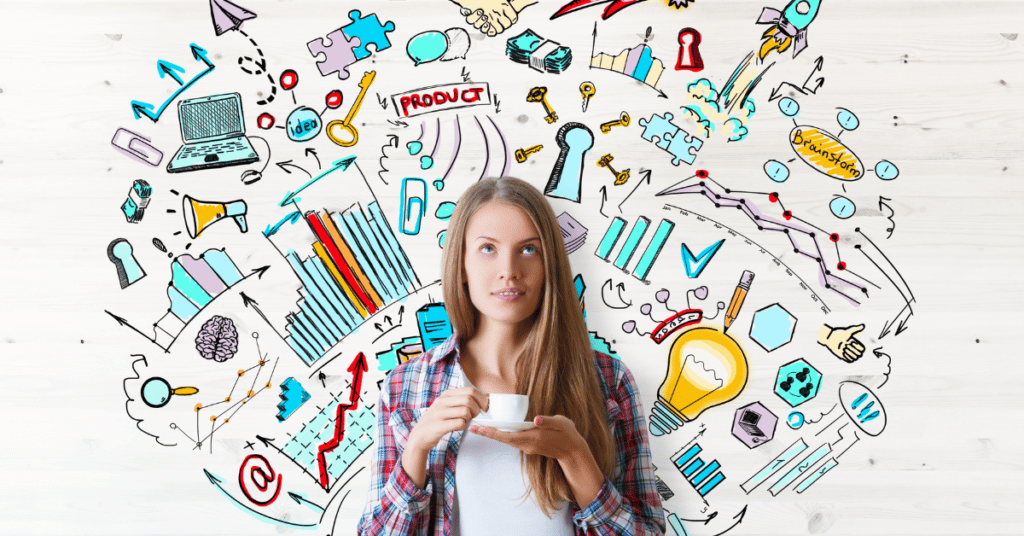 What to include in your promotions
When creating your promotion, be sure to include all the important information about your cleaning company. Make sure potential clients know what services you offer, what your rates are, and how to contact you. You should also make sure your ad is visually appealing, so it stands out from the competition.
When it comes to choosing where to post your ads, it's important to consider your target audience and what channels they use most often. By targeting the right people and using the right channels, you can maximize the exposure of your advertising campaign and generate more leads for your cleaning business.
When creating your ads, be sure to include the following information:
– What services you offer
– What benefits people will receive by using your services
– How you're different from your competitors (your branding)
– Prices and packages available
– Ways to book or how to get a free estimate
Remember, people are busy and have short attention spans! Make sure your ads are clear, concise, and easy to read. Don't overload a graphic or image with all the information. If space is limited, stick to the most important: your company name, the service, price, contact. If more information is necessary, direct them to your website, business Facebook page or to call you.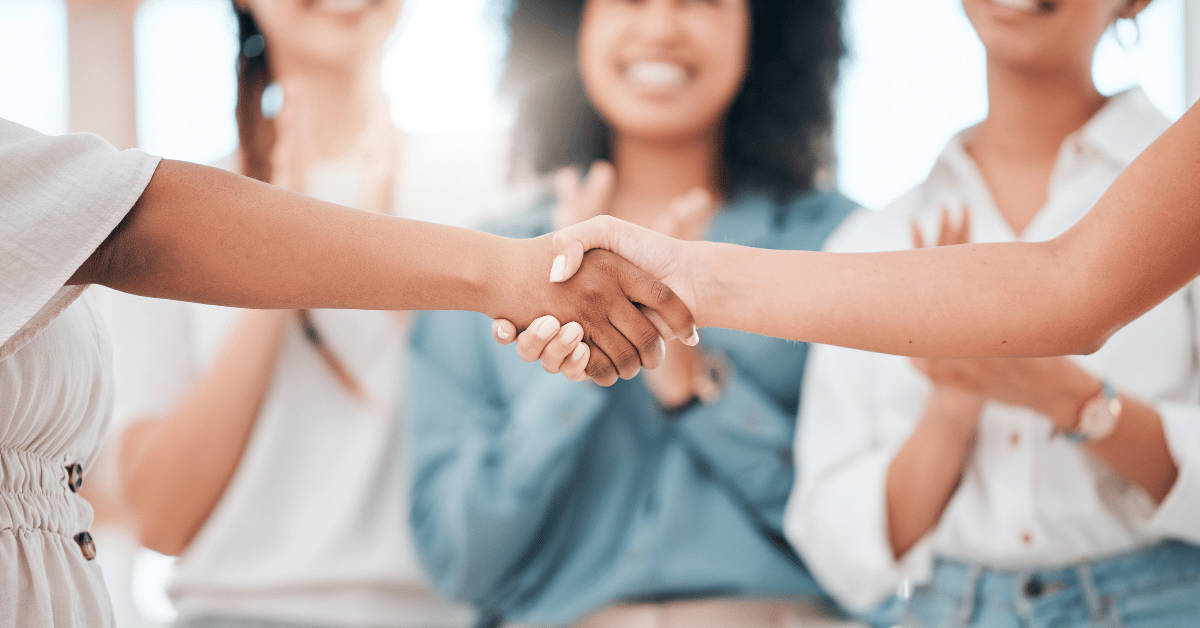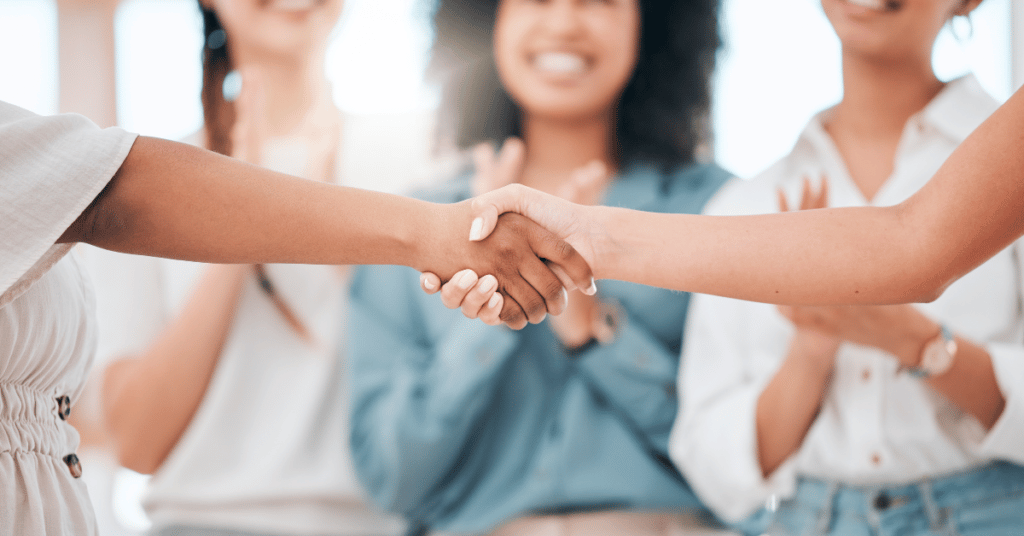 Tips for success using free marketing
Free doesn't need to mean 'less effective', but it doesn't necessarily mean less work either. Treat all of your free/low-cost marketing strategies as if they are paid campaigns. You could be leaving money or new leads on the table otherwise.
Here are few more tips to keep in mind:
Less is more.


Don't try to cram all of your company information and all of your offers into one ad or promotional image. Think about how you can "hook" in potential customers (get their attention, make them want to find out more). But try not to be too cryptic either! At the very least make it clear who you are and what you are offering to help them. This is a good way to help filter potential good-fit customers from the time-wasters or headache clients.

Choose the right channels

.




As you've seen, there are a lot of channels you can use for free marketing. The secret is to not try to be on all of them! If you've done your market and ideal client research, you should have at least an idea of the top 2-3 places the ideal people will see your promotions. Choose the ones that will reach the most best-fit customers in your target market. Stick to these key channels and maximize your efforts there.

Be consistent with your branding.


It can take someone seeing your ad or offers at least 7 times (if not more) before they engage with you. Yes, your ads need to stand out from the crowd if you want people to take notice, so use strong visuals and catchy slogans to capture attention. But if you're constantly changing your imagery, fonts, images, messaging – people will not remember who you are. Use the same colors, visuals and messaging every time. But don't stop there – it's worth your time to make sure you've

considered your branding

as it's a major factor in how potential clients perceive your business. So don't skip this step.

Partner with other businesses.


Consider how you can offer your clients full service packages

without

having to offer the services yourself. Partnering with local small businesses offering complementary services can be a great way to tap into new leads but also offer your customers more than just house cleans. Doing this means your clients will think of you as their

one-stop service solution

when it comes to any home and yard care needs.

Stay focused and persistent.


Marketing is not a quick or easy process; it takes time and effort to see results. It probably will even take longer than you think – but don't get discouraged! Think of every marketing strategy you try as market feedback and valuable intel. Even if something doesn't work, that's good information! Be prepared to iterate and pivot frequently until you hit on what works for

your

maid service. Stay focused on your long-term goals and keep working at it and you will eventually achieve success.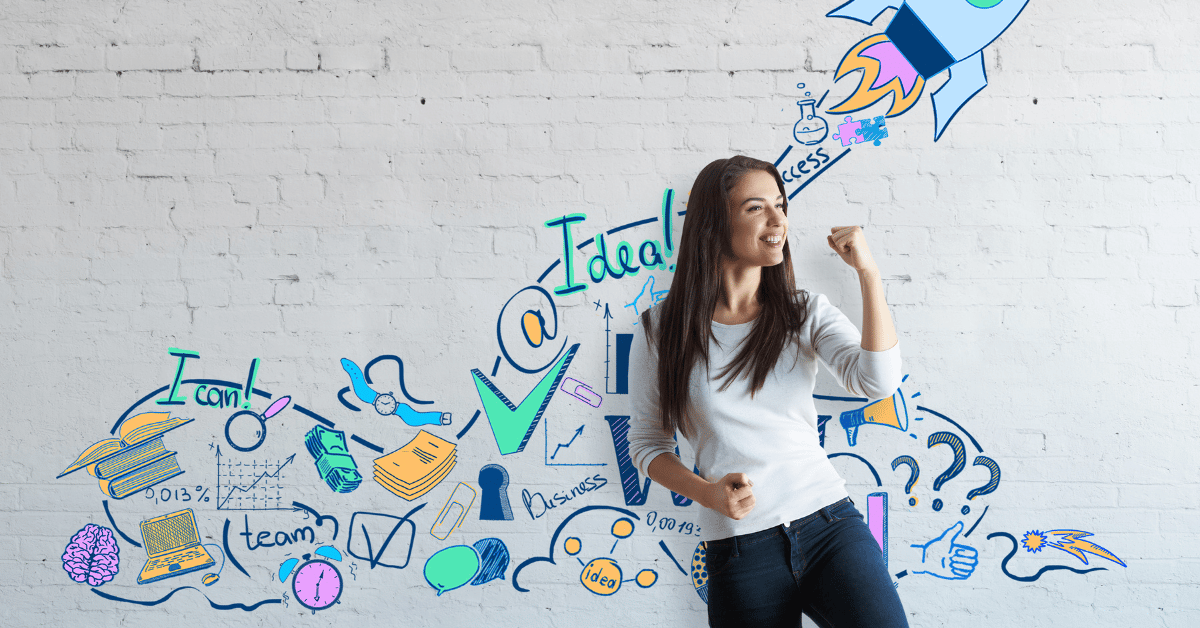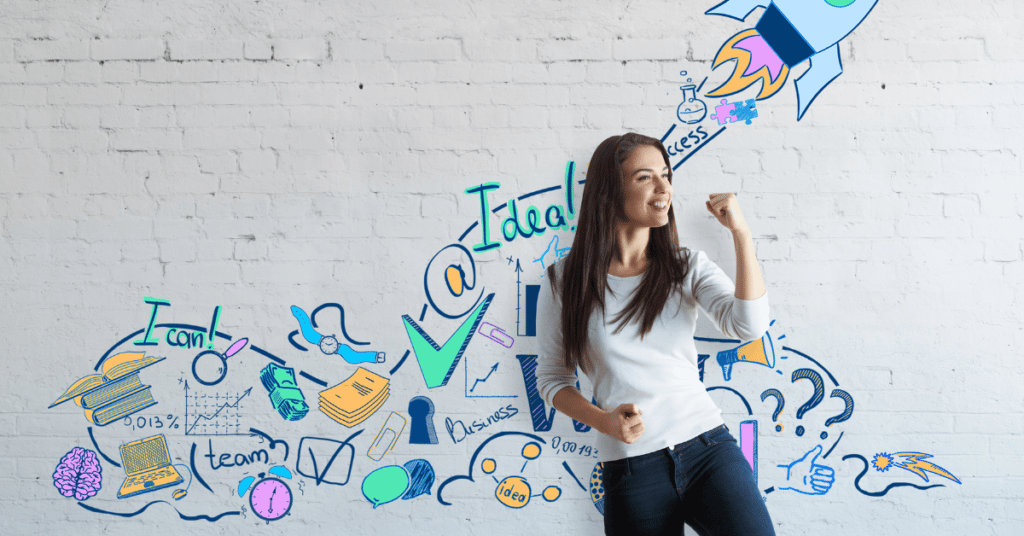 To wrap-up
Marketing your cleaning business for free can be a great way to get more leads and attract new customers while increasing your revenue. It's a budget effective way to test out different platforms and strategies, before committing any marketing budget to a particular platform or strategy.
Be sure to choose the right channels for your target market (remember: you don't need to be on all the social media platforms!), create attention-grabbing visuals, and partner with other businesses. Don't skip the branding step! Try different tactics and strategies and use the feedback to see what works for your maid service.
From social media to blogs to networking events and partnering with other businesses, there's no shortage of free marketing options. (Don't forget about the over 30 directories your cleaning business should be listed on!) These tips we've provided will help you get started creating effective, free marketing for your cleaning business.
Now that you've got all the tips and strategies you need to market your cleaning business for free, see how you can manage your cleaning business for free too.