Blog
We probably invest way too much time into writing and recording content for maid service owners like you. Every post published our blog is for your benefit, regardless of if you're a ZenMaid customer. Enjoy!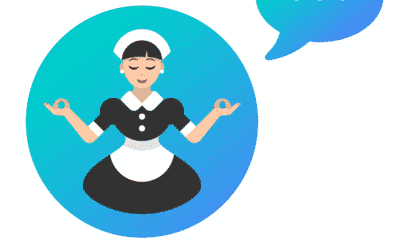 Everything you need to know, from creating an account to building a following and getting new cleaning customers I have a confession to make. (Don't judge me). I use Instagram a lot. I can't stay off of it. I like to see my friends' new beaus, and what they ate for...
read more
More Money. Less Time.
The Easiest-to-Use and the Best Rated Maid Software on Capterra.
Rated 5 stars by Owners just like YOU!
14 Days Free. No Credit Card Required