Blog
We probably invest way too much time into writing and recording content for maid service owners like you. Every post published our blog is for your benefit, regardless of if you're a ZenMaid customer. Enjoy!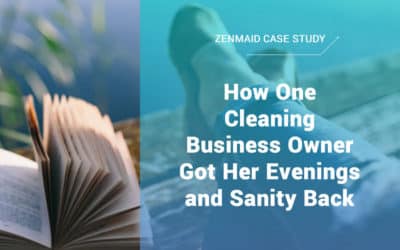 Google is by far the most used search engine on the internet, accounting for over 66% of all searches. With over 3.3 BILLION searches PER DAY it's an absolute certainty that potential customers in your area are looking for your cleaning business as you read this. Meet...
read more
More Money. Less Time.
The Easiest-to-Use and the Best Rated Maid Software on Capterra.
Rated 5 stars by Owners just like YOU!