Last Updated on May 29, 2023 by The ZenMaid Team
Logan Manzanares, Co-Owner of Bozeman 5 Star Cleaning, on Scaling Up and Simplifying with ZenMaid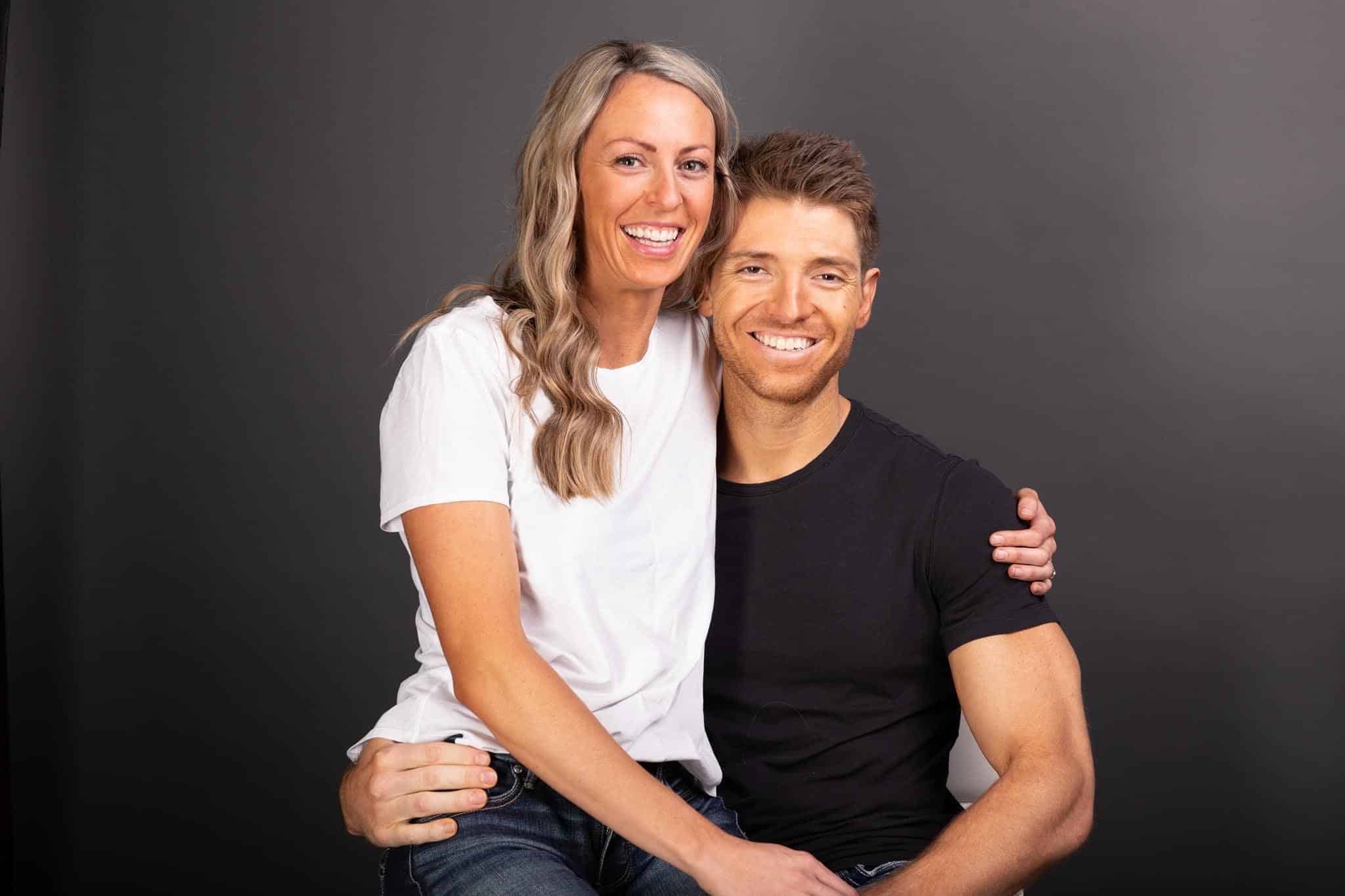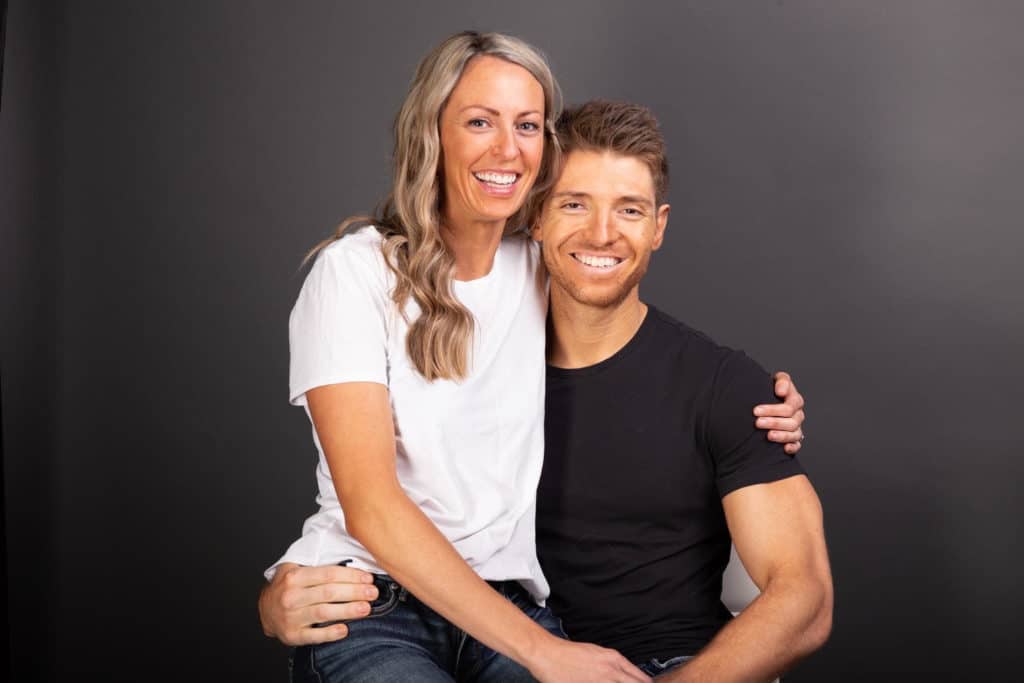 Logan Manzanares and his wife, Katie, started Bozeman 5 Star Cleaning in October 2020 as a side hustle. Today, the business is a roaring success, growing from around $30,000 to over $80,000 in monthly revenue. But Logan doesn't credit this success solely to hard work and excellent service – he also credits ZenMaid.
Logan explains that ZenMaid is the glue that holds their operations together. It manages both their marketing and recruiting funnels. When leads come in, they're directly funneled into ZenMaid. Once they become clients, they're scheduled in the ZenMaid calendar. Cleaners access their tasks and client details directly through ZenMaid. Once a cleaning is completed, invoicing and payment processing are handled through ZenMaid too.
On the recruiting side, they run their payroll through ZenMaid, using a commission-type pay system that incentivizes cleaners. Again, all of this is set up and managed inside ZenMaid.
Why ZenMaid?
Logan loves that ZenMaid scales with their business growth. As they added employees, the cost of ZenMaid grew proportionately, making it an affordable solution throughout their journey. Logan also values the customer support, and community ZenMaid offers. He appreciates the proactive communication from ZenMaid's team and loves contributing to the ZenMaid Mastermind Facebook group.
"We actually run our payroll and everything through ZenMaid… we give that to our bookkeeper, and it gets taken care of inside QuickBooks. So ZenMaid really helps to keep everything streamlined and organized."
Logan's Advice to Entrepreneurs
Logan advises entrepreneurs to understand that business is about solving problems and should expect challenges. However, he believes staying in the game is the key to success, and serving others – clients, staff, and the community – is the most fulfilling part of being a business owner.
"ZenMaid is a simple, scalable, and effective solution that helps us manage and grow our business. The support is top-notch, and the community is an added bonus. I highly recommend ZenMaid to any cleaning business owner."

– Logan Manzanares, Co-Owner, Bozeman 5 Star Cleaning
You can learn more about Logan and his business by following Bozeman 5 Star Cleaning on Facebook and Google. You can also follow Logan on Instagram, Facebook, and YouTube at Logan Lee Manzanares.