---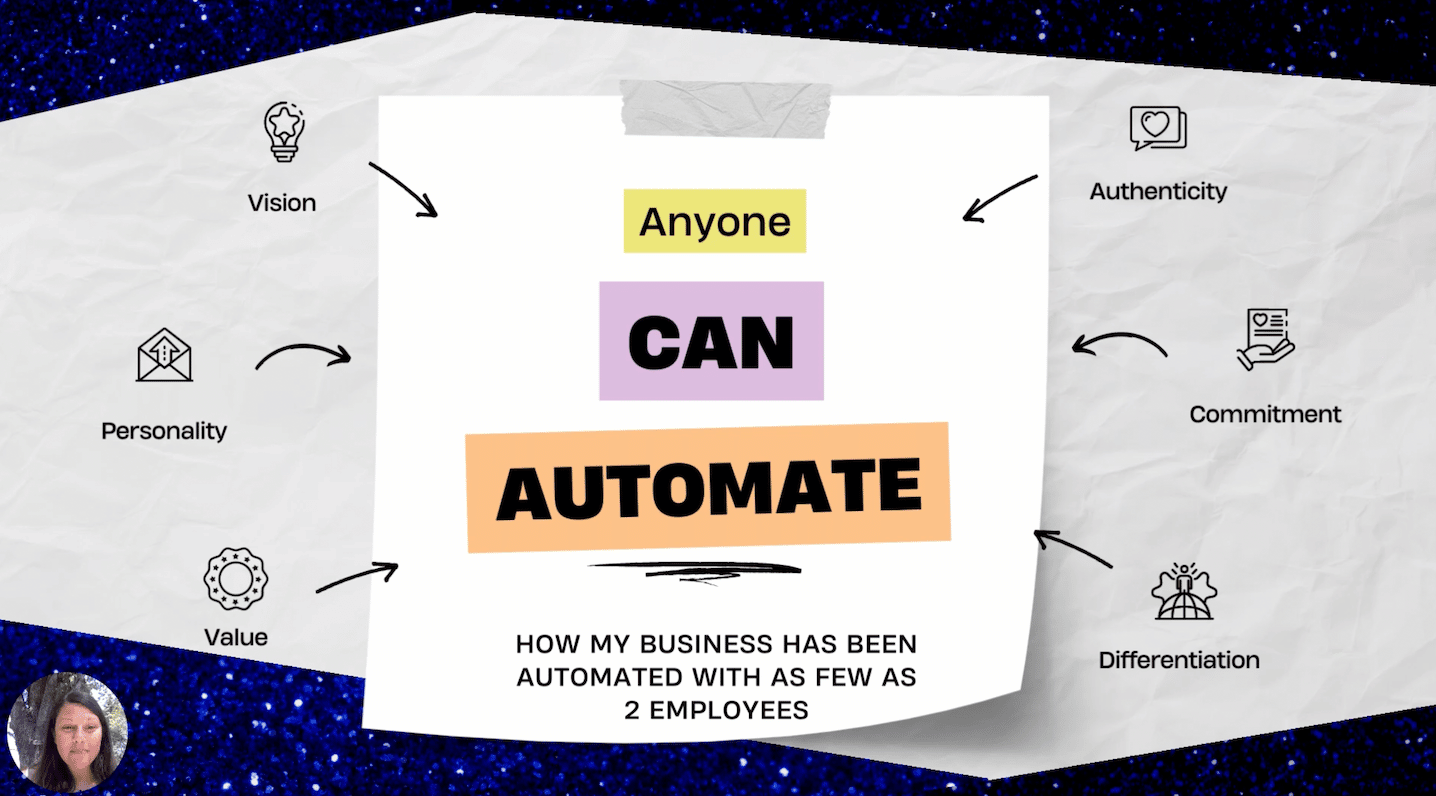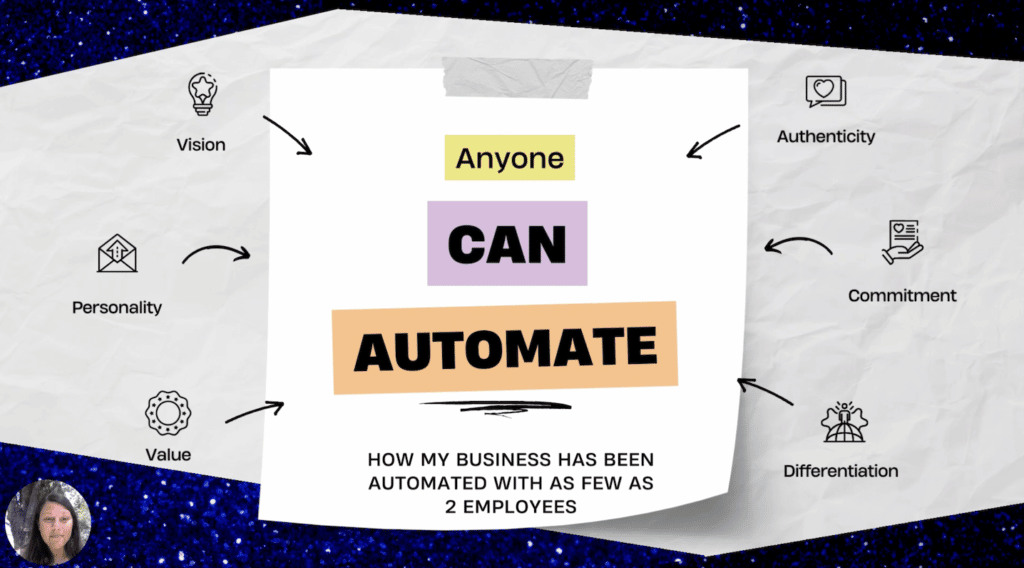 The four advantages of automating your cleaning business
You might hear automation thrown out as the secret to success in a cleaning business, but very few people break down what it means, and how to actually do it. So, let's dig in! We'll start with the four main advantages of automating your maid service:
The first advantage is the most obvious: it saves you time. If someone else (or an app!) can do the job for you, you're not wasting time doing it anymore. Pretty simple!
The second advantage is having peace of mind that your cleaning customers are being taken care of and potential customers are not falling through the cracks.
Third, automations really can help you grow your business. Not only will your time be freed up to work on the business, but both current and potential customers stop falling through the cracks. (Because we all know what happens when someone gets your answering machine — they go to your competitor!)
And finally, the fourth advantage of automation is to help you scale. Your business gets to grow when it's no longer dependent on the amount of time you have available.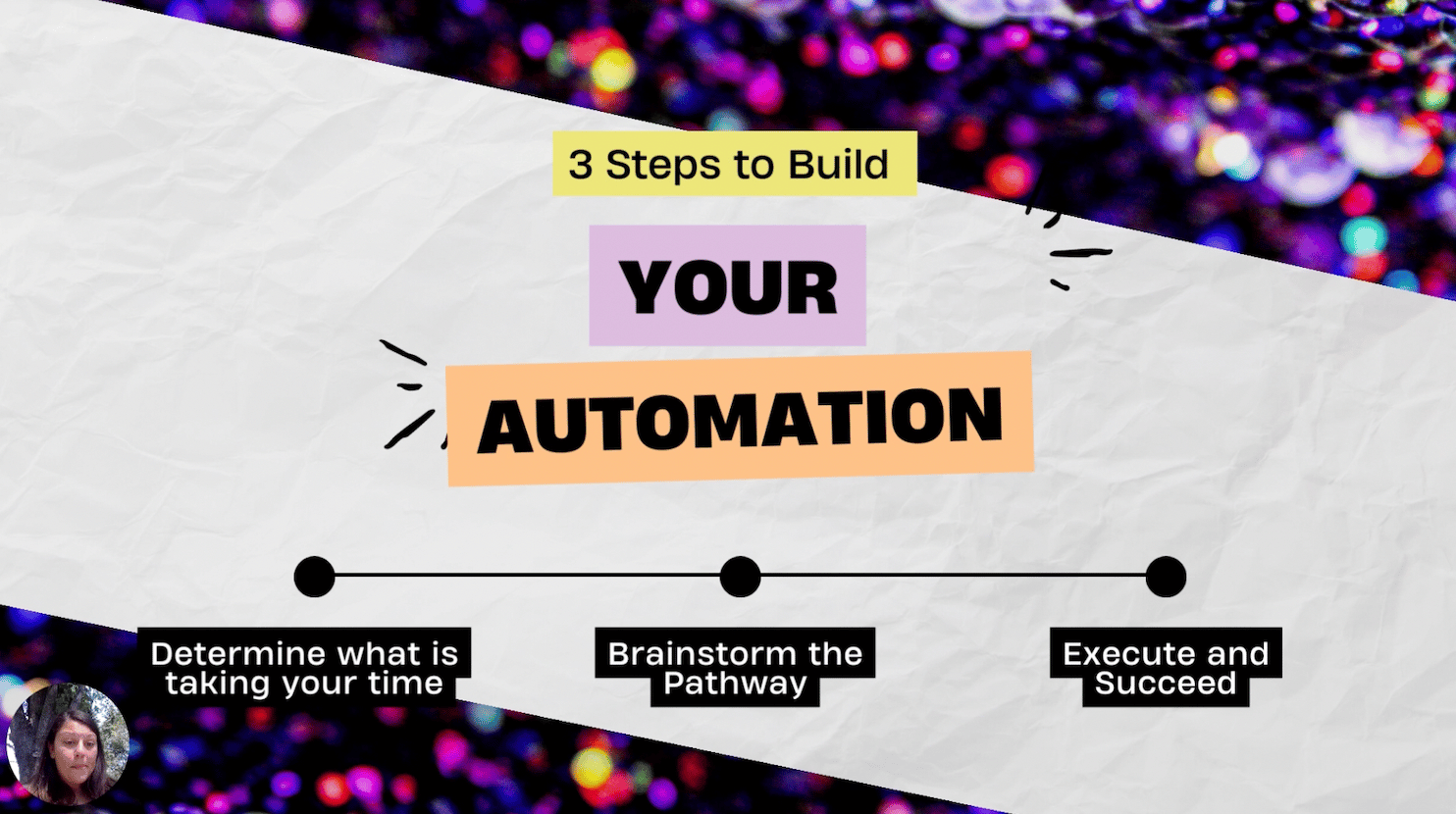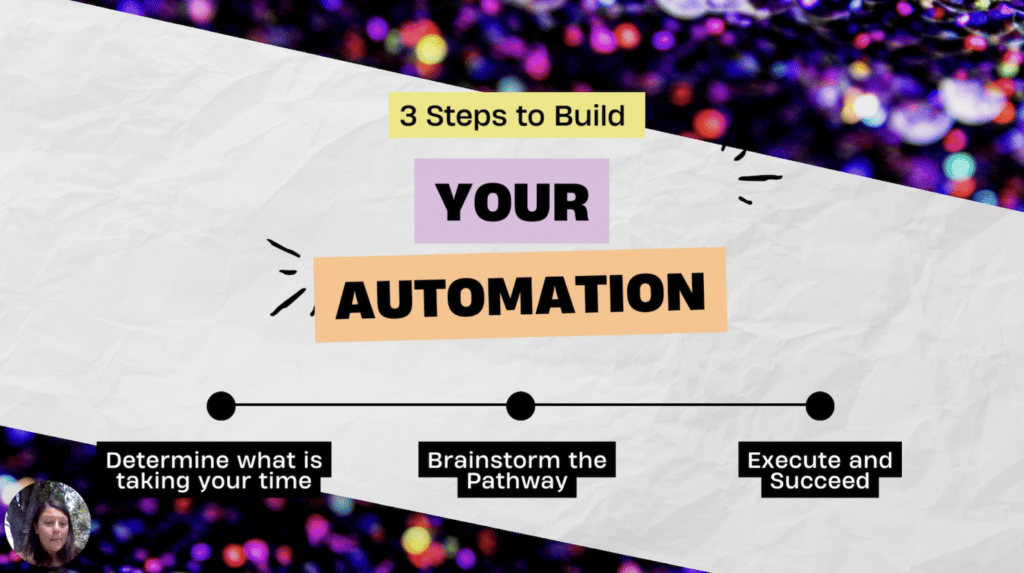 Three steps to build your automations
Michelle Allegrezza lays out three steps to building your automation. These are: determining what is taking up your time, brainstorming the pathway, and executing and succeeding. Let's break each step down.
Step #1: Determine what's taking up your time
Do you know how you're spending your time on an average work week? If you're not sure, it's time to take stock. Keep a notepad with you for one typical work week and write down how you spend each hour. (We know that seems tedious, but trust us — the results will be worth it and it's really the best way to see where you can save time.)
At the end of the week, batch together similar tasks and the time spent on each task category. Then, rank your time spent by the level of importance. Ideally, your high level of importance items have the most time allotted to complete. If you're wasting a lot of time on low-importance tasks, consider making a plan to delegate them to an app or more entry-level employee. Another way to look at this is by asking, "what tasks in my business can only I do, and what tasks can anyone do?"
Another metric to consider is your level of enjoyment in completing a task. Yes, that's right — you can master your schedule to focus on the tasks you most enjoy! One of the perks of creating a business is the freedom to spend time working on the things you want to do. You can then create a process for the rest to be delegated to automation and hired help, but more on that later in a minute.
Step #2: Brainstorm the pathway
Next, you'll need to "brainstorm the pathway." What exactly does this mean? Well, there are many different ways to complete a task. The goal of brainstorming the pathway is to find the easiest way to get something done.
As an example, let's say you want clients to be able to book your services without needing to reach you every time they call. One more efficient pathway would be to speak to an administrative assistant who can manage your client calendar. An even easier way is to send them to an automated phone system that walks through payment, scheduling, and setting up appointments. This is just one example of many easier pathways. Brainstorm pathways that make sense in your unique cleaning business.
Step #3: Execute and save time
Step three is to execute and save time. (There's nothing better than watching your automation work its magic!) At ZenMaid, we are passionate about using automation to grow your maid service. Here are three guides to help you with the execution phase of setting up automations:
A step-by-step guide to building automation for your Maid Service
8 steps for building a maid service that can run without you
How to Save 30+ Hours a Week on Marketing, Scheduling, and Hiring
(Believe it or not, we've got even more free resources about systems and automation. Check them all out right here.)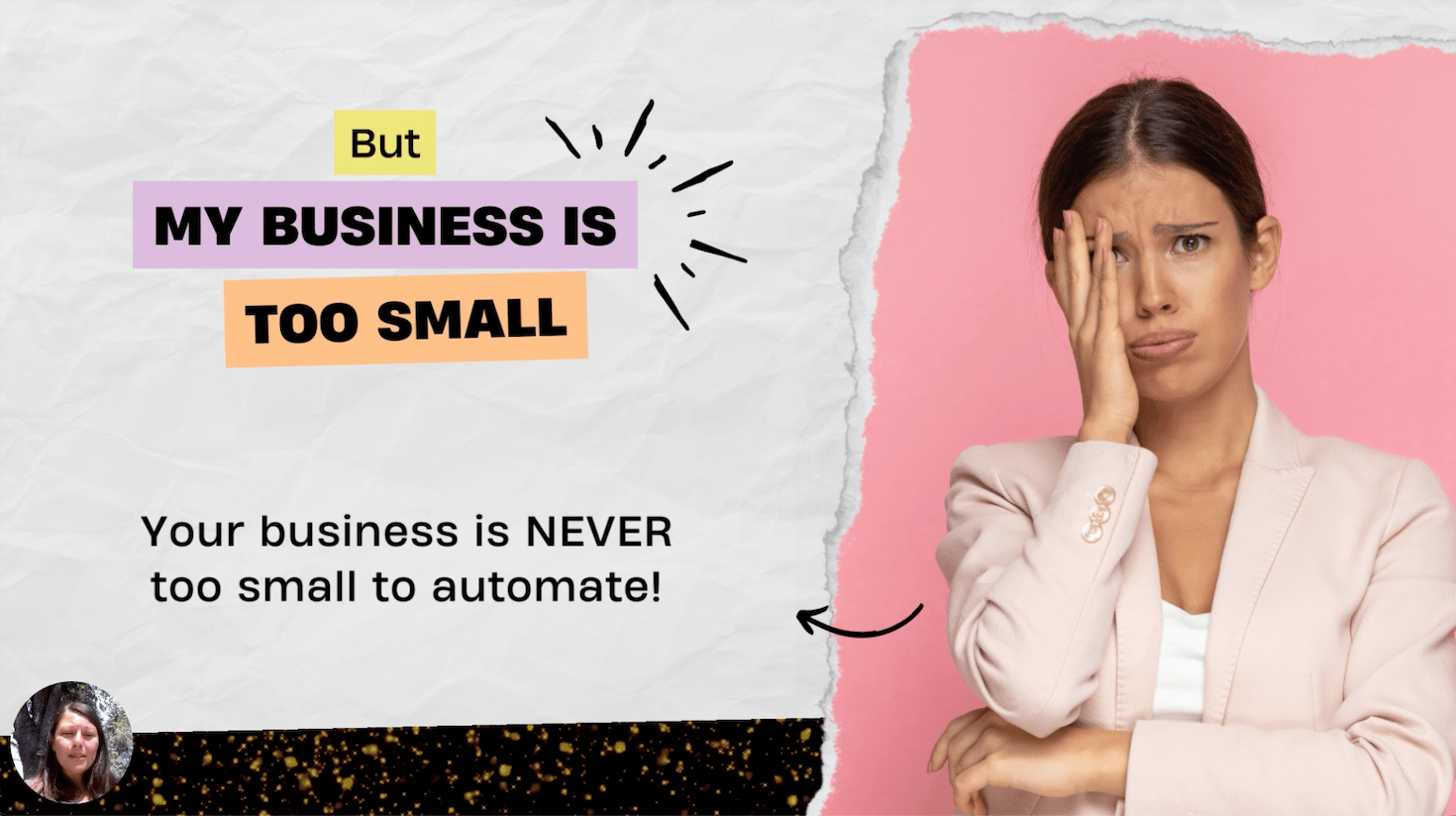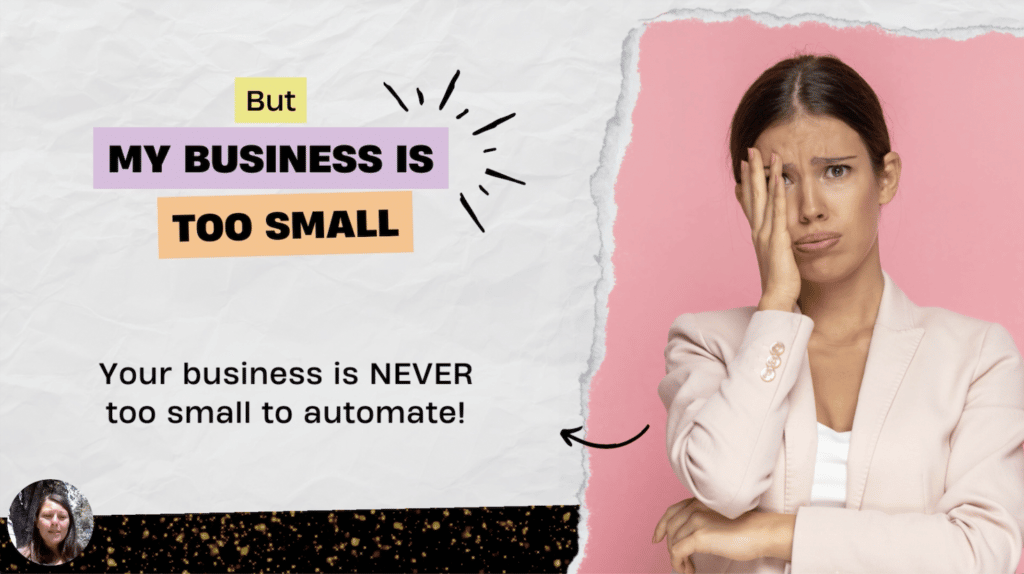 Is my maid service too small to automate?
No! A common misconception about automation is thinking your cleaning business is too small. But guess what? It doesn't matter if you're a solopreneur or manage ten employees — your business is never too small for automation! In fact, starting automation with a "smaller" business is the best time to start. This way, you can optimize your time from the start and build out high-level tasks that only you, as the owner, should be spending precious time on. So, start getting extra tasks off your plate now and watch your business grow faster than ever.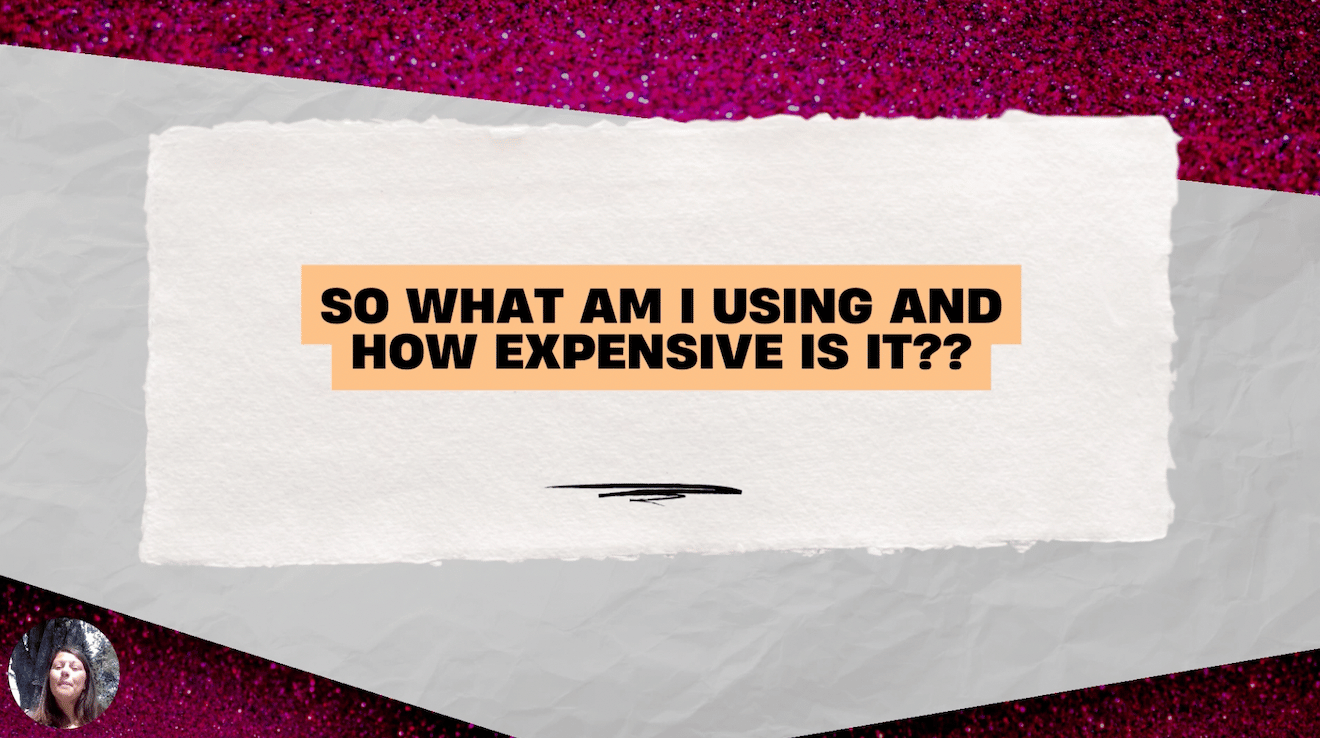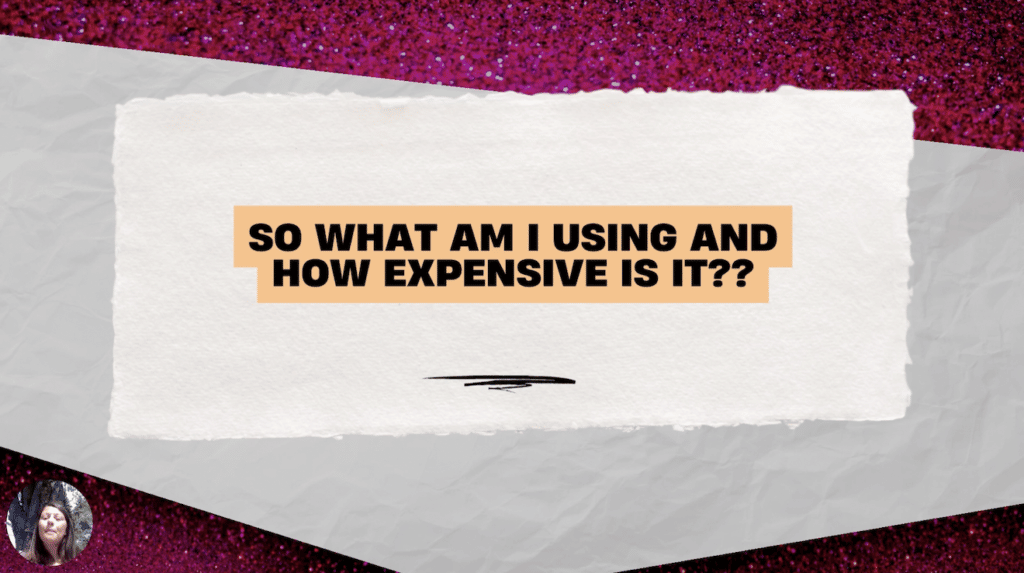 How expensive is automation?
Using automation software is not as pricey as you might think. If you've been putting off automating because you think it will cost too much, it's time to reconsider. Here are the top five automation tools Michelle Allegrezza uses in her maid service with each price range.
ZenMaid
ZenMaid is Michelle's favorite tool for her maid service, and it's rated #1 as the best cleaning business software on Capterra. The paid version depends on how many cleaners you employ, ranging from running a solo show at $49/ month to employing 20 cleaners at $229/ month. There's also a free version you can try out!
Here's what the paid version includes:
Easy-to-use booking calendar

Automatic work orders

Instant booking form

Credit card processing

Work orders and reminders via SMS texting

Access to the ZenMaid support team

Automated email reminders and follow-ups

Invoicing and payroll
ClickUp
ClickUp starts at $9/ month, and as Michelle puts it, it's where "the magic happens." It's a cloud-based collaboration and project management tool. This is where you can run a large part of the back end of your maid service. ClickUp also has a free version you can use – there just aren't as many features available.
How you can use it for your maid service: You can start with a ClickUp form on your website to gather potential client information. Then, the lead information goes into a workflow where automation pricing happens with an initial email to let them know what their estimated pricing is with an easy link for booking. You can create workflow pipelines for prospective clients, hiring, training, human resources, and marketing. You can also create surveys like a satisfaction guarantee and client follow-ups.
Zapier
Zapier is an app automation tool that integrates apps and workflows. As Michelle puts it, it lets all your "stuff" talk to each other. It starts at $19.99 a month for the lowest level. Zapier has a free plan, but it's very limited.
How you can use it for your maid service: You can integrate ClickUp and ZenMaid with Zapier. So, when a new client is ready to book, their profile in ClickUp gets automatically saved into ZenMaid software. Say goodbye to the tedious days of double entering information!
ProTip: ZenMaid customers have access to a Bootcamp training where you can learn all the best ways to integrate Zapier for your maid service.
Mailchimp
Mailchimp is an automated email tool that lets you continue to communicate with current and potential clients. Michelle even uses it to market to potential cleaning techs. The pricing is based on the number of contacts you have and how powerful you want your tool to be. Just a note: Mailchimp has a free version, but it doesn't let you automate. Prices for plans including automation start at $13.
How you can use it for your maid service: The best way to start is by setting up a customer journey. For instance, when a client fills out a request for a quote with a ClickUp form, Zapier can fire them over to ZenMaid and Mailchimp, and then Mailchimp can automatically sort them in the correct email flow status. So, if a potential customer doesn't book with you right away, they can be placed in an ongoing email campaign to be reminded of how your cleaning services can help them.
ProTip: According to the "rule of seven," potential customers need to see your branding at least seven times before booking. Email marketing with Mailchimp makes this brand exposure easier!
SignRequest
SignRequest allows you to sign documents and have documents signed in the best way for you. The cost starts at $9/ month.
How you can use it for your maid service: If you've been in business for a little while, you know there are endless forms that need to be signed — both by you and your customers. These forms can include customer guidelines, credit card authorization forms, employee handbooks, and unsolicited solicitation agreements from your cleaning techs. You can even include some of these forms in your automated emails from Zapier. When you book a client, you can have a link to your SignRequest within an email so your customer guidelines and credit card authorization form are already signed before their first clean even starts.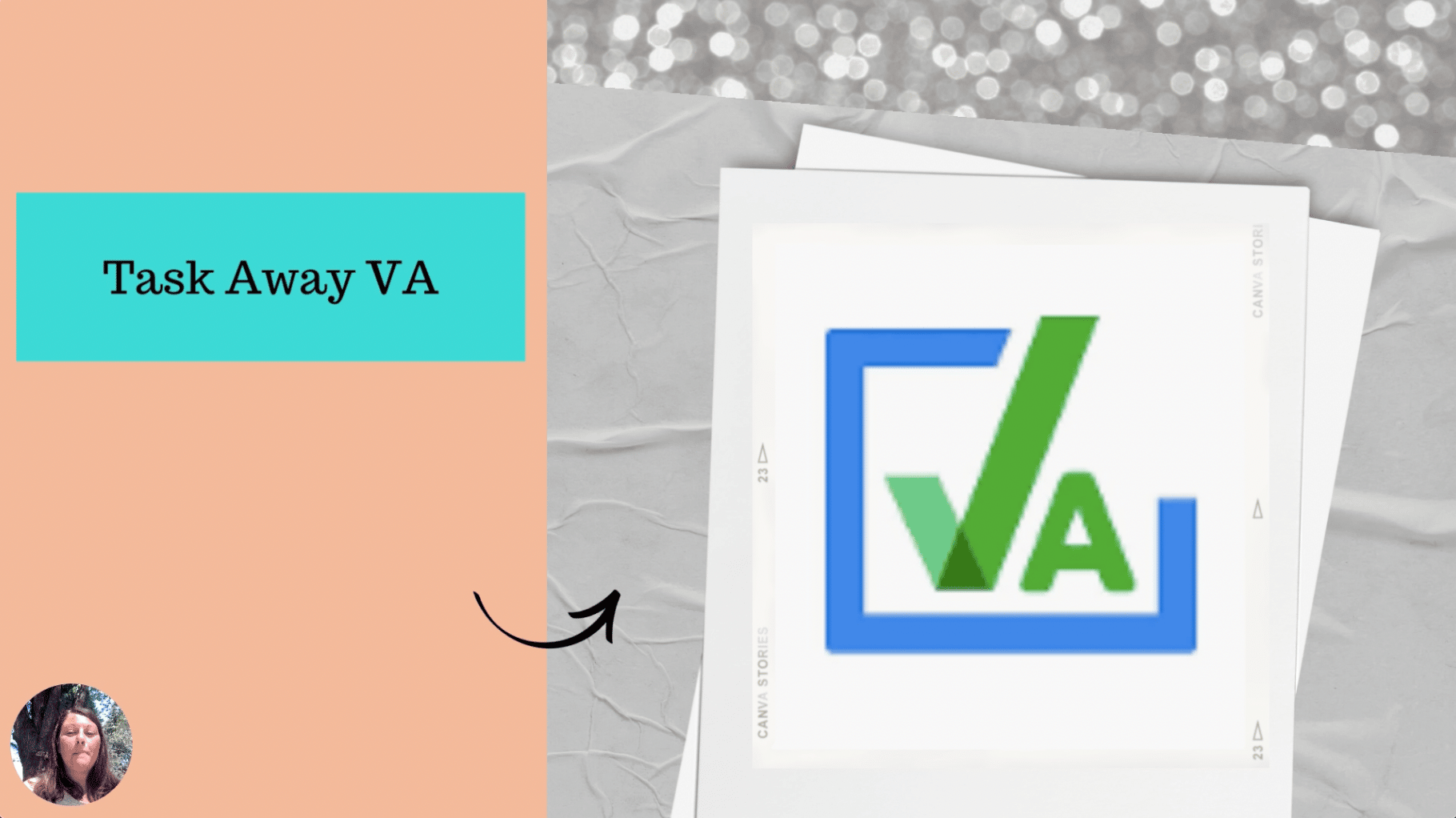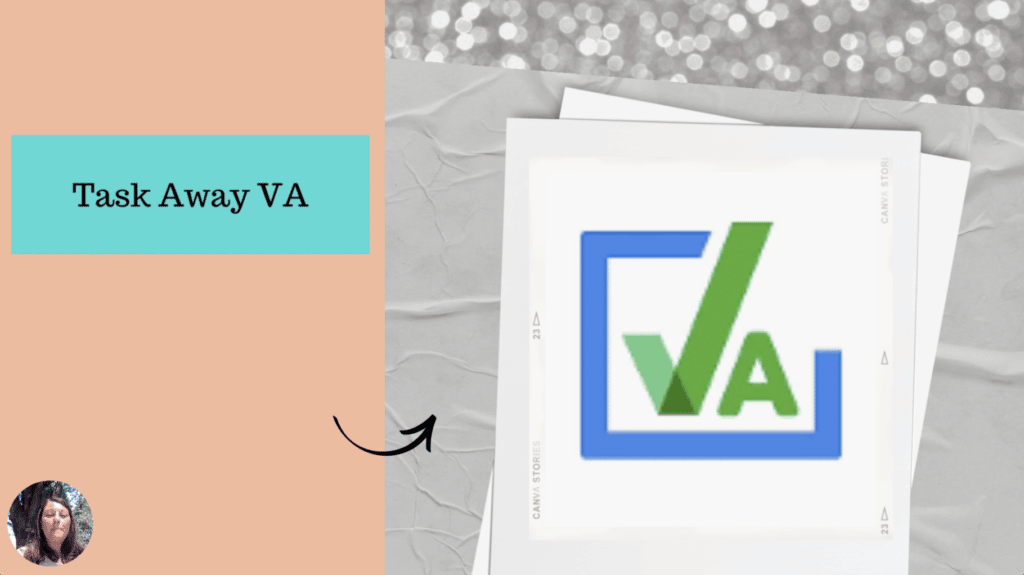 Hiring a Virtual Assistant
After you have your automation set up, figure out what else is taking up your time. Michelle reviews what's taking up her time every two to four weeks so she can re-delegate and automate the time-consuming tasks. And sometimes, it's automation by delegation!
When automation by delegation is the best option, consider hiring a virtual assistant. They're often more affordable to hire than you think! Instead of paying a full-time salary, for instance, to an administrative assistant or secretary, virtual assistants are only paid for the time they're working for your business. They're able to work full-time hours by working for various companies in the same week. It's a win-win!
To learn more about hiring a virtual assistant, browse our VA articles.
What's the total cost of automation?
So, what is the total cost of automation? At the low end of things, your total cost is less than $100/ month. (Here's that breakdown: ZenMaid at $49, ClickUp at $9, Zapier at $19.99, Mailchimp at $13, and SignRequest at $9.)
No matter where you're at in business, $100 is a small price to pay to free up your time and scale to the size of your dreams. Trust us; the time and cost needed upfront is well worth its weight in automation gold.
---
This article is inspired by a talk given by Michelle Allegrezza at the 2022 Maid Summit, hosted and organized by ZenMaid.
The Maid Service Success Summit is an annual online event that brings together the most successful leaders in the cleaning industry, like Debbie Sardone, Angela Brown, Courtney Wisely, Amy Caris, Chris Schwab and more. Get free access to masterclasses and workshops that will help you to grow, scale and automate your cleaning business so you can get more leads, create more profit. Make sure you're on our email list to find out how to get free tickets to the next event.
About the presenter
Michelle started as a solo cleaner and worked up to starting Sparkling Homes after almost 20 years of cleaning alone. She knew there had to be a better way to make money without killing her body every day. After a trip with her boyfriend, they decided to open businesses in order to gain freedom and earn passive income. This is how Sparkling Homes and her passion for automation came to be.
Next steps
Check out our other helpful resources to help you grow, scale and automate your cleaning business: