Last Updated on September 19, 2023 by The ZenMaid Team
At a Glance: When Rachel Epp launched her cleaning business, Miss'es Clean, in 1998, success seemed as certain as her passion for green, eco-friendly services. For 22 years, she grew, thrived, and found the freedom she was looking for — until an unforeseen traumatic brain injury threatened to take it all away. Faced with the fight of her life, Rachel discovered ZenMaid, not just a software but a partner, a lifeline that stood beside her as she rebuilt her business. This is her story.
Rachel Epp started in the cleaning industry in 1998, and for 22 of those years, she's been running a thriving cleaning business called Miss'es Clean. Like many cleaning business owners, Rachel went into business because she knew she could offer a better service while experiencing more freedom and flexibility from being her own boss.
Year after year, Rachel's business grew. From a one-woman show, Miss'es Clean became a team of 12+ cleaners, all sharing her zeal for providing amazing green cleaning service.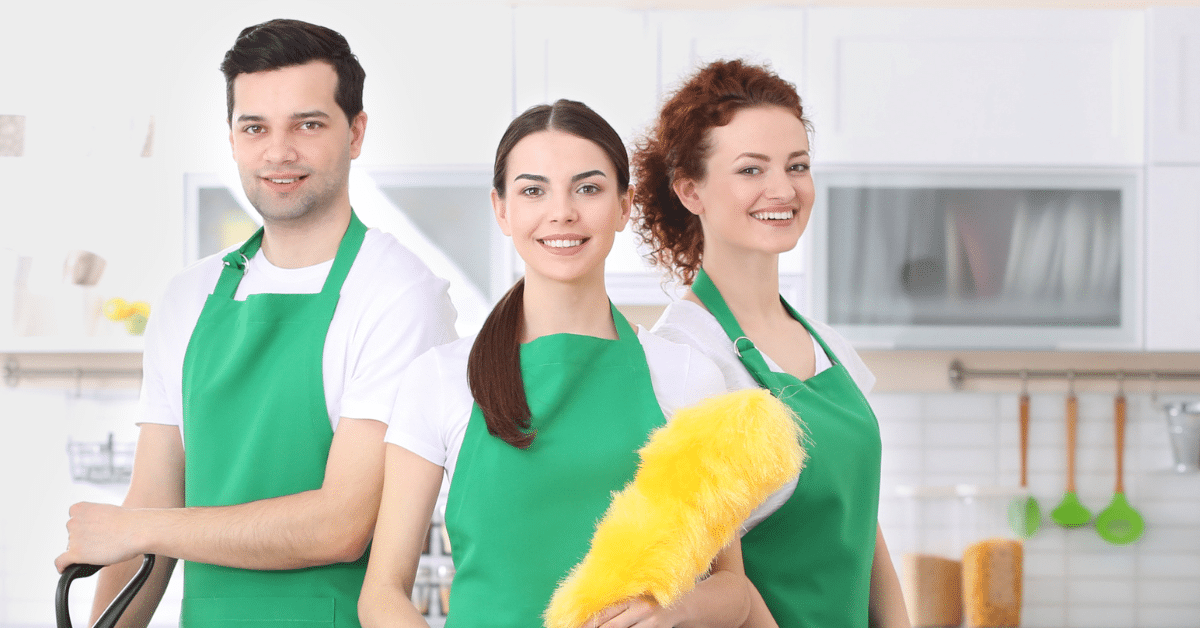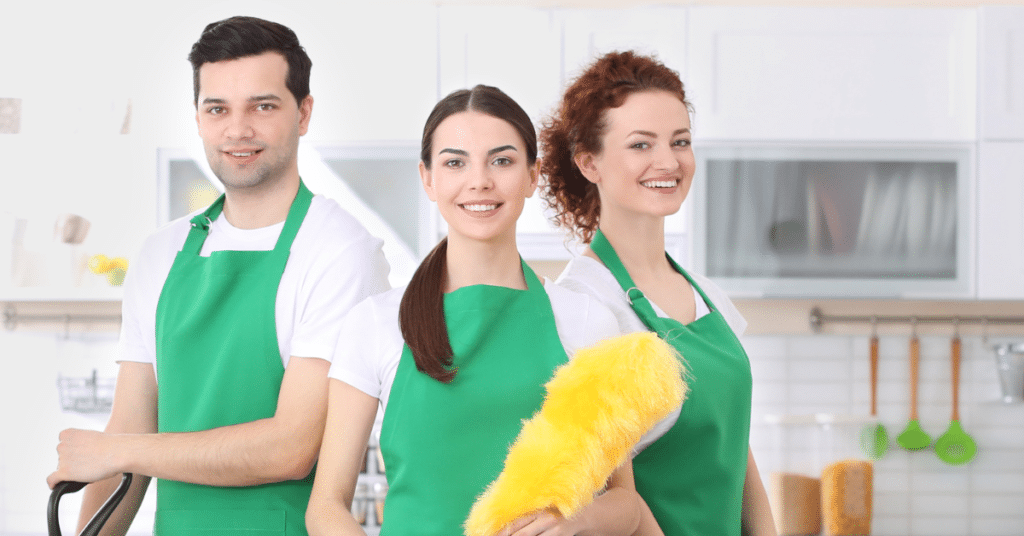 Then, in a split second, everything changed.
Rachel's world was turned upside down with a traumatic brain injury (TBI). Tasks that once felt as natural as breathing became mountains to climb. And forget managing her team — getting out of bed became the day's big win.
Her business, her pride and joy, started to feel like a jigsaw puzzle missing half of the pieces. And it wasn't just about work. Her groove, her self-assuredness, her entire rhythm was off-beat.
New Challenges in Her Maid Service
Life post-TBI shook the foundation of her maid service.
❌ Dependence on Manual Systems of Organization: Rachel's manual, hands-on approach to organization pre-TBI wasn't going to work anymore. She needed a streamlined way to run her maid service that took her out of the day-to-day operations.
❌Overly Streamlined Software Companies: Most software providers she looked at missed the mark. They were so focused on automation and streamlining that they became disconnected and out of touch with what their customers actually needed. And additional phone support consults? Forget about it.
"There were days when I couldn't even get out of bed, let alone work. I had to find a way to keep going, to keep my cleaning business alive." – Rachel
Rachel found herself at a crossroads. Did she need to let go of the cleaning business she had grown for the last two decades, or was there a way she could continue growing the company in the midst of her health challenges?
Enter: ZenMaid as a Lifeline
Rachel needed a solution that was more than just another software; she needed a lifeline that would give her the flexibility to work on her terms and the simplicity to re-invent her business processes. With the help of her office manager, Rachel found ZenMaid. ✨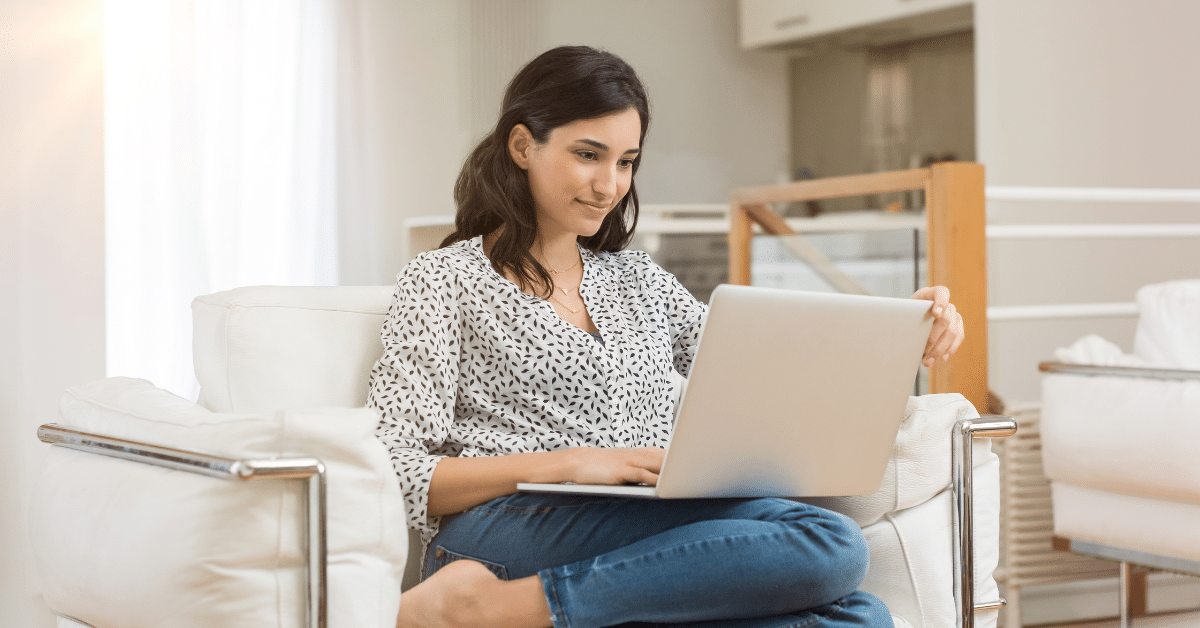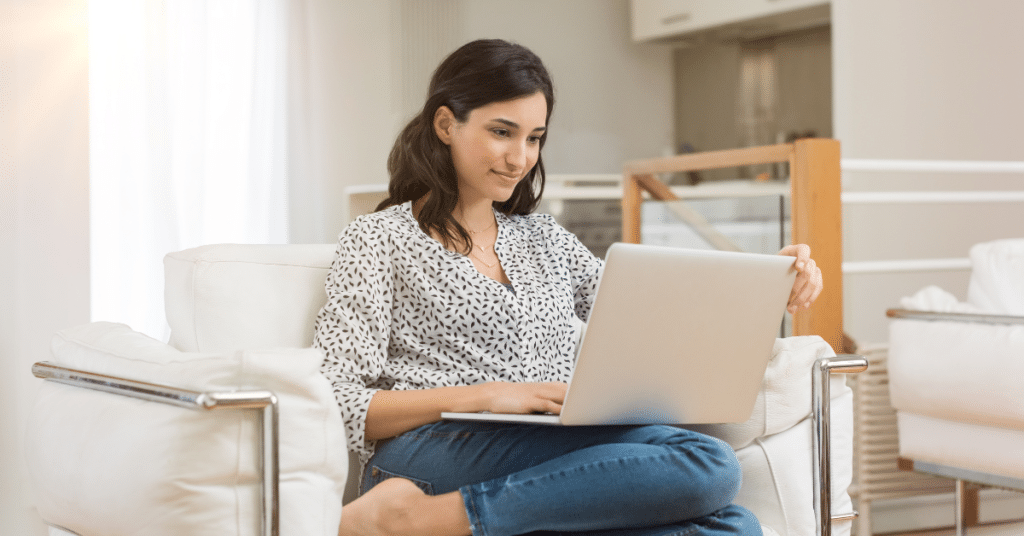 Why ZenMaid? We asked Rachel, and she was moved to tears:
✅ Exceptional Customer Service: The team went above and beyond to make her feel understood. They set up multiple phone calls to walk her through the process, giving her the hands-on support she needed — all at no extra cost because it's included the membership. She felt like she was talking to fellow business owners who genuinely cared about her success and well-being.
"In the free trials I signed up for over the years, ZenMaid's customer service was simply the best. It feels like I'm talking to business owners like myself that actually care about their customers."
✅ Simple Integration: Despite the overwhelming idea of learning new technology, especially with her TBI-related struggles, the integration of ZenMaid was smooth and straightforward. For the days she wasn't able to work, she hired a 19-year-old to assist her, and they managed to get everything set up in just a few shifts.
"Integration was simple enough that the young professional I hired to help me had it done in just a few shifts."
✅ Holistic Support: Beyond the technical aspects, ZenMaid provided her with everything she needed to streamline her onboarding processes, client files, payment procedures, and more. Whether it was the intuitive scheduling, the customized emails, or the seamless credit card processing, ZenMaid had a feature that addressed every one of Rachel's unique business needs.
"New team members who have come from other companies have said my company is the most organized they have experienced."
✅ Visually Appealing Interface: ZenMaid's visually pleasing design was more than just eye-catching. For Rachel, the visuals were easy on her eyes and brain, making the interaction with the software a comfortable experience. (Not to mention the colors had a fun, nostalgic 90's vibe!)
"When I wasn't sure if I could keep operating, ZenMaid gave me my business back."
ZenMaid Gave Rachel her Business Back
ZenMaid wasn't just a software fix. It was Rachel's comeback ticket, her lifeline in the roughest patch of her career. Now, Rachel's not just managing her business — she's thriving, reclaiming her life with no strings attached.
Facing your own uphill battle? Don't count yourself out just yet. Rachel's story is a rallying cry for all cleaning business owners staring down adversity. It proves that with the right blend of tech and humanity, your dreams aren't just achievable — they're inevitable.
Your own comeback story is one click away with ZenMaid. Start your free trial today!