ZenMaid is the simple scheduling software that will help you save 30+ hours in your cleaning business, every week. Join thousands of other cleaning business owners who now have time to take a nap, spend time with their families, and take vacations! Start your free 14-day trial today to discover how many hours you can get back in your week.
Let's be honest — talk about raising your prices can be as nerve-wracking as trying to remove a red wine stain from a white carpet. You worry how your customers will take it, whether you'll lose business, and, most of all, if you're even worth that higher rate.
The good news? You're not in this alone. Expert Katie Pearse, founder of Glisten Academy and a luxury cleaning business consultant, has some solid insights. She argues that you can, and should, charge more for your services. So, grab a seat — maybe a freshly cleaned one — and let's break down how you can bump up your rates without breaking a sweat.
Understanding the Value You Bring
Remember when you first started out? Maybe you charged less than the competition just to get your foot in the door. Or perhaps you set lower rates because, well, you didn't think cleaning was a "luxury" service.
If that was you, it's time for a mindset makeover.
Your clients hire you because they value a clean, organized living space — they're willing to pay someone to handle a chore they either despise or don't have the time for. They're not just paying for a "clean"; they're investing in peace of mind, increased productivity, and a happier home. So yes, you're not merely a cleaner; you're a lifestyle enhancer.
Luxury Isn't Frivolous
It's a common misconception that labeling your service as "luxury" makes it seem non-essential or extravagant. But let's be real — living in a messy, disorganized space can take a toll on your mental and physical well-being. Offering a premium cleaning service is actually offering people a healthier, more enjoyable life.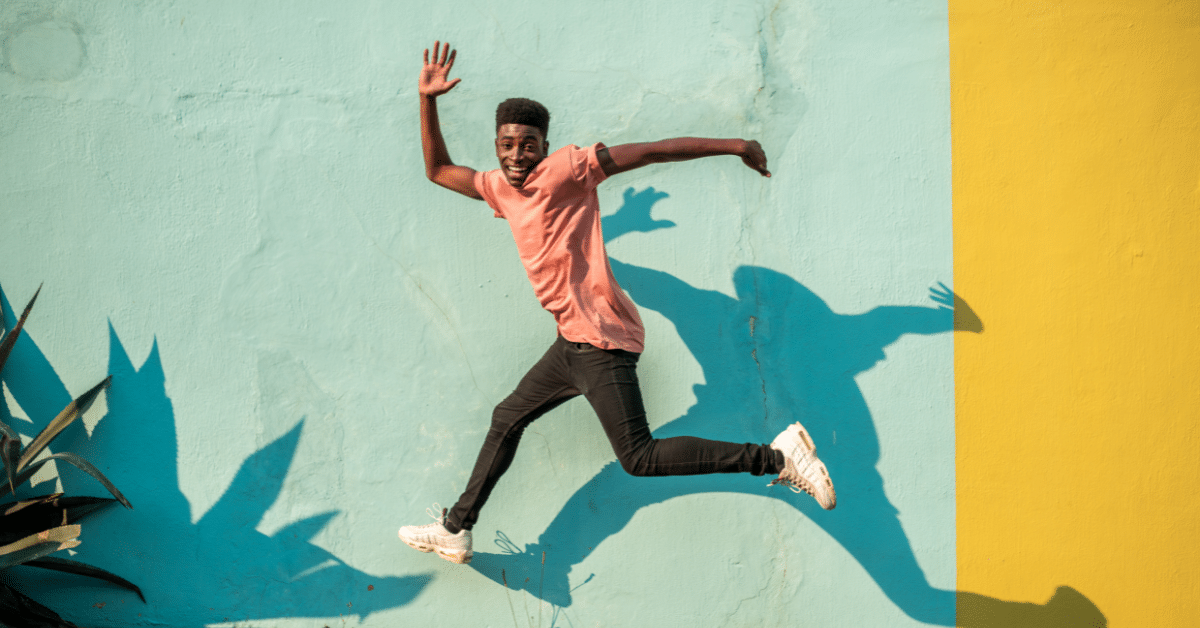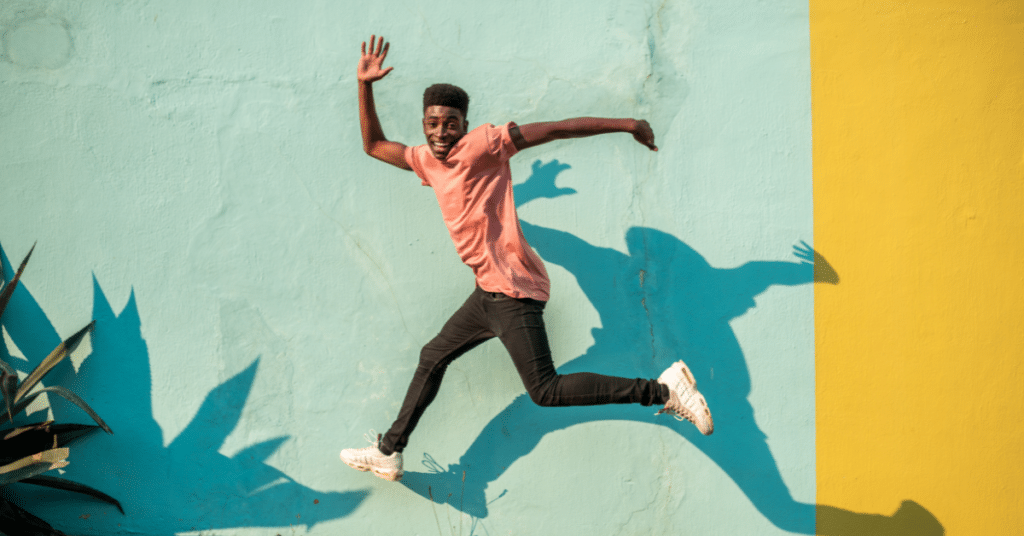 When and How to Raise Your Prices
Here are the three golden times to hike up your prices:
When You Have To: If you're struggling to keep the lights on or grow your business, it's a no-brainer.
When You Want To: Got a waiting list? That's a clear sign you're in demand and should charge accordingly.
On a Set Schedule: Annual contracts, January 1st — you get the gist.
Your Business as a Full-Fledged Profession
You're not "just a cleaner." You're a cleaning consultant. You offer more than a service; you offer expertise — knowledge of the psychology and science of cleaning. You understand your clients' unique needs and can make tailored recommendations that enhance their lives. Clients will gladly pay a premium for this level of service.
Invest in Your Business
You're not just upping the price and offering the same old service. To charge top dollar, you need to reinvest in your business. Think advanced cleaning tech, more efficient software, and perhaps a dash of elegant branding.
Raising your prices doesn't just acknowledge your worth; it sets the stage for long-term business growth. And in a world full of cookie-cutter cleaning services, you stand out not just for your sparkling finishes but for your business acumen.
Understand Your Costs — Time and Money
You might be burning the midnight oil, answering emails, scheduling, and making sure everything's set for the next day. Let's get one thing straight: Your time is not free. If you were to hire someone to do your job, how much would it cost? That price needs to be factored into your service fees. Undercharging because you're doing the work is a trap. And let's be honest, it's not a sustainable strategy.
Stop Competing on Price Alone
You might feel pressured to lower your prices to compete with other cleaning businesses. But let's be real, competing on price is a race to the bottom. A lower price often makes customers suspicious. Instead, be audacious with your pricing. You'd be surprised — higher prices can attract better clients. They'll respect your time, pay on time, and are often easier to work with. The proof's in the pudding; Katie's client list went from grimy bathtubs to NHL players' pristine homes. Not too shabby, right?
Addressing Emotional Barriers
This might hit home for many of you. Fears around pricing often get the best of us. Will clients leave? Will they complain? Will they think we're disloyal for raising our prices? Katie insists that emotional decision-making has no place in business. You can't let fear dictate your pricing. Instead, aim for a strategic approach and a confident mindset.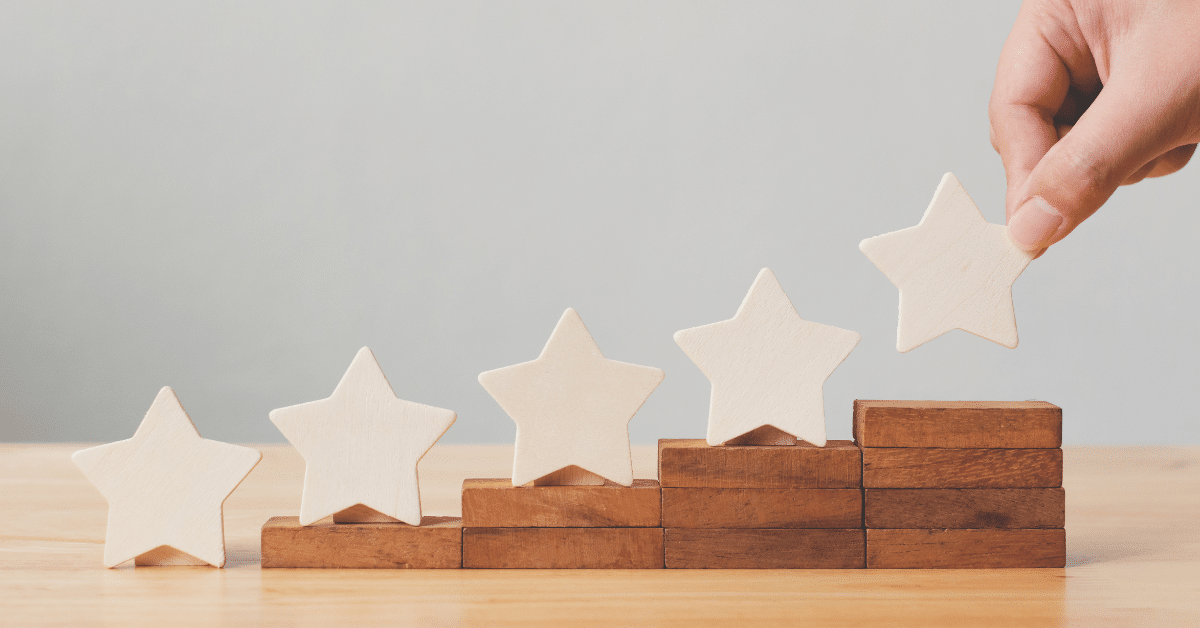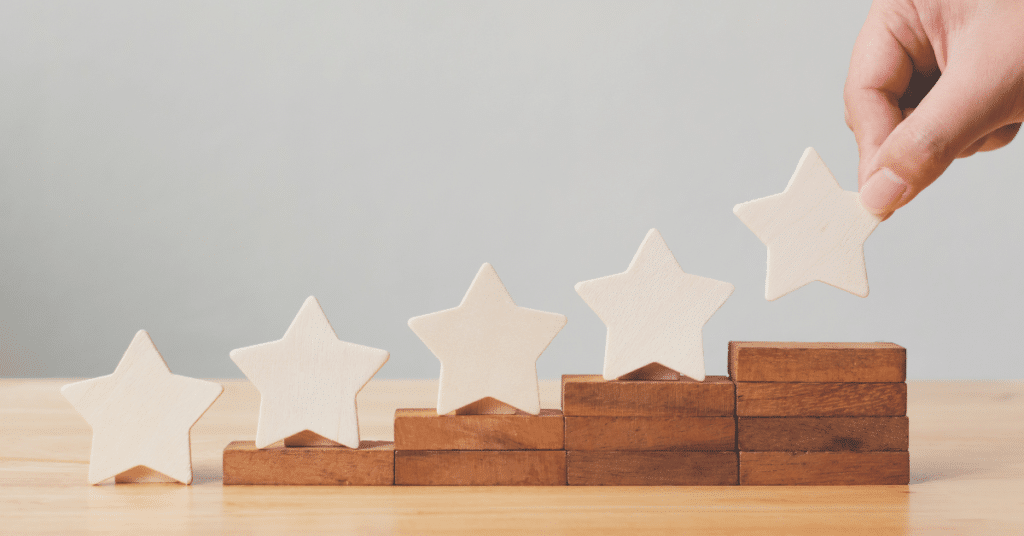 6 Steps to Pricing Success
Okay, now that we've covered some of the mindset behind pricing and the basics of justifying your costs, it's time to get down to practical steps to raising your prices with confidence.
Assess Your Unique Selling Proposition: What sets your cleaning business apart? Is it eco-friendly products, or maybe specialized services? Know your strengths and use them as a bargaining chip.
Communicate Value: Ensure that your clients understand the value you're providing. That's what justifies a price increase.
Innovate: Continuously improve your services. Stay ahead of the game. Offer something new, something better, and price it accordingly.
Find Your Niche: Specializing can set you apart and allow you to charge more. Whether it's high-end clientele or specific cleaning services, find your corner and own it.
Exceed in Customer Service: Go above and beyond in your service delivery. Create experiences, not just transactions. Clients who feel valued are less likely to quibble about price increases.
Showcase Testimonials: Nothing speaks louder than the words of satisfied customers. If your clients rave about you, potential customers are more likely to trust you, regardless of the price.
Prepare for Reactions and Make Necessary Adjustments
Alright, you've put in the work, you've crunched the numbers, and you've sent out those nerve-wracking rate increase emails. What now? Well, it's time to brace yourself for some customer reactions. They'll range from a simple nod of agreement to, let's be honest, some not-so-happy responses.
As Katie Pearse points out in her presentation, not every client will be thrilled about the change. Some might use this as an opportunity to sever ties. And you know what? That's okay. If a customer decides your service is now too expensive, it might be a blessing in disguise. These are often the clients who don't truly value what you bring to the table, so don't waste your time sweating over them.
Offer Alternatives, but Don't Compromise on Quality
If you do face resistance, consider giving your clients an escape route. For instance, suggest scaling back the frequency or scope of cleaning services to fit within their budget. However, don't compromise the core of what you offer. If a client wants only the kitchen and bathrooms cleaned, remember that's practically the whole job!
Stay firm in your business model and your value proposition.
And hey, if a client can't afford the new price, you have options. Maybe offer them a slot in your training house program or as a secret shopper. This way, you can keep them around if you'd like, but under terms that are beneficial for you as well.
Navigate Your Brand and Your Message
You've made your decision; now make sure your branding aligns with it. Update your quotes across all your channels — your website, your email templates, and any online quoting software you use. And by the way, don't just send one follow-up email; send at least three. Just because a potential customer didn't respond doesn't mean they're not interested. Maybe they're busy or simply forgot; remind them why your services are worth it.
Pro Tip: Clean Up Your Online Rates. Be proactive about your old pricing information. Go through your social media accounts and remove any outdated prices to avoid confusion. Katie Pearse suggests a smarter strategy for the future: direct all rate inquiries to a single webpage. This way, you only have one place to update, minimizing the chances of someone stumbling upon incorrect information.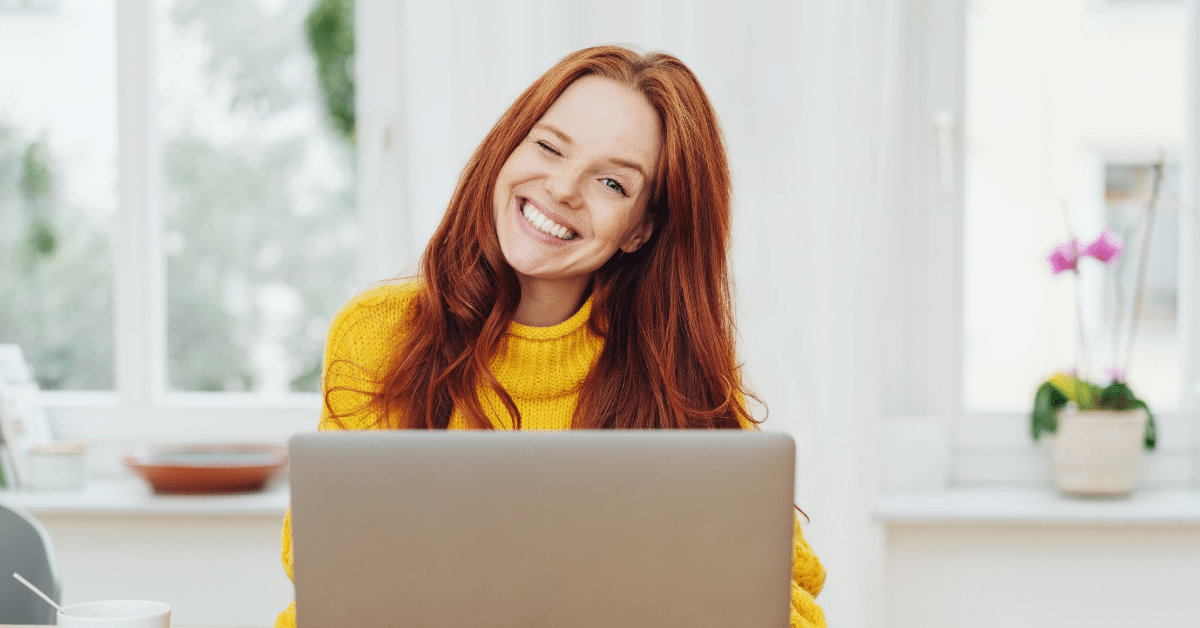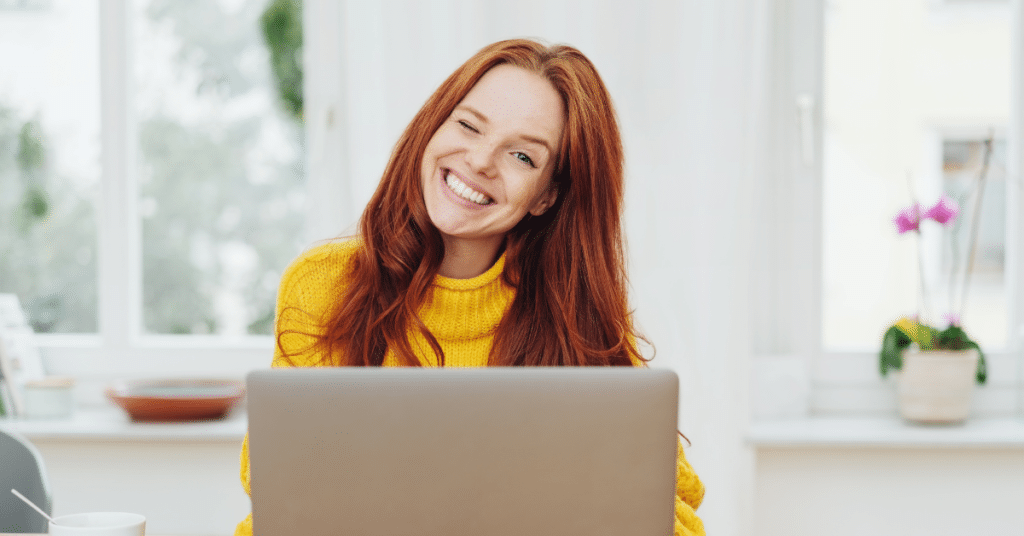 Wrapping Up: It's Your Business, Own It!
Raising your prices is never easy; it's a significant business move that comes with its set of challenges. But don't forget — you're the expert here. Your clients aren't running a cleaning business; you are. Stand by your decision, and remember, you don't have to justify your prices to anyone. Your focus should be on delivering exceptional value for the prices you charge. When you do that, clients will see your worth, and they won't hesitate to pay what you're truly worth.
So, go ahead and take charge! Recognize the value you bring and create a foundation for growth, profitability, and exceptional service. Because let's face it — you can't deliver top-tier service if your bank account's running on fumes.
Get excited about this new chapter in your business. You've earned it, and now it's time to reap the rewards. Cheers to a more profitable, fulfilling business journey ahead!
Next Steps
If you found this article helpful for your maid service, you may also like:
This article is based on a presentation by Katie Pearse.
This talk first aired at the 2023 Maid Service Success Summit. The Maid Summit is an annual online event that brings together the most successful leaders in the cleaning industry, like Debbie Sardone, Angela Brown, Courtney Wisely, Amy Caris, Chris Schwab and more. Get free access to masterclasses and workshops to help you grow, scale, and automate your cleaning business to get more leads and profit. Make sure you're on our email list to find out how to get free tickets to the next event.