Blog
We probably invest way too much time into writing and recording content for maid service owners like you. Every post published in our blog is for your benefit, regardless of if you're a ZenMaid customer. Enjoy!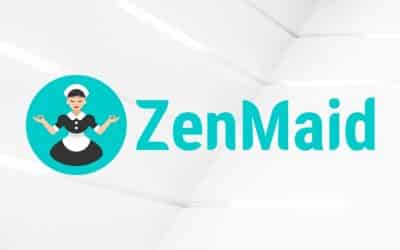 Angela Brown AKA the Savvy Cleaner has spent years in the industry, helping maid services like yours, and is responsible for tens of thousands of homes being cleaned properly each year. In this video she shares about the emotional side of running a business and how to...
read more
Manage Your Maid Service More Smoothly
The Easiest-to-Use and the Best Rated Maid Software on Capterra.
Rated 5 stars by Owners just like YOU!
Get Started
How It Works