Last Updated on May 29, 2023 by The ZenMaid Team
WHY TRUST US? The ZenMaid team has eight current and past cleaning business owners, including our CEO and founder Amar, who know the ins and outs of the maid service industry like the back of their hands. They share their expertise with us in product development, with the customer success team, and content, which includes the article you're about to read. We also partner with some amazing leaders in the cleaning industry, like Debbie Sardone, Angela Brown, Courtney Wisely, Chris Schwab, and more, to provide you with the latest industry insights. The tips and advice you'll find on our blog have helped our team grow their maid services, and we're excited to share them with you to help you grow your business too.
ZenMaid is the simple scheduling software that will help you save 30+ hours in your cleaning business every week. Join thousands of other cleaning business owners who now have time to take a nap, spend time with their family and take vacations! Start your free 14-day trial today to discover how many hours you can get back in your week.
Are you a cleaning business owner who wants to scale your business with proven strategies? Then you've come to the right place. Scaling your cleaning business without fail is possible! In this article, we're sharing Cristobal Mondragon's top tips for scaling your cleaning business successfully.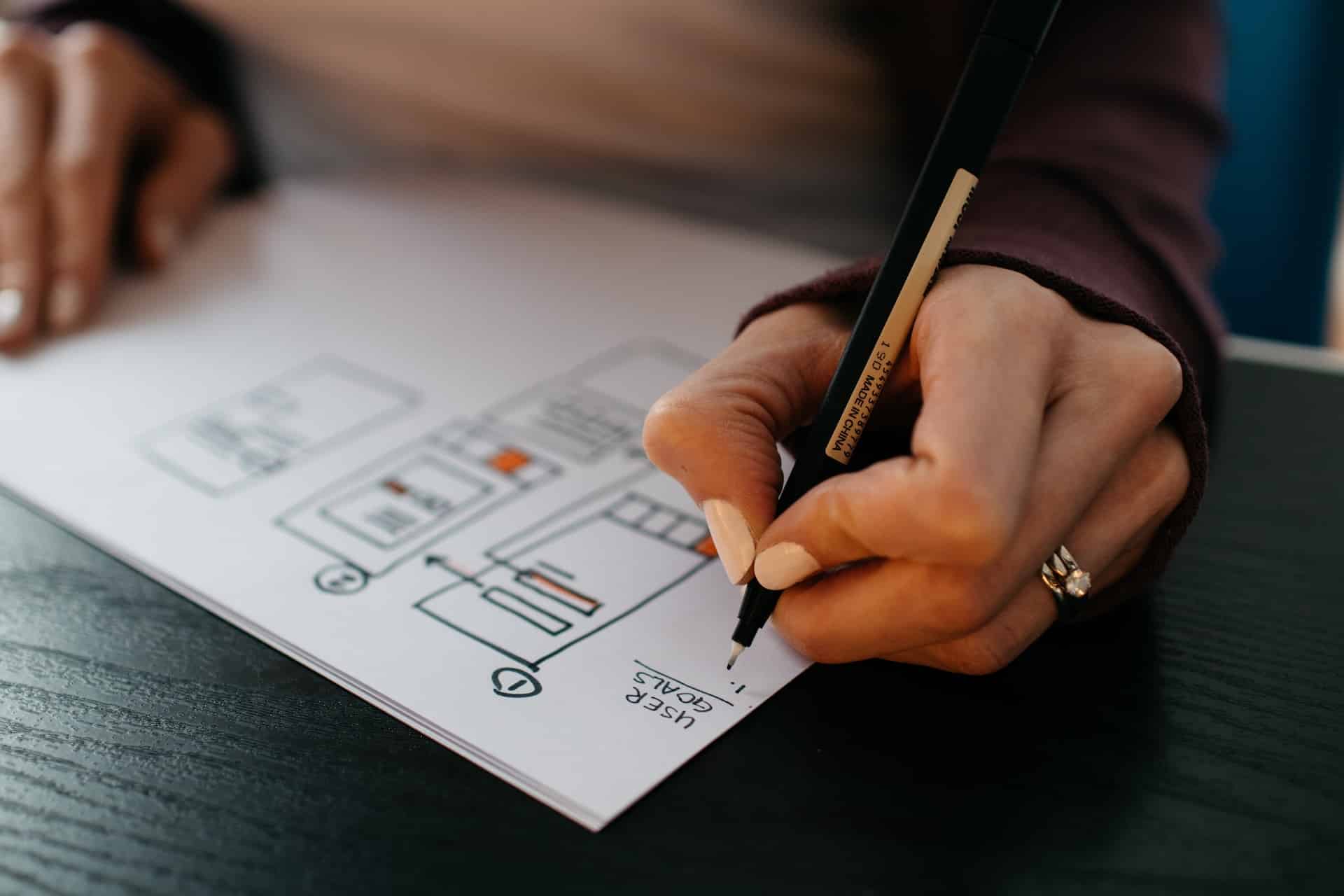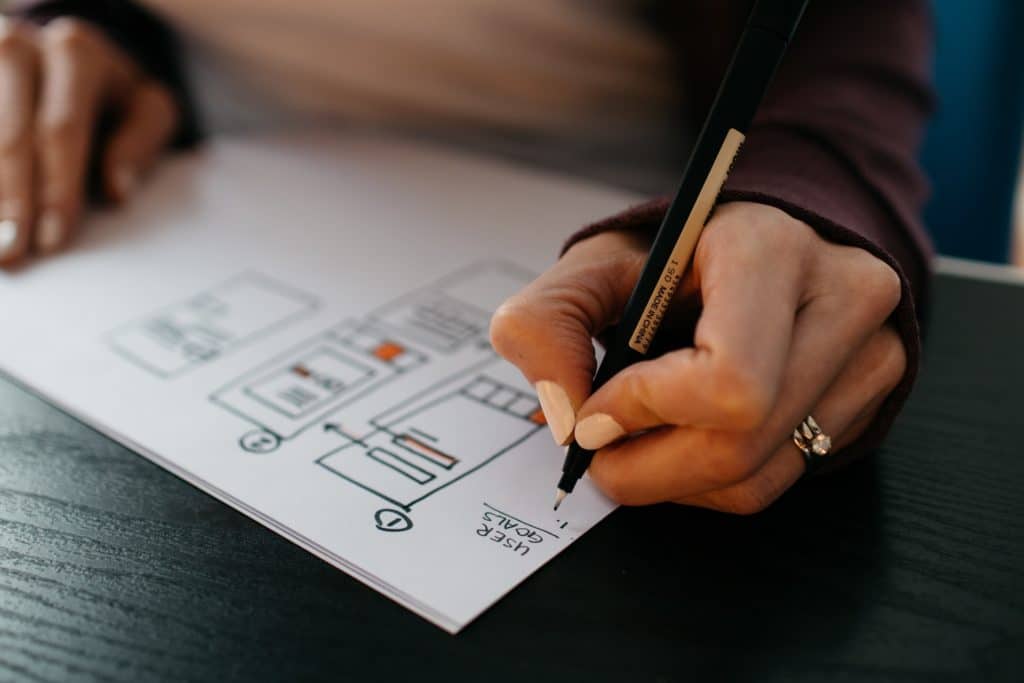 Tip #1: Build your systems
We talk about systems and automation a lot here at ZenMaid. Why? Because building systems is such a crucial step to scaling your cleaning business. In fact, building systems is one of the most important steps to scale successfully. With effective systems in place, you can streamline your operations, delegate tasks easily, and focus on growing your business. Basically — systems help you work smarter, not harder.
One of the biggest benefits of having systems in place is that they make it easy to delegate tasks to your team. As a cleaning business owner, doing everything yourself is impossible. If you try to handle everything, you'll quickly become overwhelmed, stressed out, and unable to grow. But, when you have well-designed systems, you can confidently delegate tasks to your team, knowing that everything is up to your standards.
Another benefit of building systems is that they help you stay organized and up to date. With the right systems in place, you can keep track of your employees' schedules, customer preferences, and other important details. This makes it easier to provide stellar customer service, which is crucial to building long-term relationships with your clients.
Systems for residential cleaning businesses
Empower your team with these systems to take on more responsibility and free up your time to focus on strategic tasks such as expanding your service offerings, acquiring new customers, and improving your business operations. Here are some examples of systems that you should consider implementing in your cleaning business:
Employee recruiting: Develop a system for recruiting, interviewing, and hiring new employees. This can include job postings, a standard interview process, and a clear set of hiring criteria.
Customer acquisition and nurturing: Create a system for attracting new customers and nurturing existing ones. This can include marketing campaigns, a referral program, and regular check-ins with your clients to ensure their satisfaction.
Customer service: Develop a system for handling customer inquiries, complaints, and feedback. This can include a dedicated customer service team, a clear protocol for handling issues, and a system for tracking and responding to customer feedback.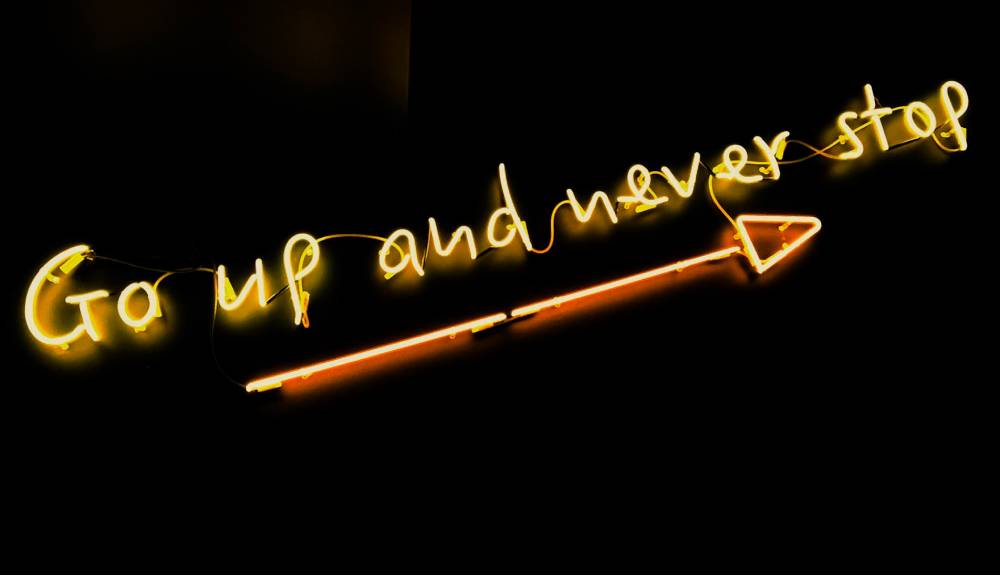 Tip #2: Always be cleaning
"Always be cleaning" means always having a new influx of jobs rolling in. A steady stream of leads and new work is important for any business, and the cleaning industry is no exception. While retaining your existing customers is important, continually seeking out new ones is equally important. Here are some additional reasons why always taking on more cleaning jobs (no matter how busy you are) is worth your time:
Increases revenue: The more jobs you have, the more revenue your business generates. This is particularly important for small businesses that are just starting and need to establish themselves in the market.
Creates growth opportunities: When you have a steady stream of work coming in, it creates opportunities for growth. You can hire more employees, expand your services, or move into niche markets.
Ensures business longevity: A business that consistently brings in new clients is more likely to succeed in the long run. It cushions against losing existing clients and helps keep your business afloat during economic downturns.
To ensure you always have a new influx of cleaning jobs, focus on a proactive approach to your business development. Don't just rely on your existing customers to refer you to new clients. Use inbound and outbound marketing strategies to reach out to potential clients. For instance, you can optimize your website for search engines, create social media accounts, and run targeted ads to reach a broader audience.
And finally, you can reach out to potential partners in related industries, like real estate agents, property managers, or home builders. By building relationships with these partners, you can create a steady stream of referrals and secure long-term business relationships. Always be proactive in your approach to business development, and don't wait for customers to come to you.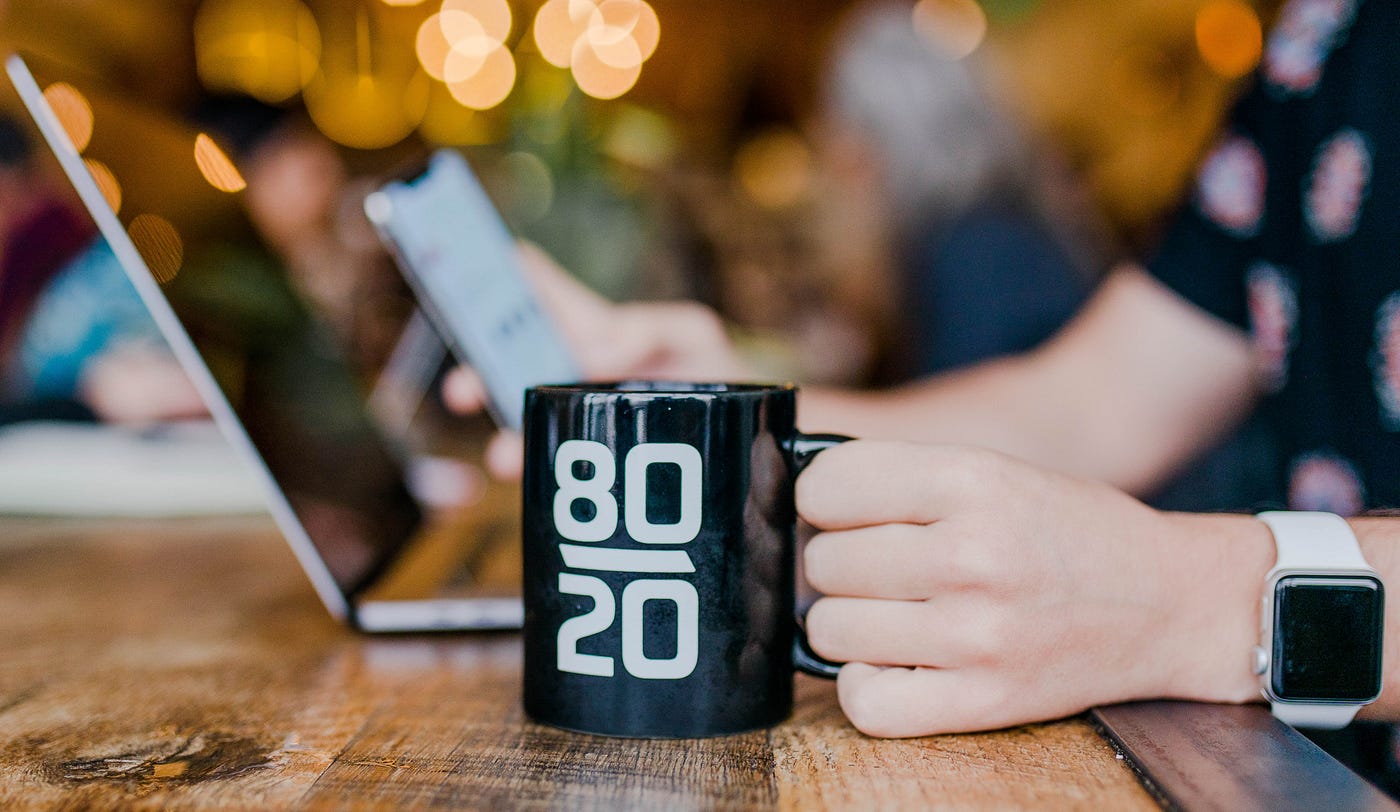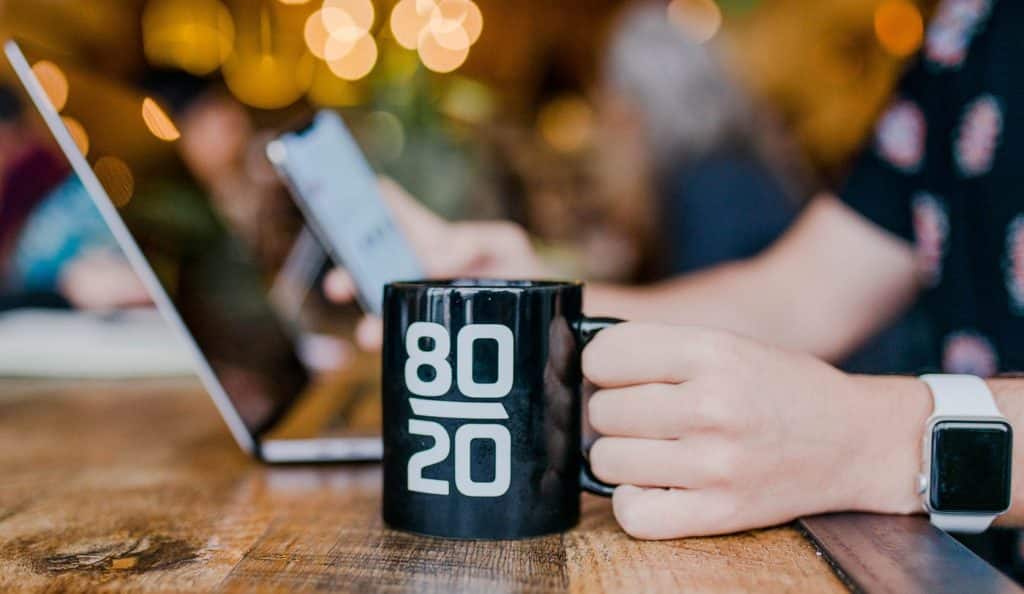 #3: Enact the 80/20 principle
The 80/20 principle is a powerful tool that can help you streamline your cleaning business operations and improve your bottom line. You can focus on those areas and maximize your efficiency and profitability by identifying the 20% of your efforts that generate 80% of your results.
One way to apply the 80/20 principle to your cleaning business is by identifying your most profitable services and clients. By focusing on these areas, you can ensure that you're using your time and resources most effectively. For example, if your commercial cleaning services are the most profitable, you may want to shift your marketing and sales efforts to target more commercial clients.
Another way to apply the 80/20 principle is to analyze your pricing structure. By increasing your prices on your most profitable services, you can improve your revenue without having to take on additional clients. This will also help you weed out clients who may not be as profitable or taking up too much of your time and resources.
You can also use the 80/20 principle to identify inefficiencies in your business operations. By analyzing your workflows and identifying bottlenecks, you can make changes to streamline your processes and improve your overall efficiency. This will help you save time and money, allowing you to focus on growing your business and taking on more clients.
Overall, enacting the 80/20 principle in your cleaning business can help you work smarter, not harder. By focusing on your most profitable services and clients, optimizing your pricing structure, and streamlining your operations, you can improve your bottom line and set your business up for long-term success.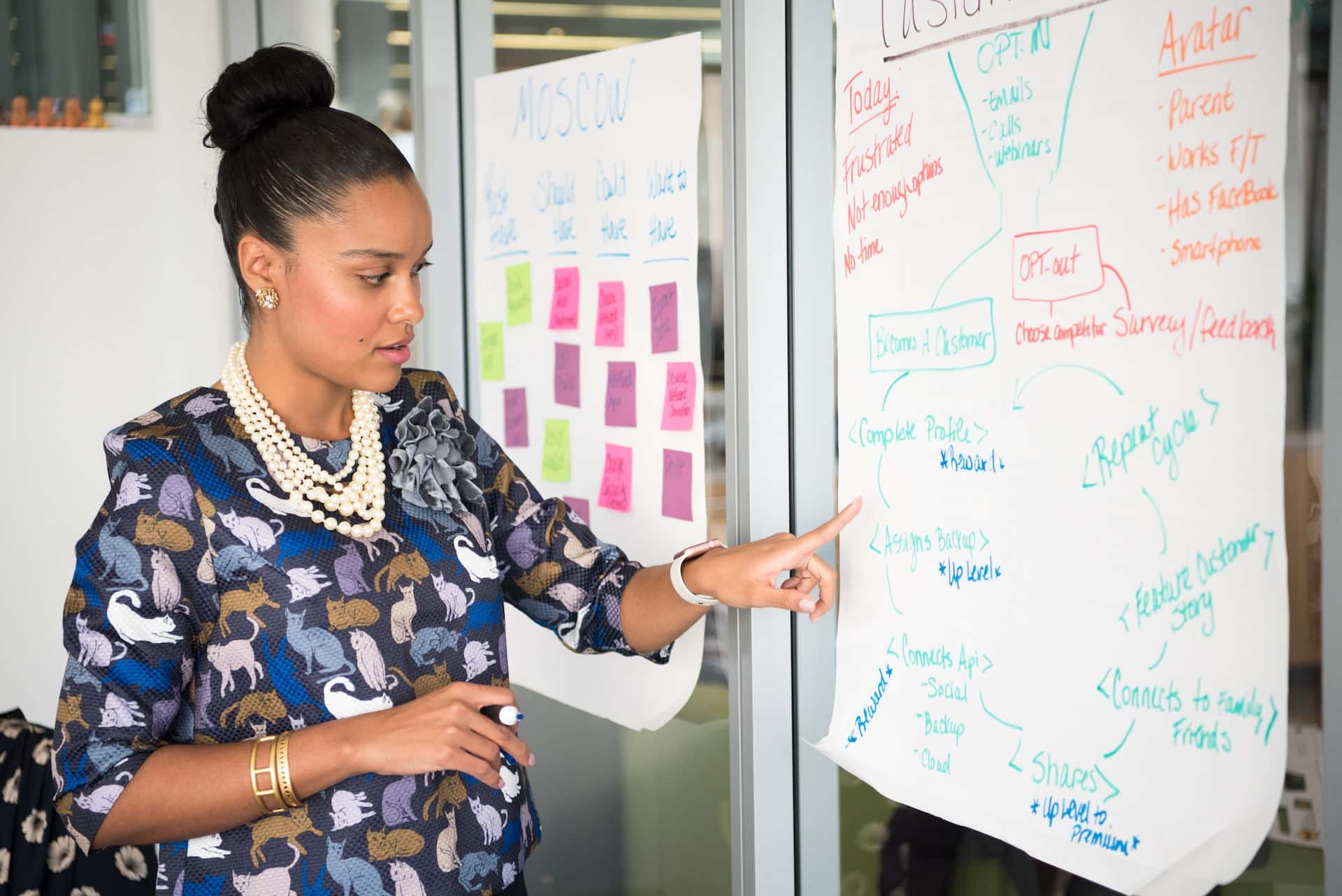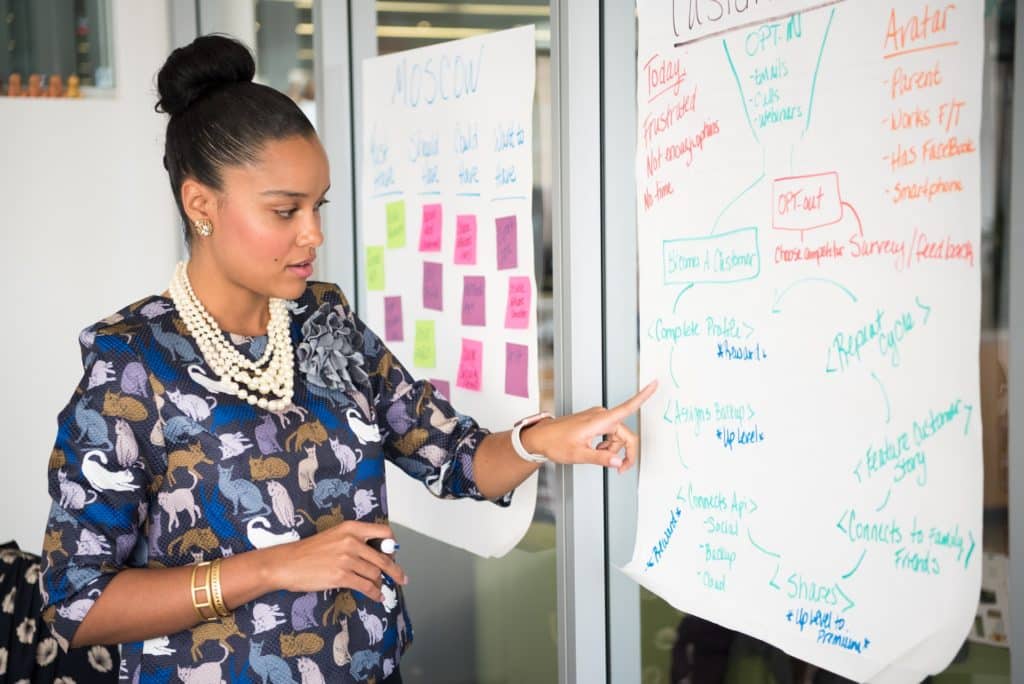 #4: Hire an office manager
An office manager can be a game-changer for your cleaning business as they can take care of several vital aspects of your business. Here are some benefits of hiring an office manager:
Streamline Operations: An office manager can streamline your business operations and keep everything organized. They can manage the schedules of your cleaners, handle customer complaints, and ensure that the quality of work meets your standards. With an office manager overseeing the day-to-day operations, you can focus on growing your business and improving your services.
Improve Customer Service: Customer service is a critical aspect of any business, and a good office manager can ensure your customers' satisfaction. They can handle complaints and resolve issues promptly, which can help improve your customer retention rates.
Boost Employee Morale: An office manager can also help improve employee morale by managing the team effectively. They can provide guidance and support to your employees, which can help them perform better and feel more valued. A happy and motivated team is key to the success of your cleaning business.
Business Growth: An office manager can help you grow your business by implementing effective strategies and identifying new opportunities. They can help you develop new service offerings, expand into new markets, and improve your overall profitability.
When hiring an office manager, ensure they have the necessary experience and skills to manage your business effectively. Look for someone who is organized, detail-oriented, and has excellent communication skills. Also, consider their ability to handle customer complaints. You can take your cleaning business to the next level with the right office manager.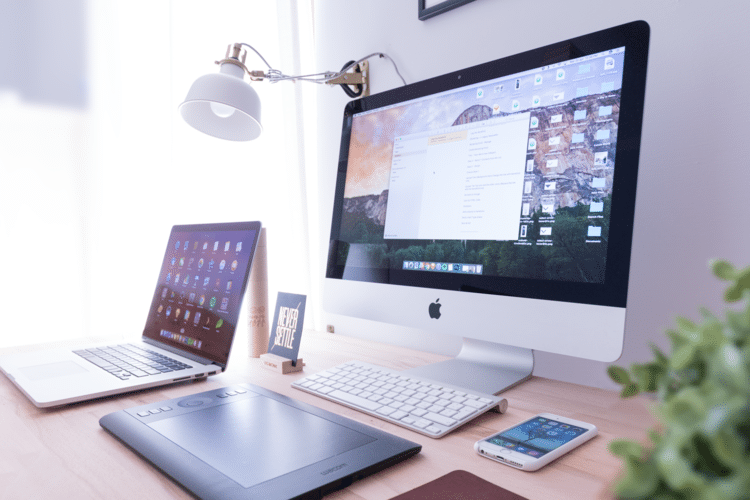 #5: Use technology to your advantage
We can't talk about growing your cleaning business without talking about the magic of technology and how it will help you grow in ways you never thought possible. By embracing tools like ZenMaid, you can streamline your scheduling and automate your business processes, freeing up valuable time and resources to focus on expanding your services and customer base.
ZenMaid is an all-in-one scheduling and automation platform that allows you to easily manage your appointments, track employee time, and handle payments. With its user-friendly interface and intuitive features, you can save time, reduce errors, and improve customer satisfaction.
There are plenty of technology tools out there that can help you take your cleaning business to the next level. (Check out these five we recommend.) From social media management tools to customer relationship management (CRM) software, there's a solution for every aspect of your business. By leveraging technology, you can work smarter, not harder, and achieve your business goals faster than ever before.
Wrapping Up
Remember, growing a cleaning business takes hard work, perseverance, and the right strategies. But with these five tips, we've shared from Cristobal Mondragon — building systems, "always be cleaning," enacting the 80/20 principle, hiring an office manager, and using technology to your advantage — you'll be well on your way to success. And if you stumble along the way, don't worry: you can learn from your mistakes and keep pushing forward. With the right mindset and tools, you can achieve anything you set your mind to!
Your next step
If you found this article helpful for your maid service, you may also like:
This talk first aired at the 2022 Maid Service Success Summit. The Maid Summit is an annual online event that brings together the most successful leaders in the cleaning industry, like Debbie Sardone, Angela Brown, Courtney Wisely, Amy Caris, Chris Schwab, and more. Get free access to masterclasses and workshops to help you grow, scale, and automate your cleaning business to get more leads and profit. Make sure you're on our email list to find out how to get free tickets to the next event.