Last Updated on January 20, 2023 by The ZenMaid Team
How to Ask for Referrals and Grow Your Residential Cleaning Business
As a residential cleaning business owner, referrals can be a great way to grow your business. You can expand your reach and gain new clients with minimal effort by asking for referrals from existing customers. In this article, we will provide practical tips on asking for referrals and examples of what you can say in person, over the phone, or in an email. We will also show you how to promote your referral program and give you tips on practising your pitch so that you get the most out of your efforts.
How Do I Get More Housecleaning Referrals?
Expert Tips for Asking for Referrals
Let's start with some basic tips for asking for referrals to boost your cleaning business. First, keep it simple—you don't need to write a long-winded letter or make an elaborate pitch. Just politely ask if they know anyone who might be interested in using your services. Don't forget to thank them in advance—most people are happy to help. And remember to follow up with them afterwards; a simple thank-you note is always appreciated!
Asking for Referrals Over the Phone or In Person
When talking with people in person or on the phone, it's important to be concise and confident in your request. For example, "I'm so glad that you're happy with our cleaning service. I would love it if you could refer our services to any friends or family members who may be looking for a maid service." is an effective way of making an ask without being too pushy.
You could also try something like "If you can think about anyone who might benefit from the cleaning service I offer, I'd love an introduction to see if I can help them as well."
or "Do you know anyone who needs help with their house cleaning? I'd be happy to see if we're a good fit to help them out!"
PRO TIP: Only ask for a referral from a customer that know is happy with your service and has given you positive feedback! Martha Woodward, founder of Quality Driven Software explains how to implement surveys into your processes with customers. She recommends sending a survey after every single clean! Find out exactly how in this guide.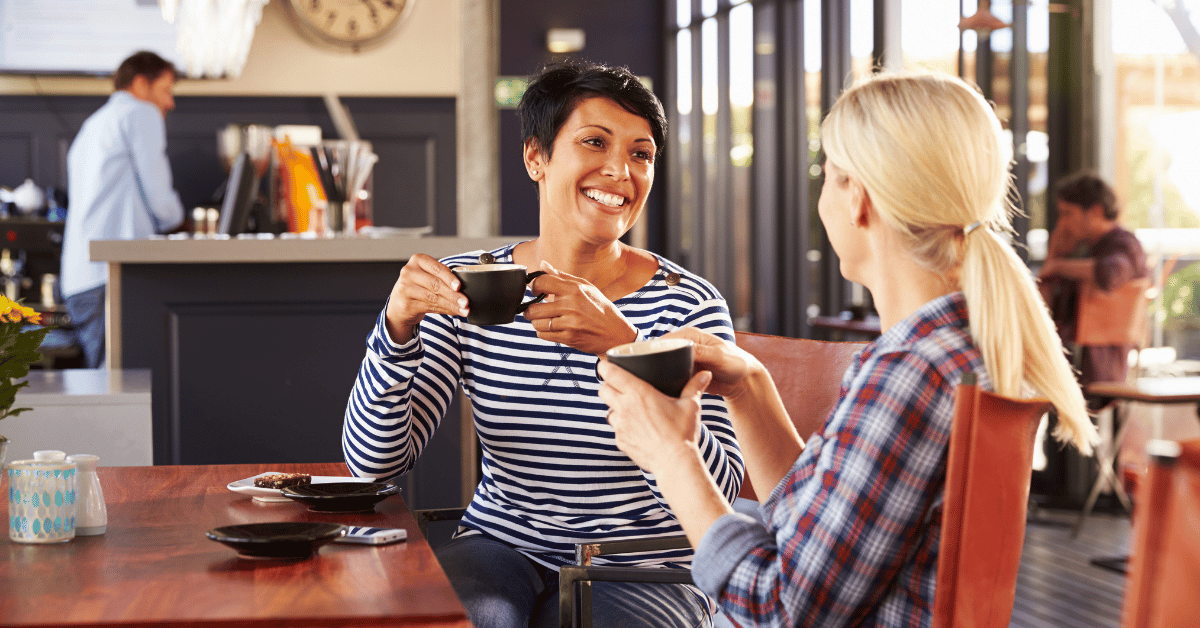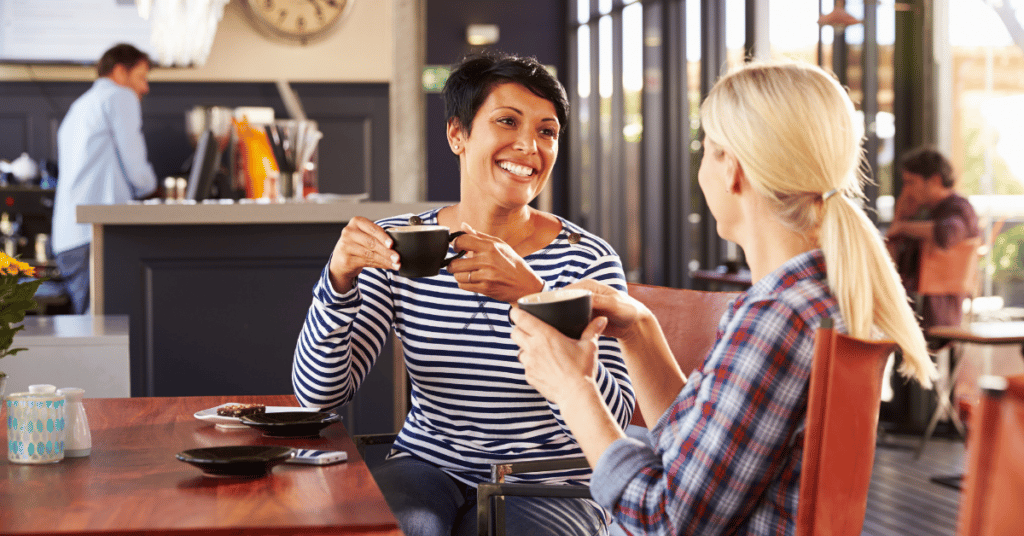 How To Ask For Referrals In An Email
Emails are a great way of reaching out to potential customers as well as existing ones—and they are perfect when asking for referrals. Keep it polite and direct; something like:
Subject line: We appreciate your business! (special offer inside)
Hi [Client Name],
Thank you for choosing [Your Business] for your cleaning services. I'm [we're] very happy to hear you're satisfied with the cleaning we provided [last week/today/yesterday]. It's our pleasure to work with you and as always, please let us know if there is anything we can do better!
I want to let you know about our preferred customer referral program for friends and family. If you know anyone looking for a new maid service, tell them about us! For every person that mentions your name and completes a house cleaning with us, you'll receive [50% off] your next booking!
Just our way of saying thank you for spreading the word and for being such a loyal customer!
Thank you again for your business.
– [Your Name/Business Name]
Don't forget important details such as contact information, pricing info, etc., as this will make it easier for potential customers to decide whether or not they want to use your services. Be sure to customize this email to suit your business! Swap out anything in square brackets and write it to sound like you!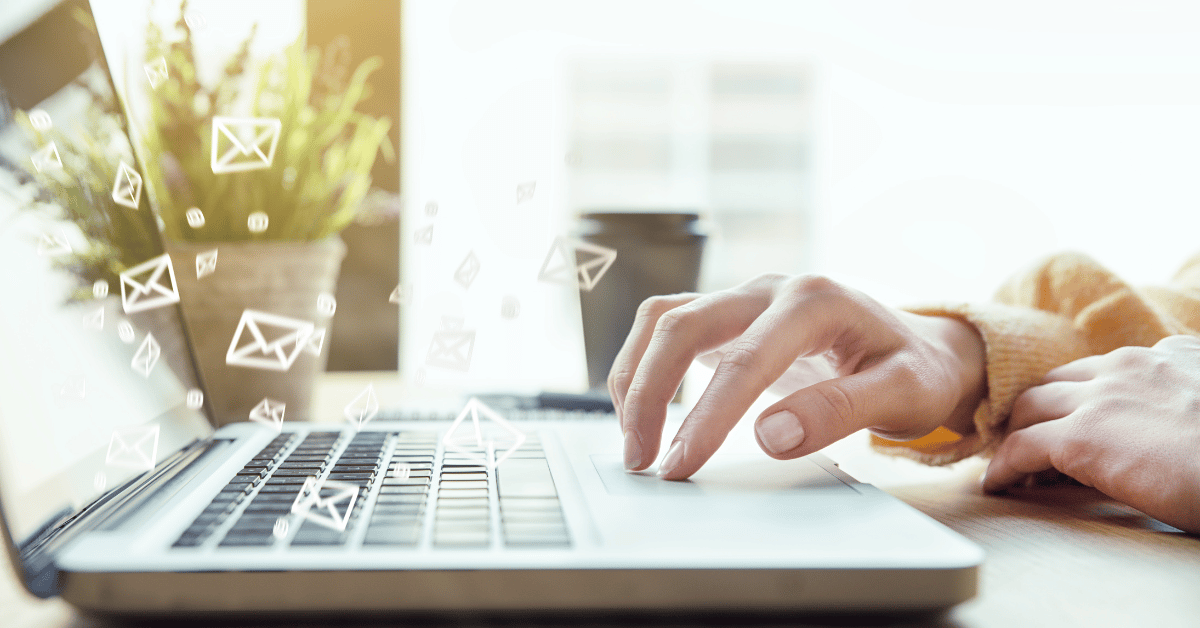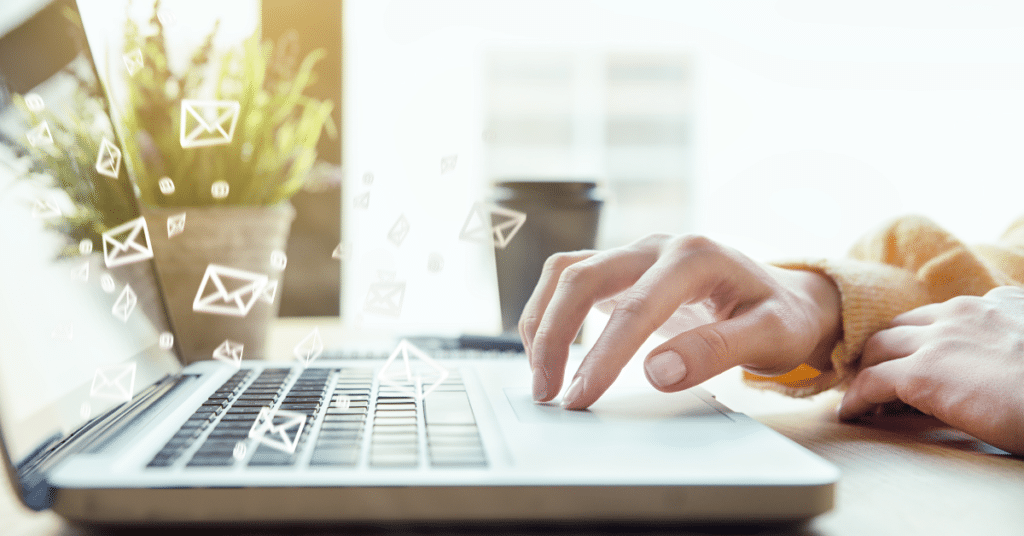 Use Your Email Signature to Ask for Referrals
A simple note included in your email signature on all emails is a great way to make sure everyone knows about your referral program and a quick way for them to see how they benefit by referring new clients to you.
An example Email Signature for Cleaning Referrals
Maria Smith
Founder, Sparkling Abodes
123-456-7890
www.sparklingabodescleaning.com
[logo]
Like our work? Refer us to your friends, family, and neighbors for 50% off your next service!
[Social media buttons]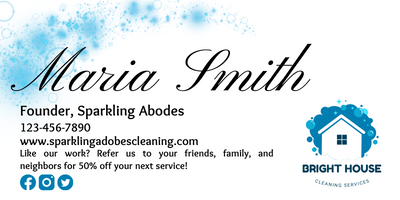 Promote Your Referral Program
Once you have crafted your message, it's time to promote it! Putting together a referral program is an easy and effective way of getting more customers through word-of-mouth marketing; create incentives such as discounts or free gifts when someone refers another customer – this encourages existing customers to share your services with their network, increasing brand awareness and hopefully leading to more clients coming through the door (or logging into their computer).
Social media is also a great place for promotion – post about your referral program on all major platforms (Twitter, Facebook, Instagram) so that more people know about it! (Pro tip: include it in your social media bios like you do in your email signature!)
Here's some ideas for where to promote your referral program::
Flyers / postcards
Door hangers
Brochures
Social media posts and ads
In your social media bios (ie. Instagram)
Homepage of your website (make it easy to find!)
Email signature (for all staff who communicate with customers and potential customers)
Invoices (include a note at the bottom of every one)
Quotes (include a note at the bottom of every one)
Customer follow-up emails – set these up with an easy survey link right inside your ZenMaid account. (See how to here.)
Business cards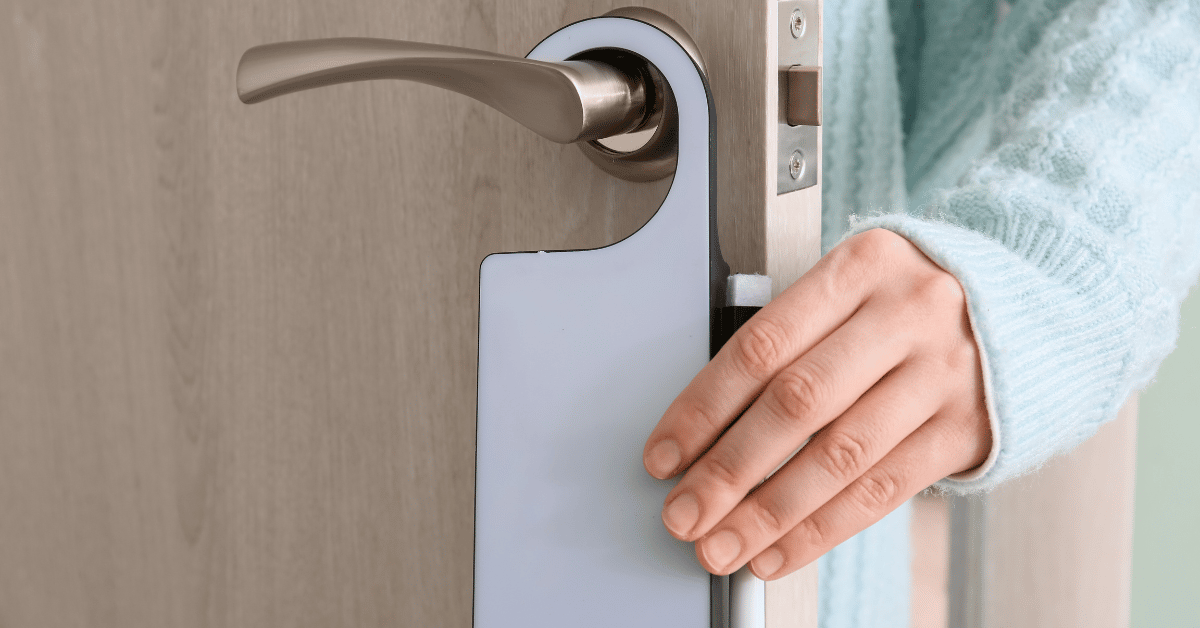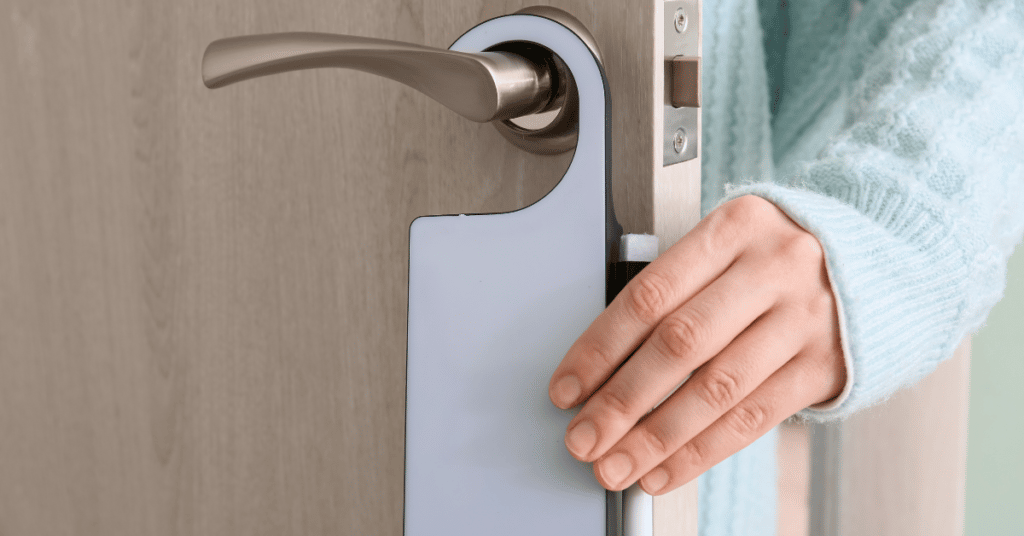 Pro-tip: Contact complementary service providers in your area or city and strike up a referral deal with them. If they refer a new client to you, offer to give them a referral fee. Then be sure to ask them to do the same!
For example, you've got a client that needs window washing but you don't offer that service. Refer them to your "partner" window washing company. Your client gets extra service they need without having to shop around, your partner gains a new client and you develop trust as a knowledgeable local business owner. Win-win for everyone!
For more ideas about how to do this, check this out. 
Referrals = Reviews
Your referral program can also be a good way to get more online reviews for sites like Yelp and Google. If they were satisfied with the cleaning service they received, they should be more than happy to provide one! 
Pro-Tip: Use the automatic follow-up email templates in ZenMaid to ask for a review after a set number of cleanings with long-term customers.
Be sure to craft a message that is polite and respectful, thanking them for their time and business. A simple "We appreciate your business! If you have the time, we'd love to hear your feedback on our page: [LINK]" should be enough to get the ball rolling.
Don't worry, ZenMaid has tons of helpful articles to show you how to set this up. Like this and this.
NiceJob
NiceJob is a word-of-mouth platform that helps you to automate requests for reviews. It will decide the right time for each customer and send the review invitation.
The best part? NiceJob can then automatically share the review on your website and your social media. How's that for automated and easy?

Practice Until It's Easy!
Finally, practice makes perfect! This goes without saying but take some time before actually making requests – practice saying them aloud until they feel natural coming out of your mouth; this ensures that when the time comes that you actually need ask someone for a referral, words won't fail you!
Asking people for referrals can be intimidating but by following these steps outlined above – keeping things simple yet professional while promoting yourself properly – you will increase the chances of gaining new cleaning clients so you can grow your cleaning business.
With practice and patience, one will soon see their client base expanding quickly thanks largely due to referring individuals taking notice of their stellar services offered at competitive prices. Good luck!