WHY TRUST US? The ZenMaid team has eight current and past cleaning business owners, including our CEO and founder Amar, who know the ins and outs of the maid service industry like the back of their hands. They share their expertise with us in product development, with the customer success team, and content, which includes the article you're about to read. We also partner with some amazing leaders in the cleaning industry, like Debbie Sardone, Angela Brown, Courtney Wisely, Chris Schwab, and more, to provide you with the latest industry insights. The tips and advice you'll find on our blog have helped our team grow their maid services, and we're excited to share them with you to help you grow your business too.
Building a Maid Service that Runs Without You: UK Edition
ZenMaid is the simple scheduling software that will help you save 30+ hours in your cleaning business every week. Join thousands of other cleaning business owners who now have time to take a nap, spend time with their family and take vacations! Start your free 14-day trial today to discover how many hours you can get back in your week.
Diane Greenwood is a prominent figure in the UK cleaning industry, currently serving as a Director for the Domestic Cleaning Business Network (DCBN). Since 2008, she has successfully established two cleaning businesses, Freshly Maid being one of them, alongside building a notable property portfolio and managing a letting agency. Diane's passion for strategic organization and systems has enabled her to oversee her businesses remotely from her home in France, making periodic visits to the UK as required.
In addition to her business endeavors, Diane has recently developed her own business coaching practice, leveraging her extensive experience to guide others in their professional journey. One of her major contributions is her role in founding the DCBN, a membership organization dedicated to providing support, training, and advice to domestic cleaning business owners across the UK.
The DCBN provides its members with access to exclusive supplier deals, template documents, external experts, and events, making it a valuable resource for individuals in the cleaning business industry. Despite her numerous roles, Diane ensures to allocate her time effectively across leadership and strategy roles, her coaching practice, and running the DCBN. Her cleaning business, Freshly Maid, remains a testament to her successful entrepreneurial ventures in the cleaning industry.
Do you dream of building a cleaning business that works without you, allowing you to enjoy the benefits of a life of freedom? Well, you're in the right place! Based on the advice from Diane Greenwood, this article explores the importance of systems and leadership to create a successful cleaning business in the UK. Whether you're just starting out or looking to take your existing business to the next level, Diane shares some valuable tips and ideas that have helped her build a fully remote cleaning business. So, let's dive in!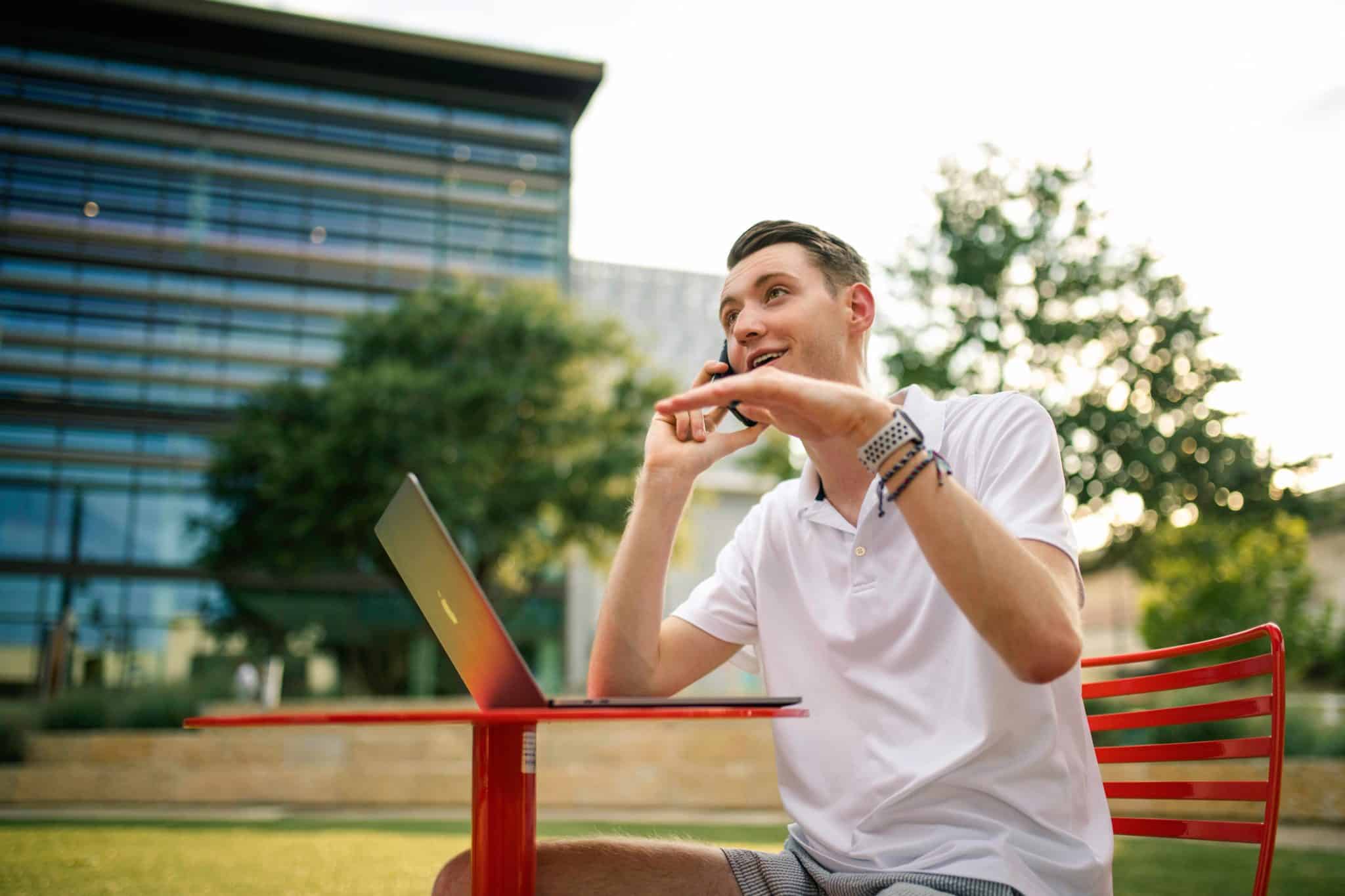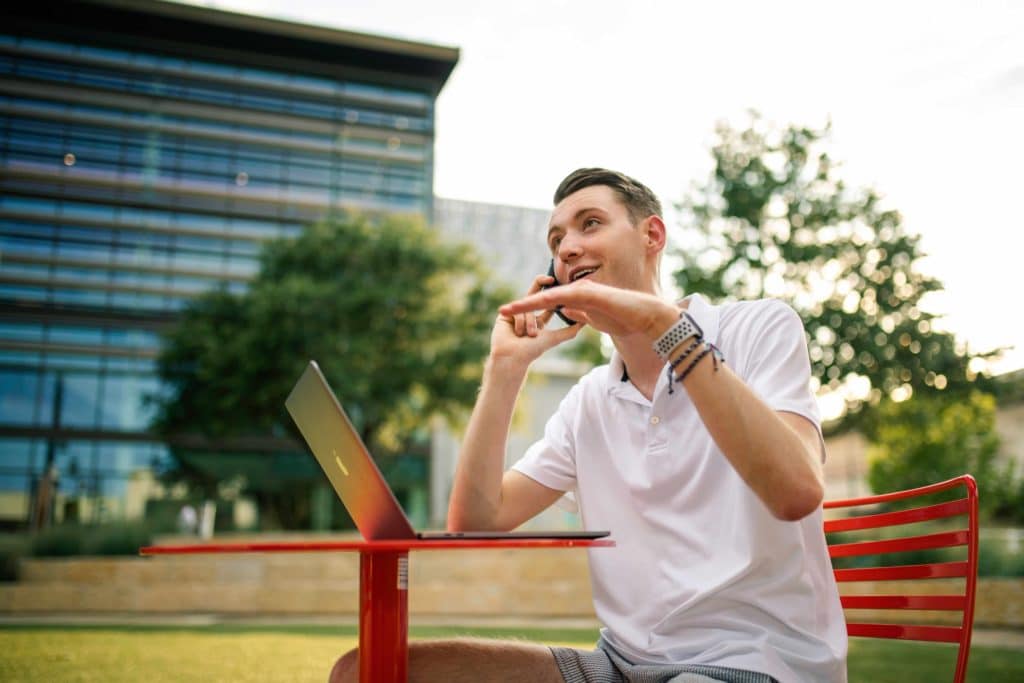 Why Systems Matter in Your Cleaning Business
Let's begin by understanding why systems are crucial for the growth and success of your cleaning business. Many people view systemization as a chore, but we believe systems provide freedom and efficiency. As the owner, you want to enjoy the thrill of setting up and making things work rather than getting stuck in the day-to-day operations. By implementing effective systems, you can create a business that can run without you, allowing you to enjoy the quality of life you desire.
Here's What Great Systems Can Do in Your Cleaning Business
Great systems are the backbone of a successful cleaning business. They provide structure, organization, and efficiency, allowing you to manage growth, improve customer service, boost cash flow, and increase productivity. More specifically, here's what systems can do:
Manage Growth: Systems are essential for managing the growth of your cleaning business. They allow you to delegate tasks, train new team members effectively, and ensure consistent service delivery to your customers.
Improve Efficiency: With systems in place, you can delegate tasks confidently because you have documented processes to train your team. This increases efficiency and saves you time and effort.
Enhance Customer Service: Consistency is key to providing excellent customer service. Systems enable you to consistently deliver a high service standard, resulting in happy and satisfied customers.
Boost Cash Flow: A well-organized credit control and invoicing system can significantly improve your cash flow, ensuring that you get paid promptly for your services.
Increase Productivity: When your business is systemized, you can focus on strategic planning, growth opportunities, and developing your team. This leads to increased productivity and overall business success.
Build Value: If you ever plan to sell your cleaning business, a systemized operation is much more attractive to potential buyers. It demonstrates that the company can run smoothly without your constant presence.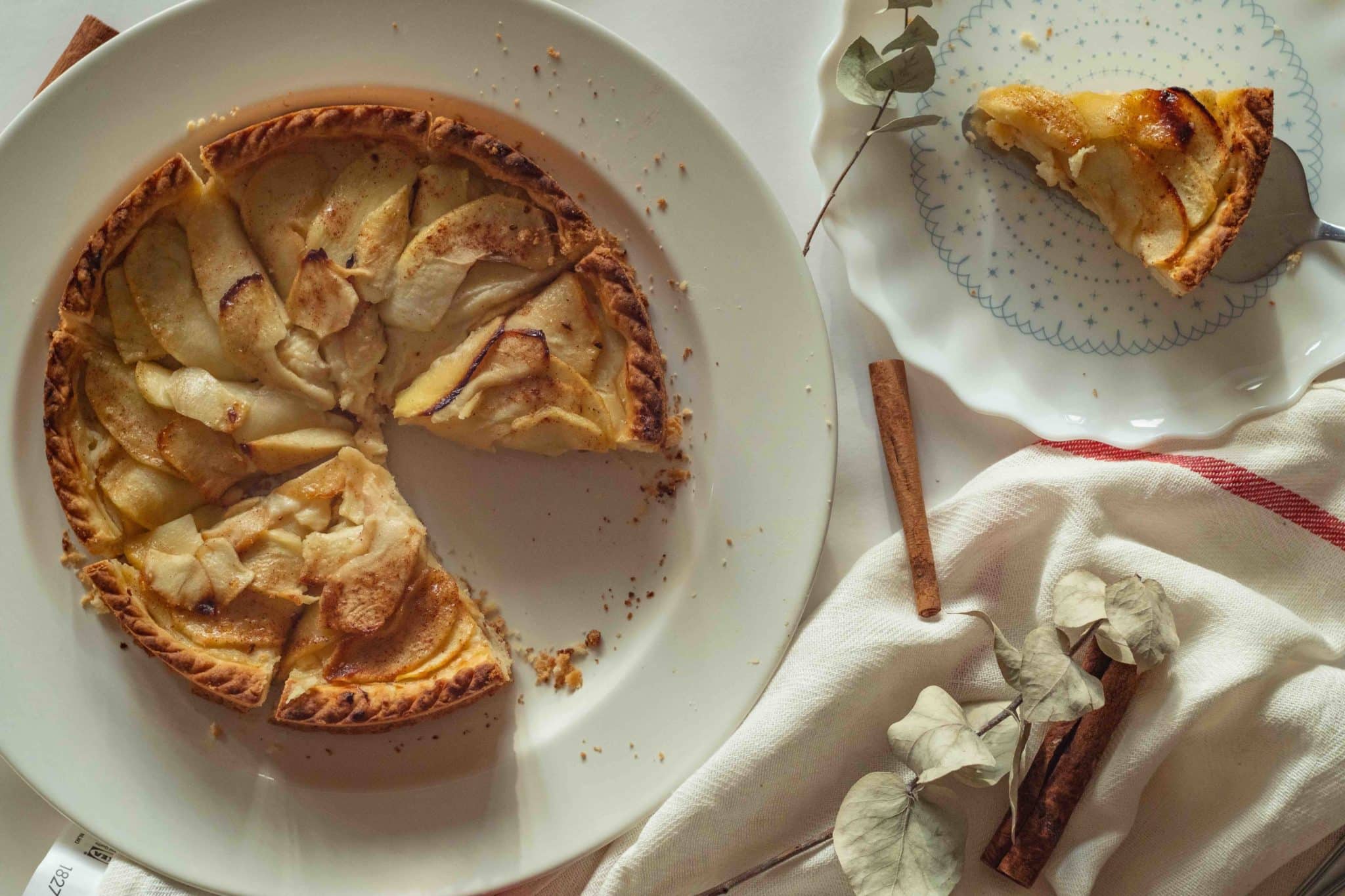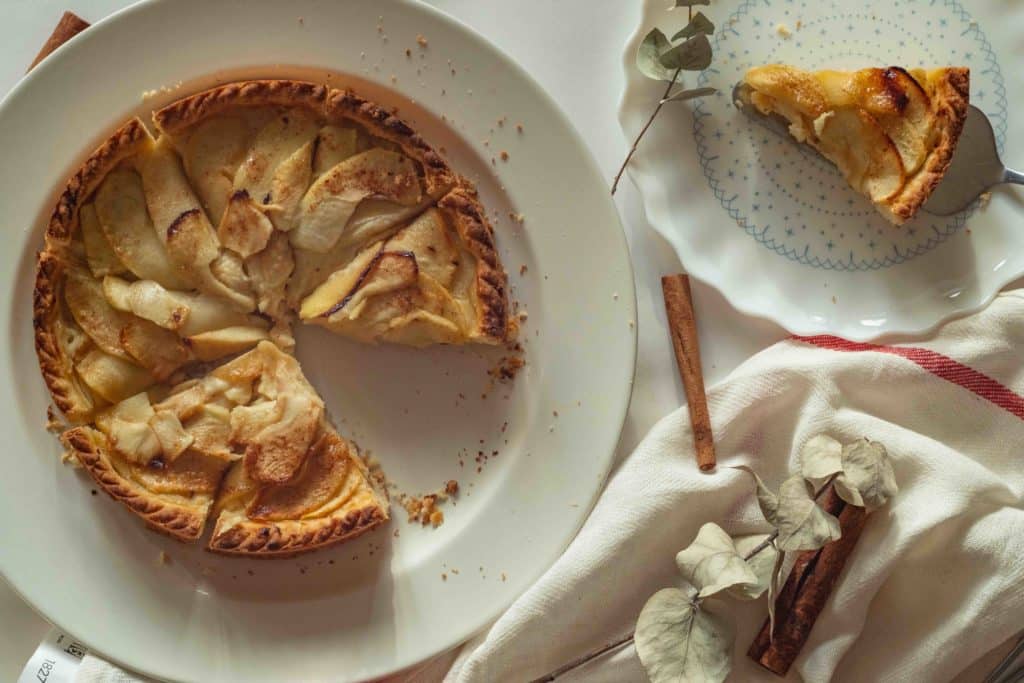 Breaking It Down: The Pie Approach
Now, let's talk about how to systemize your cleaning business effectively. To make the process more manageable, think of your business as a pie divided into five key slices: HR, operations, marketing and sales, customer service, and financials. Each slice represents a different area of your business that requires systemization.
HR Slice
Start with the HR slice, which includes human resources-related tasks. Break it down into smaller sections, such as recruitment, training, staff retention, contracts, and appraisals. For each section, identify the tasks, resources, and templates required. This systematic approach makes it easier for you or your team members to handle HR processes consistently.
Operations Slice
Move on to the operations slice, which involves the actual service delivery of your cleaning business. Identify the various tasks, resources, and templates needed to ensure smooth operations. Document the standard processes for cleaning, scheduling, supplies, and any other operational aspects specific to your business.
Marketing and Sales Slice
Next, focus on the marketing and sales slice. Create templates for advertisements, define marketing channels, and outline the steps for attracting potential customers. Document the sales process, including lead generation, customer acquisition, and conversion strategies.
Customer Service Slice
The customer service slice is crucial for maintaining satisfied clients. Develop systems for handling customer inquiries, complaints, and feedback. Ensure your team understands how to provide excellent customer service consistently.
Financials Slice
Finally, systemize the financial aspects of your cleaning business. Implement an efficient credit control and invoicing system, track expenses, and maintain accurate financial records. This ensures smooth financial operations and helps you make informed business decisions.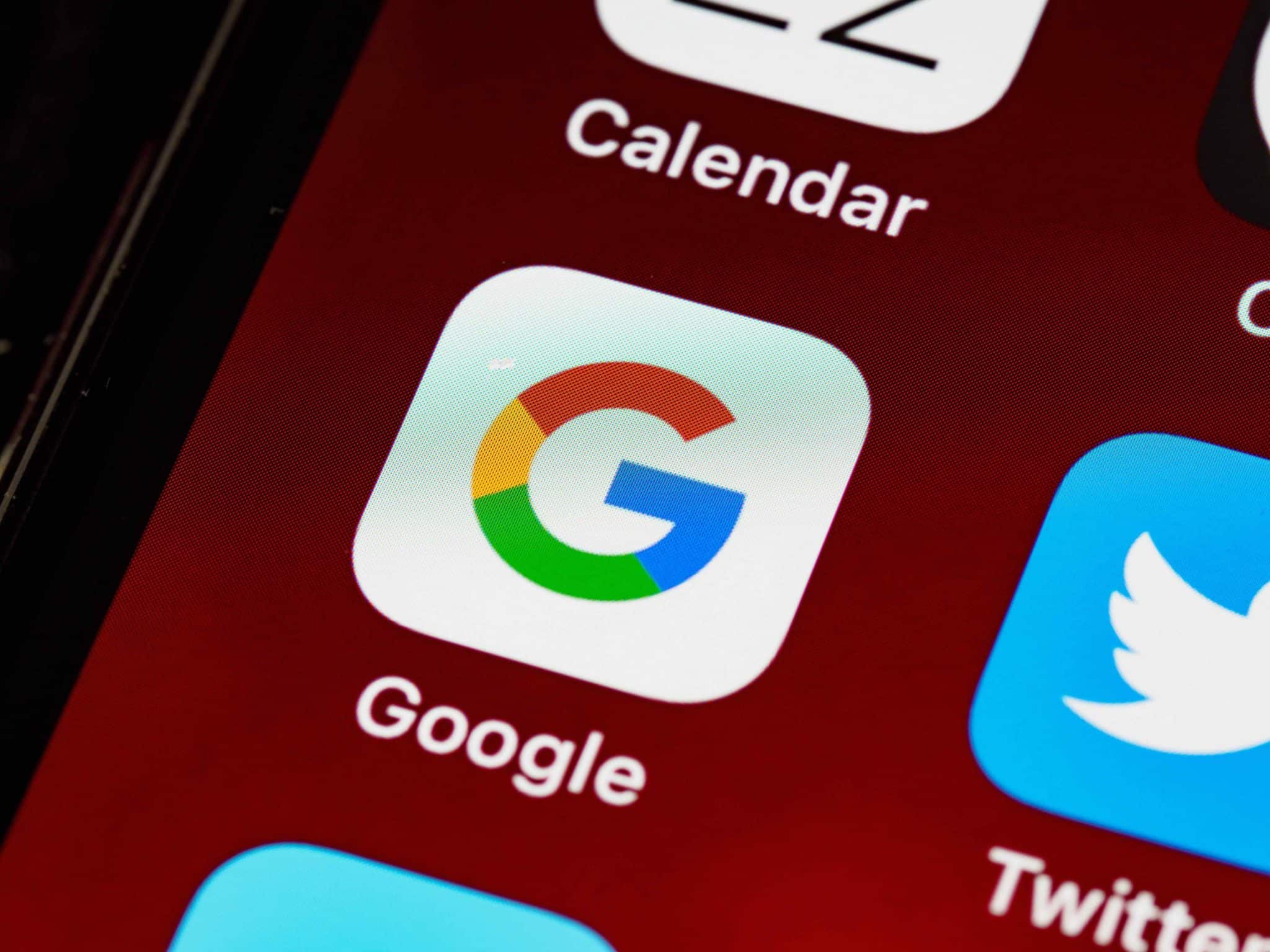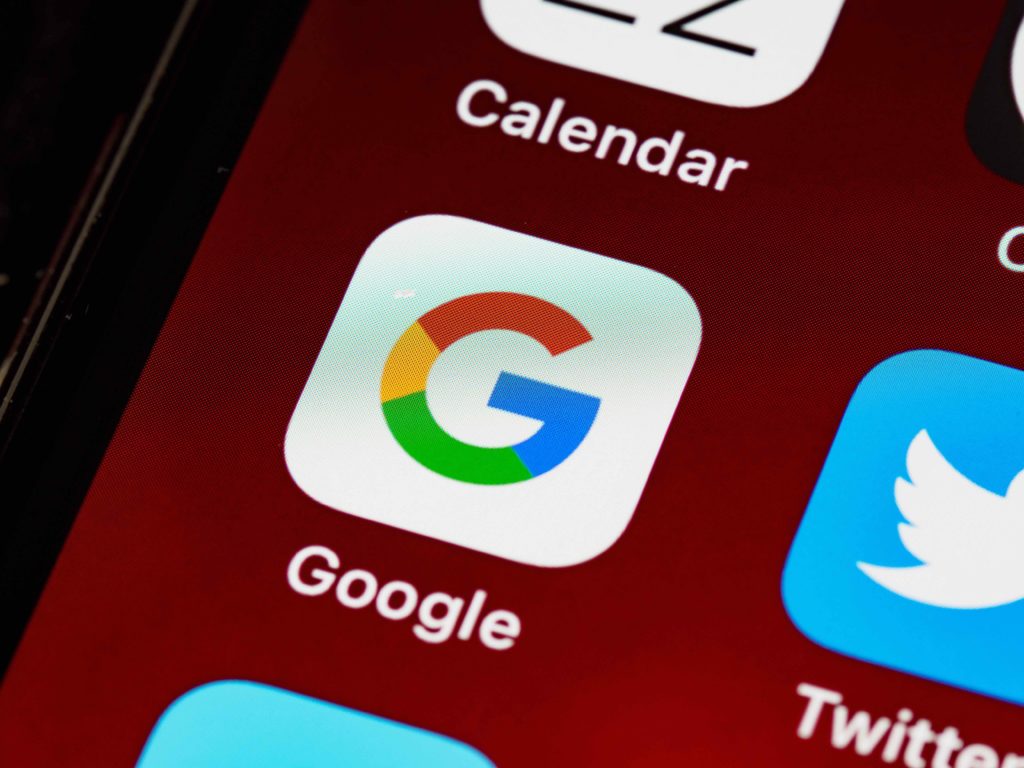 Using Online File Storage
Consider using online file storage solutions such as Dropbox, Google Drive, or Microsoft OneDrive to keep your systems organized. Create folders for each slice of your business pie and further divide them into subfolders based on specific tasks and resources. Store templates, documents, and training materials in the respective folders for easy access by you and your team.
Building a Winning Team
While systems are essential, building a great team and setting up automation is equally important for growth. Start by identifying tasks that you dislike, are not proficient in, or tend to procrastinate. Systemize these tasks and delegate them. This allows you to focus on your strengths and enjoy your work more.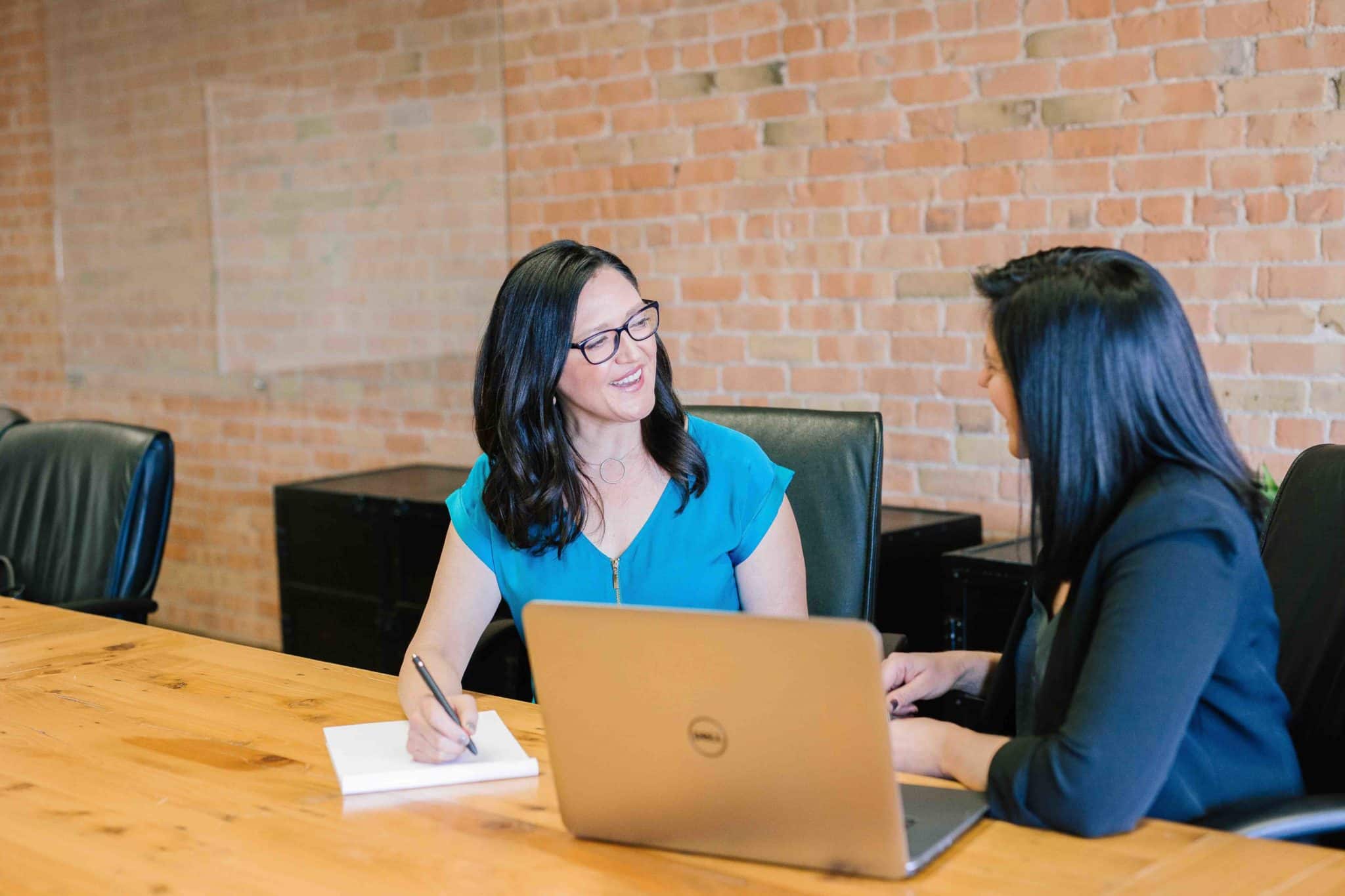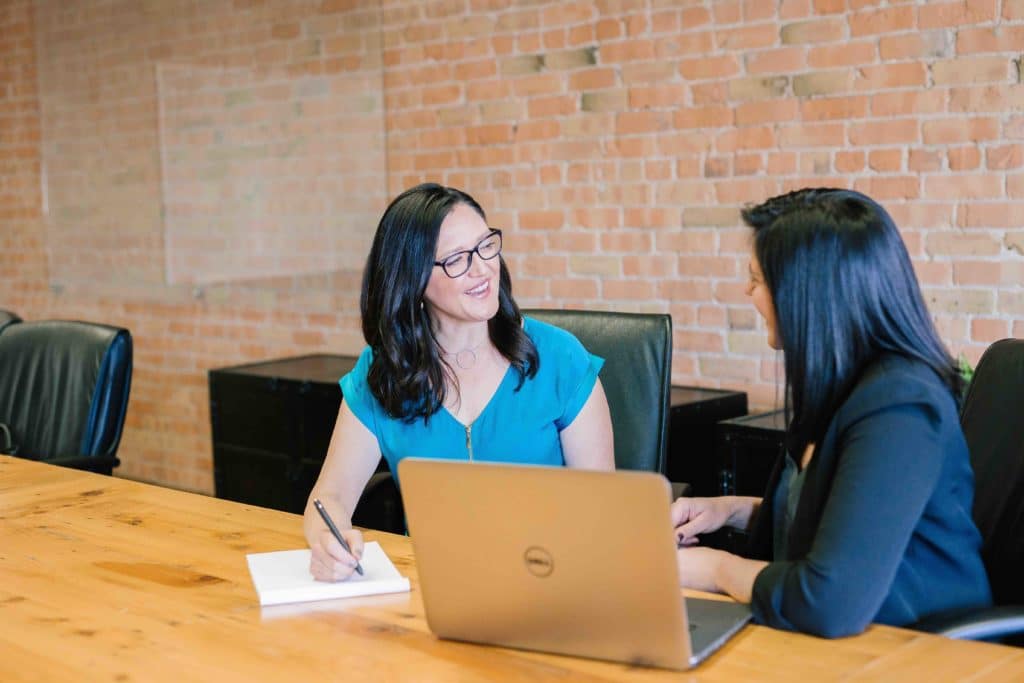 Continuous Learning and Leadership
For your cleaning business to thrive, you need to grow alongside it. Without personal growth, your business may outpace you, hindering its potential for success. That's why it's important to seek out mentors, continuously learn, and develop leadership skills within your business.
While being a good manager is important, it's crucial to become a leader who possesses the vision and the ability to inspire others. A leader sees the bigger picture and avoids getting overwhelmed by day-to-day tasks. Understanding the difference between delegating and abdicating is also vital. When you delegate without a proper system in place, it's akin to abdicating, leaving your team without guidance. This can lead to micromanagement or dissatisfaction when tasks are not performed as you would have done them.
While this quick guide provides you with a starting point for implementing systems, building a capable team, and creating a business that can thrive without your constant presence, it's crucial to recognize that the biggest obstacle to your success is often yourself. Embrace personal growth, harness the power of systems, and overcome any self-imposed limitations. With determination and the right strategies in place, you'll transform your cleaning business into a thriving enterprise.
Wrapping Up
Congratulations! You've learned the importance of systems and teamwork in building a successful cleaning business. By systemizing your business processes, you create a foundation for growth, efficiency, and a better work-life balance. Remember, the only thing holding you back is often yourself. So embrace systems, build a winning team, and enjoy the rewards of a cleaning business that works without you. With determination, persistence, and the right systems in place, you can achieve your goals and create a thriving business in the UK cleaning industry.
You can listen to all things cleaning business related on the DCBN podcast.
Next Steps
If you found this article helpful for your maid service, you may also like:
This article is based on a presentation by Diane Greenwood.
This talk first aired at the 2022 Maid Service Success Summit. The Maid Summit is an annual online event that brings together the most successful leaders in the cleaning industry, like Debbie Sardone, Angela Brown, Courtney Wisely, Amy Caris, Chris Schwab and more. Get free access to masterclasses and workshops to help you grow, scale, and automate your cleaning business to get more leads and profit.
Make sure you're on our email list to find out how to get free tickets to the next event.