Last Updated on August 11, 2023 by The ZenMaid Team
You may know the big-name directories like Yelp, Angi (formerly Angie's List), and Thumbtack. But did you know that there are more than 30 other business directories that your maid service should be listed on?
Scaling your business means setting the stage to see growth in your company. Simply put, you want to increase revenue and visibility faster than you increase your costs. One of the best ways to do this is to utilize the top online business directories. 
Most modern businesses have migrated online, and in order to scale your business, it's important to keep up with our ever-changing world.
So, here's a quick and easy guide for you to get your maid service set up on these directories.
(Plus, we've put together an easy-to-use tracking form for you. To make a copy of this google tracking form, go to file → make a copy → rename the doc → save into your drive.)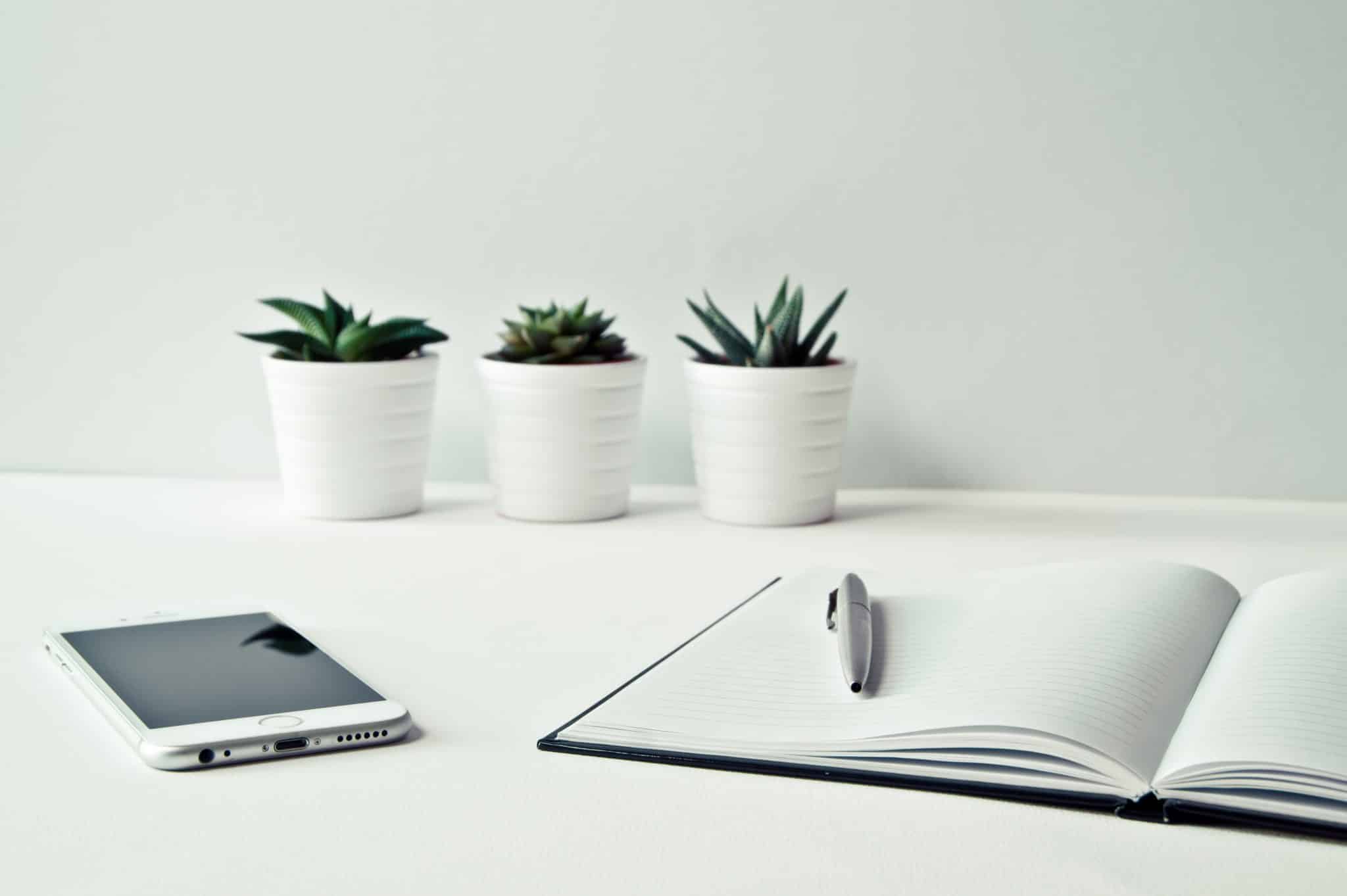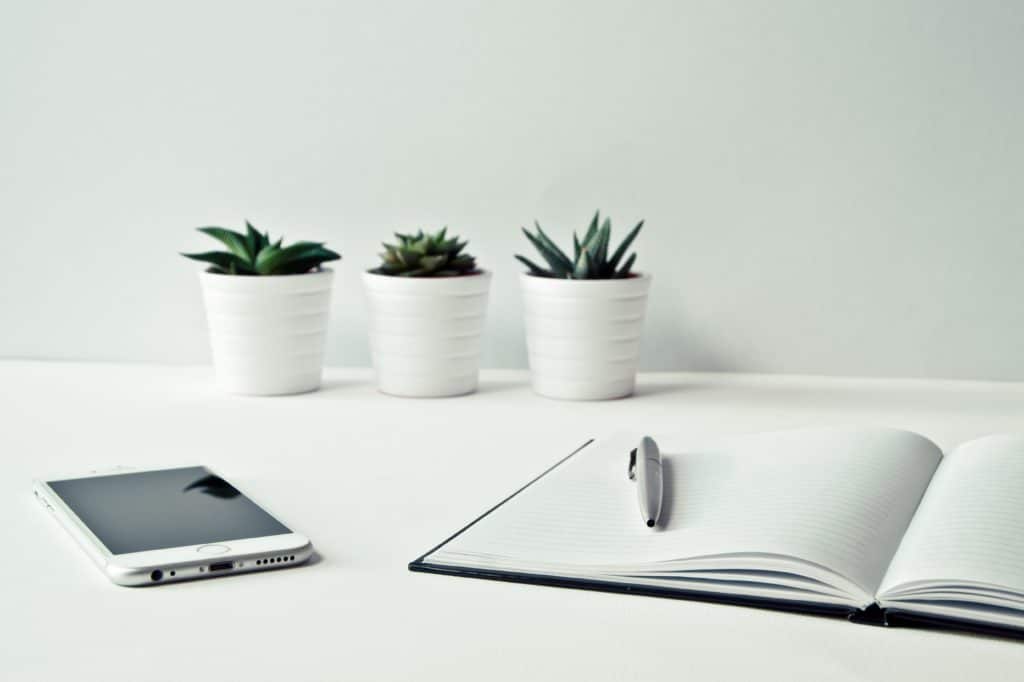 ---
Business Directories for Maid Services
I'm sure that you know all about Facebook, but it's so important that we can't overlook it. 
Facebook has a ton of free resources to help you get up to speed on the best ways to use their tools, pages, and ads to grow your small business. Plus, your business page looks great on both mobile and desktop!
Set up your Facebook business page.
Twitter is a great way to reach and connect with a new audience. It's also quick and easy to create your account and get started — talk about seamless user experience.
Want to find out more about how to use Twitter to market your maid service? — check out this free course. 
Get tweeting on Twitter today.
With LinkedIn, you can share tips, meet new clients, connect with other business professionals, hire great workers, and improve your sales strategy. 
It's similar to Facebook groups, but often less saturated with spam — a win-win for you.Set up your free Linkedin company page here.
Instagram is a booming platform right now and isn't expected to slow down any time soon. The engagement rate on Instagram is high, it's visually appealing, and many of your clients already have a personal account. 
Get your quick, free, and easy profile set up on Instagram today. 
Still a bit overwhelmed? We've got you: Read our Ultimate Guide to Marketing Your maid service on Instagram. 
If you're not already, you really need to maximize your presence on the world's most used search engine! This is a great way to gain visibility and provide a way for customers to contact you and leave reviews. 
We happen to be big fans of Google My Business. For more resources to optimize your page, check out these articles on our magazine: How to Optimize Your Google My Business Listing and Attract New Cleaning Customers and How to Use Google To Drive Traffic to Your Cleaning Business Website.
Google My Business is free and easy to get set up: Get started now.
Bing is another great search engine that you don't want to miss. All you need to start is a free Microsoft account. 
Ready to start? Add your maid service to Bing in 3 easy steps.
Over 50 million people use the website to look for great businesses. This is a quick way to manage your reputation and engage with local customers.
Head here to claim your business listing on Foursquare.
So far, Yellow Pages has stood the test of time. It succeeded in paper format and continues to succeed online. Here you can respond to reviews, promote coupons, include hours of operation, and much more. 
Create your Yellow Pages listing here.
Manta makes it easy to list your cleaning company in one of the most extensive small business directories in the United States. 
And guess what else? — When you create a listing on Manta it also gets added to 60+ other online business directories. We'd call that working efficiently. 
Create your free business profile.
You create a free profile, and then only have to pay when a customer contacts you. This sounds like the perfect setup!
To get your free profile set up, go here and click on 'Find customers'.
Yahoo! has now partnered with Yext, a data management tool to manage your local listings. Look no further if you want fast-loading, consistent, and accurate landing pages.
Depending on the plan you choose, you can have access to integrations with 150+ digital services, including: Google, Amazon Alexa, Apple, Bing, Facebook, Yahoo and Yelp.
Pricing plans range from $150/year to $999/year. Create your account here.
This (over a hundred year-old) nonprofit organization's goal is to promote marketplace trust. Most of your clients have heard of this organization and will use it as a trusted source when searching for a new cleaning company. 
To find out more about the accreditation process and to apply, visit this page.
This website connects homeowners to home improvement services — it's exactly the platform your cleaning company needs.
Prices vary but you can start a business profile for free.
Although this directory is part of the same company as Yellow Pages, make sure all your directory bases are covered and use it to your advantage! 
Start a listing here.
Merchant Circle's main goal is to help your clients find quality products and services. The team here helps small and midsize businesses network and reach local customers.
Create your listing on Merchant Circle. 
As one of the most popular and trusted directories used by clients looking for services, be sure to use it to respond to all reviews and inquiries.
Another perk is it's free to set up! Start your Yelp Business page now.
Use this site to make sure your cleaning service listings are accurate and up-to-date. Their free package gets your listing on DexKnows and SuperPages for your local area.
If it's free, why not use it? Claim your free business listing on DexKnows.
If you want customers in your area to easily find you, use this platform to manage your web presence.
Create your listing on YellowBot.
Want to expand your reach with one website? 
When you claim your listing on Local.com, you can also claim it on 40+ other sites. Local lists events happening in your city and provides listing to local services.
Follow the instructions here to set up your listing on Local.
Are you a small business owner who wants to tell the world what makes your services great? Create demand for your business on Hotfrog. 
In a few easy steps potential customers can find, book, and review. Sounds simple enough!
While it's not the most flashy website, it does have an extensive list of local businesses in whatever city your clients search. For some cleaning clients, less flashy and more straightforward is what they prefer to search on. 
Create a new listing on 2findlocal.
You've probably heard of the chamber of commerce in your area, but in case you haven't: this is a local organization of businesses and business owners who advocate on behalf of their local business community. 
You'll get access to a wealth of business and marketing resources to help you plan, launch, manage, and grow your maid service. 
You can join the Chamber of Commerce for free.

When your clients want to get the scoop on local businesses they may check out reviews and recommendations on Judy's Book.
Want to promote your cleaning service here? Check out their pricing packages and start today. Find out more here.
Claim your business listing for your cleaning service on YellowPageCity to receive notifications when a customer submits a testimonial.
Claim your business listing with YellowPageCity.
According to their website they have over a million views on their listings every month. As you know, visibility is key when you want your maid service to succeed in your local market.
Create an account and list your business on Ibegin.
While My Huckleberry isn't a flashy website, it does get the job done. Change your business information anytime with no long-term commitment. 
Start your free listing on My Huckleberry.
Connect with your local community on a platform that specializes in home services. 
It's quick and easy to get your listing set up on eLocal. 
If you've already signed up with Yext, you can use their tool to claim or manage your listing on Citysquares. 
People in your city probably already use this hyper-local directory to search for businesses, reviews, and coupons. Don't miss out on the action!
Create your GoLocal247 business listing now.
You can either list your services for free or pay $59/year to be featured in their top search results.
Go here to sign up with Cityfos.
Need more visibility? Here you can upload pictures and videos to your listing. Plus, there's an option to create coupons and advertise deals.
Join ShowMeLocal and create your free business listing.
Get listed and get promoted fast with your free first month! There's no obligations, and easy cancellations anytime. Once you realize how much you love it, the $10.99/month fee will be worth it.
Find out all the benefits and sign up for B2B Yellow Pages.
Yalwa organizes services into categories to make it easier for people in your community to find you. You want things easy, and your customers do too!
Create your home cleaning listing on Yalwa.
You can either create a free listing on EZ Local, or pay their team to help manage your online presence, increase your placement in Google, Yahoo and Bing search results, and more.
Create your free business listing in EZ Local.
Cylex wants to meet your needs and connect your business to the unique needs of your clients. Reach your audience for free or upgrade to their premium plan. 
Sign up for the free basic listing here. 
No one actually calls 411 these days (do they?), but the new online 411 is now a standard go-to. It's free to create a listing and there are paid options for other services such as payment processing. 
Add or update your business listing on 411.
Opendi reaches customers in 29 countries with their global network of directories. Use this link to access the US site and start a basic listing for free. The website is easy to use for you and your clients — a win-win!
Create a basic listing on Opendi.
Use Tuugo to expand your list of customers without a hefty price tag. Create a profile, promote your business, and manage your products and services catalog for free.
---
Online visibility isn't just good; it's key!
Remember: online reviews are imperative to help grow your cleaning business. No online reviews = no growth for your maid service. (Read more about getting online reviews for your maid service here.)
All of these business directories we just mentioned will boost your profits and help you grow. Don't sit back and hope that your business grows on its own — get out there and use these platforms to your advantage! Put in the extra work now to see your cleaning business grow later.
If you're strapped for time as a busy business owner, send this article over to an employee who can get it done for you. 
Did you find this article helpful? Here are more resources we think you'll like: 
Try ZenMaid for free!