Last Updated on August 24, 2023 by The ZenMaid Team
Managing your clients and appointments doesn't have to be a headache.
But for some maid service owners it is.
But this is only because they don't have a automated system in place.
This can be much easier than you may think. And doesn't need to cost the world!
In this article, we will be talking about the communications that every cleaning company should be sending and every clean client should be receiving.
But NO maid service owners should actually be sending.
(And by maid service owners, I also mean your office staff.)
Learn the emails and texts that you can send to your customers to improve your customer service and client relationships.
You'll discover the most efficient way to send all of these communications yourself, in most cases with free tools.
You'll see how to automate them so you never have to send them yourself again. (taking back valuable time to focus on other things in your business)
ZenMaid now offers a 100% free plan. Unlimited time. Unlimited cleaners. Learn more here
This article is based on a presentation ZenMaid CEO Amar Ghose made on Facebook with Debbie Sardone.
---
Given the current situation with Covid-19, cleaning businesses (like many other sectors) are falling on hard times financially. You may well be running your business on a shoestring. No worries. We got you!
(We also have this great resource from Debbie on Covid-19 and how to survive a business crisis like this)
Everything that you will read and learn here today, you can actually implement in your business free of charge.
---
Scheduling the Appointment
What happens: The first thing that happens for any cleaning is that the appointment is actually scheduled. You've done all of that work and have nurtured the lead, gotten the customer. You need to be able to make a note of all the relevant details and make sure that you or your cleaners show up to the right place at the right time.
Free tools: Google Calendar, Outlook Calendar, or even pen and paper.
Confirm the Booking
What happens: As soon as the first appointment is scheduled, you should send out a simple confirmation email to your client. This would just be sent out the first time that the client books with you.
This confirmation should cover:
Appointment details
Client name and address
What was talked about on the phone
Your contact details and office hours
What you both agreed to, and the terms
A request to let you know if anything there is incorrect
Details of your cancellation policy (if you don't have one, you can steal ours here)
Why it's important: This is a message that a lot of cleaning business owners don't send which can lead to headaches later. Confirmation of appointments shows your clients you are professional and organized. It also checks client information and confirms the terms of your agreement so you're covered if the (hopefully proverbial) dirt hits the fan!
Free tools: Gmail or any other email provider. We recommend creating a template so that you can input all of the necessary information easily.
PLEASE NOTE: these must be sent one-on-one. You cannot use MailChimp or any other tool to do this en masse because this email will include personal details.
Reminder Email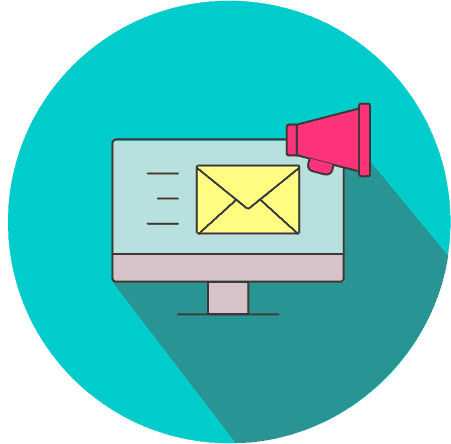 What happens: The reminder email is the email that you want to send to your client before each and every appointment. This should be sent to your client outside of the cancellation timeframe. For example, if your cancellations must be done within 48 hours of the appointment, you should send your reminder email out 24 hours before that.
What to include:
Appointment date and time
Your arrival window – the time they can expect you to turn up
Anything they need to do to prepare for the appointment (ie. pick up toys)
How to cancel or reschedule
Your contact info + office hours
Your cancellation policy
Why it's important: This is a message that a lot of cleaning business owners don't send, but your business could really benefit. Not only does it make you look professional and organised, it also checks client information and confirms the terms of your agreement so you're covered if the (hopefully proverbial) dirt hits the fan!
Free tools: The easy way – using MailChimp or Active Campaign, you can send one email to all of your morning and all of your afternoon clients. Make sure you don't include private details if you do this.
The hard way – Gmail or any other email provider using a template like before.
Employee Schedules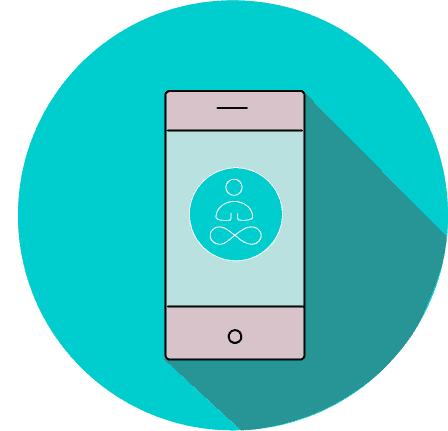 What happens: Once the appointment is booked, you need to make sure that your employees have access to the schedule.
What to include:
Location info and cleaning details
Client contact info – you may or may not want to hide everything that is not crucial to the cleaning
Pricing – another element that you may choose to keep or hide for your business
Why it's important: The more clear and detailed information your cleaners have access to, the better the job they can do.
Free tools: Any free calendar (Google Calendar, Outlook Calendar etc.) that allows you to share calendars with others. This part can take a bit of time and management to make sure that every appointment is shared with the right cleaners. You can also share all appointments with all your cleaners, but be aware that will let them all see each others' schedule.
Another option is to have one Google Calendar for each cleaner (can get very complicated as your team grows).

Text Reminders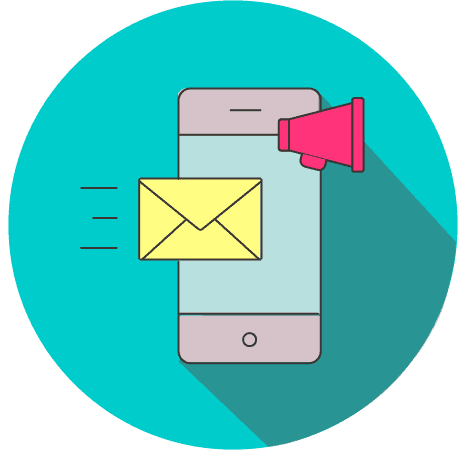 What happens: It is good practice to send out text reminders both to clients and to cleaners the night before the appointment rolls around. Due to character limitations, this will be much shorter than your email reminder.
Cleaner reminders should include:
Client name and address
Appointment date and time
Time of arrival or arrival window
Client contact details – optional
Client reminders should include:
Appointment date and time
Time of arrival or arrival window
Company phone number
Details on how to cancel or reschedule
Why it's important: Reminding everyone of the appointment is super important if you want everything going to plan. This ensures that your cleaners and clients both know what to do and when.
Free tools: Your normal phone plan, Google Voice (allows you to send texts from your computer), Skype or Line.
Detailed Work Orders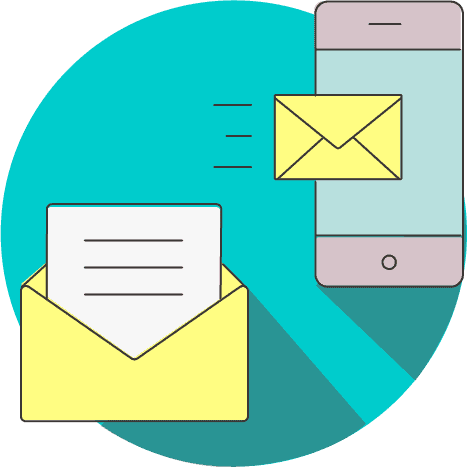 What happens: As well as the text reminders to your cleaners, you should also be sending detailed work orders by email. This ensures your cleaners have all of the information they need to carry out the cleaning to the best of their ability.
You can save yourself time by creating a Google Doc for each cleaning client and copy & pasting it into the email for your cleaner.
You should include: The cleaning date and time, address and all of those customer-specific details. These can be copy and pasted into the email from your Google Doc each time for the cleaner. You may also want to include the contact info and pricing for your clean, but this will be specific to your business and what you want to share with your staff.
Why it's important: Clear and detailed work orders are essential for your cleaners to provide the level of service that your company wants to be known for.
Free tools: You can do this using a free email tool such as Gmail or similar. You can also send out work orders using Mailchimp if you are a little larger. Google Drive is the best way to centralize information on all of your cleaning clients.
On the Way Text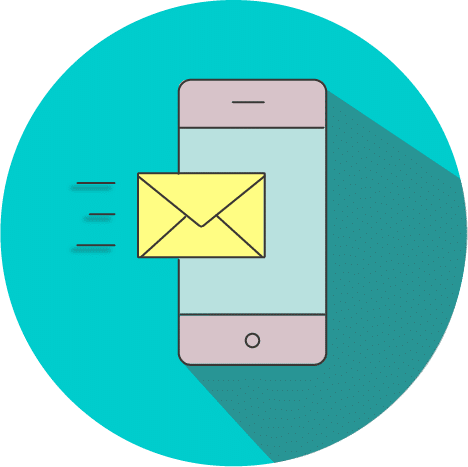 What happens: This one is very self-explanatory. When your cleaners are on the way to their appointment, it is a good idea to send a text message to the client to inform and remind them. The easiest way to do this is to get an app that allows cleaners the basic ability to clock in and out of jobs, and send this message from your office.
Why it's important: This is particularly important for stay at home moms or entrepreneurs who work from home. It will help to make sure that they are ready for your arrival. Maybe they want to clear some last minute bits up, or head out to the local Starbucks for a couple of hours while you're working in their space.
Free tools: You can send the message for free with your normal phone plan, Google Voice (to send texts using your computer), Skype or Line. You should also look into Toggl and GetHarvest for free apps that allow you to see your cleaners clocking in and out of jobs.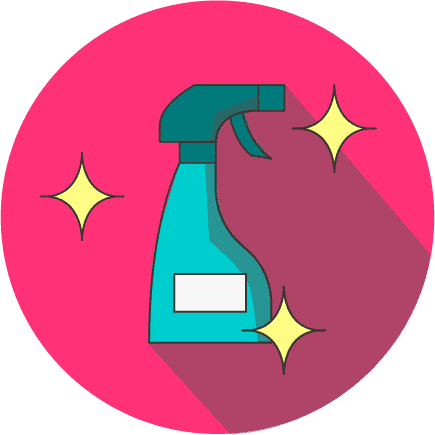 The Cleaning Appointment Takes Place…
Follow Up Emails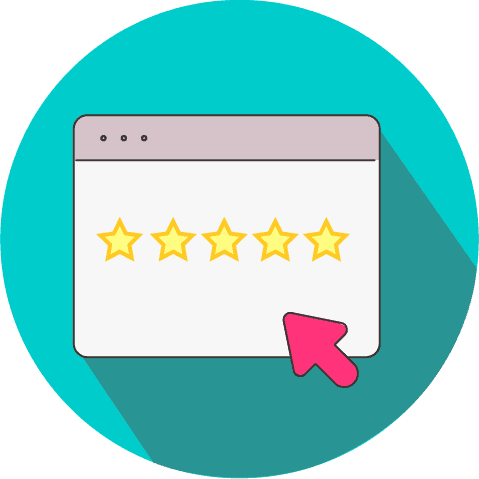 What happens:
Once the appointment has been completed successfully, you'll want to send out follow up emails to your client. Softwares like ZenMaid, Quality Driven Software and InfusionSoft make the follow up really easy, but you can also do this for free at a stretch. Send these out at least once a month.
What to include:
Check in with your customers to ask "how can we serve you even better" and get some feedback (DO NOT ask for reviews straight off the bat)
If the feedback is good, you can then reply asking for a review
You could include photos of the cleaners that cleaned their house
Why it's important:
Follow up emails give you several great opportunities. They allow you to get valuable feedback on the good and bad elements of your work. They allow you to connect with your customers.
They can also help you to get great reviews on your company listings on the various online directories. (We just published a list of all the directories your maid service should be listed on, check that out here.)
Free tools: If you want to do this one-on-one, you can do it in Gmail. If you want to send them monthly, you can use MailChimp (free for up to 2,000 contacts) or another mass email tool.
Come Back Emails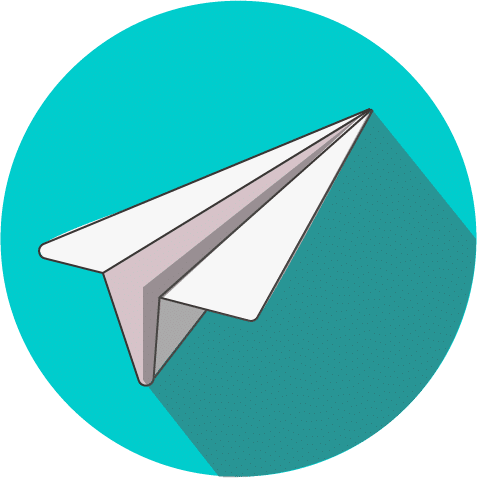 What happens: These are essentially for anyone who signed up for either one time service with you or they had regular like recurring services with you and then cancelled. You should be reaching out to them anywhere you can do two weeks after their last appointment, and again somewhere between six and eight weeks since the last appointment.
What to include:
Ask why they didn't return and use your service
Ask what you could have done better
Offer a returning customer discount to encourage them to book
Why it's important: People are busy. Often, it will have just slipped their mind to book in with you again. By sending these out, you can jog people's memories and get a few more of those people booked in again.
Free tools: We recommend sending these out en masse using MailChimp or Gmail.
---
Sounds like a lot of work, right? It is.
Especially if you are juggling the schedules of several cleaners and you're sending out reminders for every single appointment.
Everything that we've shared here can be sent out for free – if you are willing to put in the time.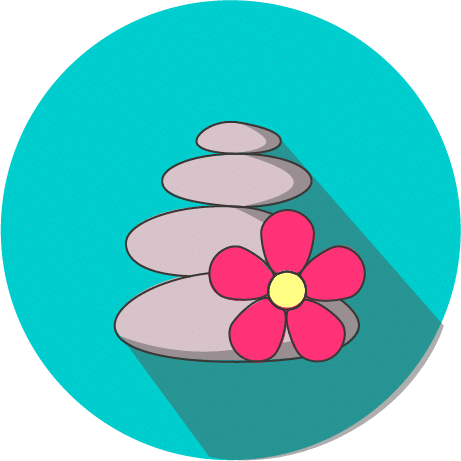 Or you can send them all automatically through ZenMaid and save HOURS every week on this type of admin. These communications are essentially the core of the ZenMaid system.
Of course, the software also does a bunch of other things: payroll and invoicing etc. But this streamlined communication funnel is really the core of the ZenMaid product.
If you're just starting out your maid service and you're still operating on a shoestring budget, it's absolutely possible for you to automate things the same way that the big guys in the industry do.
But of course, there will come a time where investing in a scheduling software like ZenMaid is going to have a positive ROI for you. That it's not going to be worth the extra time, the extra headache to use all of those free tools.
---
You can get started saving time TODAY with ZenMaid. Get started for free at zenmaid.com

For more helpful tips and advice from cleaning industry experts like Debbie Sardone, check out these articles: