Last Updated on October 4, 2022 by The ZenMaid Team
Fiverr is one of my favorite tools for ZenMaid and our marketing.
Fiverr is an awesome gig economy site with all sorts of fun online offerings.
What is a gig economy site? Essentially, lots of talented people get on Fiverr daily and offer mini services to grow their professional portfolios. Prices often start at $5.
I thought I'd present you some example results you might find interesting to help market your maid service (or even for you personally!).
Below I've linked to and posted the results of gigs totaling less than $200.
Digital marketing gigs for your Maid Service (tested on Courtney Wisely's Magic Maids without her knowledge
multiple for fun gigs (both personal and business)
I couldn't help it – I got a puppy or two animated as well 🙂
– Amar
Mobile app or website promotion video ($60)
Your website absolutely must be mobile friendly for your visitors. An easy way to this is to install the new ZenMaid Instant Booking Form on your website.
And when you do, this gig is a great option to let people know. (The video produced below could be used via email, social media, or even paid ads.)
It took me a couple minutes to write up the text necessary for this video and it was returned in less than 48 hours.
I was pretty blown away by the end result!
This gig would be $35 but we wanted custom colors and both iPhone and Android which drove up the price (credit to the seller on good plan structure – we were happy to pay more).
Link to gig: https://www.fiverr.com/frank_d/create-a-playful-mobile-app-promo-video
Vector images
Neville went for an avatar type graphic/animation in his post but I wanted to try something that we could maybe use for ZenMaid on a team page or something similar. Pretty cool result (we would need to re-order) but I think it makes me look fat.
The final results: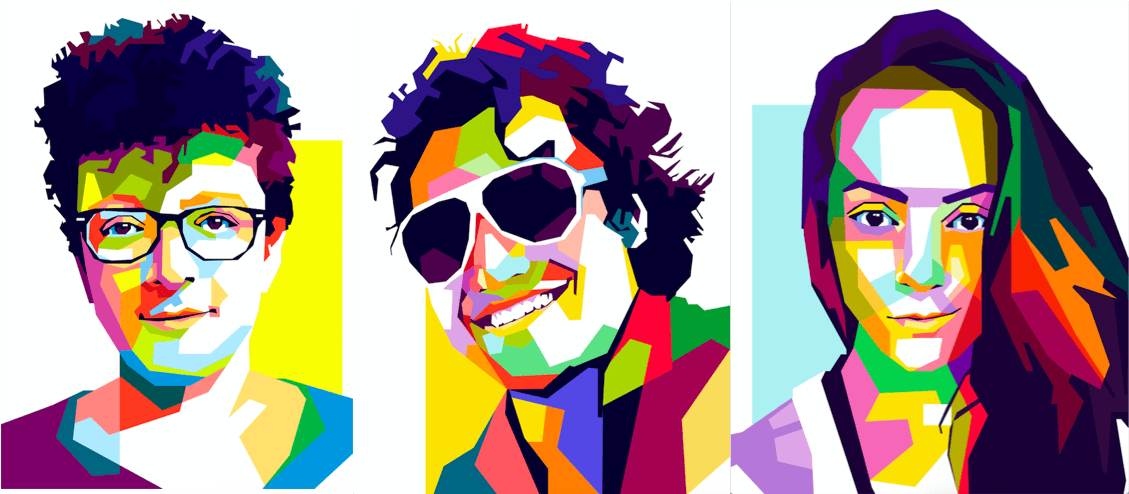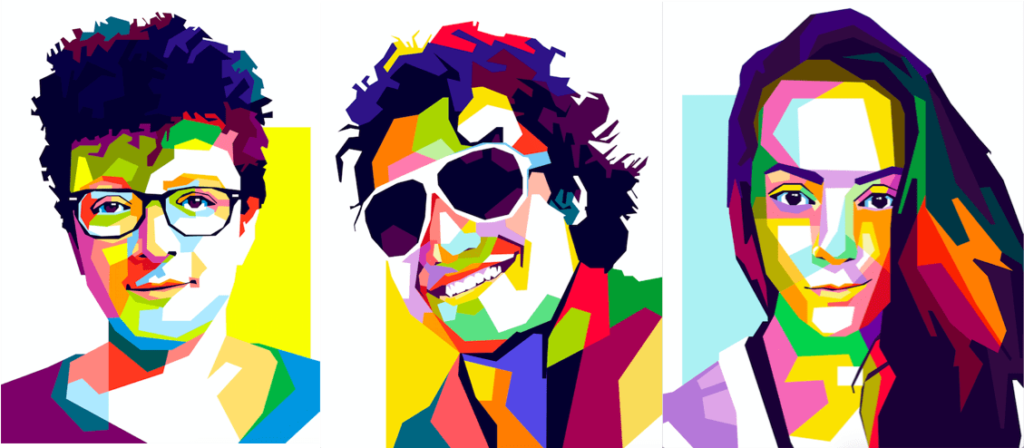 From Left to Right – ZenMaid CTO Alex Lambolez, ZenMaid CEO Amar Ghose, and Head of Marketing Fran
Explainer video
Read the detailed article about how we created this video:
Background check
Full Background Check – https://www.fiverr.com/triplej3372/conduct-a-basic-background-check-for-5-dollars
Email signature
Email signature – https://www.fiverr.com/jesmin_meha/design-clickable-email-signature-8cebfd95-e303-4831-a015-47800e334679
Keyword research
** Ordered for Courtney ** Keyword Research ($7)
https://www.fiverr.com/jeetuj/do-quality-keyword-research-to-find-top-words-to-rank
We provided the following keywords to get her started:
Maid Service
House Cleaning
Home Cleaning
Residential cleaning
Apartment cleaning
Location: USA – Festus, MO
Video testimonial (parody)
Jesus Testimonial for ZenMaid (Parody)
https://www.fiverr.com/socalchrist/have-jesus-promote-your-business-from-heaven-via-hd-video
Pet Portrait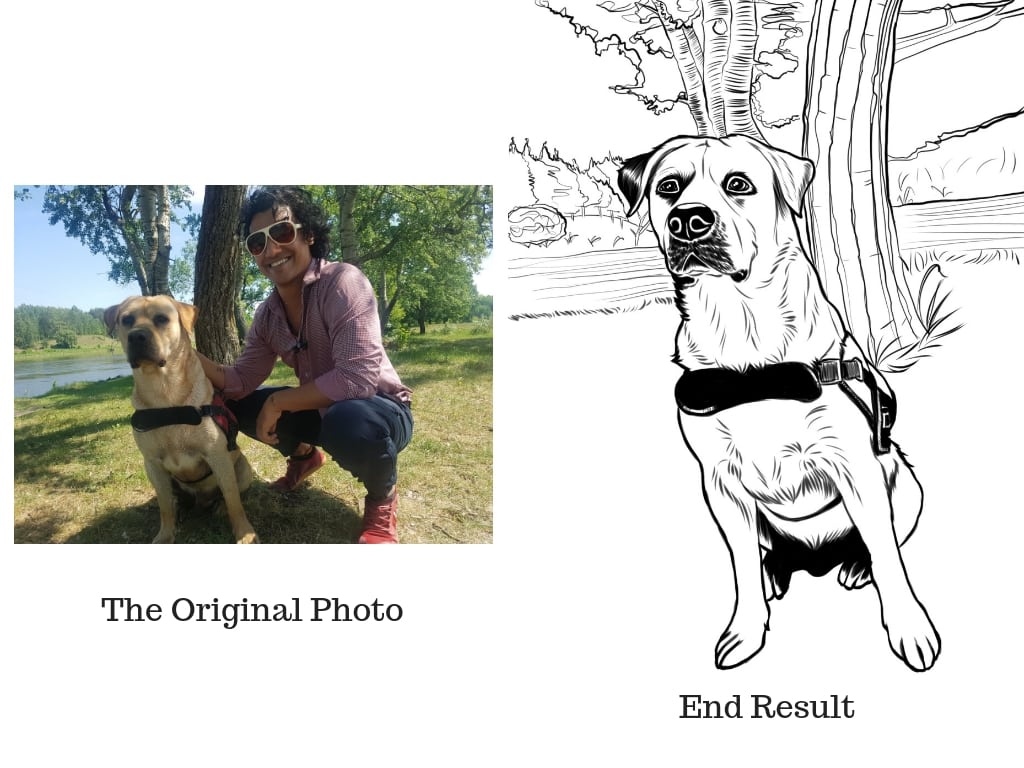 https://www.fiverr.com/mashara/voy-a-dibujar-a-tu-perro
Got our dog, Joy, portraited in a suit
https://www.fiverr.com/meow_bug/draw-portrait-of-your-pet-in-any-clothes
---
We had a great time testing out these different ideas for marketing – and for fun! Have you used Fiverr or similar to have something created for your business? Let us know how it turned out!
---
You and your Maid Service deserve a little peace and quiet.
Sign up for your free trial today at ZenMaid.com and discover the freedom and clarity that ZenMaid can bring to your Maid Service!