Direct mail marketing is something that – if done correctly – can really increase your cleaning client list in all your favorite neighborhood. With mass marketing campaigns, your message often just goes out into the universe to be seen by whomever. It can be targeted, somewhat, but it's still a bit of a crap-shoot. That's why SEO and online marketing is such a booming business to be in.
Because you are in full control over who gets the marketing, direct mail can be a laser beam for your target audience and ideal client. Whether you are focusing on residential or commercial cleanings, direct mail is a fantastic way to reach new clients.
And best of all, direct mail can be scaled very easily to fit any budget. Here are the steps to implementing a direct mail campaign for your maid service:
DEFINE YOUR TARGET
The logical first step to any marketing campaign is to define your target and direct mail marketing for your maid service is no different. We need to know who we are targeting in order to send the best message.
Here are some specific direct mail marketing targets that will likely work for your maid service right out of the gate:

✓ New homeowners
✓ Specific neighborhood
✓ Specific income range
✓ Households with kids
✓ Households of professionals
✓ Households of retirees
✓ Apartment tenants
✓ Landlords/Leasing agents
✓ People selling their homes
✓ Hoarders

These categories would all make super target audiences and picking one or a few will help you determine what types of services to offer them, and how your direct mail campaign will look. A custom campaign will increase your chances of acquiring a new client because they really feel like you're speaking to them directly.

RESEARCH YOUR CHOSEN TARGET AUDIENCE
After you've selected the first group to directly mail, do some research about how to find them. Most county auditor or recorders' websites have a treasure trove of information about your target audience.
For example, on mine I can see what homes have been purchased in the last month.
In fact each and every month for the year is in an Excel file. New homeowners react very well to a letter introducing them to my services. I call this our "Welcome to the Neighborhood" letter.
If you really want to target a specific zip code to minimize driving for yourself and your employees, you could search and download the names and address of properties by zip code, street, neighborhood, or however else your county categorizes.
You can also use the Yellow Pages (YP.com) to create a list of prospects. Search for "apartments" and you'll get names, address, phone numbers, even websites of apartment complexes. Copy/paste this info into Excel and you've created your own mailing list! And with website and phone, you can easily follow up on your direct mail.
CREATE YOUR MESSAGE
After doing research on your target audience it's time to create a campaign specifically for them. Marketing – in any form – is more effective when the audiences feels connected to you in some way. So knowing something about your target (say new homeowners) and mentioning that in your mail helps build that trust out of nowhere.
Repetition also helps – up to 7 or 8 "touches" can be what it takes to get a prospect to finally warm up to you enough to try your services. We may or may not be able to afford to create that many touches, but we can do 2 or 3 with direct mail.
I have found that a strong first contact that includes a letter,
pamphlet, business card, and/or coupon offer, followed up by a great postcard produces response rates of 3-8% for me.
What I love about postcards is they arrive to the home already "open". No envelope to hide the message, nothing that makes it look like spam before they've even given it a read. The postcard is already open and ready to read so a great picture can attract their eyes to at least give you a chance to shine!
Let's say you're new to direct mail marketing and want to try it but don't want to spend a great deal of money. I'm going to suggest a few direct mail campaigns that should get you new clients quickly that will provide ongoing work.

1) TARGET AUDIENCE: PROFESSIONALS
The first target audience I'm going to suggest is people who are young professionals or what we used to call DINKs (Double Income No Kids): young urban professionals that are working hard and have extra income but not enough time to clean. They appreciate and want clean homes, but don't have the time, energy, or inclination to do it themselves.
There are several common characteristics that define this particular target audience:
✓ They want a clean home for themselves and for when they have friends over or parties.

✓ They have plenty of extra financial ability to pay for cleaning services, and are often interested in lucrative extras like laundry or pet maintenance.

✓ They often (but not always) live in apartments or smaller homes so these jobs are easy for a solo cleaner to do in 1.5-4 hours.

✓ They see having a cleaning service not as a luxury but as a modern day necessity. You won't need to talk them into the service; the only selling you'll do is on choosing YOU.

Whatever we say in our marketing, we need to address these characteristics.
Marketing Pieces: Mail & Doorhangers

The first bit of research is to do some investigation as to where these people tend to live. What parts of town: neighborhoods, even specific streets. A good place to start your research is http://factfinder.census.gov where you can research the median income and other characteristics of individual zip codes.
Once you have that, you know exactly who and where this demographic lives.
To create a direct mail campaign, you have a couple of options. First, you can visit your county auditor or recorders office online website. They often have the exact names and address of residents and you can search by street or zip code. Each county website is different, so do some investigation on yours.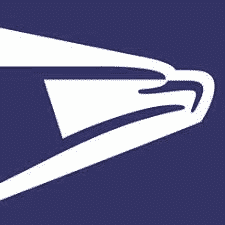 Even if you don't have access to exact name/addresses, you can still cover a specific area by using the US Post Office's: Every Door Direct Mail ("EDDM"). This is where you select very specific areas within a zip code an every door will receive your flyer or postcard. No need to exact address or name. It does look a little less tailored and a little more spammy, but it gets the job done cheap.

Basically, with EDDM you create a flyer or postcard that fits their criteria (there are min sizes and paper weights) and the postal carrier basically leave one with every address on the streets you select. In the example picture below, I typed in my office zip code and it found me. Then I hovered over streets I wanted to target (the little clump of streets in blue) and clicked on it. I selected 2 areas, with a total of 1054 delivery address and the cost to the Post Office will be $187.61.
Visit eddm.usps.com to learn more.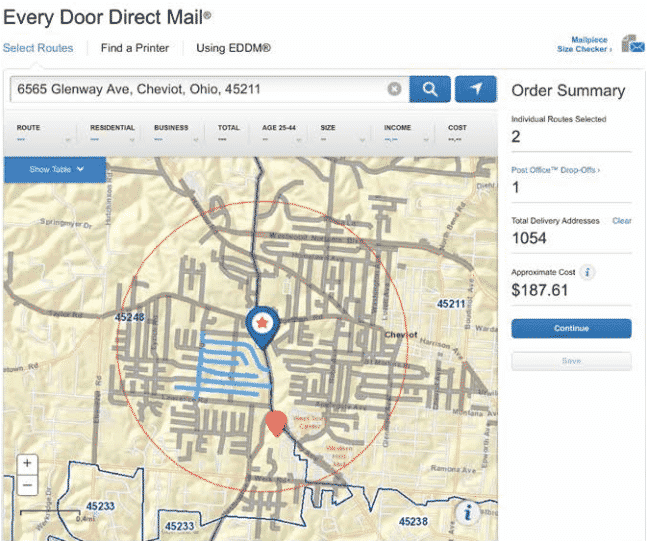 You can then follow up your flyer with a different post card or a door hanger. Door hangers are simply something that slips over the doorknob – it's another easy way to cover the exact neighborhood/homes you want. It's also an easy way to give cleaners some extra hours if they need them and you're still building the client list. Or hire teenagers that can do it and can drive themselves to the locations.

2) TARGET AUDIENCE: APARTMENT COMPLEX
The next target audience I'm going to suggest is apartment complexes large enough that they might have a leasing manager – at least 4 units or more
There are several common issues that face this particular target audience: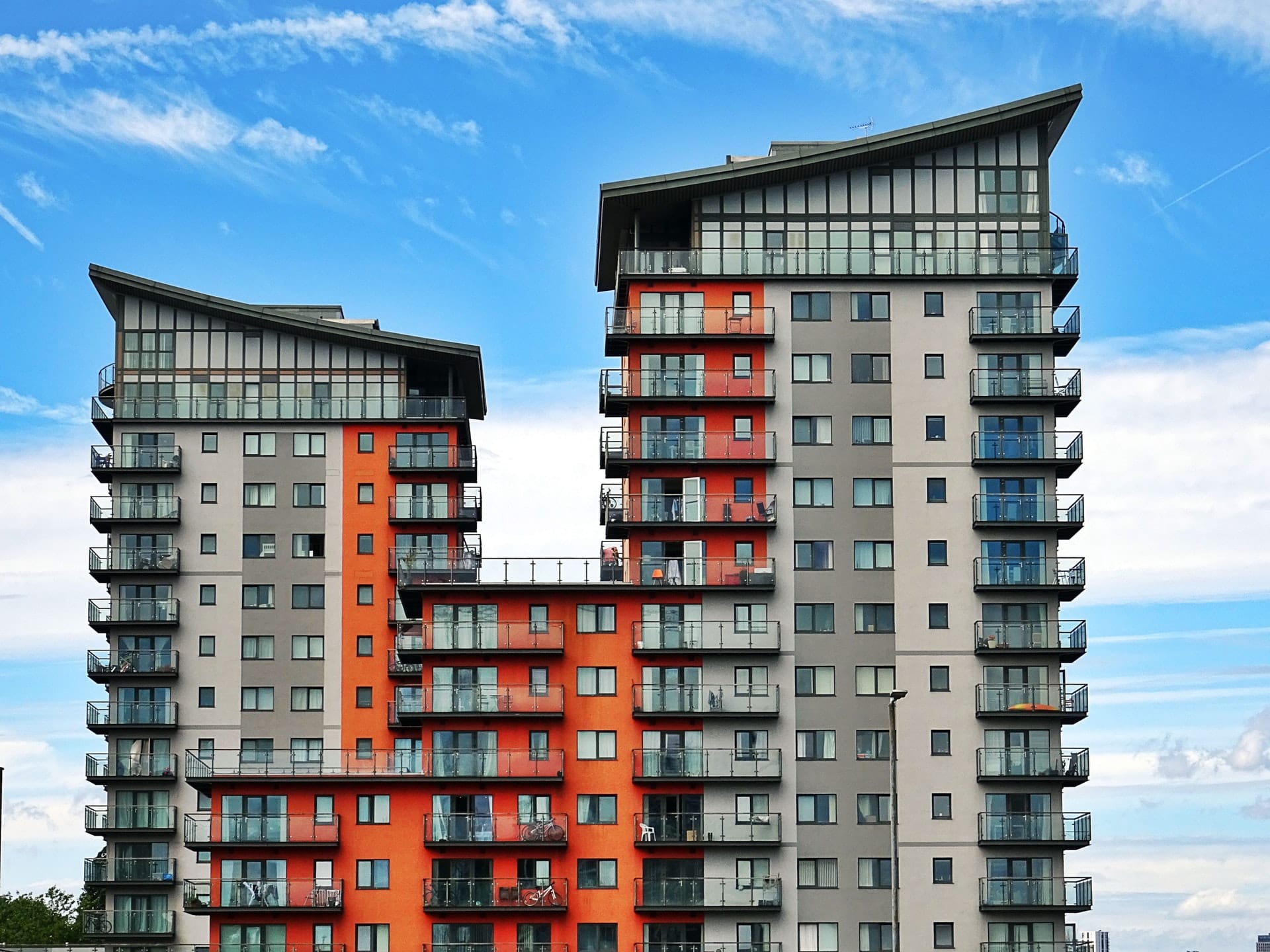 ✓ They have tenant turnovers that need cleaned to prepare to show and rent to new tenants.

✓ They have common areas like hallways, stairwells, and laundry facilities that need to be kept clean.

✓ They often cannot find good reliable cleaners that don't need to be babysat and chased down to show up and do what they say they will.
Whatever we say in our marketing, we need to address these concerns.
Marketing Pieces: Letter, Pamphlet, Post Card
The main idea to communicate to managers of apartments complexes is that you provide a SOLUTION to their stressful hectic days, not a source of stress. You can also help lower their costs of operation by marketing your cleaning services directly to the apartment tenants. The idea is that you help the tenants assure they get their deposit back and thus pass on the cost of cleaning to tenancies and off the complex's balance sheet.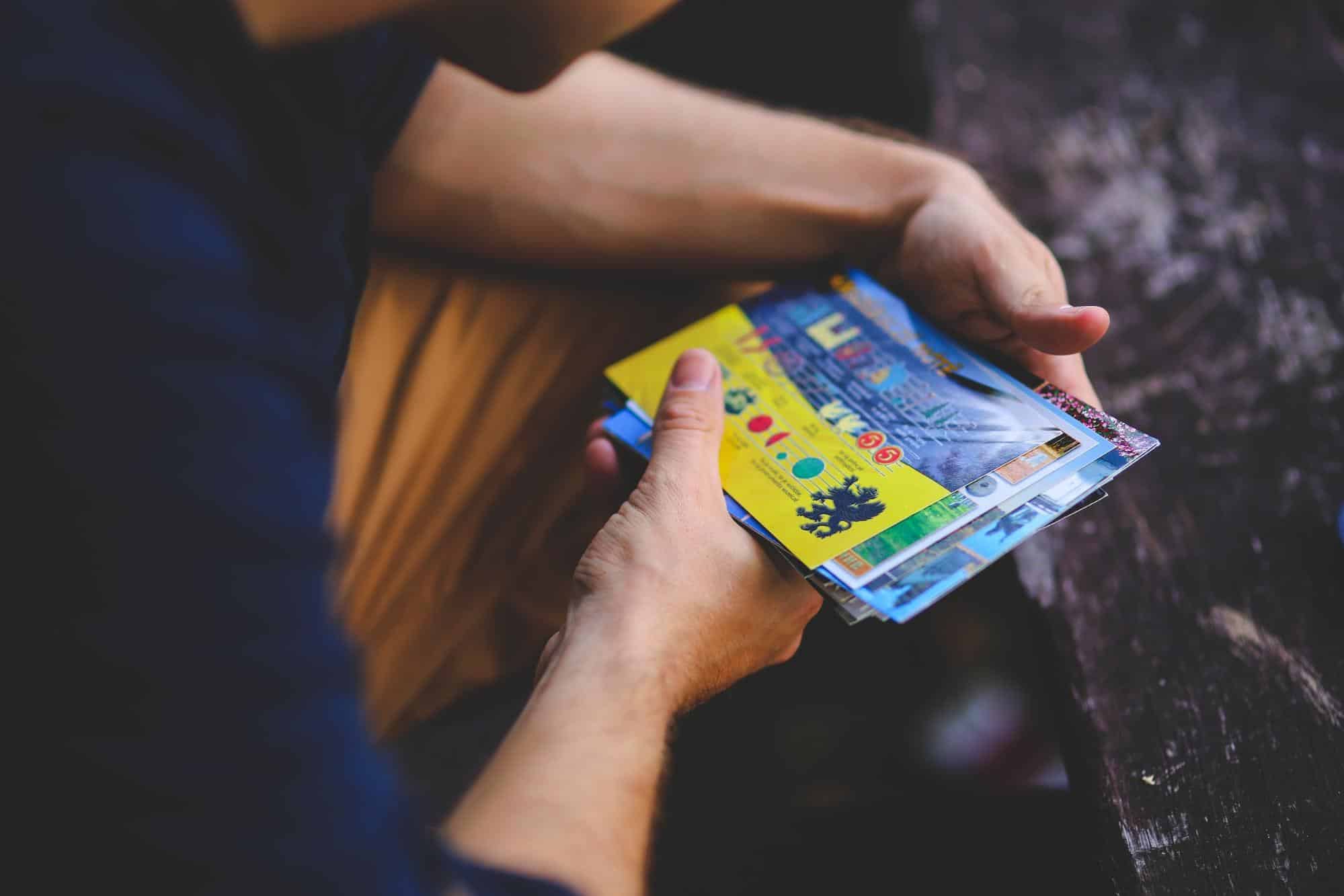 The first contact you have with the complex manager can be a letter with a pamphlet and business card outlining your services. This gives them a lot of information right at their fingertips without having to call you first.
Your contact pieces need to address their concerns and fix their problems. Try to avoid starting a paragraph with "I" or "We". Instead, start with "You" as in:
X "I clean apartments really well."

X "We offer full service cleanings."

X "I won't let you down or disappoint you."
✓ "Showing new tenants a sparkling clean apartment really wows them into renting on the spot!"

✓ "All your apartments whether just moved out of or newly constructed will be show worthy and your prospects will be so impressed!"

✓ "You can relax and trust your apartments will be well prepared by professionals who do what they say when they say they will. Every time."
Follow up the first letter/pamphlet/business card piece with a post card about 2 weeks later.
Because postcards are already "open" in a sense, you want to have a visually appealing picture to draw the prospects eye immediately to your message: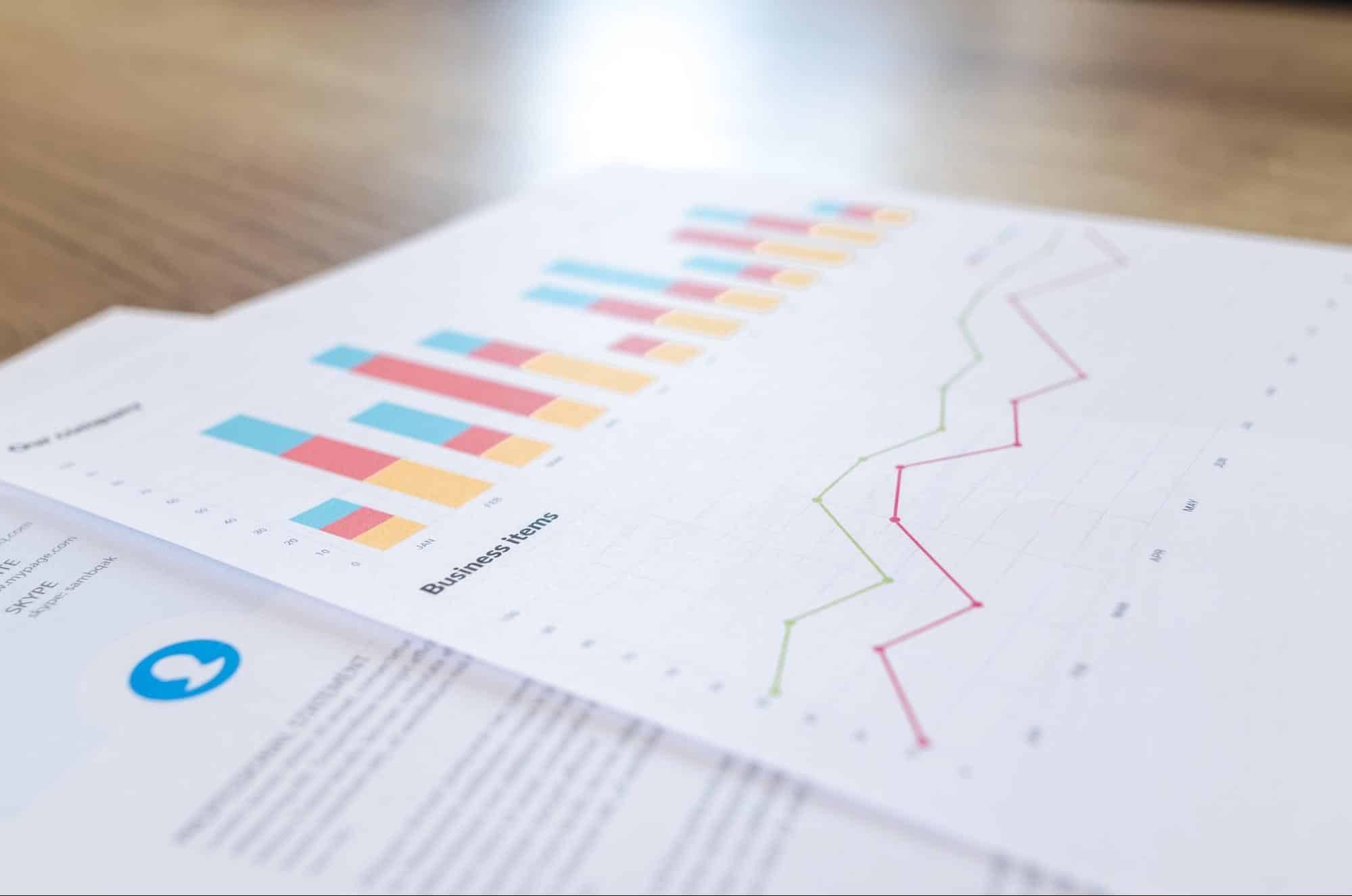 The last thing you need to do regarding your direct mail marketing is to PLAN and TRACK your progress and results. If you don't know what's working, you won't know what to do more of in the future.
Planning is pretty easy really – you can create a sheet for each month with an overall theme (October's might be "Fall") and then also look at your marketing methods and decide how much and where to spend your marketing dollars.
You and your maid service deserve a little peace and quiet. Sign up for your free trial today at Zenmaid.com and discover the freedom and clarity that ZenMaid can bring to your maid service!

---