We're excited to announce the most recent addition to the ZenMaid leadership team! We've grown massively (literally 10x) over the past 4 years and it's high time ZenMaid had a team member dedicated to our marketing efforts.
Heather Pollock will be taking over our growth department as our new Head of Marketing. Heather has already been with the team in various capacities for over 2 years and most recently planned & led our team to a hugely successful Maid Summit (our biggest yet!).
Heather will be focusing on strategy, planning and the execution of our organic marketing campaigns end to end. She'll be leading our existing team of contractors to publish more great educational content on all of our channels, including our YouTube channels, ZenMaid Magazine and inside our Mastermind group.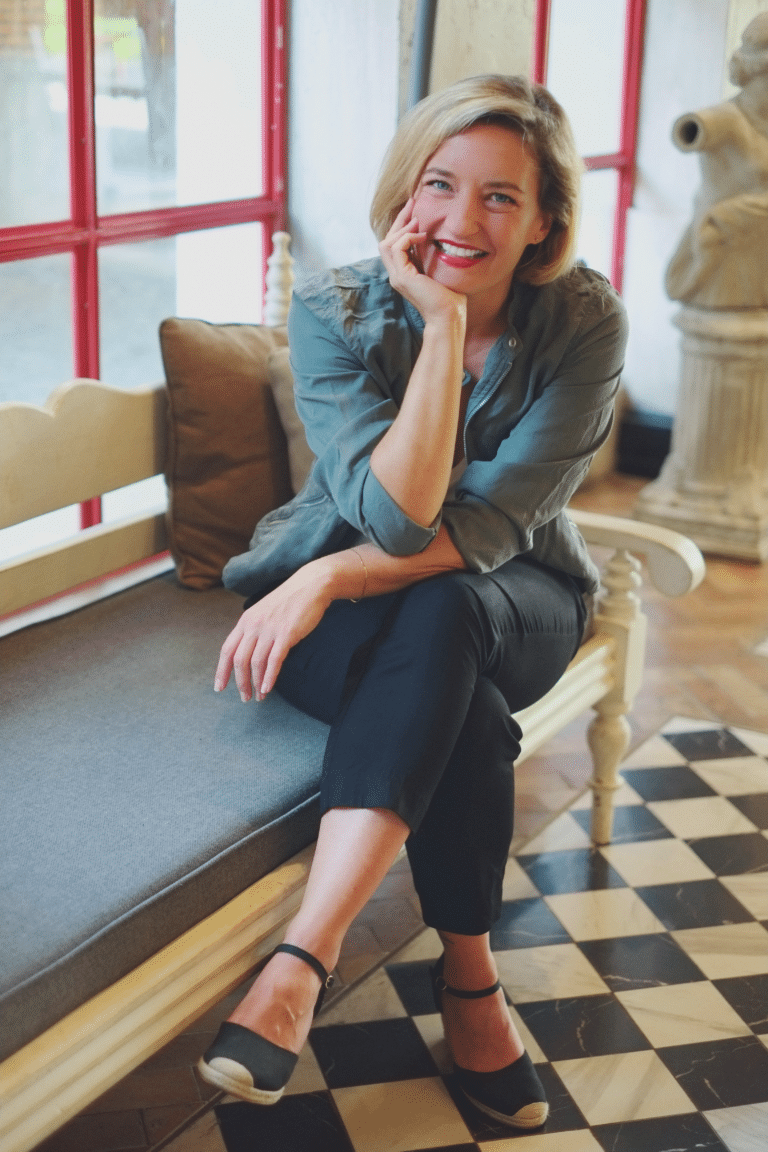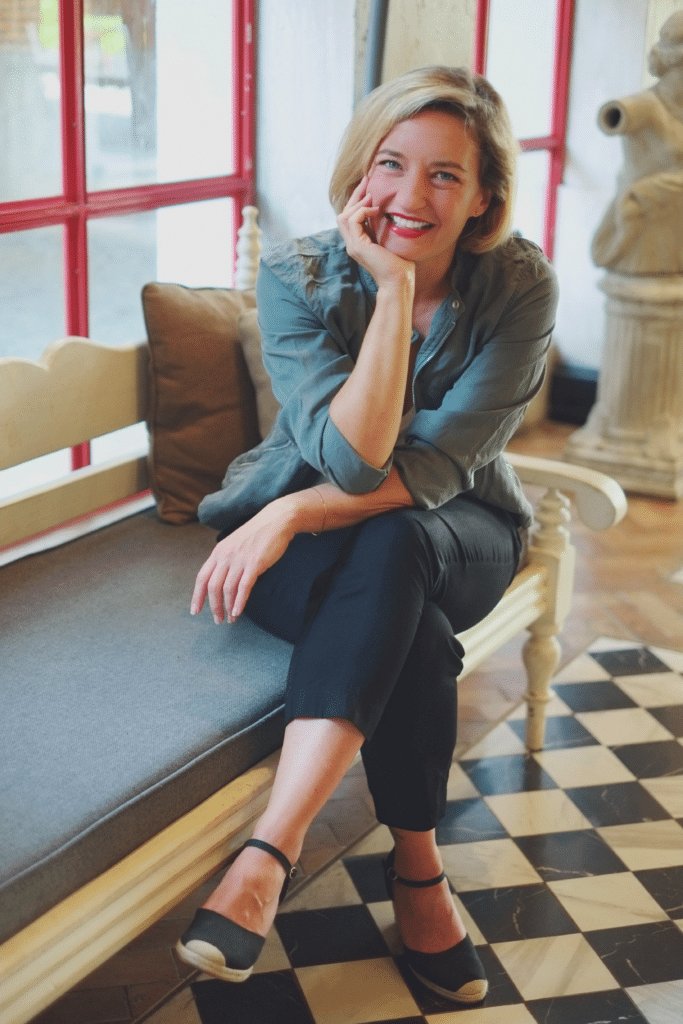 Heather will also be coming up with new marketing initiatives to continue helping maid services by introducing more and more of them to the simplest software in the industry. Last but not least, she will be leading our efforts with industry partners/collaborators like NiceJob, Cleaning Business Today, and others.

Please join us in welcoming Heather to her new role at ZenMaid!