Last Updated on May 23, 2023 by The ZenMaid Team
WHY TRUST US? The ZenMaid team has eight current and past cleaning business owners, including our CEO and founder Amar, who know the ins and outs of the maid service industry like the back of their hands. They share their expertise with us in product development, with the customer success team, and content, which includes the article you're about to read. We also partner with some amazing leaders in the cleaning industry, like Debbie Sardone, Angela Brown, Courtney Wisely, Chris Schwab, and more, to provide you with the latest industry insights. The tips and advice you'll find on our blog have helped our team grow their maid services, and we're excited to share them with you to help you grow your business too.
ZenMaid is the simple scheduling software that will help you save 30+ hours in your cleaning business every week. Join thousands of other cleaning business owners who now have time to take a nap, spend time with their family and take vacations! Start your free 14-day trial today to discover how many hours you can get back in your week.
Uniforms in the cleaning business — do you really need them? How do you go about selecting the perfect ones for your team? And where do you look to start? If you're grappling with these questions, you're in good company.
In this article, we're here to answer all your uniform questions. Armed with our hands-on experience, extensive industry research, and pearls of wisdom from the ZenMaid Mastermind community, we've assembled a one-stop resource for all things related to cleaning business uniforms. We've looked far and wide to bring you the best answers to these questions and more! So, grab a cup of coffee, get comfortable, and let's pick out the right uniform for your team.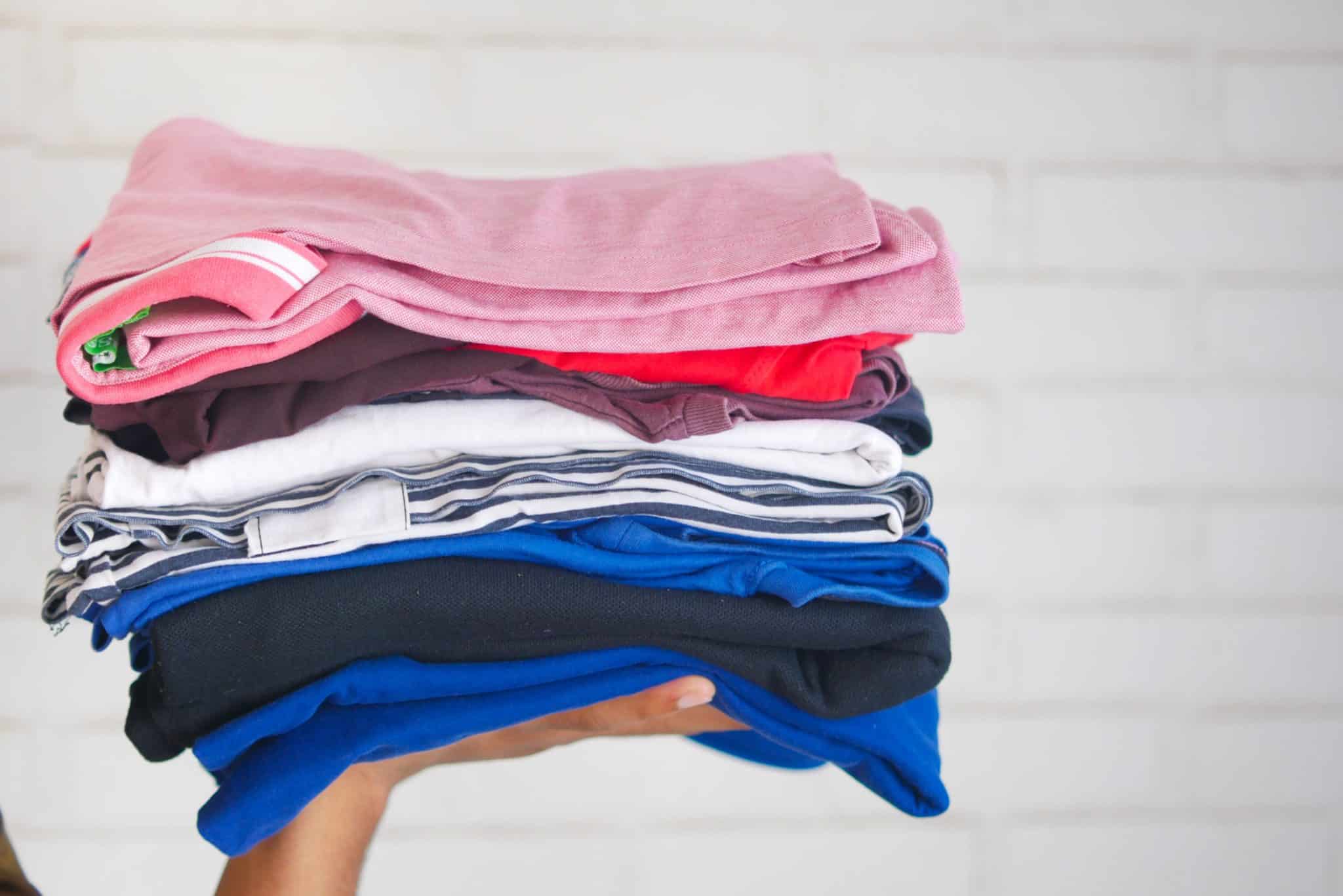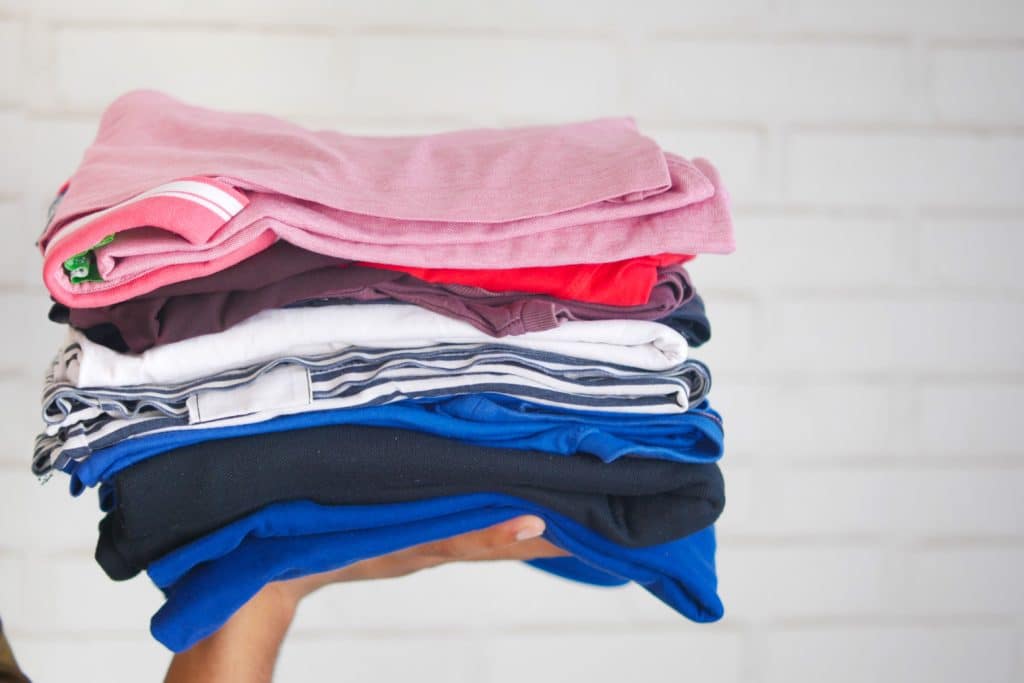 Why Uniforms Matter in Cleaning Business
Uniforms are not just pieces of fabric; they represent your company's brand, reflect your professionalism, and ensure your team's safety. Cleaning business uniforms are an extension of your company's brand and help create a cohesive image. From customers' first impressions to maintaining an established reputation, uniforms play an integral role. They promote professionalism, ensure safety, and contribute to effective branding.
Things to Consider When Choosing Cleaning Business Uniforms
How to choose a cleaning business uniform involves several factors. You should consider comfort, functionality, durability, and appearance. It's also essential to factor in your staff's preferences and comfort, as they will be the ones wearing the uniform day in, day out.
Comfort and Functionality
Marilyn Bailey, Operations Manager for Sunshine Clean Indy, highlighted the importance of comfort. "Our technicians are required to wear shirts we provide and jeans with no rips, tears, or holes," Bailey shared. "In our line of work, comfort is first and foremost, and we have found that in a T-shirt."
Like Bailey, ensure that the uniform you select allows your staff to move freely, reach high surfaces, and maintain coverage.
Durability and Appearance
Your uniforms should be durable to withstand the demands of the job. Stain resistance and easy-to-clean materials are also important. Stephanie Pipkin, owner of Serene Clean, emphasized the need for mesh material in their uniforms. "Cotton shows sweat and spills too much," she explained.
Choosing colors that resist visible dirt and stains can help maintain a clean and professional appearance. Darker colors, for example, tend to hide stains effectively.
Branding and Professionalism
Pipkin also mentioned the impact of uniforms on her company's image. "From day one, when I was solo, I wore the polo. It made people see me as a professional even when I didn't know what I was doing. Now, 4 years in with 30ish employees, it continues to give a high-end brand feel."
Uniforms help signal professionalism and can even justify premium pricing for your services. Incorporating your company logo or name onto your custom cleaning company uniforms can also strengthen your branding efforts.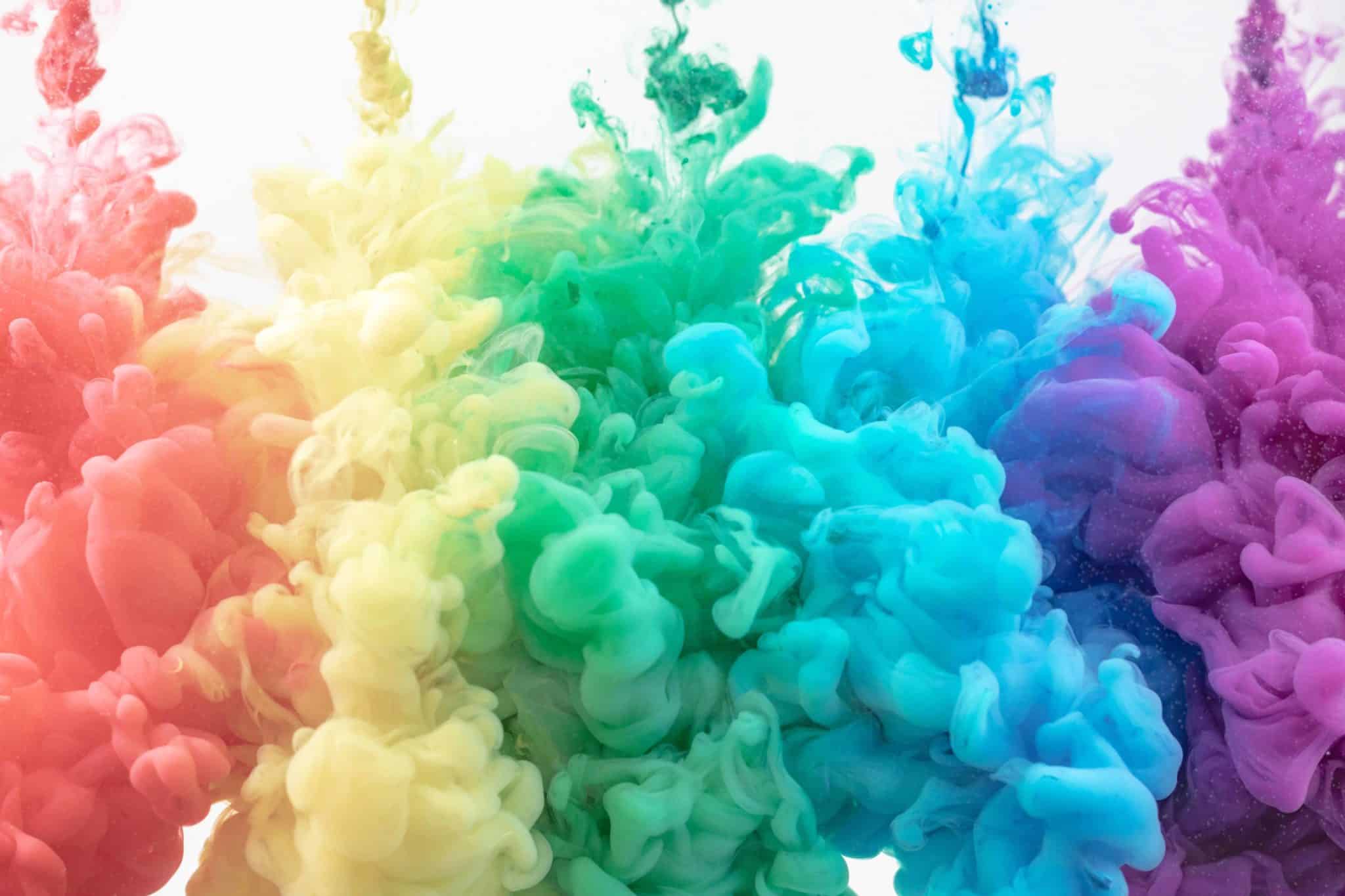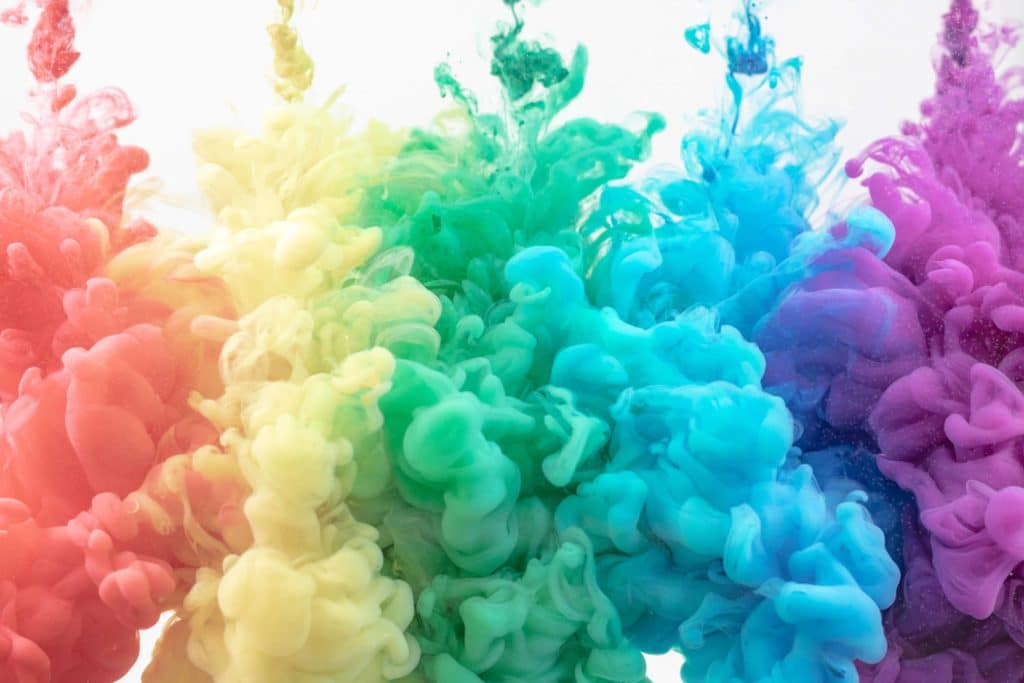 Tips for Picking Your Cleaning Business Uniform Colors
Choosing the right colors for your cleaning business uniforms can be a strategic decision to represent your brand and use the power of color psychology. Here are some tips and intentional color choices to consider.
Navy Blue: This sophisticated choice radiates professionalism and effectively resists visible dirt and stains.
Charcoal Gray: A versatile and modern color that hides stains well, ensuring uniforms look clean and well-maintained.
Forest Green: Ideal for eco-friendly companies, this color adds a nature-inspired freshness to your cleaning staff's attire.
Black: This timeless, elegant color is low-maintenance and easy to keep looking crisp and sharp.
Royal Purple: An eye-catching hue that communicates quality and luxury and can make your cleaning business stand out.
Remember to balance practicality and style when choosing colors. Experiment with color combinations and keep your company colors and logo in mind for a brand-friendly design.
Implementing Cleaning Business Uniform Policy
Once you've decided on your cleaning business uniform policy, communicate it clearly to your staff. Emphasize the importance of always wearing the uniform while on duty and maintaining a clean, professional appearance. Regular checks and feedback sessions can help ensure compliance.
Not sure what your uniform policy is? No problem. Here are some factors to consider:
Appearance Standards
Clearly define what is expected in terms of how the uniform should be worn and maintained. This can include the cleanliness of the uniform, how it's worn (e.g., shirts tucked in or not), and the appropriate fit. You might also have standards around personal grooming and neatness to complement the uniform's professionalism.
Safety and Comfort Guidelines
Given the nature of the cleaning industry, uniforms should meet safety standards. For instance, if your employees are working with potentially hazardous substances, including guidelines on wearing long-sleeved shirts or protective aprons may be beneficial. For comfort, policies can outline acceptable fabric types and fitting, ensuring uniforms are neither too tight nor too loose.
Uniform Components
Be clear on what comprises the full uniform — does it include a hat? An apron? Work shoes? This helps avoid misunderstandings about what employees need to wear on duty.
Maintenance Responsibility
Specify who is responsible for cleaning and maintaining uniforms. Will the company provide cleaning services, or is this the responsibility of the employee? Also, outline how often uniforms should be cleaned and replaced.
Non-compliance Consequences
Finally, it's essential to outline the consequences of not adhering to the uniform policy. This could range from verbal warnings to written warnings and in extreme cases, even termination.
Cleaning Business Uniform Suppliers
When you're ready to purchase uniforms, explore different cleaning business uniforms suppliers. Compare their product quality, customization options, price range, and customer service. Look for affordable cleaning company uniforms that don't compromise on quality.
A U.S.-based supplier our expert, Stephanie Pipkin, recommended is Queensboro.com for embroidered cleaning business apparel.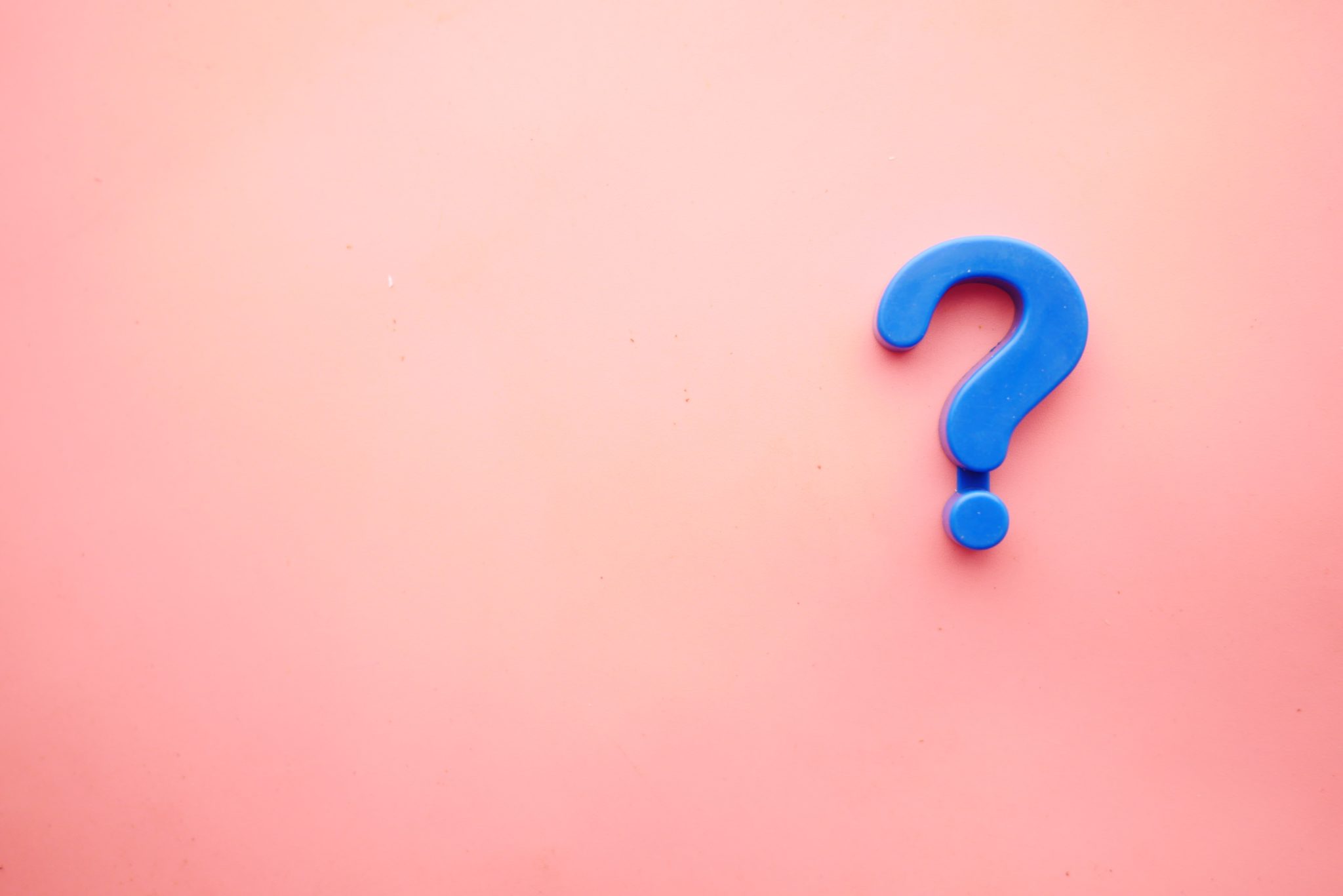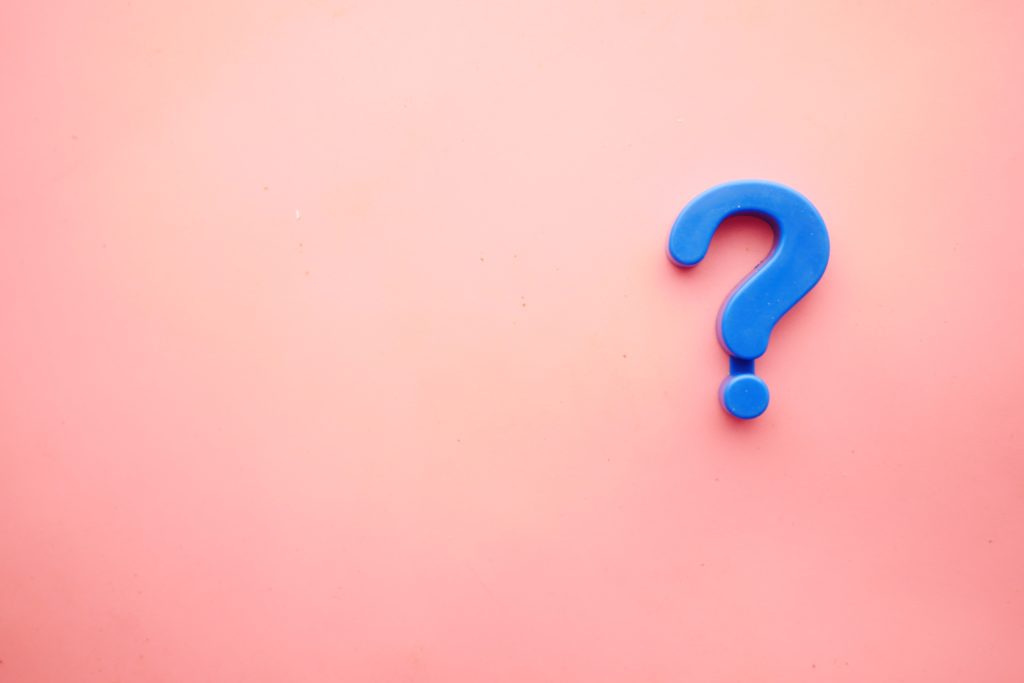 Common questions about choosing the right cleaning business uniform
When we said we'd searched far and wide, we weren't kidding! Here are the most common questions asked when considering the right cleaning business uniforms, answered all in one place for you:
What should be considered when choosing a cleaning business uniform?
Selecting the right uniform is more than just picking an appealing design. It's about striking a balance between aesthetics, comfort, and practicality. Consider the nature of tasks your team will be performing — are the uniforms comfortable enough for day-long wear, and do they allow unrestricted movement? Is the fabric durable and easy to clean? Does the design align with your brand's image? Answering these questions will help you tailor the perfect uniform for your cleaning business.
What are the benefits of having a complete uniform for a cleaning business?
Uniforms can act as a catalyst for your cleaning business's success. Beyond promoting professionalism, they play a pivotal role in creating a cohesive and consistent brand identity. When your team arrives in a uniform, it sends a strong message about your company's standards and reliability. Not only does it make your business instantly recognizable, but it also fosters trust and assurance among your clientele.
How can a cleaning business ensure employee compliance with uniform requirements?
Maintaining uniformity is equally important as introducing a uniform policy. Make sure your uniform requirements are clearly communicated to your employees. Regular checks and constructive feedback sessions can promote adherence to the uniform code. Encourage your team to take ownership of their uniforms and explain how their compliance impacts the company's image and their own safety.
What are some common uniform options for cleaning businesses?
Choosing the right type of uniform for your cleaning staff depends on the nature of the work and your brand identity. Options could range from branded t-shirts or polo shirts for a casual look to aprons or tunics for a more professional vibe. The bottom wear could be pants or capris, preferably in a neutral color. It's advisable to opt for fabrics that are durable, easy to clean, and comfortable for all-day wear.
Are there any safety guidelines that cleaning business uniforms should follow?
When it comes to cleaning business uniforms, safety is as important as style. Uniforms should provide adequate coverage to protect employees during their tasks. Depending on the nature of the work, you might also want to consider non-slip shoes or specific fabric types that offer durability and comfort while minimizing potential hazards.
Can a cleaning business save money by implementing a uniform requirement?
Absolutely! Having a standard uniform not only streamlines your staff's appearance but can also lead to considerable cost savings. Implementing a uniform policy can reduce the need for employees to maintain a separate work wardrobe, prolong the lifespan of work clothes, and safeguard personal clothing from potential work-related damage. Also, purchasing uniforms in bulk can often be purchased at competitive prices, offering another avenue for savings.
Wrapping up
Choosing the right uniform for your cleaning business isn't just a task to tick off your list. It's a key decision that directly influences your company's image, your team's comfort, and your customers' perception of you. From boosting your branding to fostering team spirit, the uniform you pick can make a real difference. So, don't just settle for any uniform. Take your time, weigh your options, and choose a uniform that truly reflects your business. It's more than just clothes—it's part of your business's success story. Choose wisely and let your business do the talking.
Your next step
If you found this article helpful for your maid service, you may also like:
Make sure you're on our email list to find out how to get free tickets to the next Maid Service Success Summit.