Last Updated on October 27, 2022 by The ZenMaid Team
This article is based on a presentation by Amy Caris, founder of Clean Ideas, given at the 2020 Maid Summit. Amy leads a community of cleaning business owners who want to grow and automate their cleaning business with scalable systems and processes. In this post, you'll learn how you can automate parts of your customer journey right now. 
5 Ways to Automate Your Customer Journey and Run Your Cleaning Business on Autopilot 
Congratulations! If you're reading this, you have successfully started a cleaning business. This milestone, in itself, is something to be proud of. Starting your maid service business was the first step towards other goals you have in your life, whether that's financial freedom, entrepreneurship, or total world domination, it takes effort to make it happen. 
There's only one problem. When you start a business, it's very easy to get stuck working around the clock running it. You might be constantly glued to your phone or computer and work harder than you ever have before, without seeing results from the extra work. 
You know you should hire people and set up systems that let you delegate your work, but you might not even know where to begin. 
But just because you haven't sat down and written out specific processes doesn't mean you don't have any. 
It may come as a surprise that there are systems and processes all around you, even within your business. Cleaning businesses, in particular, are a collection of systems. Whenever you create a checklist for a client or tell a new hire what is included in your cleanings, those are systems. 
Knowing where you can automate parts of your customer journey will also help you identify gaps and where you're spending the most time managing the business yourself. 
In this post, we're going to show you a few simple ways to incorporate automated systems into your existing customer journey. 
Engage with your customers online
Long gone are the days of having to go door to door to engage with your potential audience. While conferences and direct mail can still be a lucrative way to engage with your customer base, there are so many other ways to keep this process as automated as possible. For instance, maintaining a consistent social media presence can keep your audience engaged without you having to be personally involved in the process.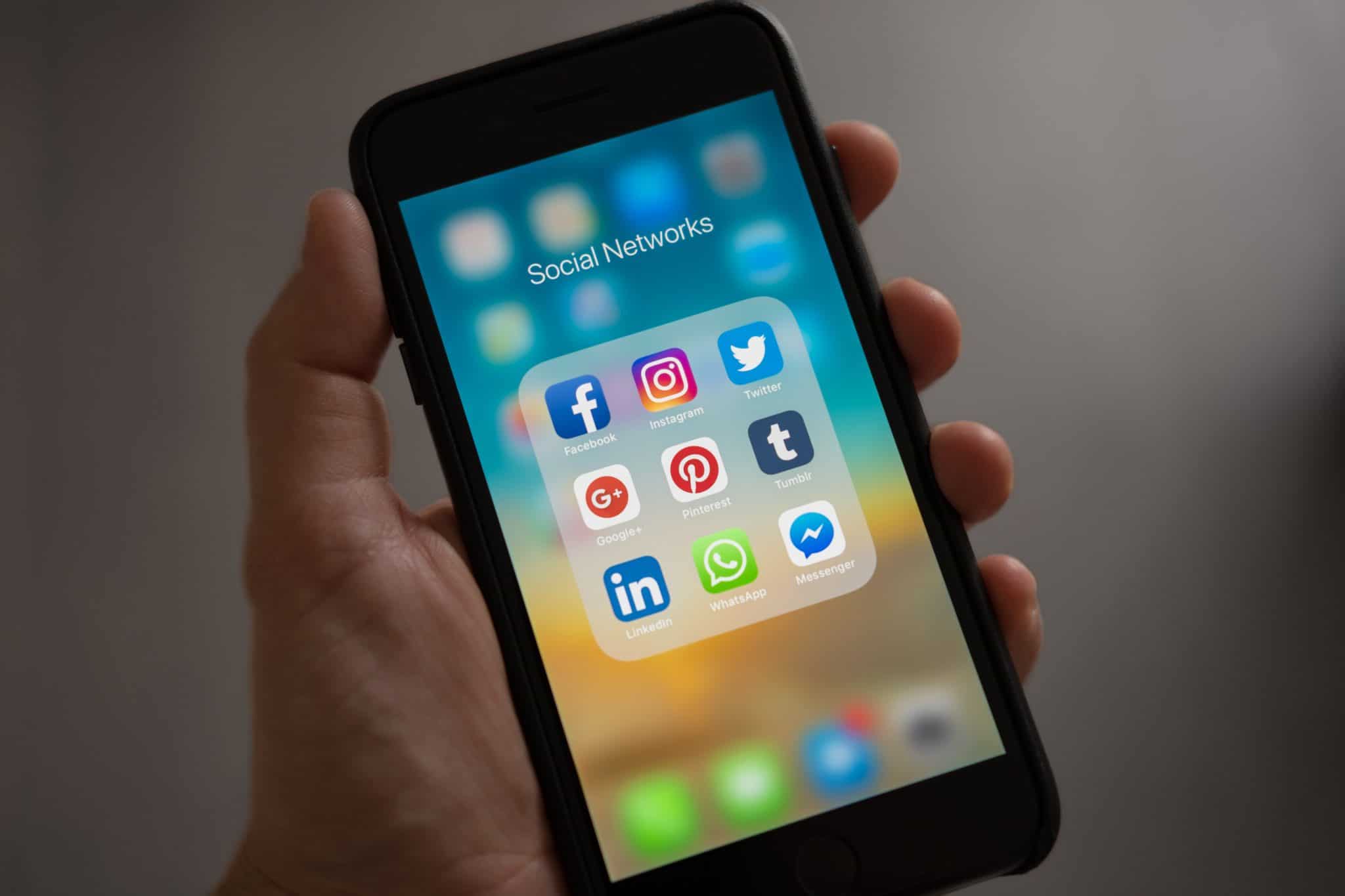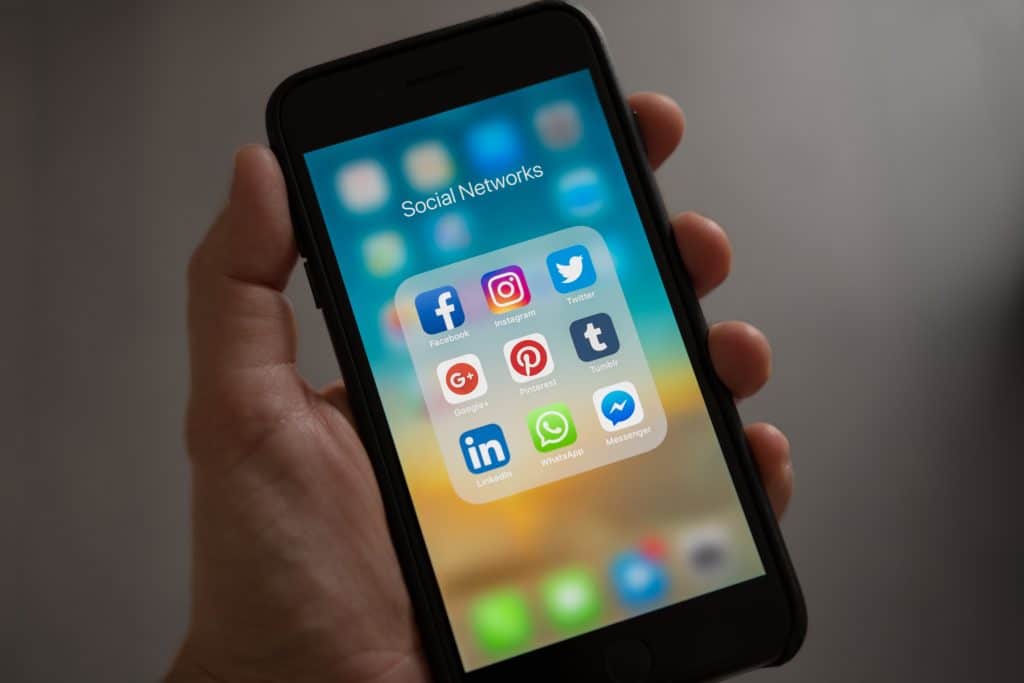 Suppose you use social media to connect with your cleaning clients and audience. In that case, you should also consider using a social media scheduling tool to batch posts so that you're creating and scheduling a variety of posts at once. Some of our favorite tools to automate the content we post are Later, Meet Edgar and Zapier. 
You can take this process even further by incorporating other automated ways to engage with potential cleaning clients. Things like email newsletters, interactive quizzes, or downloadables that they can access autonomously will help keep them engaged with your brand long-term. 
Automating how you engage with your audience will ensure that you're staying top of mind with your cleaning clients. It will also give them consistent opportunities to engage with your brand without taking up a significant amount of your time. 
Create an electronic lead generation system 
Identify what strategies you're currently using to gather leads. Whether you're doing paid advertising, social media, or relying on word of mouth, you should be able to identify how you get most of your cleaning clients. When gathering leads, look for ways to streamline the process that removes you from the equation. 
If you use digital marketing or advertising platforms like Facebook ads, or other social media platforms, that you reliably use to gather leads, then it's likely that you already have a system for this process. 
If the only way for someone to inquire is through a phone number or email that you manually answer, think about ways you automate this process. For example, you can invest in a call answering service that will handle phone requests for you. If you never want to answer the phone again, we highly recommend talking to Chris Schwab from InoVA Local (tell him ZenMaid sent you). 
You can also switch to a digital form that potential cleaning clients fill out online. Collecting potential leads and qualifying them electronically can save you tons of time and systematize how you're collecting and storing your customer's information. 
Using software like ZenMaid can also serve as a great solution to collecting information, storing that information, and setting cleaning appointments. 
If you still personally reach out to every person who enters your sales funnel, then you might consider hiring a virtual assistant or an office manager to take care of the appointment setting.

Collect payments electronically 
It's never been easier to collect payments from cleaning clients online. If you're not already, look for ways that your cleaning clients can pay for cleanings without your involvement and without having to deal with cash. Some maid service owners require customers to pay a deposit or the full amount online before the cleaning. 
To make the process even easier, consider using billing software. ZenMaid lets you save customers' credit card information and automatically charge them when they book, removing the hassle from the payment process.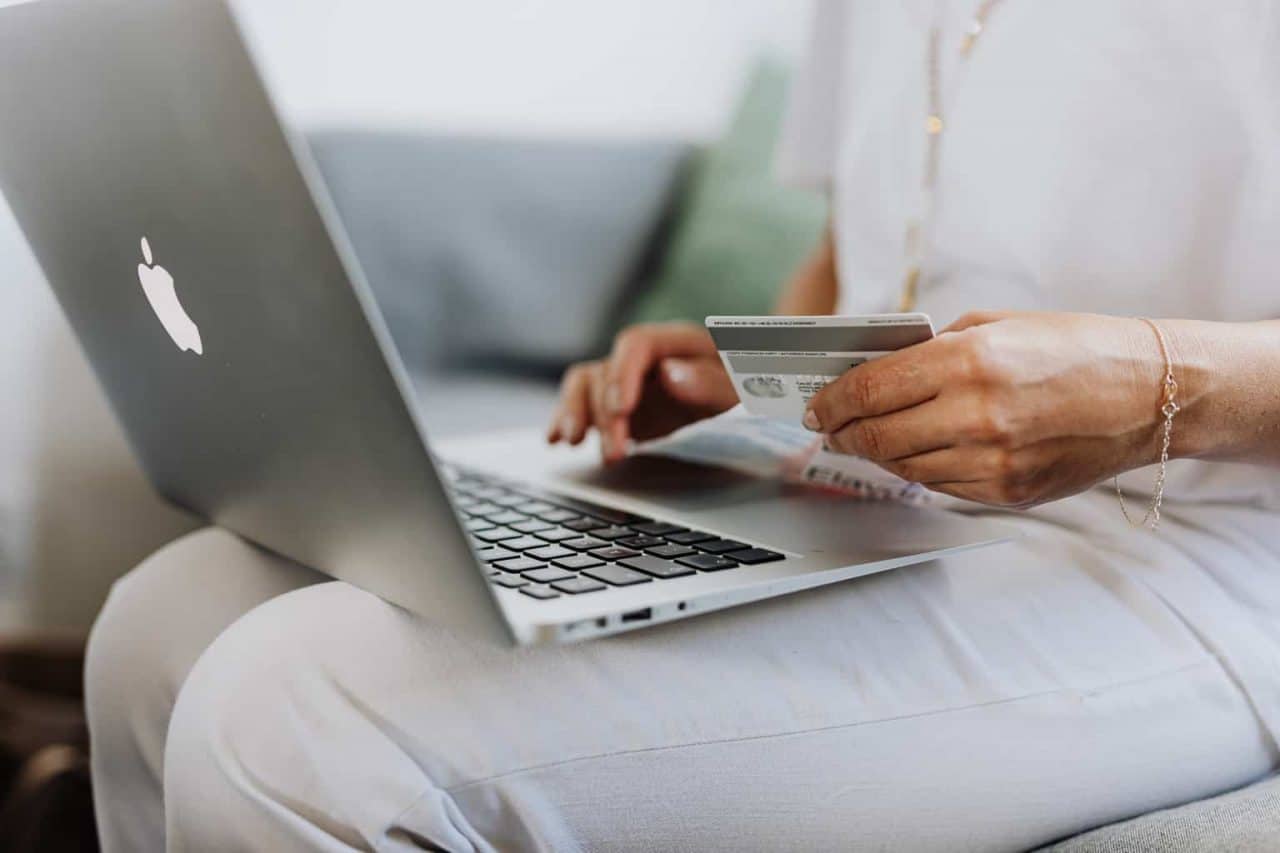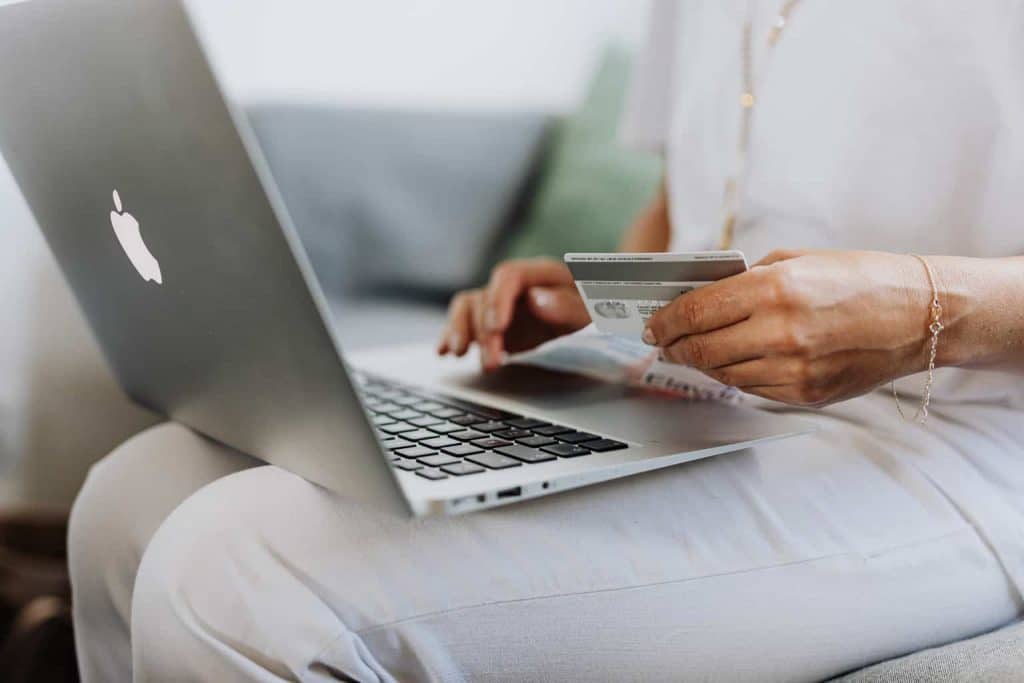 Set up recurring reminders
You need to figure out how to turn cleaning clients from leads all the way to repeat customers using a documented and repeatable process. Once you've gained a new cleaning client and finished the first cleaning, look for ways to make them repeat customers. You can automate this process by setting up automatic email reminders using software like MailChimp or ActiveCampaign. 
In these emails, you can remind them when it's time to set up their next cleaning and provide a direct link for them to book. You can also use these emails to continue to engage with your cleaning clients by asking them to leave reviews, giving them special offers, or sharing information about a referral program. 
The more opportunities you give them to engage with your brand, the more likely they are to become repeat customers and refer your service to others. 
Focus on automating the systems you already have
Start by focusing on how you can take what you're already doing and automate it in new ways. While there are new strategies you can incorporate to make your business more autonomous, small tweaks to your existing processes can have a big impact. 
By focusing on the lowest hanging fruit and incorporating automations into your existing systems, you'll gain the momentum to start automating other parts of your business as well. You don't even need a specific project management tool or fancy technology to make this happen. 
If you start documenting your processes and looking for ways to take the work off your plate as a business owner, your business will become a little more hands-off every day. 
Having systems in place can change your life and help you enjoy your business. They'll give you back time to do the things you love, and trust that your business is still in good hands. 
To learn more about how to systematize your business and join Amy's program, The Systems Project, check out her full presentation from the 2020 Maid Summit, hosted by ZenMaid. This program is designed to show cleaning business owners exactly how to set up crucial systems within their maid service. 
You can watch Amy Caris' full presentation here:
---
If you liked this article, here are some others you may also like: