Last Updated on September 15, 2022 by The ZenMaid Team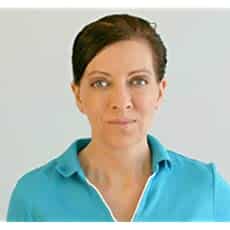 Angela Brown is the Founder of the Savvy Cleaner Network, creator of the Savvy Cleaner Training & Certification Program for Independent House Cleaners. She also runs an informative blog: Ask a House Cleaner – House Cleaner Training. She is the author of How to Start Your Own House Cleaning Company.
Articles by Angela Brown
Branding Your Cleaning Business
17 Common Mistakes To Avoid Making As a Maid Service
Top Videos from Angela Brown
Podcasts with ZenMaid and Angela Brown
Who should work with Angela Brown?
Angela Brown specializes in helping you start your cleaning business. She will teach you how to start a cleaning business, find clients, earn endless referrals and provide spectacular customer service. You will learn how to clean and customer service best practices. Anglea will show you how to troubleshoot residential cleaning challenges. And cover all the things you need to know to be OSHA compliant.
For more information on how you can work with Angela, visit The Savvy Cleaner.
Join Angela's free group Professional House Cleaners community on Facebook.
---