Last Updated on August 11, 2023 by The ZenMaid Team
---
When we started our Maid Service, Fast Friendly Spotless, in Orange County our big focus was on adding as many new cleaning customers as we could to our schedule. (and of course, offering the best possible service to our clients)
It took us a few months to realize that we were making a bit of a mistake in our approach.
We had completely discounted the cleaning clients who had used us in the past but stopped our services for one reason or another.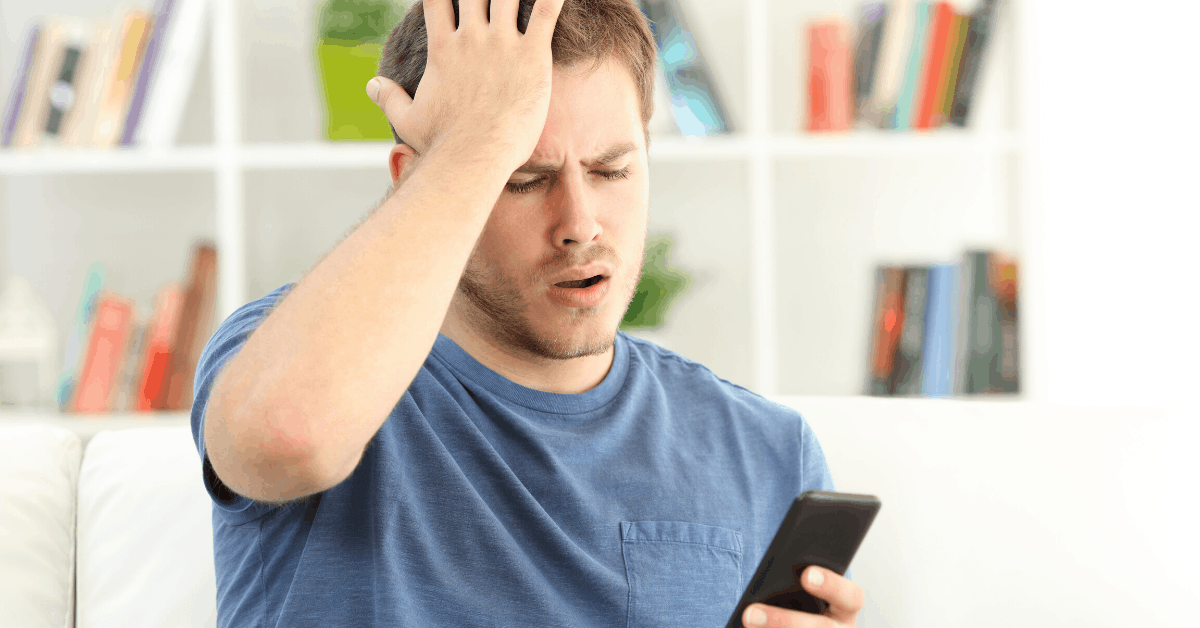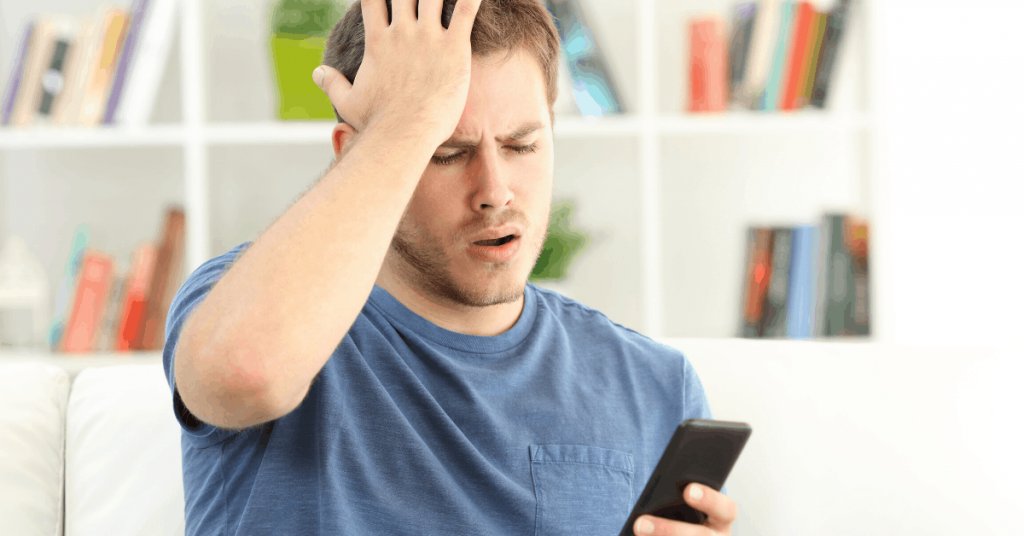 Forgotten cleaning clients
In my rush to gain more cleaning clients, I had forgotten about this group of cleaning customers!
And I realized that I had made virtually no contact or attempt to regain their business (or find out what I could do to earn their business again).
I needed a plan!
But a smart plan, because I knew I had to contact these former customers consistently moving forward, not just this one time.
(Although I was occasionally reaching out to a few of our past cleaning clients who I had a relationship with, I wasn't doing it consistently and I wasn't targeting all previous cleaning customers.)
Because as a busy maid service owner, who has time to message every former cleaning customer consistently?
The come back email
The first thing I did was write an email that could be used to contact customers who had booked with us in the past, but we hadn't heard from in 4-6 weeks.
The idea behind this email was to touch base with cleaning clients who had not booked any new cleaning services in the past month, to remind them we were still here and put our cleaning company back to the top of their mind.
The email was similar to this:
(steal to use for your own Maid Service)
Hi [customer name],
We noticed you used our service about 6 weeks ago and haven't booked again. Fast Friendly Spotless prides itself on quick, quality service and we would like to help you get your home sparkling clean again!
As a token of our appreciation for continuing our relationship, book an appointment with us before X [date] and enjoy a discount off your next cleaning.
Just enter the code "ReturningDiscount" at www.FastFriendlySpotless.com/book-now and you'll get 10% off!
Hope you're doing well, we're looking forward to hearing from you!
Amar
Operations Manager, FF&S cleaning
---
Within a week we were seeing multiple returning customers who had used us once and not rebooked.
A few weeks after sending our "Come back!" email we were seeing returning customers booking new cleaning services.
Over the next month, we saw more returning appointments (by percentage) than our previous four months combined.
We were happy to see the trend of returning customers off the back of that email continued each month after.
Use the return email for your maid service
Option 1: ZenMaid Software
If you schedule a client once but don't end up with a recurring service ZenMaid automatically sends your client an email similar to the one above.
And our software makes it super simple for you to create and send the 'come back' email to previous cleaning customers.


You can choose to customize your email and decide when you want it sent out to cleaning clients who have not booked recently.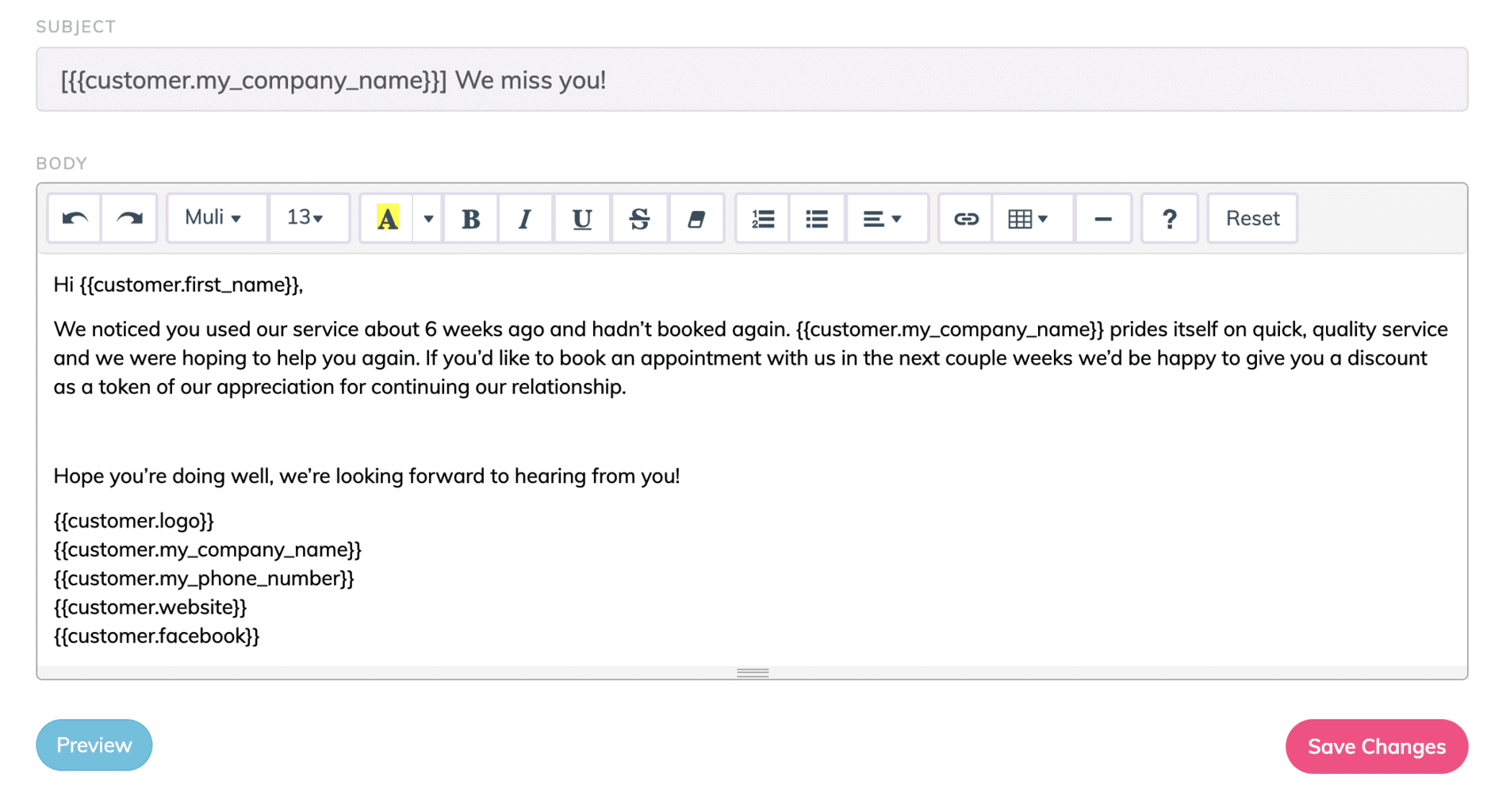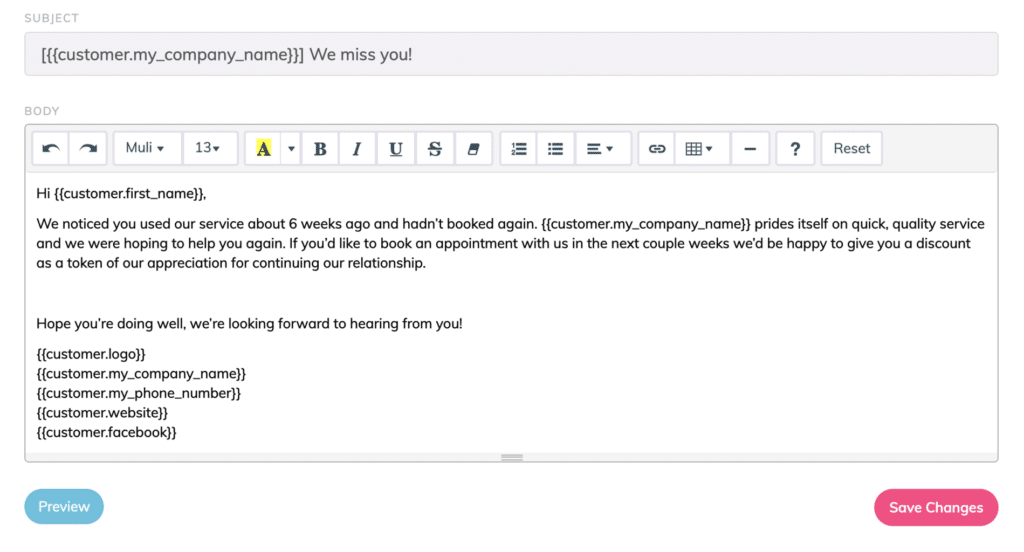 The goal of ZenMaid software is to eliminate your duplicate entry of information.
By doing this you'll be able to enter your appointment information once to take care of your scheduling, reminders, payroll & accounting and more.
This benefit is available to you with multiple other features starting at $49 a month. For more information please visit www.ZenMaid.com or email me at Amar@ZenMaid.com.
Option 2: Boomerang for Outlook or Gmail
Boomerang is a program that allows you to schedule emails to be sent at particular times.
Using this software you can copy and paste a standard message to be sent to your customers after their appointment and then cancel it if they book again before that time.
You can send out 10 reminders a month for free. Then plans start at $4.99/month.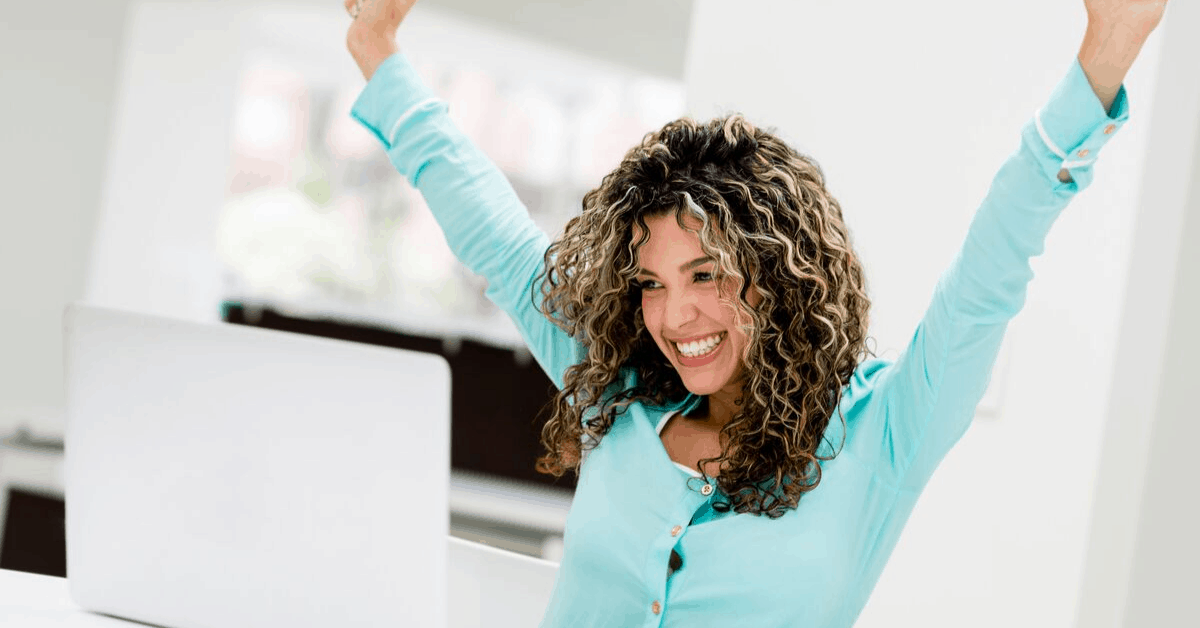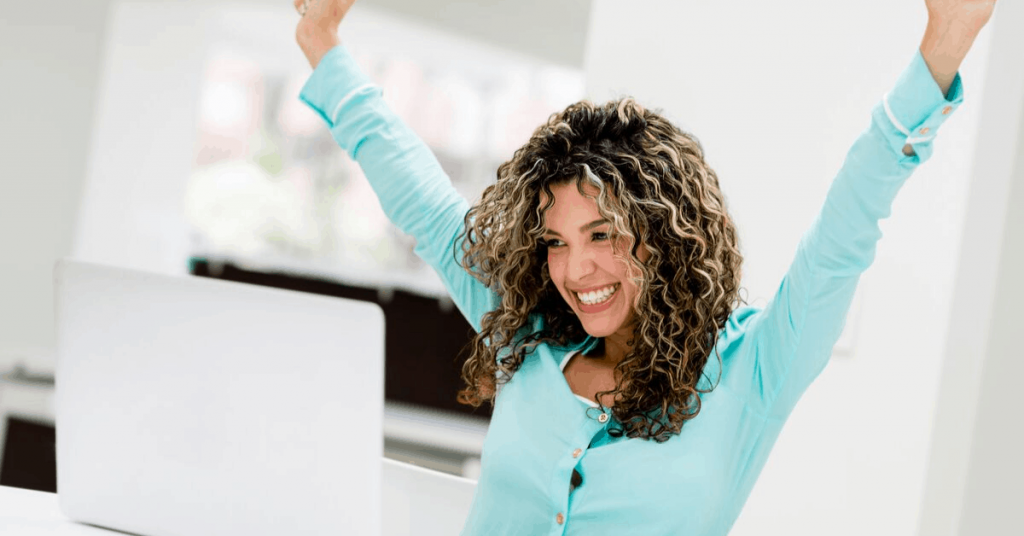 Ensure repeat cleanings
As a maid service owner, you know that the majority of your time can be spent chasing and securing repeat cleaning customers.
When you are spending time chasing recurring clients, you are spending less time on other areas of your cleaning business.
The key to a successful turn-key maid service is setting up effective systems and automations. And this is the entire goal of ZenMaid!
We want to help you automate as much of your maid service as possible.
By setting up effective automations, you not only have more time to focus on your cleaning business (rather than working in your business), but also more time to do the things you love (that aren't work!).
If you have any questions about how the ZenMaid software can help you automate your business, send me an email: Amar@zenmaid.com
Try a free trial to see for yourself. Because you and your Maid Service deserve a little peace and quiet. (click the banner below to set up your free trial today)