Last Updated on September 15, 2022 by The ZenMaid Team
Learn how Michelle Allegrezza is successfully growing her business by combining ZenMaid scheduling software with InoVA Local's virtual assistant service.

Michelle Allegrezza started her maid service Sparkling Homes on June 15 last year and is on track to reach her first $10k month! We spoke to her about her business and the challenges along the way.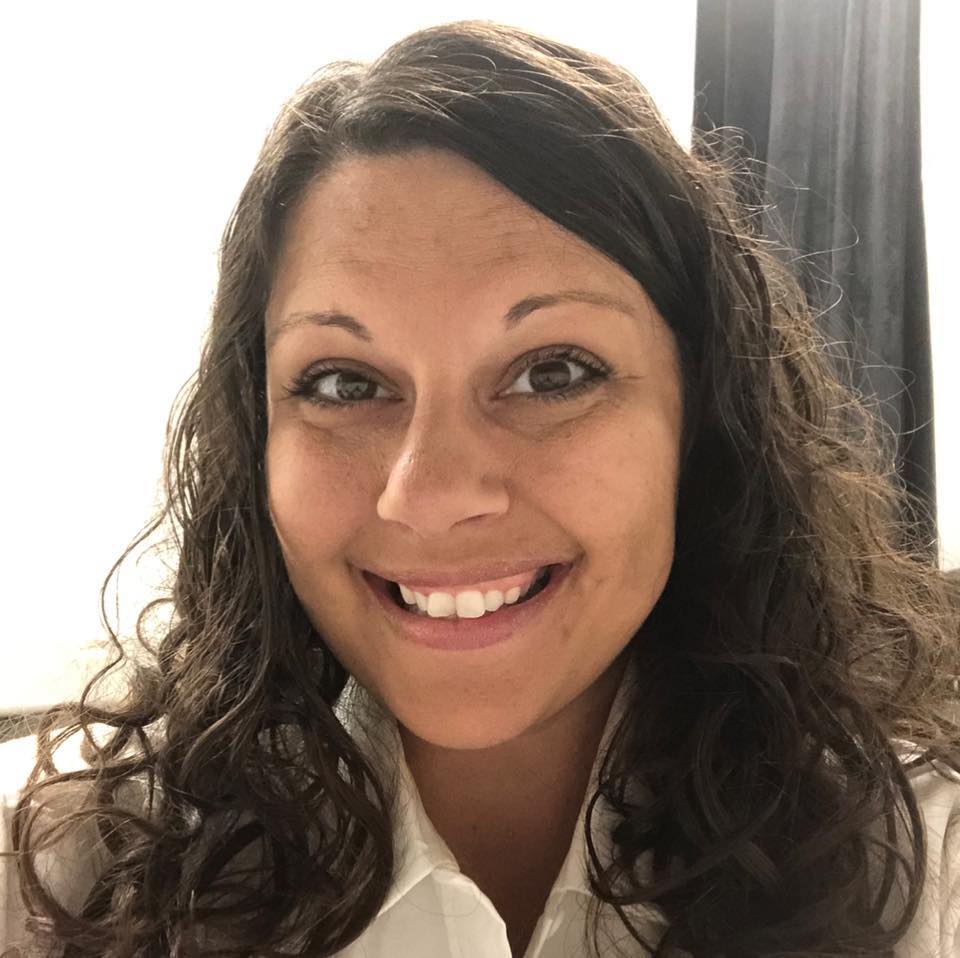 When you are not expecting rapid success
Michelle just celebrated her one year anniversary, and she is already much farther than she thought she would be!
After acting as a solo cleaner for a long time, she knew her body couldn't take it anymore.
She was also looking for more time to follow her passions. She knew she would have to make some changes in her business to find more time.
Her business rapidly went from just a few clients to 42 recurring clients in one year. We call that a big success!
Find out how she got there…
From Google calendar to ZenMaid
What do you do when Google Calendar is not cutting it for you anymore?
You reach out to other business owners and look for alternatives!
Michelle heard about ZenMaid from various sources but wasn't sure if it could be the solution to her problems. When she met one of our clients at the conference Speed Cleaning, she knew that she wanted to hop on board.
Not only was our software able to solve her scheduling challenges, but she also found something she didn't know she was missing out on in the first place: Family!
"I knew […] that if I ever needed help with anything that you guys would hold my hand. I wasn't wrong and love the culture that you have built around ZenMaid. It is not just a scheduling software, it's a family."
No more lost cleaning appointments
Finally, no more lost cleaning appointments!
Michelle was incredibly happy with her transition from paper chaos and Google Calendar to ZenMaid.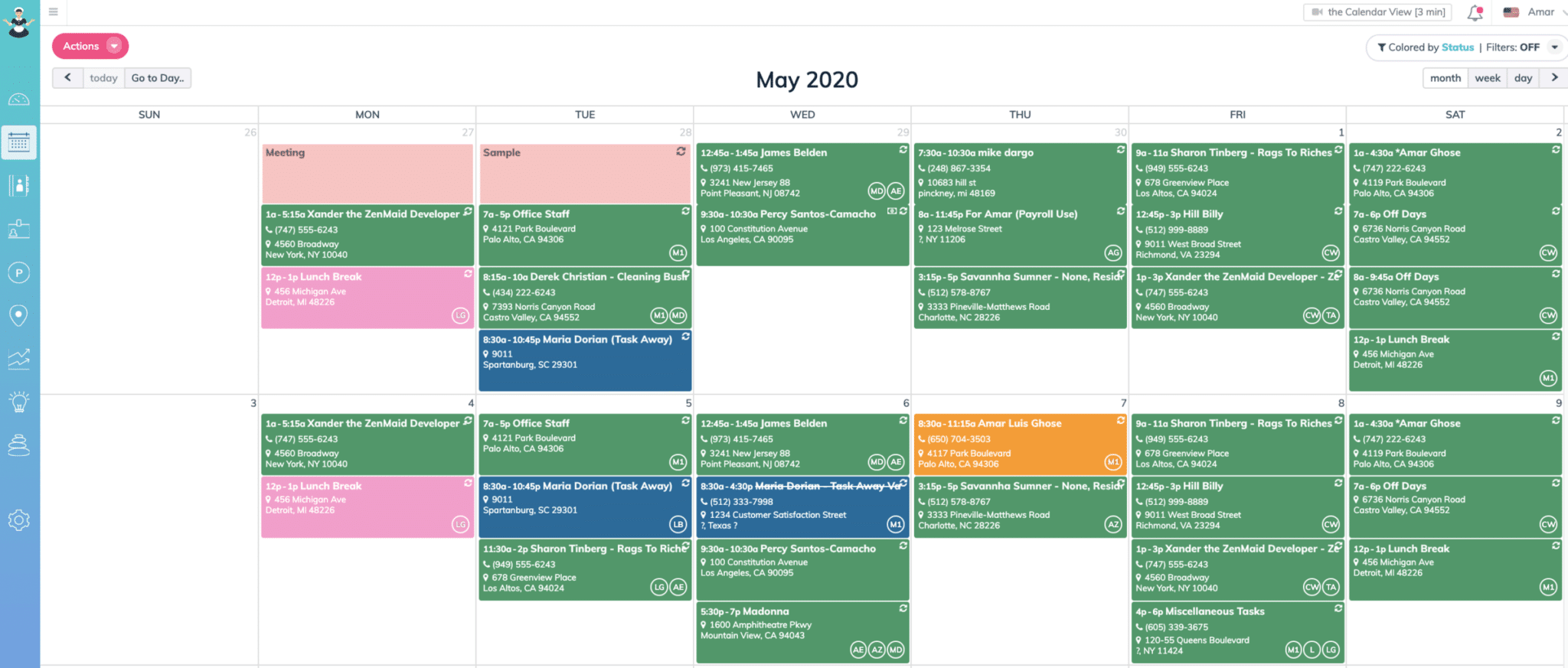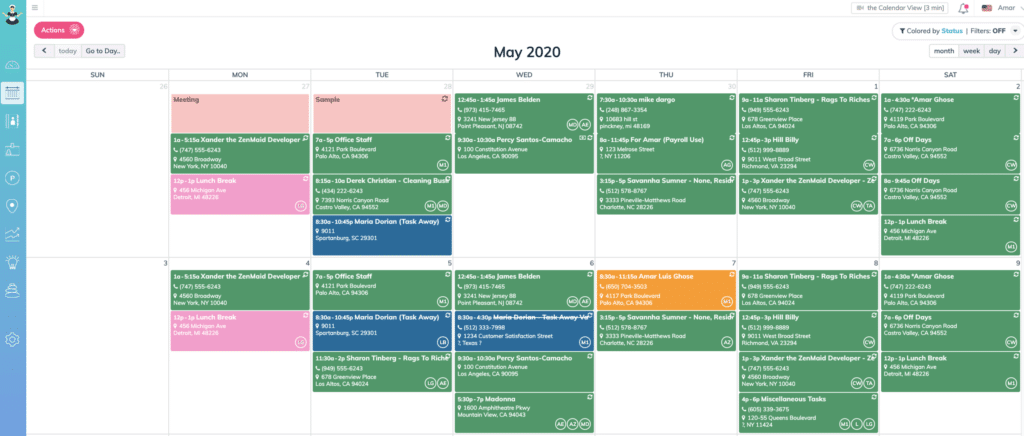 To be able to add notes and information about the client's houses was a game changer for her! Michelle always takes the time, to keep on track with new trends and possibilities for cleaning businesses.
And it pays off! In only one year she is on track to reach her first five figure month.
To quickly get up to speed with the how ZenMaid works, Michelle highly recommends watching the quick 2-minute ZenTip videos from Courtney Wisely.
Working with InoVa Local
When did InoVA Local come into the picture?
Michelle had already been using ZenMaid when she discovered InoVA Local.
While juggling her business and facing hard-times with her family, she realized she needed help.
The time she had initially gained through ZenMaid had already been filled up with new tasks. As a consequence of efficiently running her business with ZenMaid, she gained more clients and saw herself confronted with a growing workload.
The idea of delegating tasks to a virtual assistant became more than just appealing …
It was necessary.
"My mom was in the hospital and I hated having to figure out if I could see my mom without losing clients."
Once Michelle made the decision to start with InoVA Local, she was surprised by the quick transition.
Well, in the beginning not that quick, because she first needed to learn how to let go.

Delegating work to virtual assistants
Michelle's start with InoVA Local was an adjustment:
"It was way easier than I expected it to be. I was the one making it difficult because every owner feels their business is unique but in reality, we all face the same things."
We've seen many maid service owners who are hesitant to give up total control and delegate.
When you are used to doing your tasks in a certain way, it can be hard to let go.
Once you get familiar with ZenMaid's software and features, your workload decreases rapidly.
With InoVA Local business owners are facing similar problems. As a successful business owner, it is crucial to be able to delegate work.
Whether you delegate to that a software, a virtual assistant or both. Michelle realized this early on and is now on the track to creating a highly profitable cleaning business.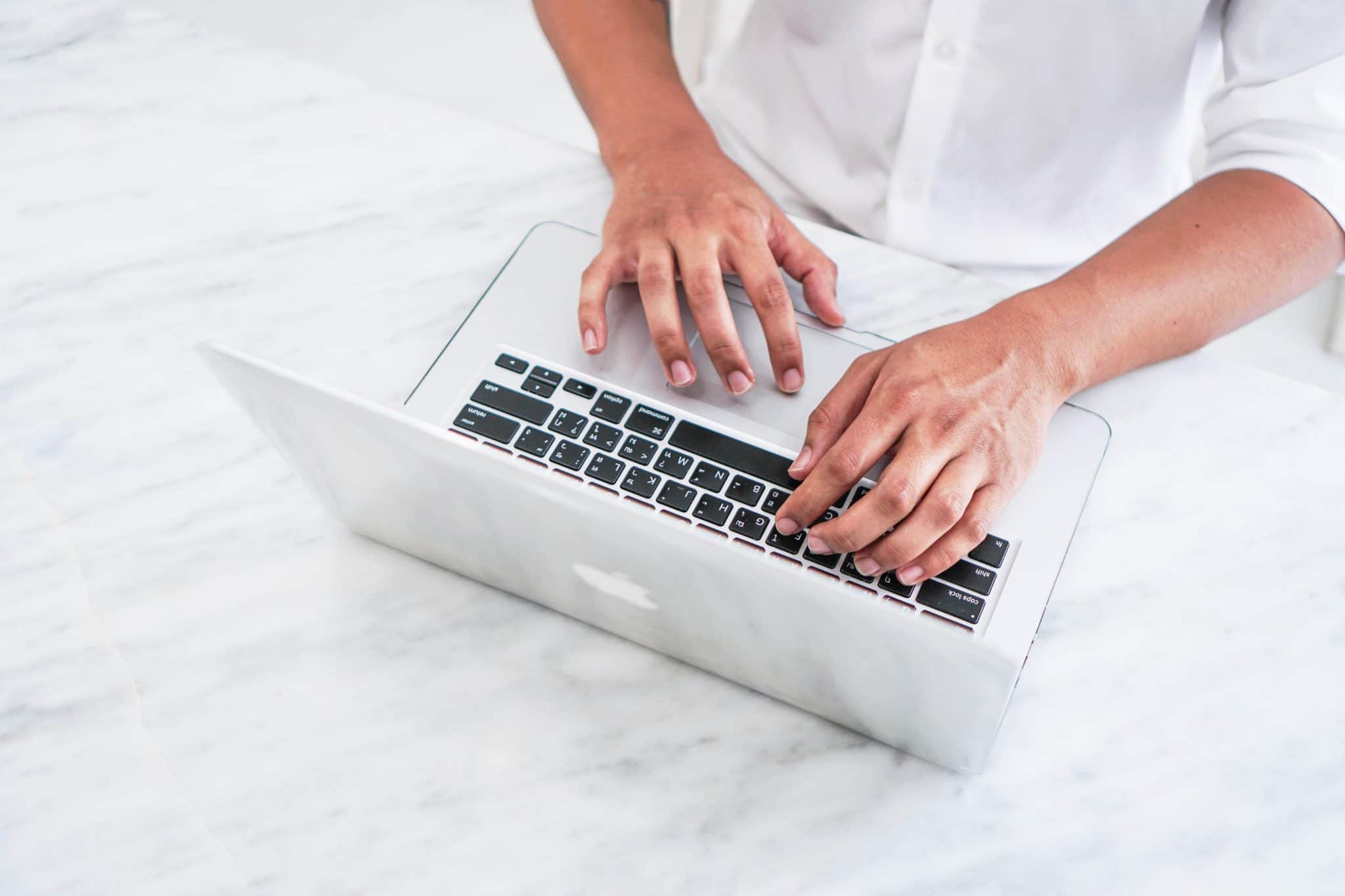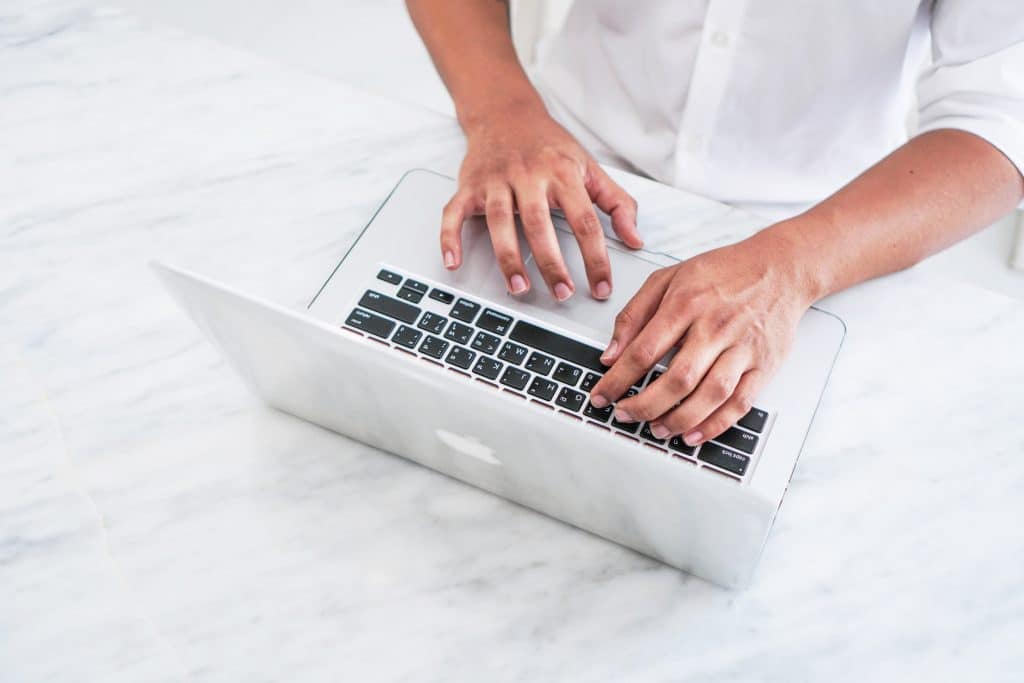 Hesitant to invest in your business?
As with every business owner, Michelle was hesitant at first to invest in her business.
Costs were definitely a major factor. After weighing all the pros and cons, however, she decided to invest in ZenMaid and on InoVA Local.
Looking back at the investment and transition, here is what she had to say:
"It felt like it was a pretty expensive initial fee, but I was looking at it as an investment and asset.
I really could not have grown so much if Chelsea hadn't been there for me and Sparkling Homes! I met Courtney (Wisely) in Dallas with Debbie Sardone and Angela Brown. I seriously felt that I was meeting celebrities!
I just found out where Courtney is at in her business from her last live with Chris King and am proud to say that I am right on track with her! I started June 15 last year (she was July 1) and I am on track to hit my first $10k month with 42 recurring clients (she's in the high 30s but also has an apt complex).
I have not yet met Chris or Amar [ZenMaid's proud creators] but I feel like I know you guys already!"
Take back your time, grow your maid service
For Michelle Allegrezza and Sparkling Homes cleaning service integrating ZenMaid and InoVA Local into her maid service paid off.
She gained more time to grow her business and focus on her passions. Now she is no longer responsible for every little task but can focus on bigger decisions instead.
"I recommend ZenMaid all the time in the house cleaners groups on Facebook! I don't think I would recommend you to cleaning services locally though because I want the edge in my community and you guys give that to me!
Before ZenMaid it was a lot of time spent on scheduling (paper planner) and before Inova I had to do EVERYTHING!
It's wonderful that I have been able to automate the things that were taking up my time. It will be awhile before I have it all automated but I'll eventually get there!
Keep on doing what you're doing because you are making TONS of people super happy! Not just the business owners but the employees and clients as well :)"
Want to learn more?
If you are looking into how to run your maid service efficiently, you've reached your destination!
Find out more about ZenMaid's easiest to use software.
If you want to know how delegating work to a virtual assistant really works, check out InoVA Local at inovalocal.com

For more great articles, tips and advice from cleaning industry experts, check out these on ZenMaid Magazine: