Last Updated on October 20, 2022 by The ZenMaid Team
Have you ever noticed that sometimes your staff members are working a little slow? Perhaps they seem a bit disgruntled or they're dragging their feet? And that's when you notice that the quality of their work has dropped off.
That is never good for business.
Your cleaners may need some sort of incentive to work towards! Giving them a goal or target to meet that they will be rewarded for will ensure your business runs as smoothly as the polished floors that your employees clean!
Today, I want to talk about why offering incentives for your cleaning staff is so important. I've also got five incentive ideas that you can implement TODAY to keep your staff happy and productive, and with you longer. Let's dive in.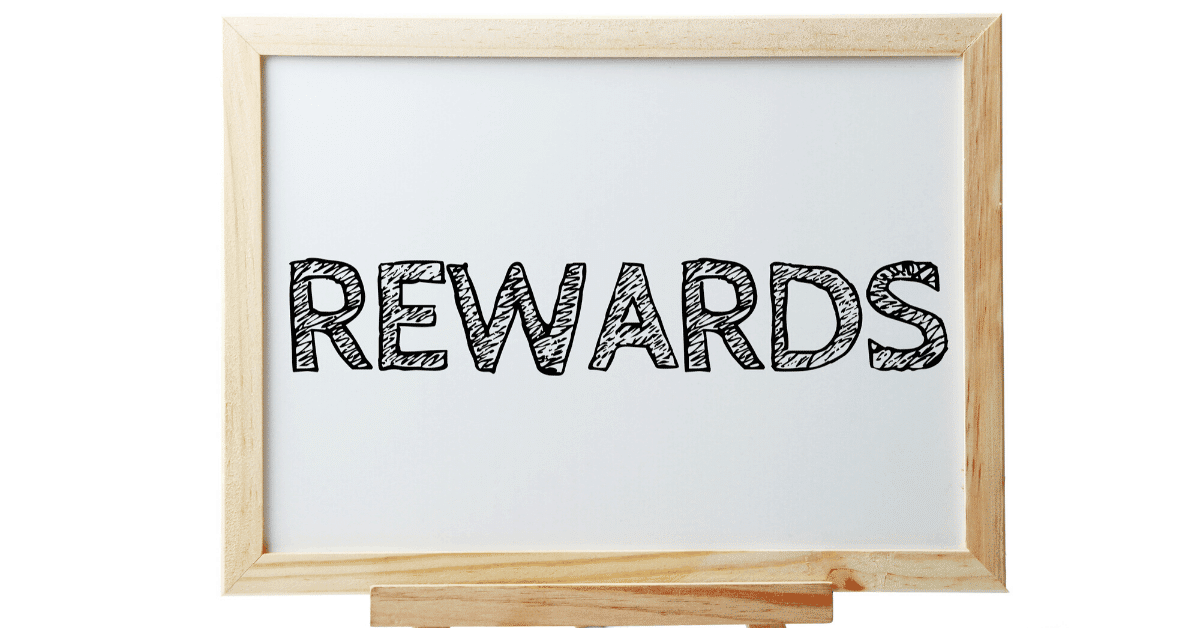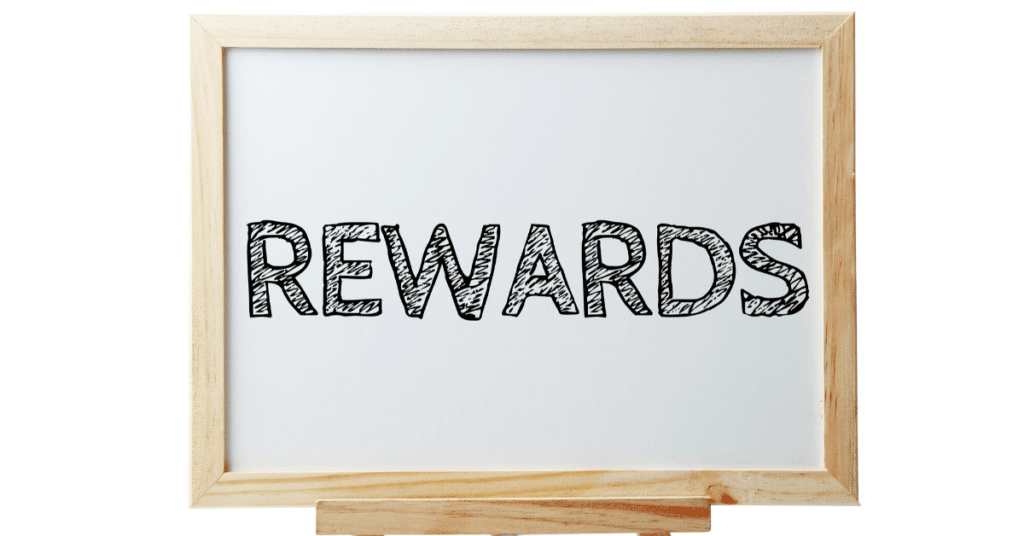 Why Incentives Are Important
People don't work for fun. They work to support their families and themselves. They work so they can live comfortably. How well they do their job will depend on the company they work for.
Staff members who don't feel valued in the workplace are more likely to do below average work. They might cut corners when cleaning, not take care of your equipment or worse, break something in a client's home.
By making your employees feel valued and appreciated you're ensuring they'll stick around and do a good job, which in turn means your clients will be happy and your business will thrive.

5 Incentives Your Cleaning Staff Will Love
We've got five incentive ideas that your cleaning staff are sure to enjoy and appreciate. But don't stop there. See if you can come up with other imaginative ways to make your team feel valued and appreciated. Surprise them every now and then and they'll more than likely surprise you, too (in a good way).
1. Recognition for Every Year Worked
This employee incentive program benefits your staff and your company. Obviously the point isn't to view this from a purely business perspective, but who doesn't like a win/win?
Offering recognition for every year a staff member works will inspire them to stick around. It needn't be a costly affair, but it should make the person feel valued. Perhaps they get a different color shirt for each year, so they stand out from newer team members?
You'll create a sense of camaraderie among older employees and give new ones something to aim for. Make sure you give them a small gift as well, like a voucher, to say thank you.
2. Hold Regular Staff Functions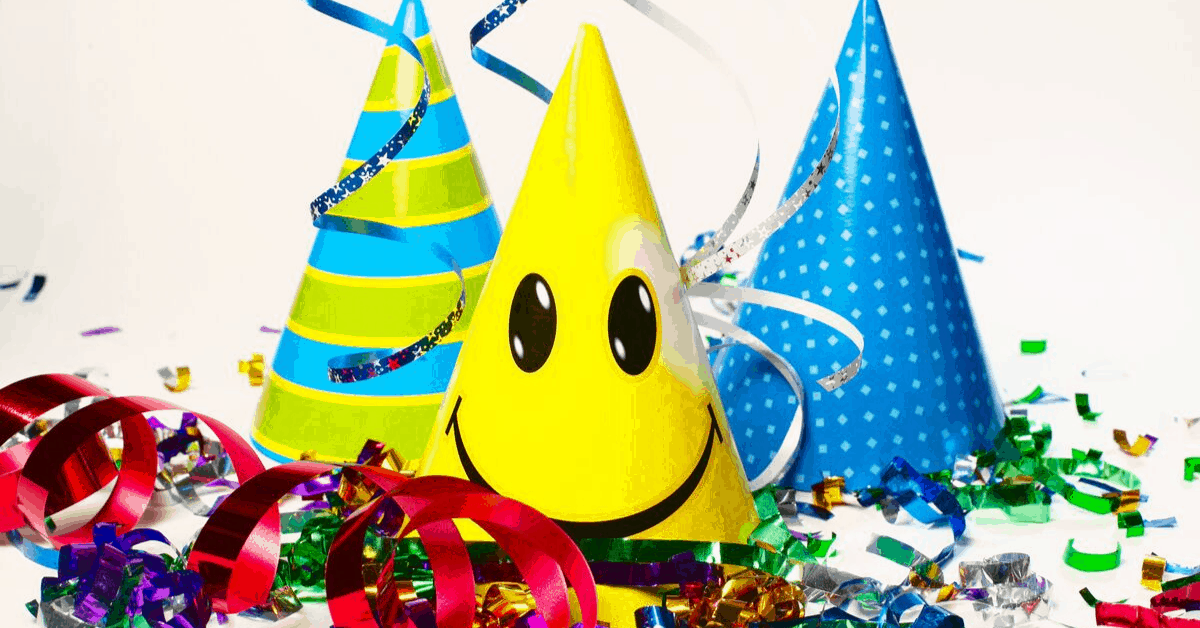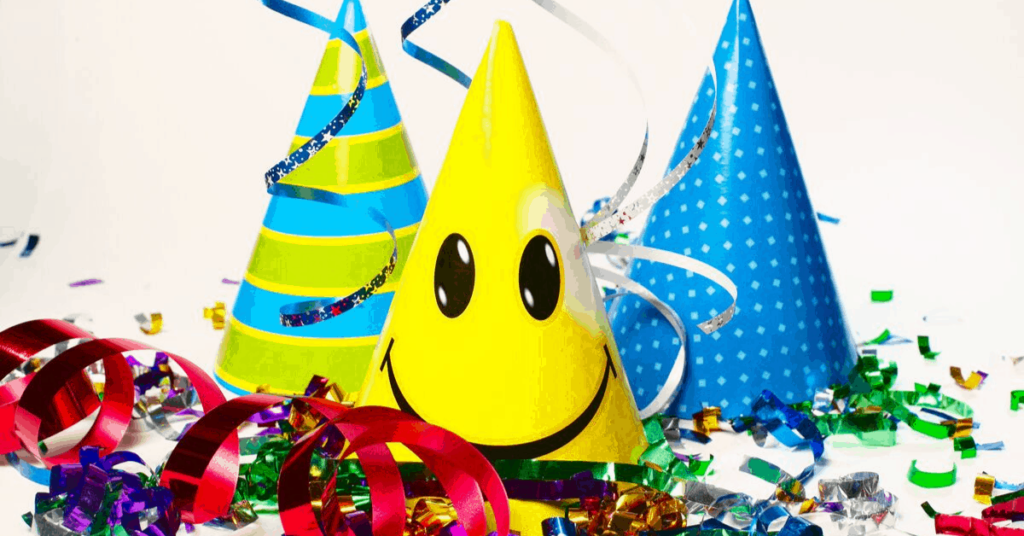 Staff functions serve as a fantastic incentive for employees because they are a chance for everyone to let their hair down and connect on a more personal level. Some examples of a staff function could be a bowling night, a staff dinner at a restaurant, or a sporting event.
Whatever the function, it really shows your employees that you value them and that if they continue to work well for the company they will be rewarded with a fun event.
Your employees are more likely to stay with you when they feel strongly about the team they work with and the fact that they get to see their friends each and every day. Not enough maid services do this.
The same way not enough cleaning service owners use programs like maid service software to streamline their business.
3. Offer Holiday Bonuses
Holiday bonuses are another popular method used by the best cleaning businesses. It is a once a year bonus for employees that is chosen around Christmas time. (Don't worry if your staff aren't Christian or Catholic and don't celebrate the holiday, it's simply a time of year that is easy to set as a date to award the incentive.)
A holiday bonus may be given to one, or all of your staff members but may vary with each staff member. For example, if you award a small cash bonus to all of your staff, you may give a "base amount" to some staff members and then perhaps a little more to employees who have really excelled and exceeded expectations within the company.
This method works well because it ensures staff members have a target goal to work towards at the end of the year, meaning their work load cannot drop off at any stage.
Note: If you do give varying amounts to your employees you'll want to be transparent that the amounts are different (otherwise there will be tension if they find out from one another that someone got more). Whether you share what the actual amounts are is completely up to you.
4. Have an Employee of the Month Award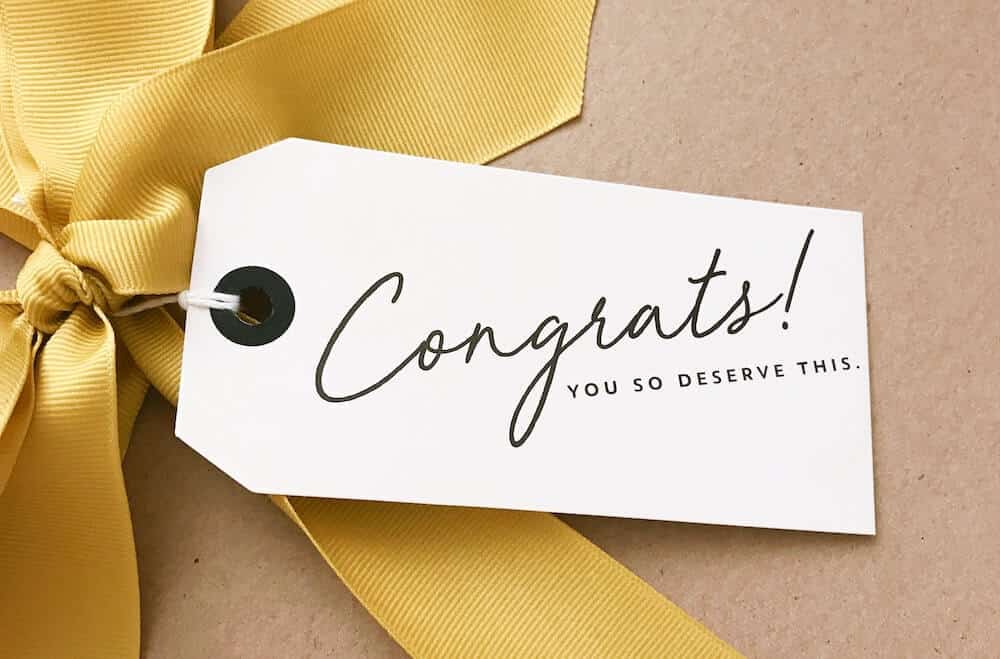 Employee of the month is exactly that. Every month an employee is chosen by the head of the company. This title reflects the employee's work standards, punctuality, efficiency and exemplary service towards your customers and other members of your team.
The chosen employee is then rewarded by being given the title for that month, which they can then put on their resumé in the future. You could also offer them a monetary bonus, such as a gift voucher or even a paid day off! It really is up to your discretion. The employee of the month is the most popular method because it is a recurring event that happens every month that keeps staff motivated all year round.
Be careful not to play favorites with this and distribute the award fairly (it can't go to the same person every month), or other employees will feel unappreciated. Giving this award to teams is another good idea to implement.
5. Hire an On-Site Masseuse for the Day (or Week)
Working for a maid service company is a physically demanding job. Hiring an on-site masseuse to come in and provide neck and shoulder massages for your staff members is sure to go down a treat.
How often you bring them in is entirely up to you, but this is definitely an incentive that can benefit your business as much as it benefits your staff. If they're suffering from a sore back they obviously won't be able to work as well. It makes sense to protect their health and wellbeing.
Incentives for Cleaning Staff: What Have We Learned?
Hopefully by now you have a few ideas for incentives for cleaning staff that you can implement within your own maid service business. The main thing to remember is that each of us wants to feel valued.
By giving your staff goals and targets to work towards with proven rewards, you are showing them that their hard work and loyalty is reciprocal with appreciation in the form of employee incentives.
Whichever method you choose for your business, get out there and set some incentives in place and watch your productivity soar and your cashflow increase!
Question for you: what incentives did you already have in place or which ones are you going to implement after reading this?
Sign up for your free trial today at ZenMaid.com and discover the freedom and extra time that ZenMaid can bring to your cleaning business.