Last Updated on September 15, 2022 by The ZenMaid Team
EDIT: Unfortunately, the article below is no longer accurate. Our agreement with Gusto fell through and we're currently working on alternative solutions, including other ways to potentially work with Gusto and their amazing team.
ZenMaid is excited to announce that you'll soon be able to run your maid service's payroll with Gusto from the comfort of your ZenMaid account. 
Let's start with what this means for you and your maid service:
Maid service owners (United States only) like you will be able to run payroll, calculate and file taxes, direct debits to your employees, and so much more, quickly and conveniently from right within ZenMaid.
No more need for double data entry or additional headaches spent toggling between multiple systems.It's the best scheduling software for maid services combined with the best payroll solution for maid services and small businesses alike. All integrated seamlessly in one convenient, beautiful place.
Not already using ZenMaid for your scheduling? Learn more and register here!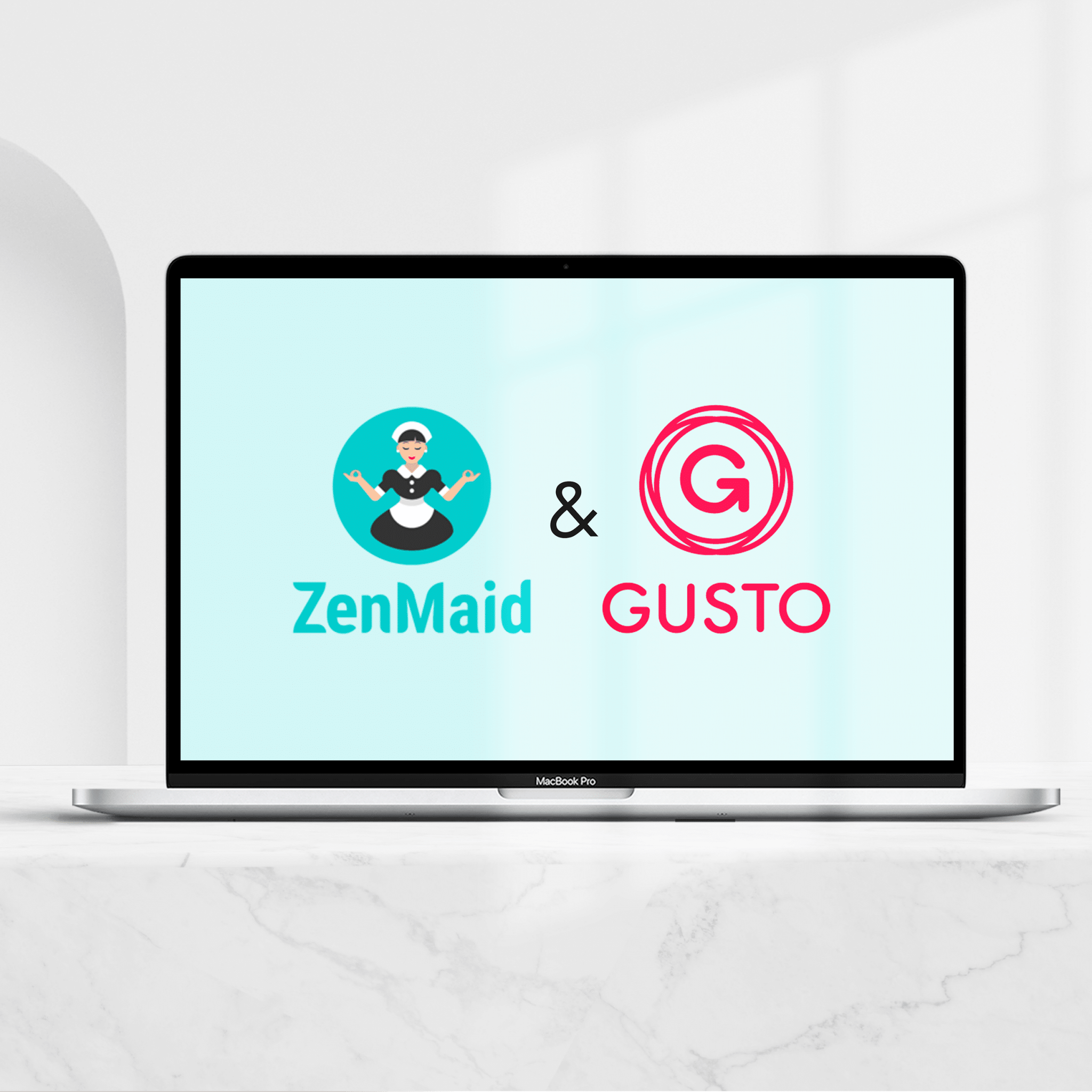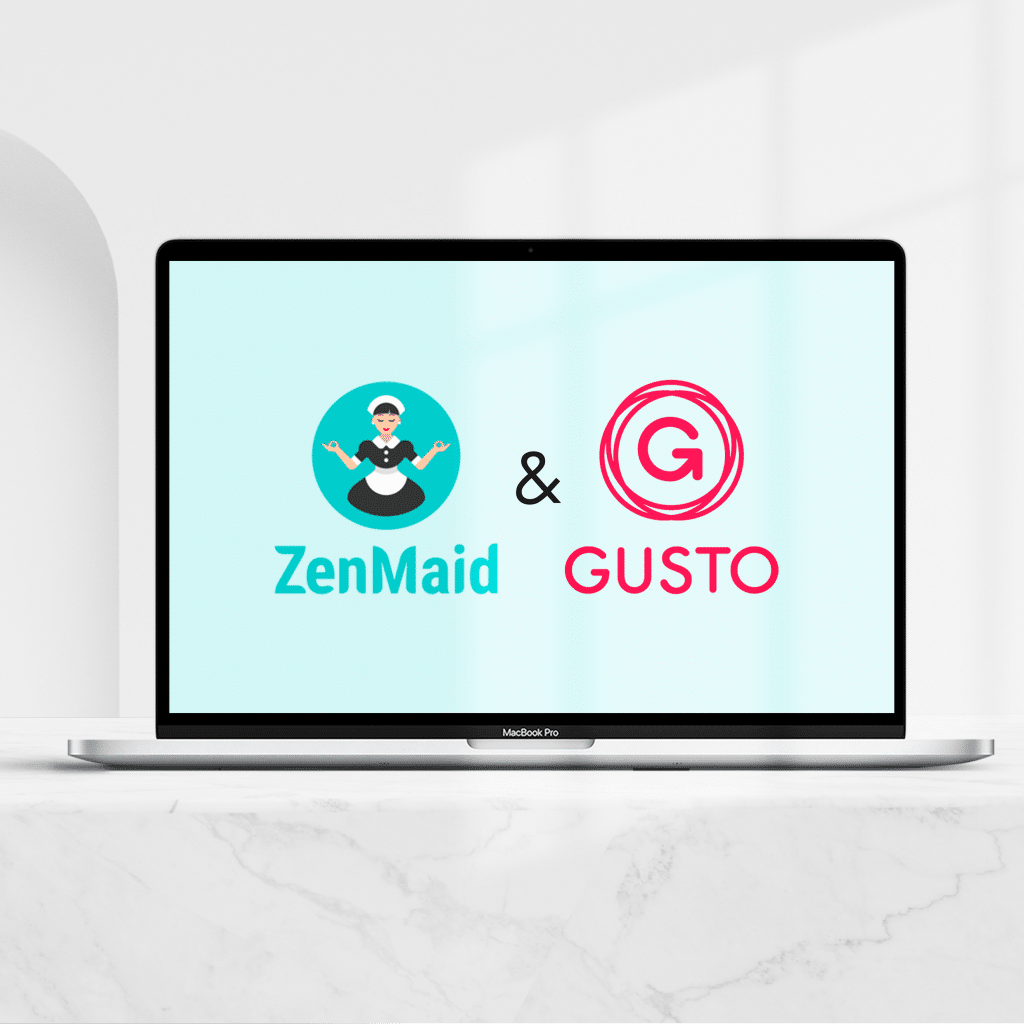 Why we picked Gusto
Gusto has been on our radar since we started the business back in 2013 and it's clear they're in business for the right reasons: to make small businesses like yours successful.
Fast forward to today, we're excited to join forces and combine two amazing solutions in one, built specifically for the residential cleaning industry.
We're thrilled to integrate Gusto's full-service payroll functionality into ZenMaid so maid services can run payroll at the touch of a button. And that's exactly what we intend to do.
Read more about the partnership on Gusto's blog or over on Tech Crunch.
Coming 2021.
ZenMaid + Gusto + [Your Maid Service Name here] = Freedom