Learn how and why your maid service should offer quotes over the phone and online.
Don't fall behind in the times. Or even worse, the competition.
A combination of in-person quotes and instant quotes via phone or web to retain your personal touch and business relationships while getting more business in less time.
Some cleaning service software like ZenMaid can help you do this.
When I ran Fast Friendly Spotless I was also working a full time day job that kept me busy from 8 am to 5 pm. In-person quotes were simply not something we had the time to do.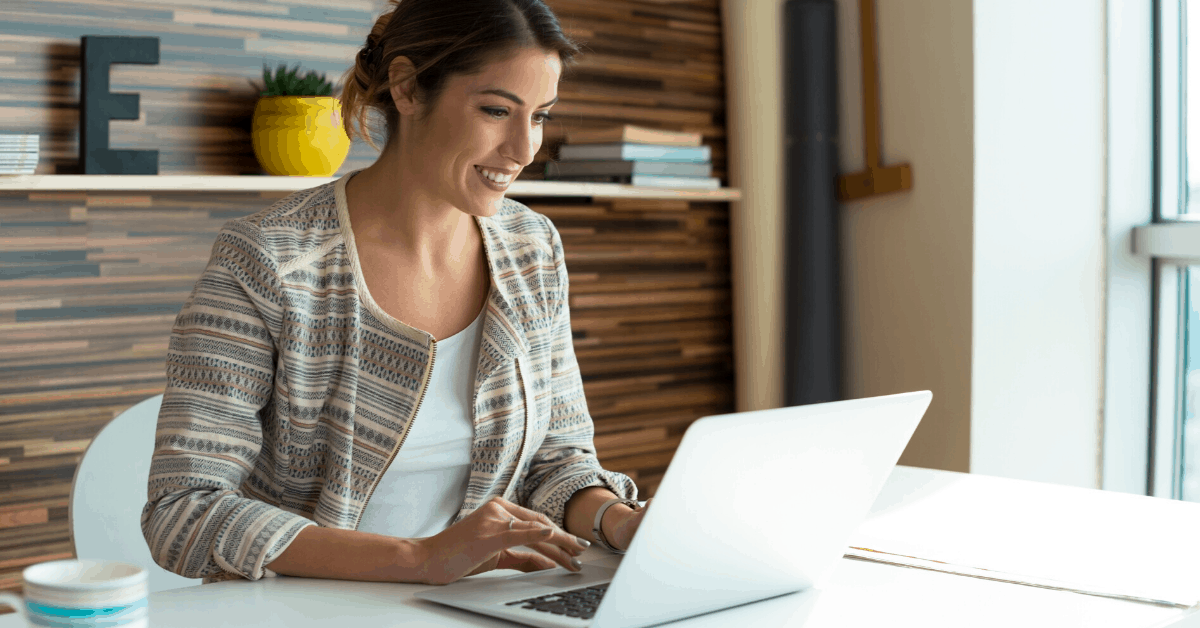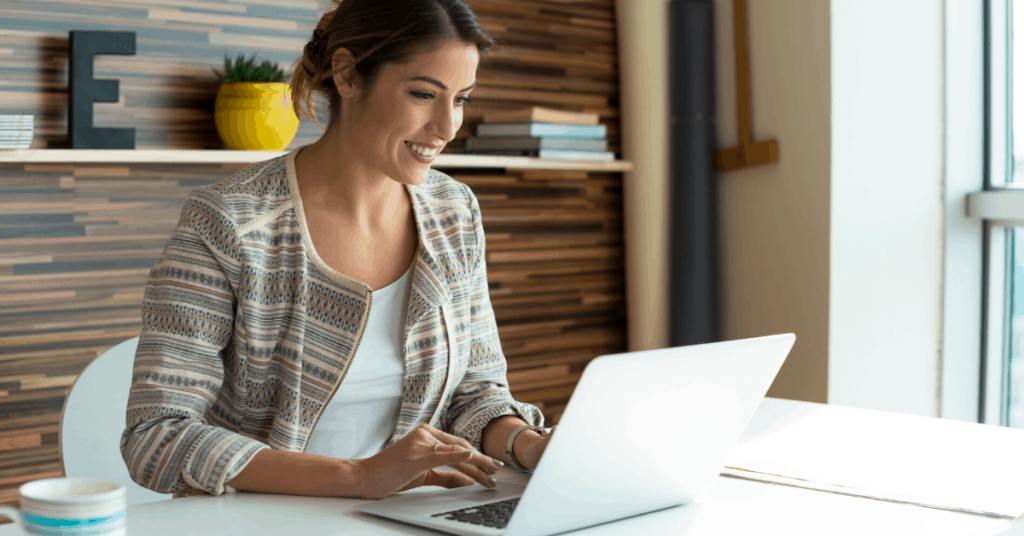 To overcome this, we developed an instant online booking form that quoted our customers for their first appointment based on certain variables (outlined below).
When we first debuted we weren't sure how this instant online booking form would affect our business. We were pleasantly surprised to find out a lot of customers actually preferred this to the traditional method of in person quotes.
Once we'd sent our team to a home for the first time, we would do an extensive review with the home owner to determine how long a job would take, before giving our customer a quote.
Below I've outline the benefits of offering online and phone quotes to save maid service owners time and effort.
A Brief History of Instant Online Quotes
Companies have been giving online quotes since the 1990s but it wasn't until about 10 years ago that quoting online became an expected standard.
Today, most customers prefer the ease and convenience of doing things online. It also saves them time!
The first big maid company to really make a name for itself with this offering was Maids in Black back in 2010.
While plenty of maid services offered instant quotes before this point Maids in Black made instant pricing and online booking the point of their marketing campaign.
And it worked.
Since 2010 when they started in Washington DC they've now expanded throughout the United States with locations ranging from New York to Southern California.
Why you need to limit your in-person quotes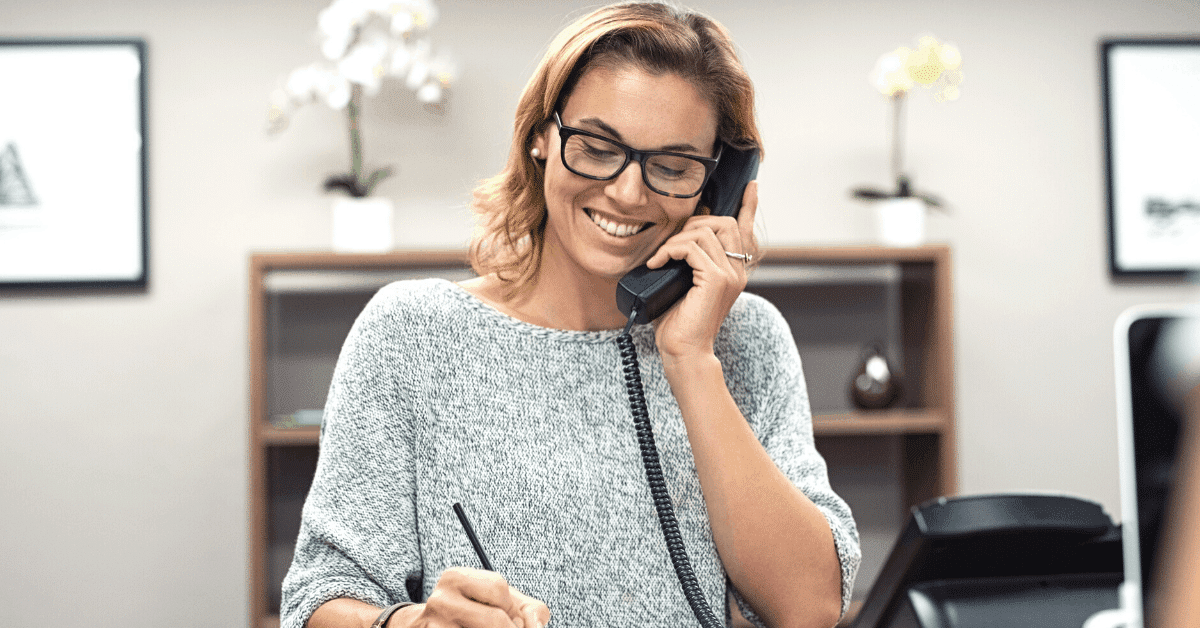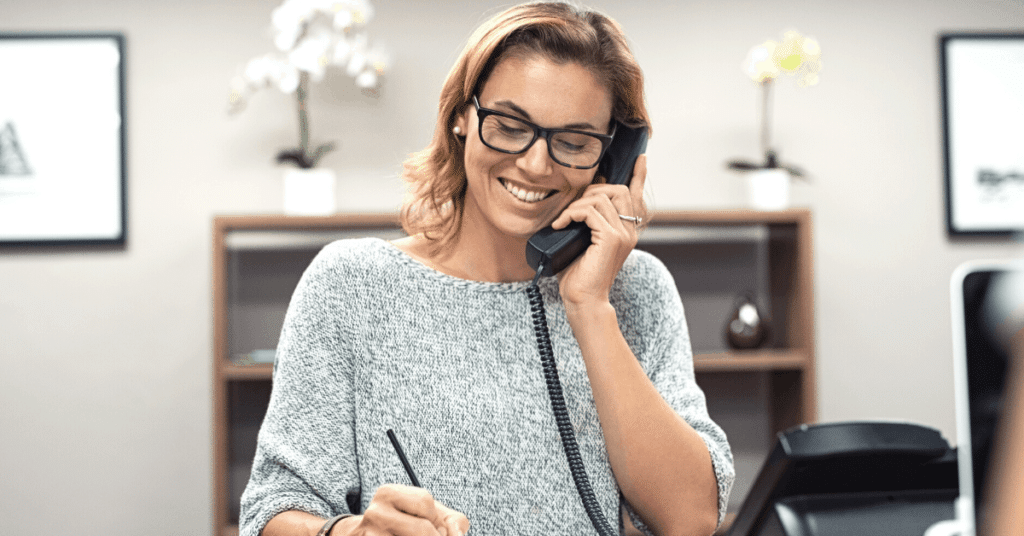 Does your current quoting process take you or an employee out of the office constantly?
Heading to in-person meetings to quote homes is expensive. Not only does this cost you time, but those trips also take you away from other things you could be doing in your cleaning business.
A single meeting can easily eat up an hour or two of your time when you take into account prep time, driving and time with the customer.
Imagine what would be possible if you could quote twice as many cleaning jobs in less time.
If you're still giving quotes in person, you're spending valuable time and resources on people that might not convert to customers. So after spending all that time and resources, it's not even guaranteed business!
There is a better way.
Benefits of offering online or over the phone instant quotes
Potential cleaning customers are not interested in having you and 5 other cleaning companies show up to quote their home.
They want to find a cleaning service within their price range, book them quickly and have their house cleaned!
Your customers can get an instant quote for your cleaning services easily with a customized online quote form like the one in ZenMaid.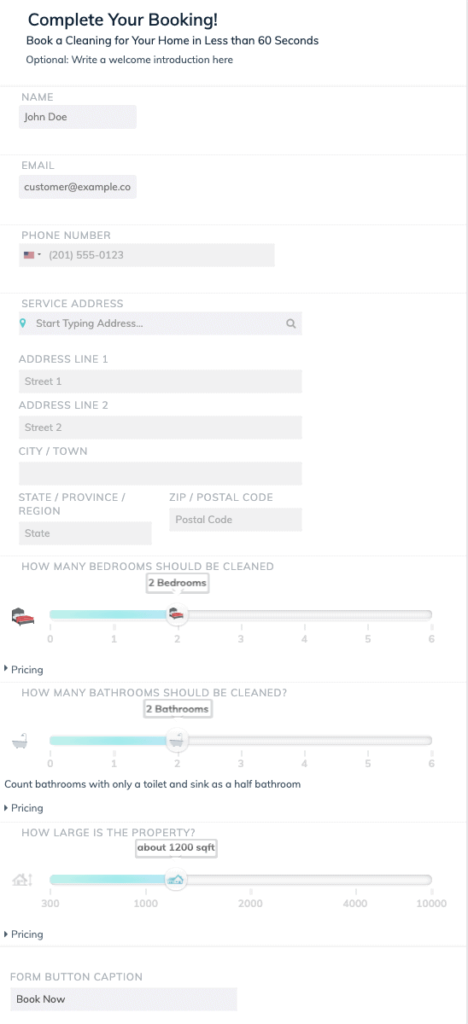 You can create your own custom booking form with the easy drag n' drop form builder.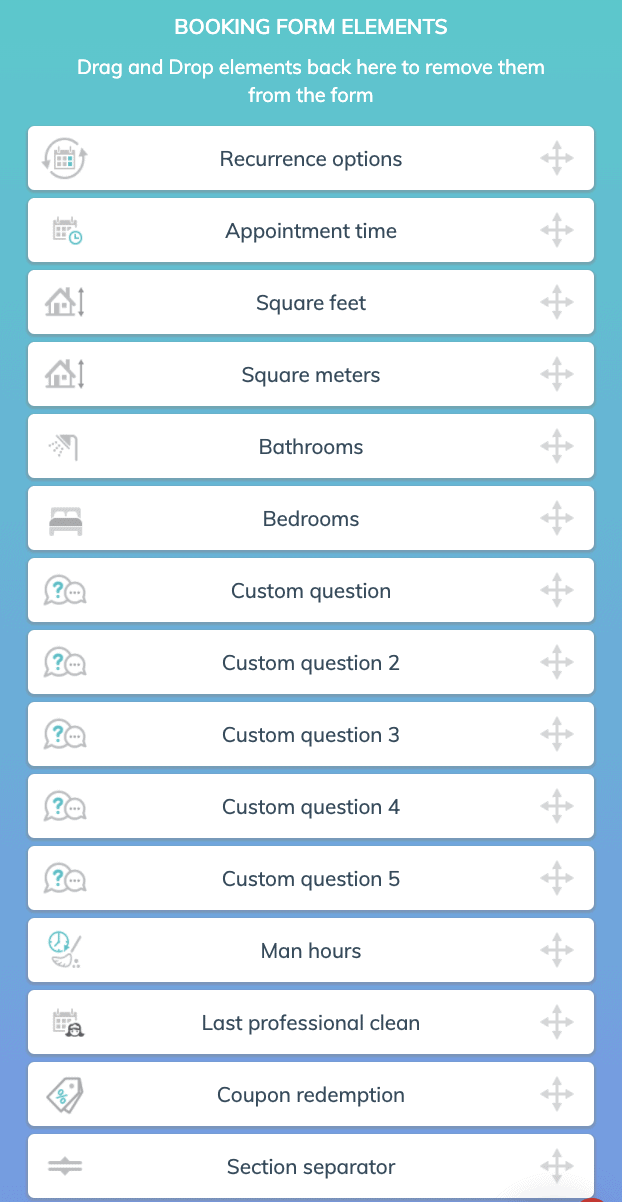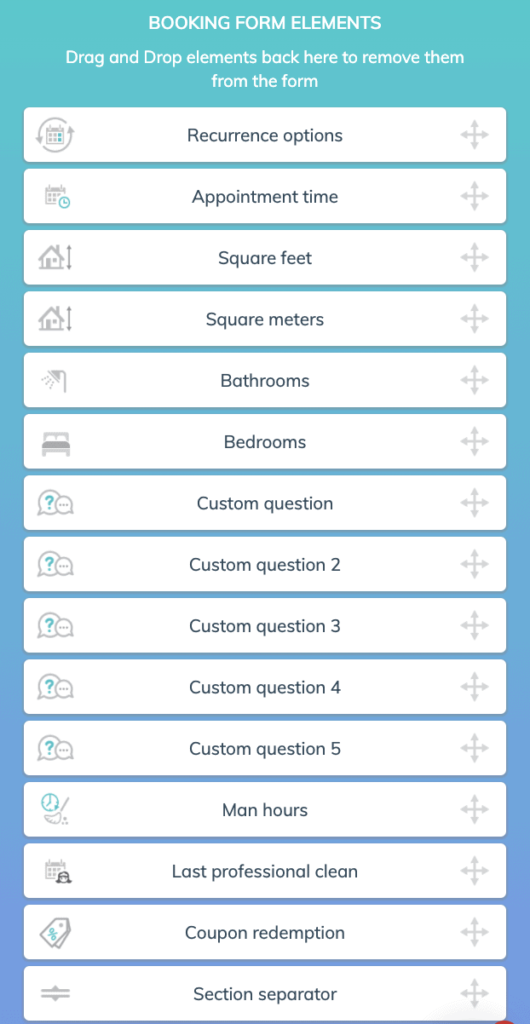 If clients find your services quick and easy to use and book, why wouldn't they come back to your maid service next time?
Offering a quote online or on the phone provides means the cleaning client can book instantly.
This cuts down on the time and effort for you to secure cleanings, freeing up more time to book more cleaning customers.
Another benefit to online quoting is consistent pricing.
If you're currently "eye-balling" things when you quote or have multiple staff providing quotes, then there is a good chance your quotes will vary from job to job.
Establishing guidelines on how to quote your customers will add consistency to your bottom line and allow you to more reliably make decisions based on your profit-per-customer.
Getting started with online quoting
Start by identifying what the major factors are in each cleaning job.
For Fast Friendly Spotless we felt the most important thing to determine price was the number of bedroom and bathrooms. This information would generate a base price for the appointment.
Another option is for customers to tell you the square footage of their home.
Once you've identified the primary price factor you'll need secondary details such as:
are there pets in the home?
do they require a deep clean in any space?
are there any special requests? (ie. cleaning the oven)
If the customer is doing all this on your website they can hit the book button and the information is sent to you via email.
With ZenMaid all of this information is automatically added into the system. So all you need to do is call or email the customer, confirm a time and schedule the appointment.
For an insider view of the ZenMaid quote form and how easy it is to set up and customize, check out this short video:
Tips for home cleaning quotes
1) Make sure you let your customers know that quotes are subject to change.
If you quote a home that the customer leads you to believe is a 3-hour job and it's clear when you show up it'll be 5+ hours, speak with them immediately before you do any cleaning.
2) Only quote for the first appointment, even if the customer wants recurring service.
This was a mistake we made at Fast Friendly Spotless. Quoting the customer at too low a rate for recurring service and not fixing that number quick enough.
Be sure to reasonably price any long-term quotes for home cleanings so that it continues to be a money maker – not a money loser.
3) This might cost your maid business money in the beginning.
Getting this process right might cost you money in the beginning.
It's almost impossible that you'll nail down your pricing on the very first home cleaning quote.
You might have a couple cleanings where you misquote and end up paying your employees the entire amount you collect. That's okay. After a few home quotes, you'll get a feel for what home owners describe as "not that dirty"!
The ZenMaid software allows you to generate instant quotes for your cleaning clients.
If you're interested in offering this online on your website visit www.ZenMaid.com. We'll work with you to create an interactive pricing form to get you started with instant quoting today.
---
You and your Maid Service deserve a little peace and quiet. Sign up for your free trial today at Zenmaid.com and discover the freedom and clarity that ZenMaid can bring to your Maid Service!

Find more helpful articles to help you grow your cleaning business on ZenMaid Magazine: