Blog
We probably invest way too much time into writing and recording content for maid service owners like you. Every post published in our blog is for your benefit, regardless of if you're a ZenMaid customer. Enjoy!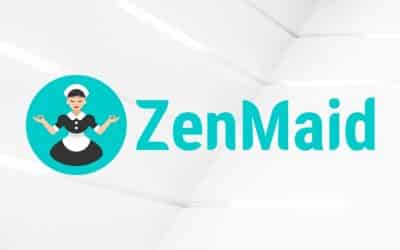 On this episode of Top Contributor Tuesday with Cindy Shero Wolford we discuss How she is dominating with post construction cleaning How she has created a predictable growth pattern Her methods of employee retention After eight years of being a stay-at-home mom, Cindy...
read more
Manage Your Maid Service More Smoothly
The Easiest-to-Use and the Best Rated Maid Software on Capterra.
Rated 5 stars by Owners just like YOU!
Get Started
How It Works