Blog
We probably invest way too much time into writing and recording content for maid service owners like you. Every post published in our blog is for your benefit, regardless of if you're a ZenMaid customer. Enjoy!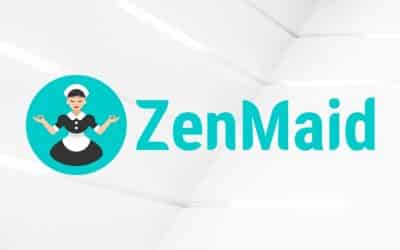 Linda D. from the ZenMaid Mastermind recently asked other members: "How do you handle a disgruntled employee? One that puts nasty things all over social media? Just curious if anyone has seen this or dealt with it." Here's my response (and you can read the other...
read more
Manage Your Maid Service More Smoothly
The Easiest-to-Use and the Best Rated Maid Software on Capterra.
Rated 5 stars by Owners just like YOU!
Get Started
How It Works