Free Resources
We thought it would be helpful to provide you a list of our best free resources that can help your maid service. Our focus on this page is to provide you value and insight that can help you regardless of whether you're a ZenMaid customer or not. Enjoy!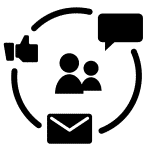 Reviews and ratings online are what separate you from the crowd as maid services get more and more popular. Being able to cultivate testimonials on your service can be the difference between thriving and surviving.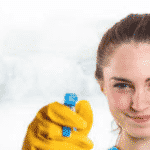 Happy employees work faster, are more efficient, and make it easy to find even more cleaners to hire. This infographic covers multiple ways you can create a better work environment that consistently results in happier employees.